The time as finally come, folks! Finding Dory is in theaters everywhere as of today. I've been waiting for this day since Finding Dory was just a rumor. I had the incredible opportunity to attend an advanced screening on Tuesday and boy, was it a good time! Our theater was filled with boys, girls, men, and women of all ages. I wasn't surprised to see such a diverse audience, though. Finding Nemo stole the hearts of everyone, so I knew that Finding Dory would too.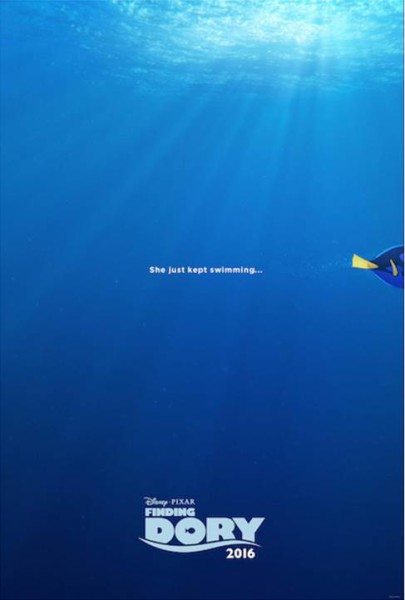 The overall tone of Finding Dory is a lot like Finding Nemo. There are a lot of hilarious moments, but it's not just your average comedy. Finding Dory is full of meaningful and heartfelt moments; moments that will continue to live in your heart long after the movie has ended. These are moments that will really make you think. These are moments that you can share with younger generations, in hopes that they will learn a thing or two about love, life, and friendship.
Family Is Everything
Finding Dory is all about Dory finding her family. She has a flashback of her family, which she'd long forgotten until something triggers a series of memories. Along with Nemo and Marlin, Dory ventures across the ocean to find her family. In true Dory fashion, she gets lost and confused along the way. The one thing that she doesn't forget is her family. How far would you go to find your family? Would you swim across the ocean? Would you "break into" a rehabilitation center? The number one message in Finding Dory is that family is everything. Life isn't the same without the unconditional love that a good family provides you. Finding Dory shows that love truly has no boundaires and that you should not stop believing in family.
Never give up hope
That bring me to the next message that Finding Dory delivers to an audience. The overall message of Finding Dory is that you should never give up. Whether you're chasing your dreams or chasing your forgetful, crazy blue friend – don't give up. A little determination can go a long way. The journey is not always an easy one, but it's the trials and tribulations that make the journey one to be proud of. Dory get confused a lot, forget where she is, repeat things over and over again, but she never gives up hope. That's a message that everyone can take away from this heartfelt Disney/Pixar film.
Friends are as important as family
If it weren't for her friends, who knows where Dory would be. Could you imagine her beautiful soul and lively spirit, spending her life alone? No way! That's not okay. There were moments in Finding Dory when Dory got very discouraged. Being a blue fish without much of a memory can be very difficult! When she started to lose hope, it was her friends – new and old – that pushed her along. The friendships under the sea, are quite remarkable. Dory may be silly and maybe a little annoying, but she is a heck of a friend and has an incredible support system in her friends. It just goes to show you how a positive attitude can attract people fish of all kinds. Finding Dory will show you how important friendships can actually be. I think that audiences of all ages will appreciate the loyalty of the friendships that were made in Finding Nemo and the excitement of the new friendships made in Finding Dory.

In theaters everywhere now!
Disney•Pixar's "Finding Dory" reunites everyone's favorite forgetful blue tang, Dory, with her friends Nemo and Marlin on a search for answers about her past. What can she remember? Who are her parents? And where did she learn to speak Whale? Directed by Andrew Stanton and produced by Lindsey Collins, the film features the voices of Ellen DeGeneres, Albert Brooks, Ed O'Neill, Kaitlin Olson, Ty Burrell, Eugene Levy and Diane Keaton.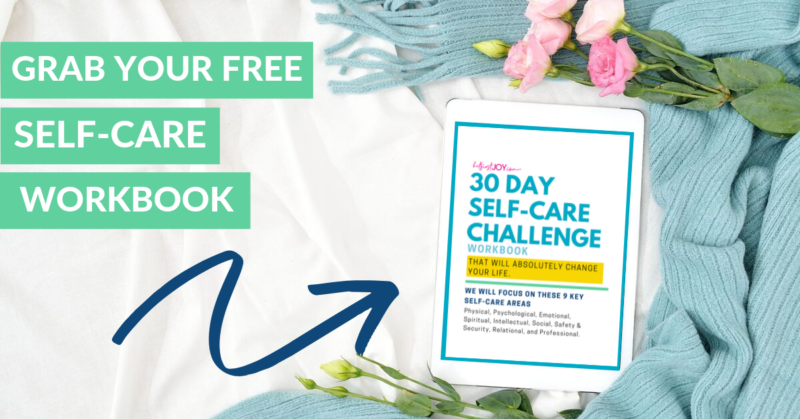 DISCLOSURE
As an Amazon Associate I earn from qualifying purchases. This post may contain affiliate links and/or promotional products, all opinions expressed are that of But First, Joy only. Read my full disclosure.