You always hear the saying about a man being the "Jack of all trades". It basically means that he can fix anything. It's funny because men are often viewed as the breadwinners and the hard workers. While we have evolved a lot in our country, women still don't get the credit that we deserve. I am by no means a feminist, but I know how much women work. We work to keep our families healthy, happy, and comfortable. We work to keep our homes clean. We work to keep everything organized in between. When we aren't cooking, cleaning, and working, we are doing activities with our families. I think it's fair to say that 99% of the time we don't make time for ourselves. No, I don't mean time to take a nap. I mean time to actually enjoy our hobbies and your passion. If you're thinking, "I don't have a hobby" or "I don't know what I am passionate about other than my family/work" then you're exactly the woman that needs to read this.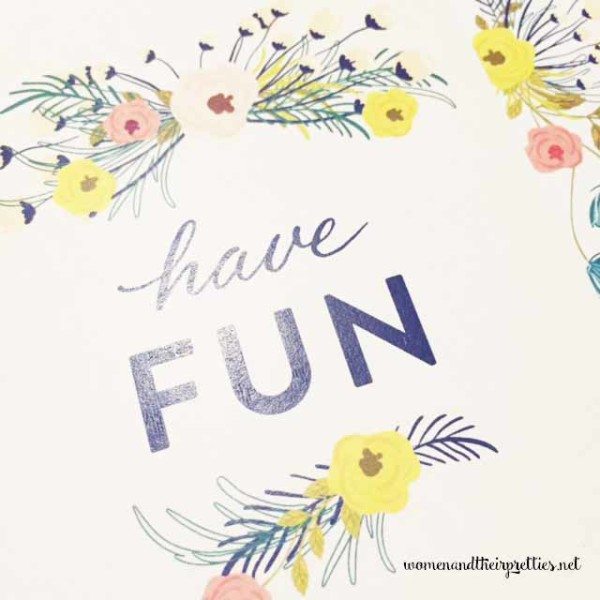 Remembers those dreams that you once had before life got in the way? Remember the activities you did that made your day a little bit better? You know, the stuff you did before responsibilities and routines took every minute of your life. But wait. Did it really take over every minute? If you look at your day, I mean really dissect it, I bet there's some extra time in there that you can fit in for yourself. "You will never find time for anything. If you want time, you must make it." That is a quote by Charles Bixton that I heard a very long time ago and I've always interpreted it in a different way. I always used the quote in regards to making time for my friends and family. I never once thought about making time for me. It wasn't until the author, Jessica Turner, mentioned the quote in her book, The Fringe Hours: Making Time For Me, that I realized that I rarely make time to explore my passions. Even as I write this, at 2:30am, I am thinking of all of the work that I need to do before I go to bed. So, where does making time for yourself begin? What are the fringe hours and how can you take advantage of them?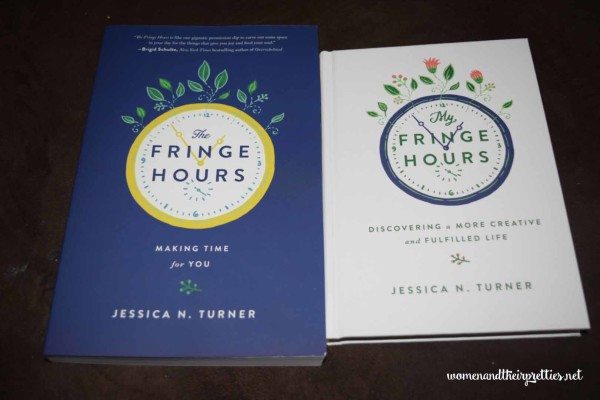 Author Jessica Turner describe the fringe hours as, "those little pockets of time you already have in your day." In The Fringe Hours she describes how you can take back those fringe hours and make time to do the things that you love to do for yourself. She discusses the importance of your passions and self-care. Don't dismiss this book with an "it works for you but not for me" theory. Jessica Turner did extensive personal research for her book. She learned the fears, routines, and roadblocks that many women have when it comes to their lifestyles. By the time you finish her book, you will learn how to live a lifestyle that you truly enjoy.
Enjoying this article? Pin the image below to share it!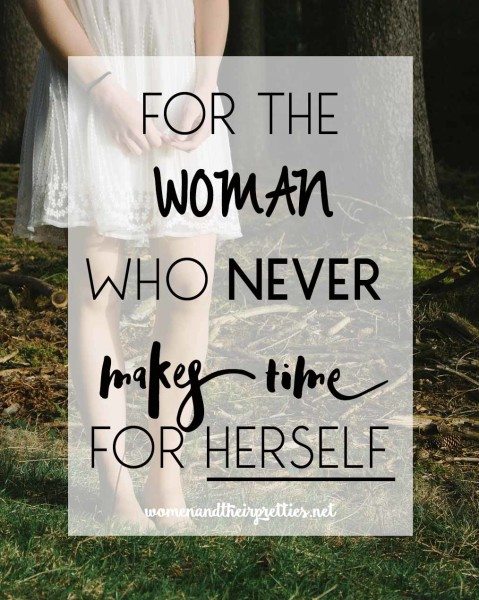 I have not yet finished The Fringe Hours, so I cannot say my life has changed completely. I can, however, say that the few chapters I've read have me more motivated and confident in my life. I am on a self-love journey and this is exactly what I needed to take me to another level. To really delve deep and fully understand my current habits and lifestyle, I am also reading My Fringe Hours: Discovering a More Creative and Fulfilled Life. I call this my workbook because this is where I really explore my wants, needs, and hurdles. The book has quizzes, graphs, and other ways to be active in your self-care discovery. Like The Fringe Hours, there are also a bunch of questions to answer. This is perfect to keep track of your progress. Sometimes it takes writing it down and reading it later to really see how far you've come.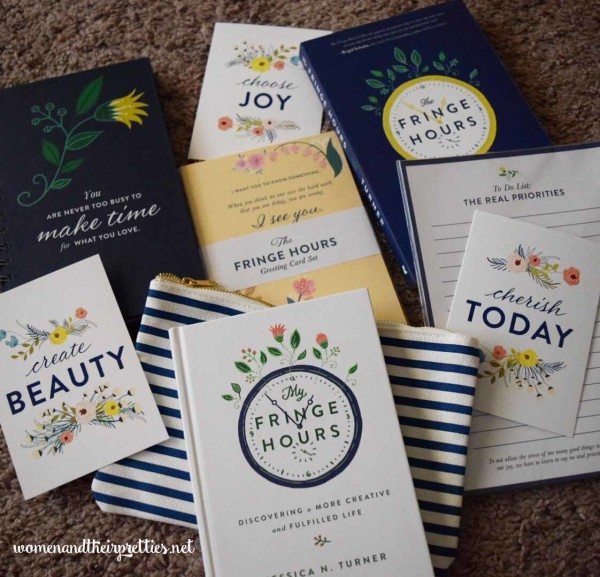 Clearly, I am a writer. It's how I express myself clearly. It's my escape, my passion, and my one true love. Being a blogger, sometimes the workload is overwhelming and my passion feels like work. Is that possible? Apparently it is. I don't spend enough time actually writing about what I love. That's why I am writing my random, everyday thoughts in The Fringe Hours Inspirational Journal. This is a spiral, hardcover journal with an inspirational quote that reminds me to do what I love: write. The front and back lined pages make it easy to jot down my thoughts in a legible way. If I need additional inspiration I just read The Fringe Hours Manifesto which is on the back of the front cover. We I need to make lists, I use The Fringe Hours Lined To-Do List Memo Pad. This keeps my lists and my thoughts separated, allowing me to maintain an organized environment and mind.
There are a few other The Fringe Hours items I use to keep me inspired and to help me spread joy. I use the postcards to keep me smiling. I will eventually mail them out, but for now, I am enjoying looking at the inspirational quotes like, Choose Joy and Cherish Today. Right now, I need to read these things. When I see fit, I will mail these postcards and the encouragement cards out to friends or relatives that need a little reminder or a little joy in their days.
I hope that you set aside some time for yourself and give The Fringe Hours a good read. You will be pleasantly surprised with how easy it is to find those fringe hours and make the best of them.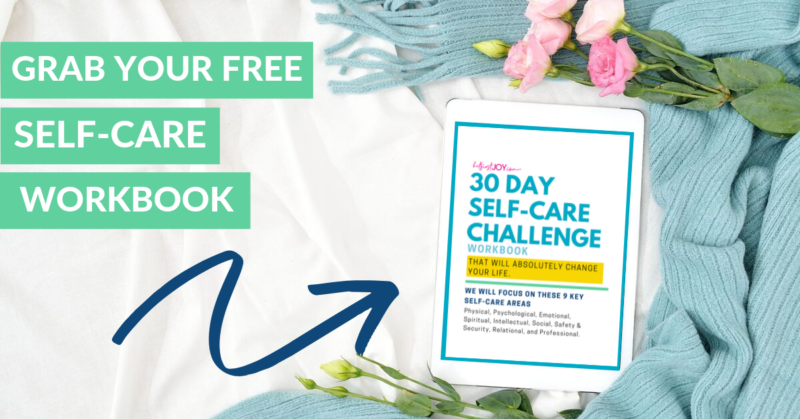 DISCLOSURE
As an Amazon Associate I earn from qualifying purchases. This post may contain affiliate links and/or promotional products, all opinions expressed are that of But First, Joy only. Read my full disclosure.