This post contains sponsored content and affiliate links.
I was a working college woman. I personally know the struggle of trying to excel in school, be alert at work, and take care of your home! It's not easy. I've mentioned this before, but there were times when I would break down and cry because of the work load! Working full-time and going to school full time means that you have very little time for yourself. When it comes to preparing for the new school year, a working college woman needs one thing: convenience. Anything that makes your life easier is whether it has to do with work, travel, home, or school is exactly what you need. I've compiled a list of a few things to help the working college student succeed in the new school year.

1. Bamboo Spark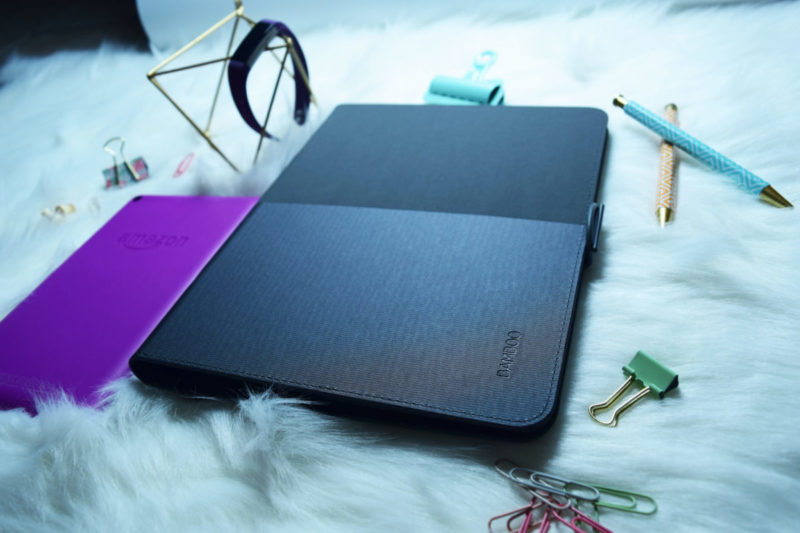 I've always dreamed of a gadget like this. It's the perfect device to carry around with you between work and school. The Bamboo Spark is a thin, lightweight notebook, that allows you to write down all of your notes, and with the push of a button they are uploaded to the cloud. Which means you can access them right from your computer, phone, or tablet whenever you need them. The days of carrying your laptop with you are over! Taking notes has been taken to an entirely new level! You can even connect your ideas with others for collaborations like group projects, business, plans, and any other moments that need to be captured and shared.
www.wacom.com | Purchase Bamboo Spark on Amazon & Bamboo Spark Pen
2. Iced Tea Maker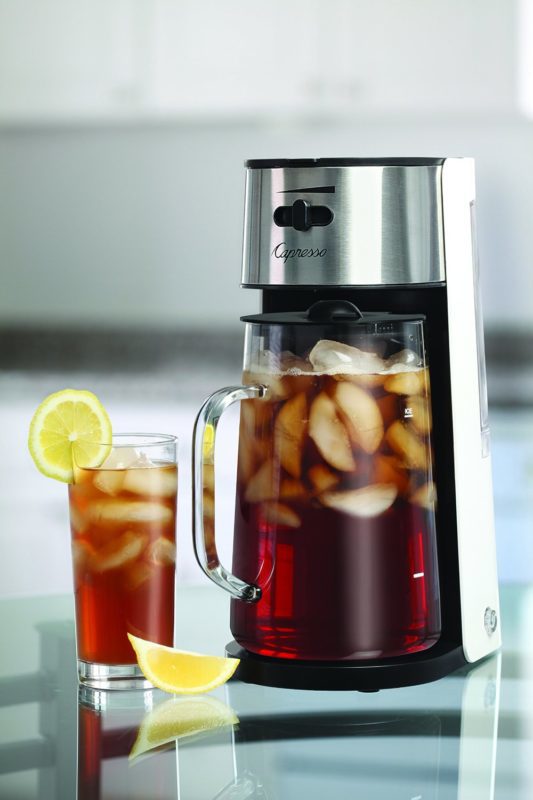 Every working college woman needs something quick and refreshing to keep her going from job to school. This Iced Tea Maker is the perfect thing to make her life just a bit easier. With just a touch of a button, you can brew a refreshing glass pitcher of Iced Tea. You can drink it right away or store it in the refrigerator for later.
www.capresso.com | Purchase on Amazon
3. Travel Tumbler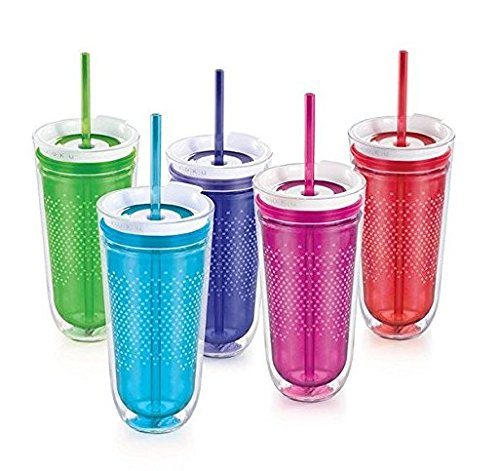 Obviously with a full time job and a crazy school schedule, a girl needs a good travel tumbler. It needs to be something that keeps your drinks warm or cold, depending on what you're drinking. The Zoku Travel Tumbler is double wall insulated, so you never have to worry about it getting wet on the outside. It seals perfectly and comes in a variety of fun colors.
www.zokuhome.com | Purchase on Amazon
4. Amazon Fire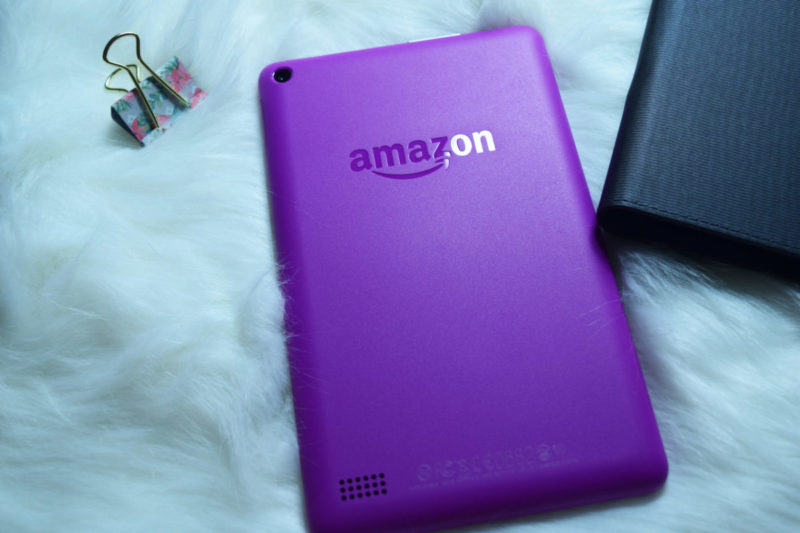 I always carry my Amazon Fire with me. I carry it right in my purse, so I can read my ebooks at all times. It's perfect to connect your college and work emails. I have two Amazon Fire tablets – one for business and one for leisure. There are a number of apps you can download to help with your documents and school work. You can even view and edit Office documents! These tablets are fast, sleek, and fun! They even come in a variety of colors.
5. Fitbit Alta
It's easy to neglect your health and fitness when you're constantly working and learning. Sometimes we put our health o the back burner. That's why the Fitbit Alta is perfect for girls who work and go to school. It's a great way to actually see the progress you are (or aren't) making. The Fitbit Alta can be paired with different color bands so you can match it with any look you're going for. It isn't ugly or bulky like most fitness bands. It's actually a really stylish accessory. You can even set up goals and reminders to keep yourself on track. Using the Fitbit app you can even track your food and water intake. I love my Fitbit. It makes me want to stay in shape, especially since I can connect with my Fitbit friends. They help me stay on track!
www.fitbit.com | Purchase on Amazon
You can also use FitStar to maintain a great level of fitness for the new school year. It offers a personalized level of inspiration, connectivity, and convenience to help you get through your workouts! You'll get real workouts, with real people that offer real results!

How to save
Being a working college woman is difficult. You don't want to run around like a mad woman with your hair wild and your face a mess. On top of these perfect items for a working college woman, a gal needs to keep a good beauty routine. That means great skin, hair, makeup, and nails!
Being a woman can be very expensive. That's why I try to save as much as I can on beauty supplies. I mean, we already have to worry about bills, college expenses, gas, and everything else it takes to be a working college woman.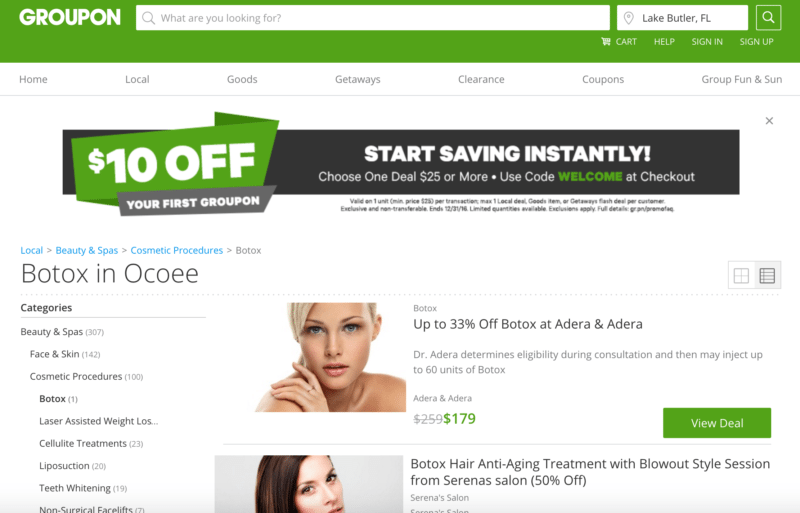 Groupon is perfect for college women to save money on all of these beauty necessities. They have a section on their website specifically dedicated to health, beauty, and wellness.
Here are a few services you can get deals on from Groupon:
How do you prepare for a new school year?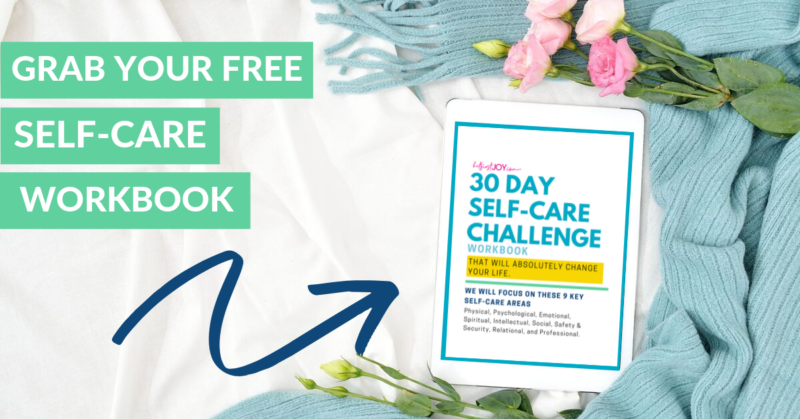 DISCLOSURE
This post may contain affiliate links and/or promotional products, all opinions expressed are that of But First, Joy only. Read my full disclosure.