I know they say that you are getting old when you become excited about new household stuff! Well darnit I must be old then. I just turned 26 a couple of weeks ago, but for the past 7 years I have been asking for household stuff for my birthday and the holidays. I just love new items that are unique and convenient. I will be the first to jump on board with a product that makes my daily life easier. That is why I am super excited to share Bormioli Rocco's Frigoverre Bowls.
If you have your own home, you know how annoying it is to find good containers for leftovers! The Frigoverre Bowls are great for your left overs! You can refrigerate the left overs in the glass containers, which are refrigerator safe. They are perfect for leftovers. Not only are these convenient, they are beautiful, so you can serve your guests with the containers at a dinner party!

I personally love these containers. The sizes are perfect for whatever you need to store in the refrigerator for later. We have used ours to store homemade spaghetti, pico de gallo, and hummus. When we are ready to eat the items again. I fit an entire pot of spaghetti (minus the two bowls we ate) in the large microwave square and still had room left over in the container! We made hummus and put it in the smaller square container, which is a perfect size for any dips or side dishes. These containers are not only well nice to look at and spacious, they seal so well that your leftovers will remain fresh and good to eat for longer than in the average tupperware container. I speak from personal experience on that fact. When storing our freshly made Pico De Gallo, we were happy to see that 2 weeks later it was still okay to eat. The ingredients were bright and as fresh as before!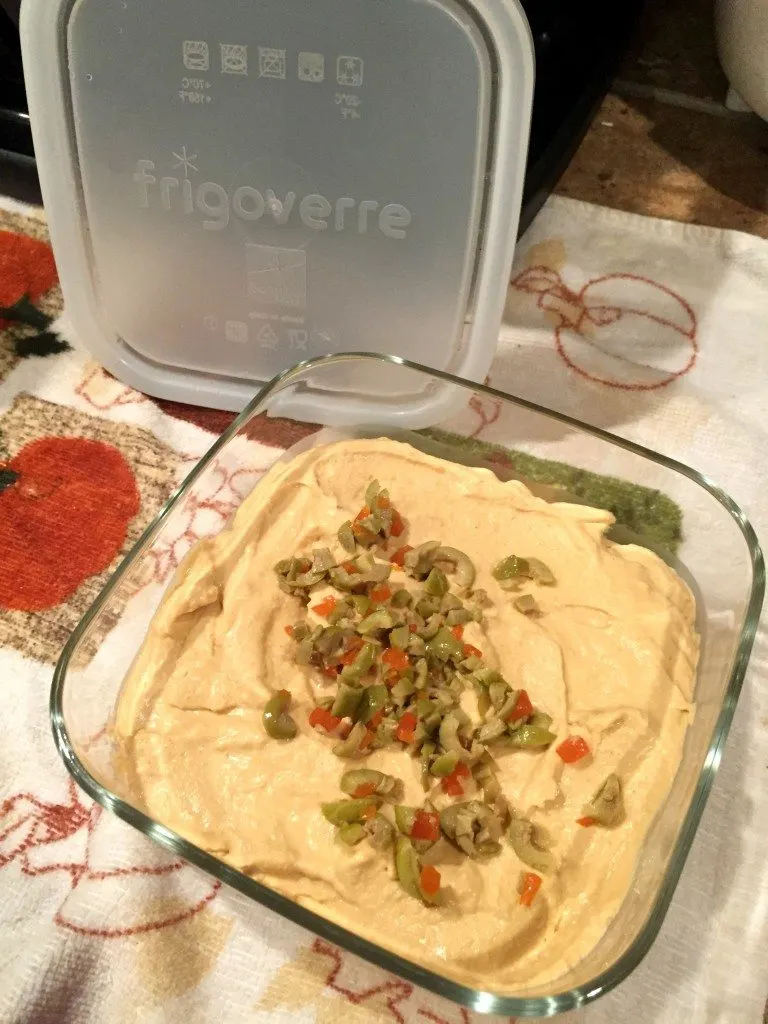 Overall, I would definitely recommend the beautiful and well made Bormioli Rocco Frigoverre Bowls. Everything about them seems to be incredible. We use these regularly in our household. We have tossed some of our old containers and replaced them with these. Not only would these be the perfect addition to any household, these are great for any MOM. Every mom dreams of the evenings that she doesn't have to cook. With the Frigoverre Bowls she can prepare and cook her meals the evening before and simply warm them up the next day! Purchase these for mom this Holiday season!
Purchase and Connect
PURCHASE FRIGOVERRE BOWLS HERE
Check out their website for more information: www.bormioliroccousa.com

Connect on Social Media: Facebook / Pinterest / Twitter / Instagram