This post contains affiliate links.
I'm quite the Funko Pop Vinyl collector. I've only been collecting for the past year, but my collection continues to grow every month. I can't help but to get excited when new Funko pops are released. If it's something that looks cool or something that's related to a movie, show, or character that I love then I'm going to get it. My addiction is strengthened because my lovely boyfriend is also a collector. So, we feed each other's addictions. It's a problem… but one that I never want to be solved.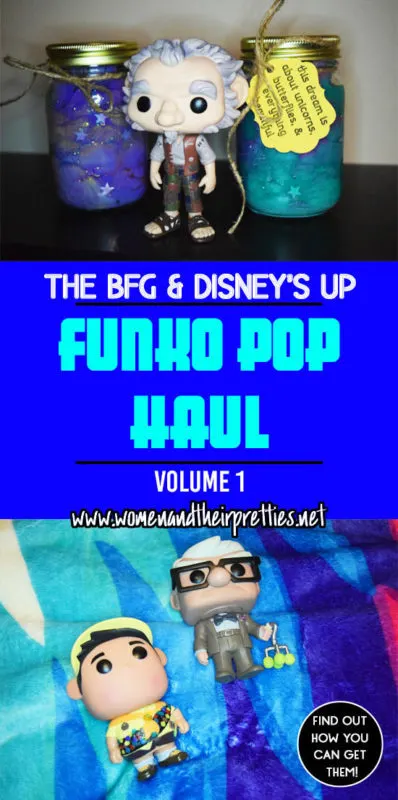 So, I'm going to start sharing my Funko Pop hauls on here. I've been sharing on Instagram for awhile now and it seems to go well, so hopefully you guys all love this new series, so I can keep up with it (yet another reason to keep building my collection).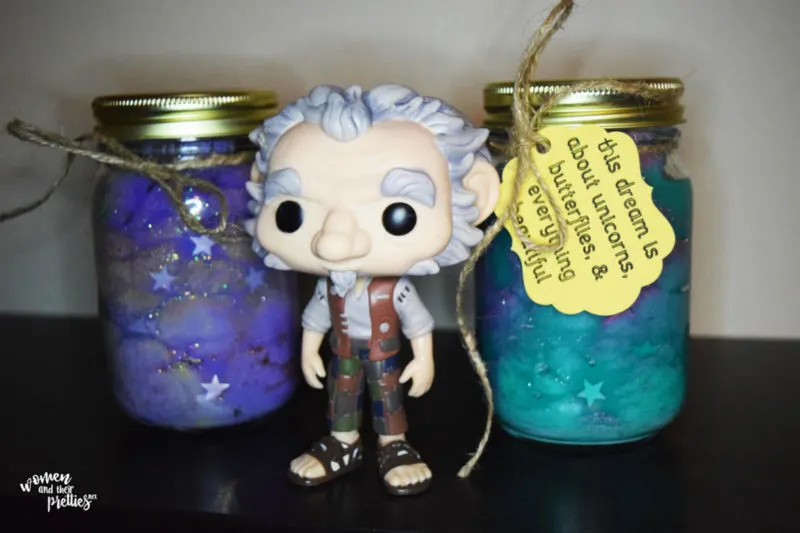 So with The BFG coming to theaters very soon, I just had to grab The BFG Funko Pop Vinyl. We shop at a local store for our Funkos because there's an awesome buy 10, get 1 free rewards program. The BFG pop vinyl was on our radar since the moment it was announced. As soon as it was finally released, we drove to our local shop and purchased it. We were a bit disappointed at first. We were hoping to see a large BFG, since he is a giant after all. When we brought him own and removed him from the box, we were surprised to see that he's actually taller than the other pops! Great job, Funko, great job.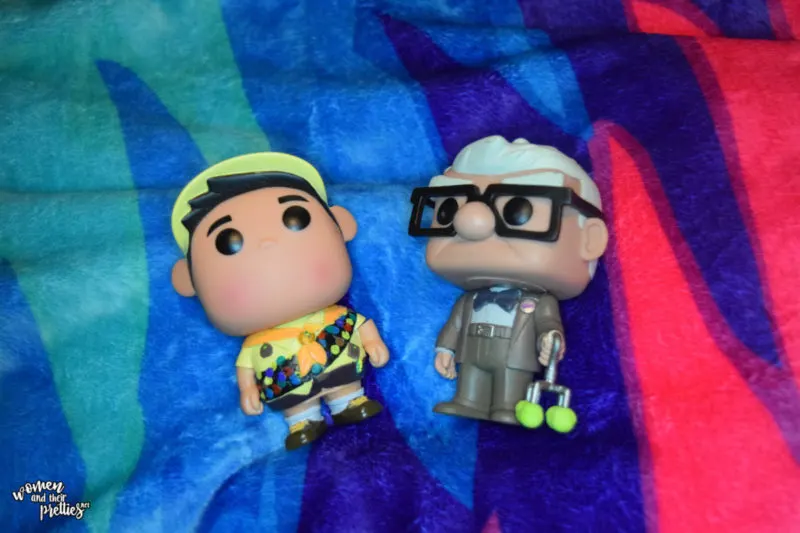 We also learned that "Dug" from Disney's Up was just released! We decided to purchase Russell and Carl instead, haha. Doesn't that sound so silly? Well, we thought that since Dugg was new, he'd be easier to get than the other two.
I just love Carl. Look at how cute his tennis balls walker is! Funko definitely doesn't skip on the details. That's one reason why I am so addicted. My favorite thing about Russell is his chunky, rosy cheeks. He's adorable!

So, what's next?
Well, we have a freebie from our rewards program, so we will be lucky enough to get one of our pops free on our next visit. We have quite a long wishlist, but there are a few that we will pick up soon!

Funko Collector's Must-Have – Funko Pop Shelf
I just have to mention this awesome acrylic shelf that we got to Display our Funkos. It's a 3-tier display that's affordable and looks great! We just got our first one (after a lot of searching on Amazon) and this one seemed to be the cheapest and to be exactly what we wanted. It comes with clear plastic coating on the front and back, so it will not be scratched or even smudged. I was actually impressed with how well this company takes care of their products. It includes to legs that you attach to the back of the shelf, includes screws and a screw driver, and it includes a cleaning cloth! That's a heck of a deal.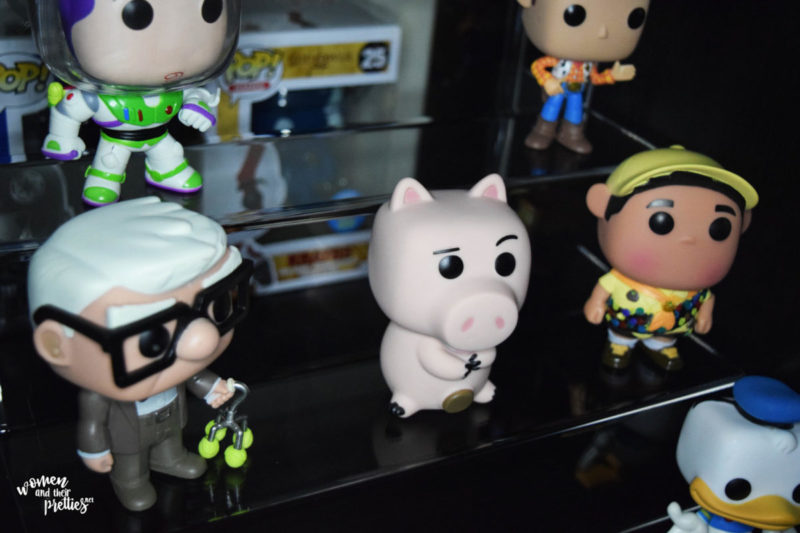 The acrylic is thick and looks very expensive. I think it's safe to say that we will be investing in a lot of these. I'd say that you could fit 4-5 average size Funko Pops on each shelf. So this shelf can hold 12-15 Funkos! It's seriously perfect!
Purchase an acrylic funko pop shelf on Amazon
Make your own BFG Dream Jars