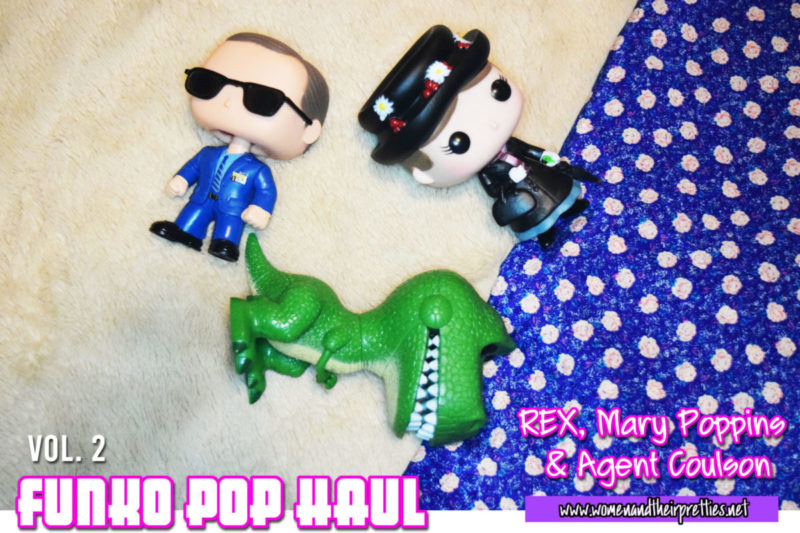 This post contains affiliate links.
As I mentioned in my Funko Pop Haul Volume 1, I'm an avid Funko Pop collector. It's quite an addiction and my boyfriend makes it worse by surprising me with new Funkos, plus he's a collector too. Together we have one of the most beautiful collections you could ever come across. We just went to our local shop to pick up a few more Funkos for our collection.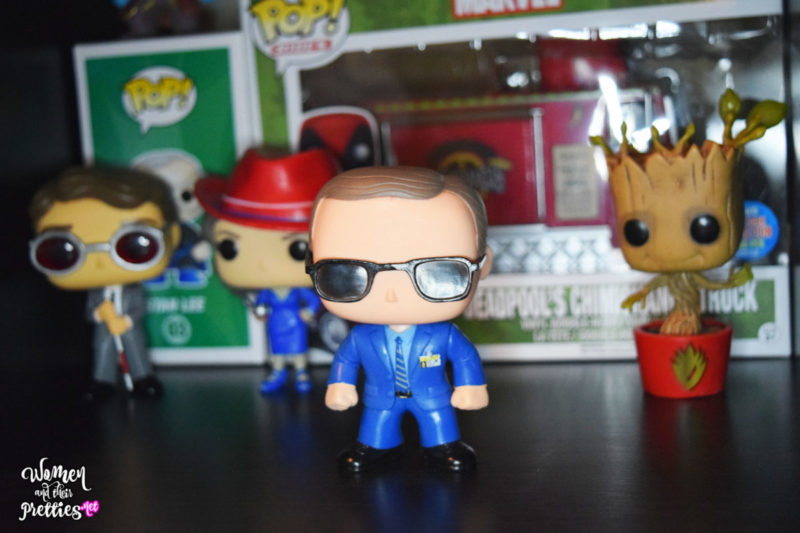 I think we are all aware that Marvel's Agents of S.H.I.E.L.D. by now. It's not really a show that I watch, but my boyfriend loves it! He watches it and records it to watch later. When he stumbled upon Agent Coulson he had to grab him. Seriously though, does he not look just like Agent Coulson? There's no denying it!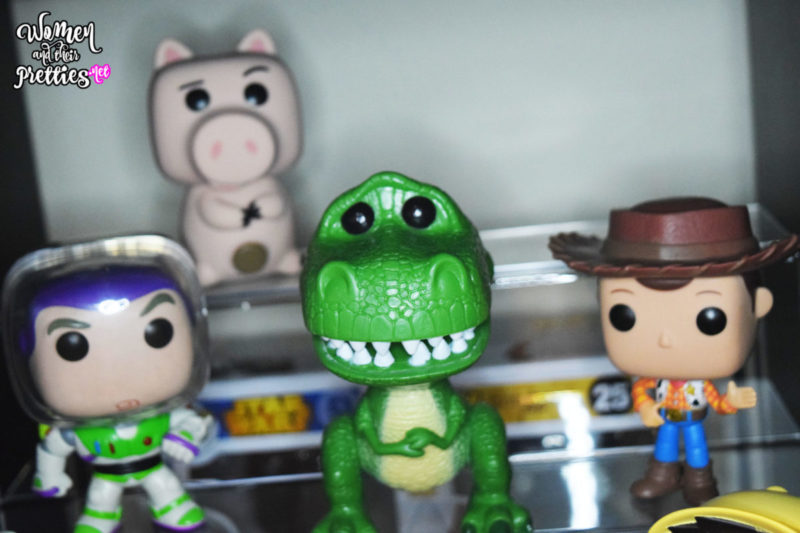 Toy Story 4 is coming in 2018 and I suspect that these Toy Story Funkos will be vaulted by then. Since we already have Buzz, Woody, and Hamm, we had to get the last piece before it was too late – Rex! He is one of my favorite Funko pops because he's so large and heavy. As you'd imagine, he's got a pretty big head. His head is so big that he falls over if he isn't in the right position.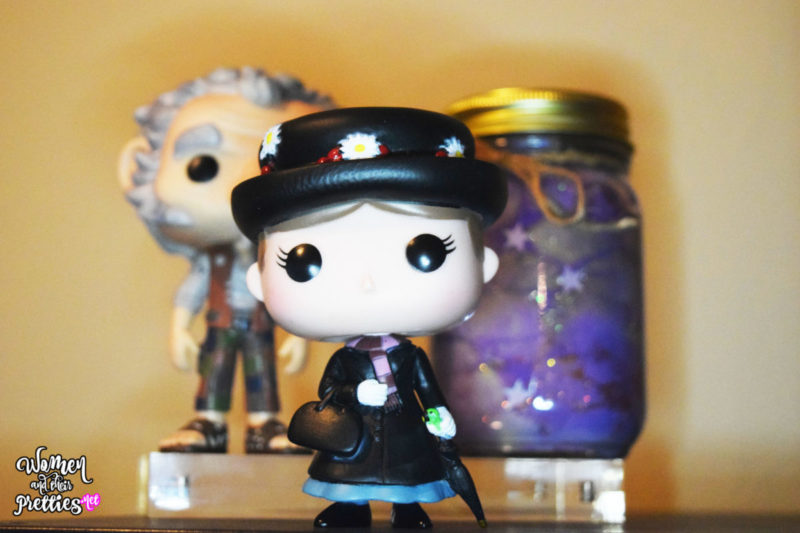 Mary Poppins is also returning in 2018. The idea of this has audiences feeling all sorts of emotional. I am actually really excited about it because I love Mary Poppins and I have enough faith in Disney to see it come back swingin! Obviously Mary Poppins is a classic, so I had to grab the Mary Poppins Funko as soon as I saw it on the shelf. It was new to our shop, so I didn't want to risk it being sold out.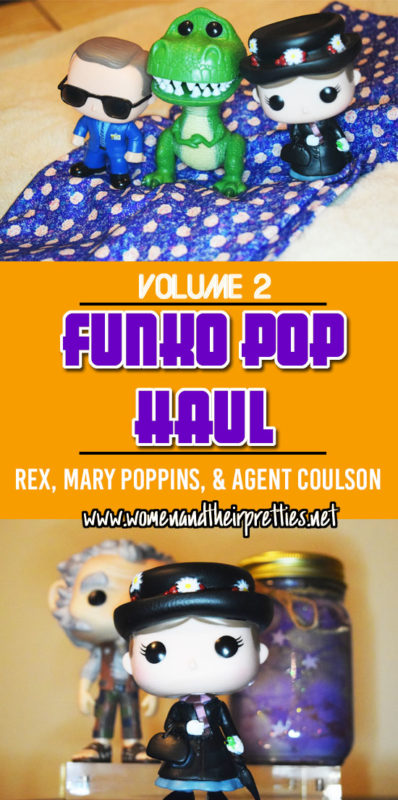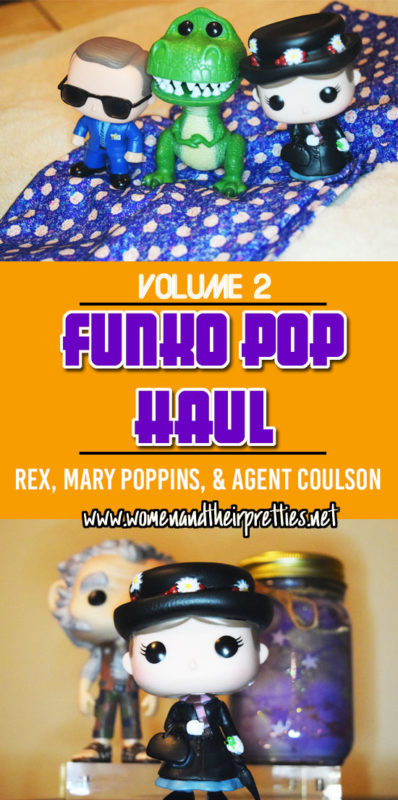 So, what's next?
FUNKO COLLECTOR'S MUST-HAVE – FUNKO STANDS
I absolutely LOVE the acrylic riser stands! They are perfect for a Funko Pop toy collection! The large one can fit 3 Funkos, medium size one can fit 2, and small one can fit 1 Funko pop. They are really nice. They even come with clear protective sheets so you don't have to worry about scratches or smudges.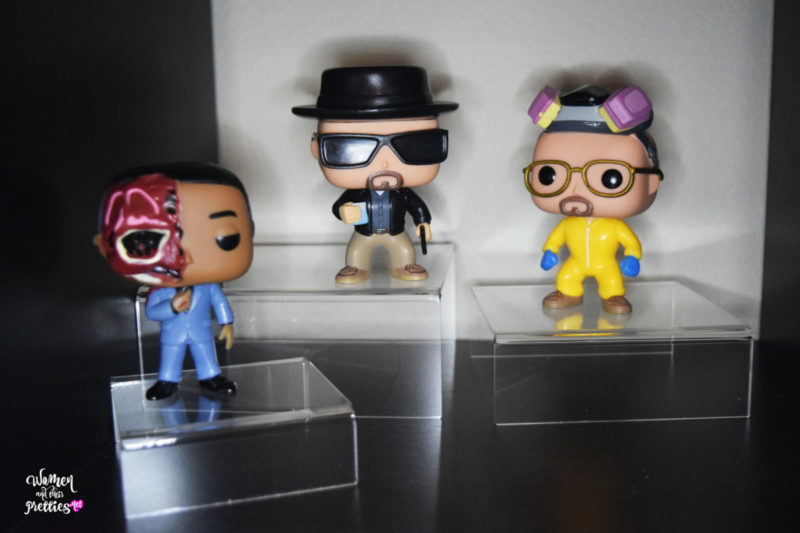 This is a perfect way to display your collection because you don't want your toys to get hidden behind others. I need a few more of these!
Check out my last Funko Pop haul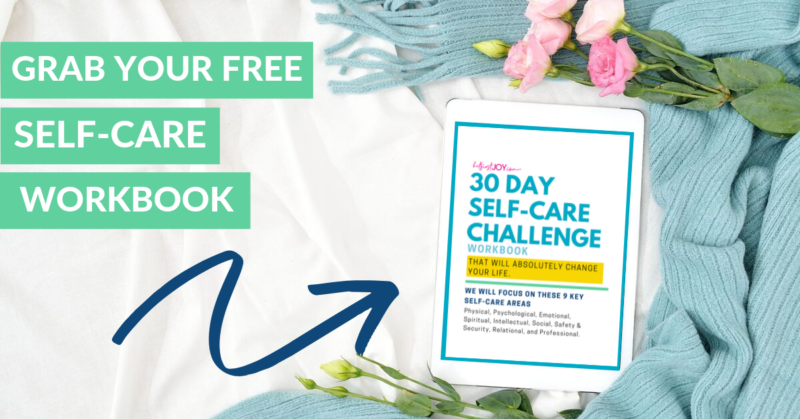 DISCLOSURE
As an Amazon Associate I earn from qualifying purchases. This post may contain affiliate links and/or promotional products, all opinions expressed are that of But First, Joy only. Read my full disclosure.