Thanks Dealspotr for sponsoring this post!
I've been an avid online shopper for the past 10 years. I buy everything from clothes to groceries online. At this point, it's second nature to me. I know everything there is know about smart online shopping. It's much easier to make better decisions when you have the world at your fingertips. I'm constantly sharing the best deals and recommending my favorite products, so I figured it was about time that I give you an inside look at I shop smart online.
1. Find the best deals
The ultimate key to smart online shopping is finding the best deals. I cannot stress this enough. One of the best reasons to shop online is because you can grab coupons quickly and you should use reliable sources to do so. I find all the best deals at Dealspotr.com. Unlike other deal sites, Dealspotr has coupons for even the smallest online shops, like my favorite fashion boutiques: NanaMacs Boutique and The Pink Lily Boutique. We're talking high value deals, too! I just recently found coupons for 60% off at my favorite boutique! That's a heck of a deal!

Another reason I recommend Dealspotr is because you don't have to waist your time testing coupons that don't work. To submit a coupon on Dealspotr (like I just did), it requires a validation image. Basically, you have to prove that the code worked for you. I've submitted coupons to sites a million times before and have never been asked to validate a coupon and I love it! It's a site that I can trust to give me the best and most recent coupons. If the code stops working or is expired, you'll see that right on the coupon, so you don't have to try it for yourself.
Dealspotr recently conducted an analysis to see how it measured up to other deal sites and it was ranked higher than the most popular sites, like Retailmenot and Coupons.com. After my own personally use, I can confidently say that it's the best site for an avid online shopper like myself.
2. Use the best cash back sites!
I also use Dealspotr as my #1 cash back site! It's a personal favorite of mine because not only am I saving money with their thousands of coupon codes, I'm making money with their incredible rewards program. All I do is completely a few quick daily tasks and I rack up the points! It only takes a few minutes and it's completely worth it in the end.

On Dealspotr, you earn points for taking various actions that help shoppers save money. This includes posting deals, validating deals, completing your daily checklist, and referring new members. You can exchange your points for gift cards every time you reach a 10,000 point threshold. Whenever you redeem a gift card, our moderators will review your recent point earning activity, and provided that you've been following our guidelines, your gift card will be sent out to you via email within 1 to 3 days.
3. Size Charts
Do you shop for clothes online often? If so, then you know the struggle of finding something that fits. It's always a risk because it seems like every brand's sizing is different. You can't simply order your size anymore – the measurements are key to finding what fits you. Please, check the size charts before ordering. Be sure to not only view the size chart on the site for the item you're ordering, but search on other sites. The product you're buying is probably on 10 other sites, so check a few before placing your order. If it's a site that you already know and trust then you're probably already familiar with their sizing.
4. Return Policy
It's also important that you read over the Return Policy before committing to anything. Some sites have an easy and clear return policy, while others have a very strict final sale policy. Be sure that you're very clear before making a purchase (especially an expensive one). This is smart online shopping at it's finest, my pretties.
5. Reading Reviews
Read the reviews! I always make it a point to read at least 3 of the best reviews and 3 of the worst reviews before making a decision. Also, if you're buying clothing, be sure to read the reviews about sizing. Some brands run small and some run large, so the reviews can be very helpful.
6. Site Comparisons
Don't forget to compare different sites before making a purchase! You want a site that offers the lowest price, cheapest shipping, and the best return policy! I always search 3+ sites before shopping online. This is also a great time to check for coupon codes on Dealspotr to see which gets you the best deal! Sometimes, you can find coupons that offer a free gift with purchase!
7. Free Shipping
And finally, you should find a site that offers free shipping! In this day and age, it's absurd to pay an obscene amount for shipping! You can get just about anything shipped for free these days. There are different types of free shipping: Site-To-Store shipping, free shipping after spending a certain amount, free shipping always, and free shipping with a coupon code!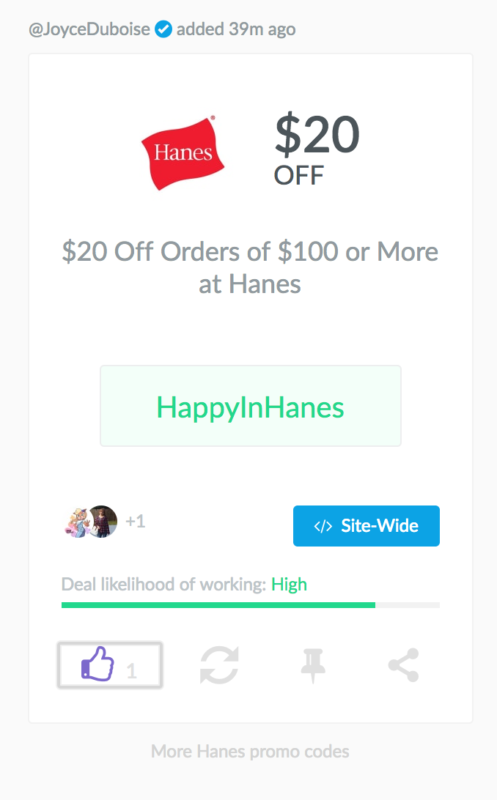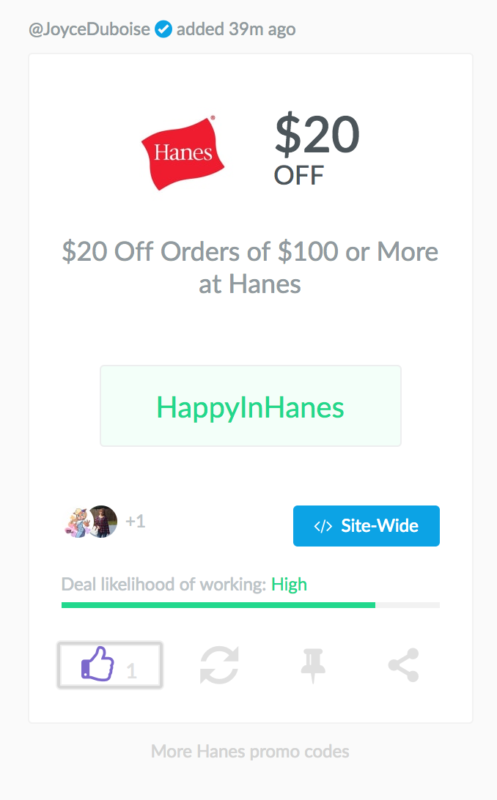 Again, you can use Dealspotr for free shipping codes. Simply sign up using my referral link, hover over Deals, and click free shipping. You'll find all the sites that offer free shipping with codes. If you're looking for a particular store, just search the store name to find what you're looking for. And remember, submit the deals you find to Dealspotr to earn points and to help out your fellow smart online shoppers!