A tale as old as time… Beauty and The Beast is by far the greatest love story ever told. The love is undeniable. Young girls grew up understanding that beauty lies within. We all wanted to be Belle when we were growing up. The Beauty and The Beast fashion began at an early age: we'd play dress up with the most beautiful Belle costumes, feeling like we were on top of the world. It's not as easy for adults to play dress up. We have to have a really good excuse, which is typically Halloween and that's it. Instead of going out in a full-blown Belle costume, I like to Disney Bound as Belle.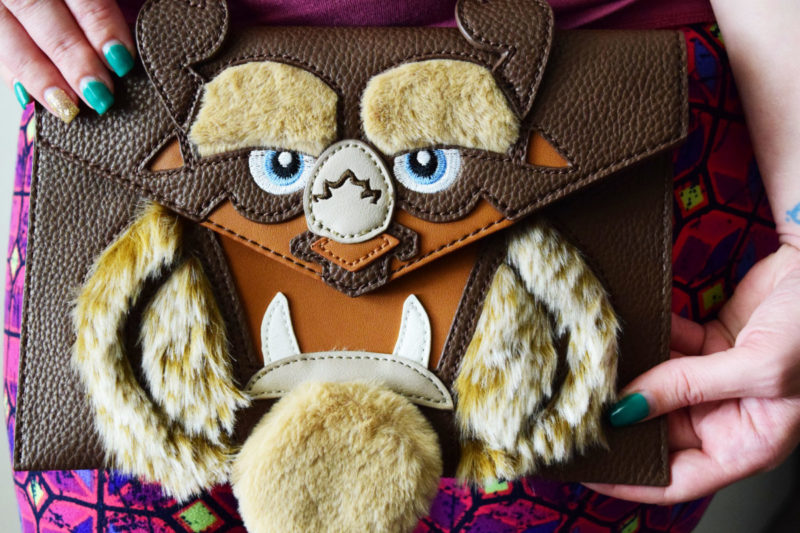 How do you Disney Bound? It's simple! You wear the color combination of the character you're portraying and maybe even throw a few little pieces that are themed or that the character would actually wear. Below are a few of my favorite Beauty and The Beast fashion finds! Pick up your favorite pieces for your next Disney trip or give them to your favorite Disney lovers. Make up any excuse you'd like! Beauty and The Beast Live-Action is right around the corner, so grab these pretties ASAP. They will sell out quickly!
1. Alex and Ani Bracelet

2. Beauty and The Beast Dress

3. Loungefly Beauty and The Beast Tattoo Wallet

4. Beauty and The Beast Skirt

5. Belle Floral Handbag

6. Danielle Nicole Beast Clutch

7. Danielle Nicole Cogsworth Crossbody

8. Disney Store Belle Compact Mirror

9. Vintage Pendant Beauty and The Beast Necklace

10. Beauty and The Beast Silver Charm Bracelet

11. Beauty Beast Within Necklace

12.Enchanted Rose Necklace

13. His Beauty – Her Beast Cord Bracelets

14. Belle Cosplay Bow

15. Beauty and the Beast Leggings

16. Stained Glass Pin

17. Beauty and the Beast Lace up Dress

18. Belle Pleated Cocktail Dress

19. Yellow Belle Vintage Dress

20. Blue Casual Dress

21. Rose Cardigan

22. Rose Crown

23. Jelly Gold Flats

24. Belle Tattoo Handbag

25. Beauty and The Beast Floral Wallet

Is your shopping list as long as mine? I literally want every single thing on this list – that I don't already own. I already own the the Danielle Nicole Beast Clutch and the Beauty and The Beast Alex and Ani bracelet. I am in serious need of that Cogsworth clutch and Rose bag. Have you seen anything more beautiful?


Which piece is your favorite? Do you own any of these?
See the live-action Beauty in the Beast in theaters 3/17/17
New clip

New featurette

& Grab these free Beauty and The Beast Coloring Sheets!
The new live action Beauty and the Beast is probably the most highly anticipated film of the year. It finally hits theaters everywhere next week – March 17th, 2017! In order to help celebrate, The Hopping Bloggers have come together and created the ULTIMATE Beauty and the Beast prize pack that any fan will be excited to win! This prize pack is worth nearly $300 and includes:
All prizes are not pictured in the photo above and prizes are subject to change based on availability, but will be replaced with a prize of equal or greater value.
About Beauty and the Beast
Disney's "Beauty and the Beast" is a live-action re-telling of the studio's animated classic which refashions the classic characters from the tale as old as time for a contemporary audience, staying true to the original music while updating the score with several new songs. "Beauty and the Beast" is the fantastic journey of Belle, a bright, beautiful and independent young woman who is taken prisoner by a beast in his castle. Despite her fears, she befriends the castle's enchanted staff and learns to look beyond the Beast's hideous exterior and realize the kind heart and soul of the true Prince within. The film stars: Emma Watson as Belle; Dan Stevens as the Beast; Luke Evans as Gaston, the handsome, but shallow villager who woos Belle; Oscar® winner Kevin Kline as Maurice, Belle's eccentric, but lovable father; Josh Gad as Lefou, Gaston's long-suffering aide-de-camp; Golden Globe® nominee Ewan McGregor as Lumiere, the candelabra; Oscar nominee Stanley Tucci as Maestro Cadenza, the harpsichord; Oscar nominee Ian McKellen as Cogsworth, the mantel clock; and two-time Academy Award® winner Emma Thompson as the teapot, Mrs. Potts.
Beauty and the Beast hits theaters everywhere March 17!
Connect with Beauty and the Beast
Official Site | Facebook | Twitter | Instagram
Enter to win this Beauty and the Beast Prize Pack using the form below. GOOD LUCK!
If you're a blogger looking to connect with brands: Join The Hopping Bloggers database and get started today!
If you're a brand looking to work with a network of professional bloggers: Check out the creative campaigns The Hopping Bloggers has to offer!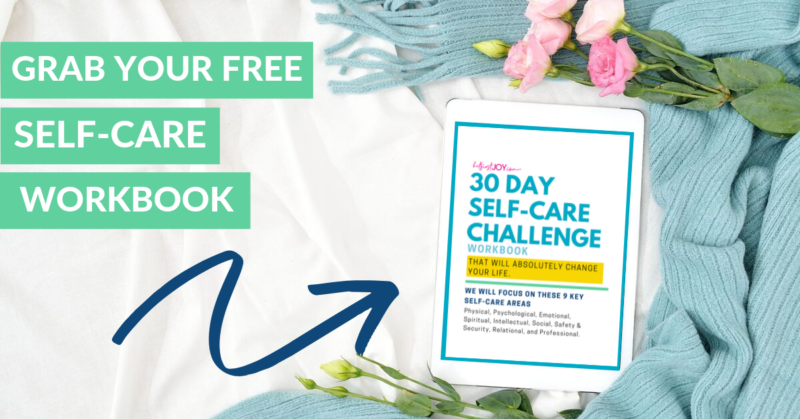 DISCLOSURE
As an Amazon Associate I earn from qualifying purchases. This post may contain affiliate links and/or promotional products, all opinions expressed are that of But First, Joy only. Read my full disclosure.