After visiting Pixar Animation Studios and learning more about Bo Peep's long awaited return of Toy Story 4, I had questions. Who is Bo Peep and what has she become? Little did I know, she'd go down as my favorite animated female role model in history!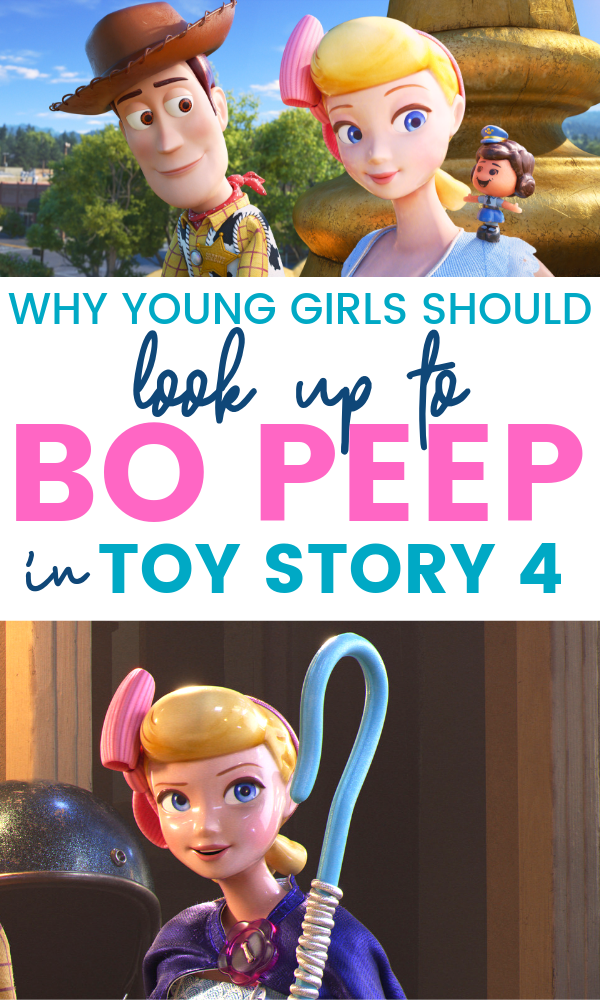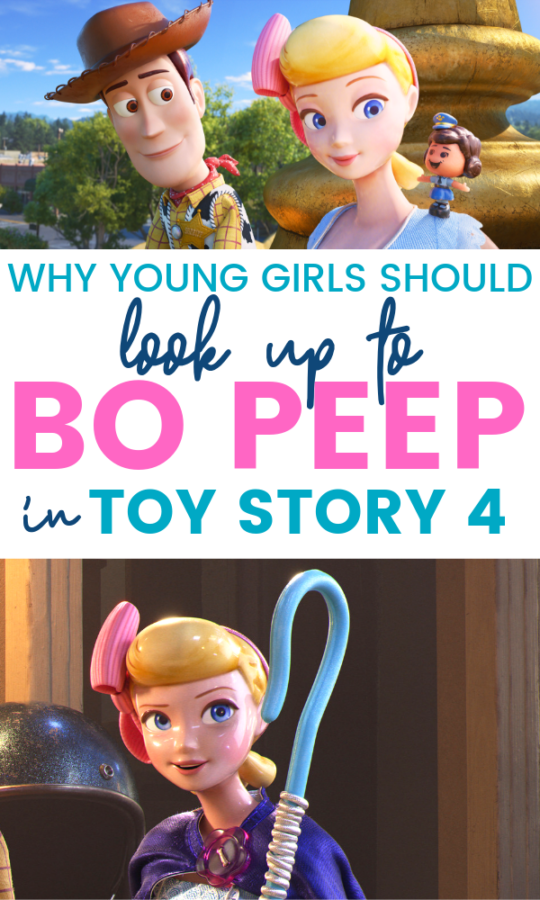 Now, don't get me wrong. I love a good Disney princess and Belle will always be my number one in that area but as far as actual animated female role models go, Bo Peep currently holds that title.
Let me give you a little bit Bo Peep's back story and explain how she fits into Toy Story 4. Then, we can get into all the reasons she's a great role model for little girls.
Bo Peep in the Beginning: Who is Bo Peep?
Let's think all the way back to when we first met Bo Peep in the first Toy Story movie. She was a simple desk lamp toy in a baby's room. The thing about these type of ceramic desk lamps…
They aren't cherished as much as other toys.
So, we last saw Bo Peep and her budding romance with Woody. She was rounding up the troop to take care of some serious business. We saw Bo as a very feminine lady with a strong personality.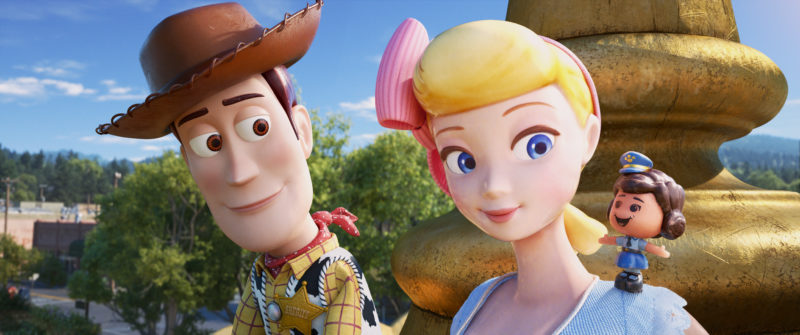 She would be best described as the mother and leader of the Toy Story gang.
Apparently she appeared briefly in Toy Story 2 which I cannot remember for the life of me. I remember her in the first film and that's it.
RELATED: The Ultimate Guide to Forky in Toy Story 4
Since her romance with Woody was so apparent, many fans were left wondering exactly what happened to the lovely animated female character of the group?
Bo Peep's Storyline in Toy Story 4: Who is Bo Peep today?
Because Disney and Pixar leaves no stone unturned, you'll find out exactly what happened to Bo Peep in Toy Story 4.
All of these questions will be answered:
Where did Bo Peep go? What happened to Bo Peep? Most importantly, who is Bo Peep today?
I will not give away any Toy Story 4 spoilers right now but I will tell you that Bo Peep went from being a desk lamp to being a lost toy.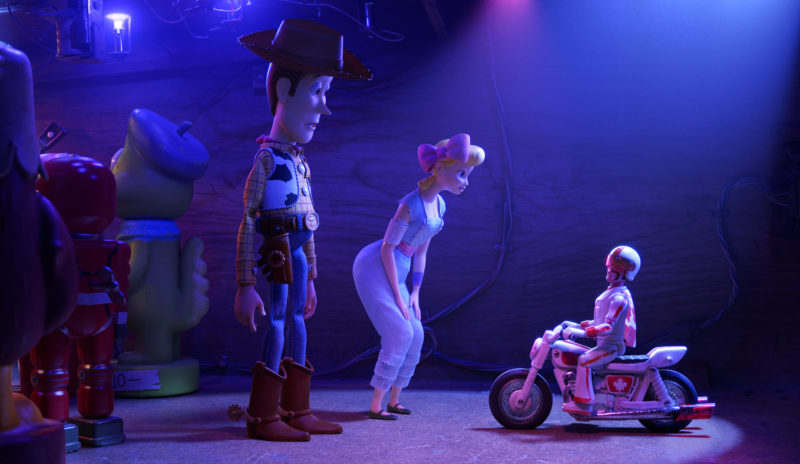 What are lost toys in Toy Story 4?
You could think of lost toys as runaways or orphans. They don't have a kid so they live on the streets. In this case, the lost toys live in bushes, tunnels, and even pinball machines! They make do with what they've got.
Which is one reason I cherish Bo Peep so much – she's incredibly resilient.
RELATED: Who are the new Toy Story 4 Characters
Toy Story 4 Bo Peep's new look
You'll notice Bo Peep has a brand new wardrobe. Well, it's brand new to us but it's been Bo's outfit for all the time she's lived on the streets.
This new look makes so much sense because she needs to get around fast without a pesky dress getting in her way.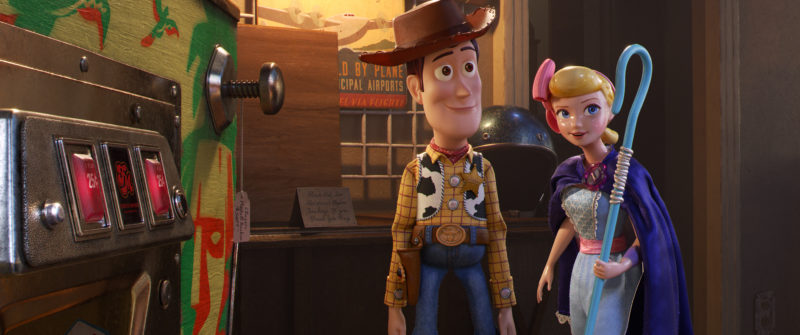 Back to Bo Peep's Storyline in Toy Story 4..
As far as storylines go, we aren't entirely clear on where Bo Peep fits into this film. She seems to be willing to help Woody and Forky out but she isn't the innocent Bo that we're used to.
The streets have made her a little rough around the edges. Which, I love. That's why I think she has all the qualities of a great animated female role model. What do you think?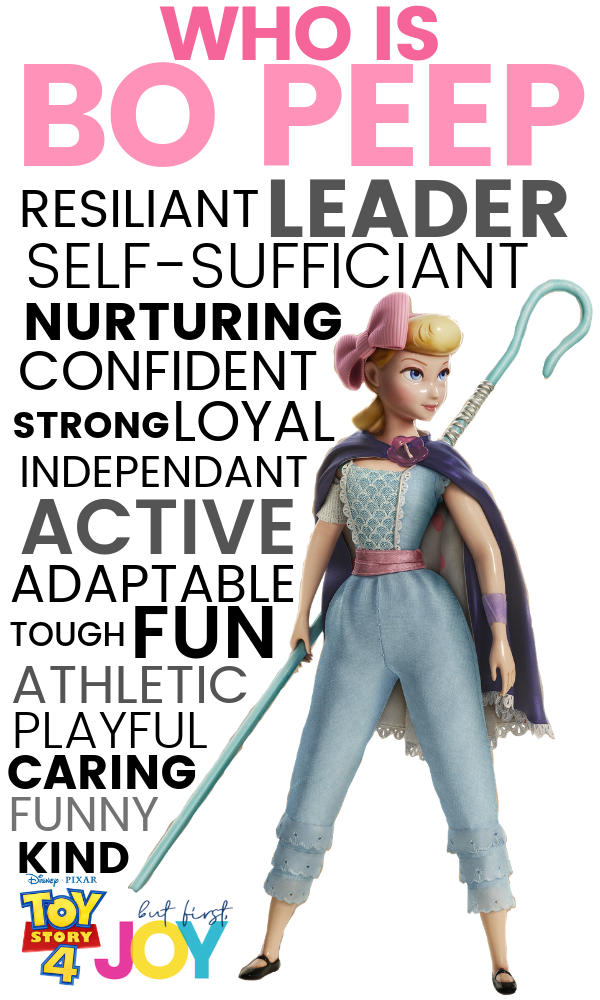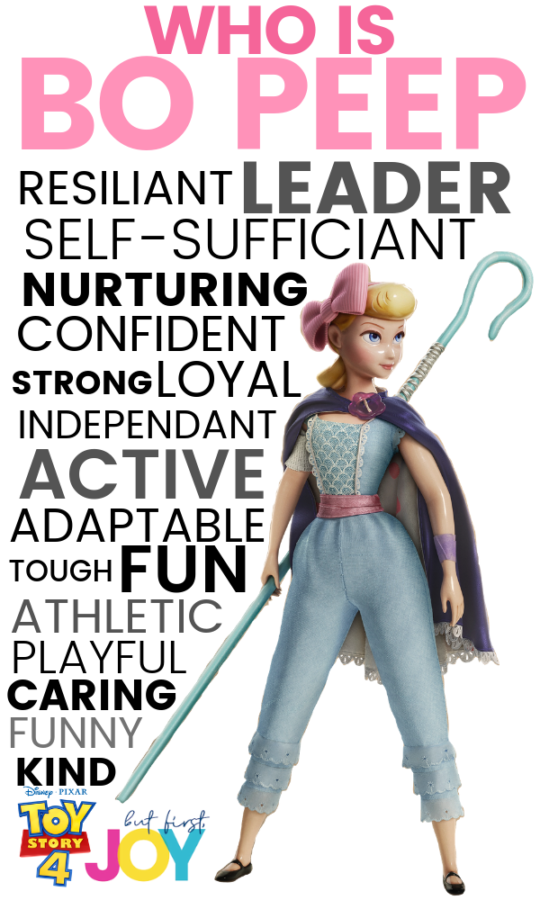 10 Qualities That Make Bo Peep a Great Animated Female Role Model
Resiliant
Comfortable in her skin
Creative
Doesn't conform
Leader
Adaptable
Confident
Tough
Loyal
Caring
What do you think of Bo Peep's new look and rough & tough personality? Do you think she has the qualities of a great animated female role model? Let me know in the comments below!
Mark your calendars to see Bo Peep & the rest of the Toy Story gang in theaters this June!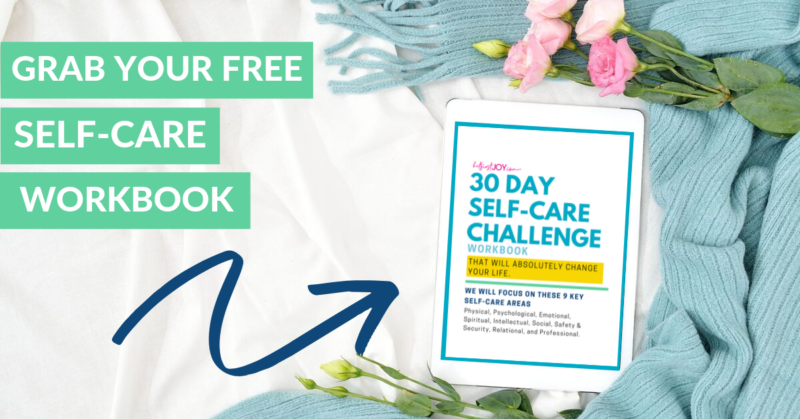 DISCLOSURE
As an Amazon Associate I earn from qualifying purchases. This post may contain affiliate links and/or promotional products, all opinions expressed are that of But First, Joy only. Read my full disclosure.