Dare I say that I'm looking forward to Toy Story 4 more than any other movie this year? I'm just not sure that my heart can handle much more. I mean, Toy Story 3 kind of wrecked me. Also, I have so many feelings about these new characters and O.M.G. Bo Peep is back and that glow up has my jaw dropping!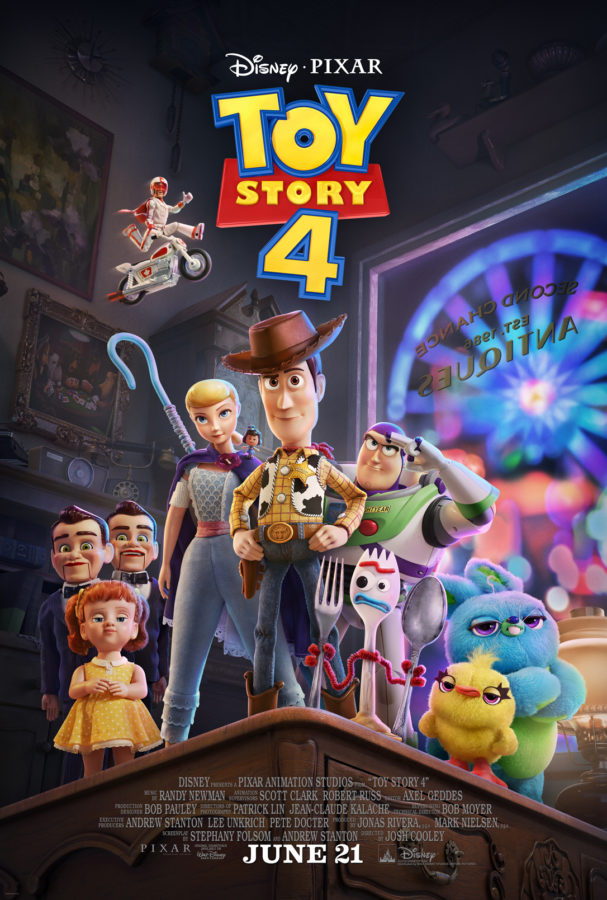 What really stands out in the 4th installment of the Toy Story series is the brand new toys! I am loving the idea of new characters being old, antique toys from other decades. The dynamic between those toys and our favorite 90s toys, should be… interesting.
You'll also love: Ultimate Toy Story Land Bucket List
See Toy Story 4 in theaters June 21st!
What do you think!? Are you super excited to see our favorite old friends and to see some new ones? Can someone send me a Bo Peep doll already?
Who are the new Toy Story 4 Characters?
GABBY GABBY – A 1950s pull-string doll
Among the new faces is GABBY GABBY, an adorable, talking pull-string doll from the 1950s. But unfortunately for her, a manufacturing defect in her pull-string voice box has left her sounding anything but adorable. She has spent more than 60 years forgotten in the depths of a jam-packed antique store—her only companions are a band of voiceless ventriloquist dummies. Gabby Gabby knows someone will want her if only she can find a working voice box to repair hers.
DUKE CABOOM – A 1970s stunt doll
DUKE CABOOM is a 1970s toy based on Canada's greatest stuntman. Riding his powerful Caboom stunt-cycle, Duke is always prepared to show off his stunt poses with confidence and swagger. However, Woody learns quickly that Duke has an Achilles heel: He has never been able to do the awesome stunts advertised in his own toy commercial. For years, Duke has been sitting in an antique store, constantly reliving the failures of his tragic past.
GIGGLE McDIMPLES – A 1980s mini plastic doll
GIGGLE MCDIMPLES is a miniature plastic doll from the 1980s Giggle McDimples toy line. Giggle is Bo Peep's best friend. Small enough to perch on Bo's shoulder, Giggle is Bo's confidant, supporter and advisor. "Giggle is Bo's Jiminy Cricket—we're able to get insight on Bo through their relationship together," says Cooley. "Giggle is definitely the smallest toy in the Toy Story universe. She's been stepped on, vacuumed up, and probably put up a kid's nose in her time."
BENSON – A ventriloquist dummy
BENSON is a classic, antique ventriloquist dummy, and Gabby Gabby's right hand. He leads a small group of ventriloquist dummies that serve as Gabby's henchmen. With no person to give them a voice, these silent toys patrol the antique store with a looming quietness that is inherently unsettling.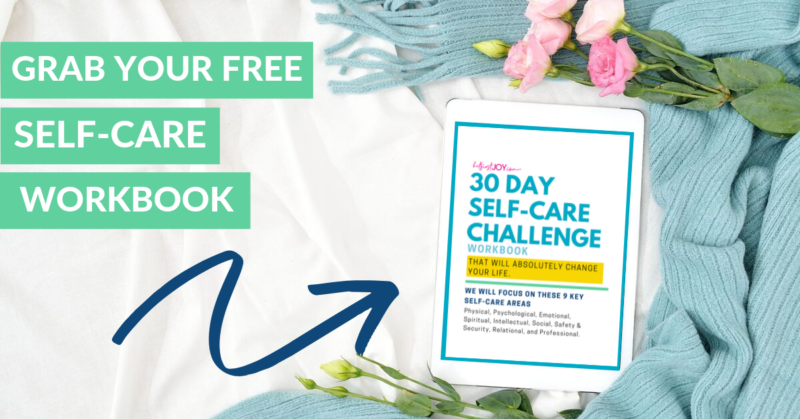 DISCLOSURE
This post may contain affiliate links and/or promotional products, all opinions expressed are that of But First, Joy only. Read my full disclosure.