Disclosure: This post contains an affiliate link.
Hey folks! If you've been around long enough, you've seen that I feature a lot of great tech products on my website. I've featured everything from indoor surveillance cameras to LED light bulb speakers. With all of the tech items I have come across I have never found one as socially aware and modern as the #Cube.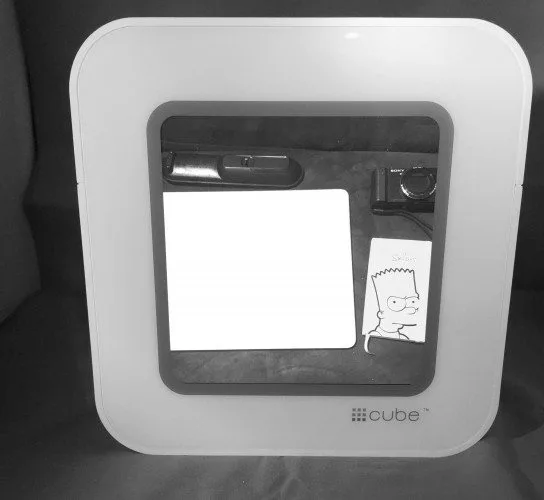 #Cube, also known has Hashtag Cube, streams real-time feeds from your social media accounts. This cubed-shaped picture-viewing device is very contemporary and sleek. What I love is that it blends well into any space, such as your home or office. It has a touch display and function buttons on the top for quick use. The setup is very easy. I followed the instructions and my beautiful white #Cube was set up in about 5 minutes. I connected it to my Wifi and hooked up my Instagram account quickly. I love that you have options to stream your account's Instagram theme, your friends Instagram feeds, or a hashtag's feed! I chose to stream my account by searching my name @JoyceDuboise because I post a lot of nice pictures in Instagram that I don't mind being displayed in my home. There is a heart-shaped button on the top of the #Cube to push if you want to "favorite" a picture. I keep my #Cube plugged in, but you can charge it and go if you choose to.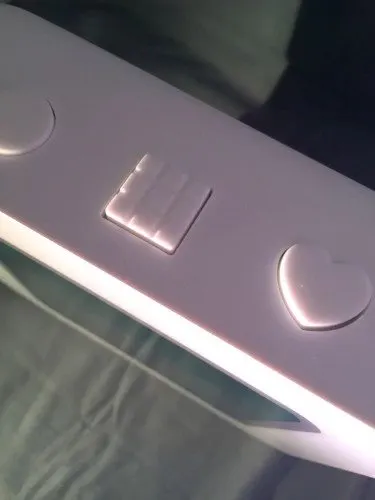 I LOVE my #Cube! It is so much fun and really a great twist on a digital photo album. My friends love hearing about it because we are all into the latest and greatest advances in technology. One of my favorite things about the #Cube is that it looks like the Instagram logo. It is really nice. You can place it in so many places. I love the idea of placing it in a baby or child's room with picture of their favorite cartoon characters or family photos. This is one of my favorite things that I have ever received to feature on my site. I would suggest picking one of these up for the tech lovers in your life!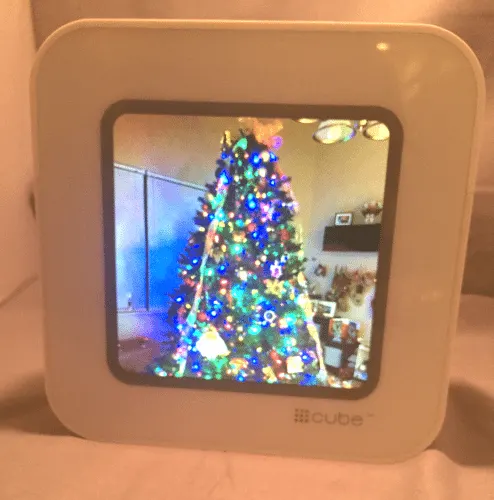 Purchase on www.hashtagcube.com or purchase below using my affiliate Amazon link

Thank you for reading Hashtag #Cube The Next Best Thing In Technology. What do you think of #Cube?