This is a great list of Holiday Volunteer Opportunities in Orlando for anyone who wants to give back this holiday season. If you'd rather give back in other ways – here's a great list of 50 Charities for Women and Children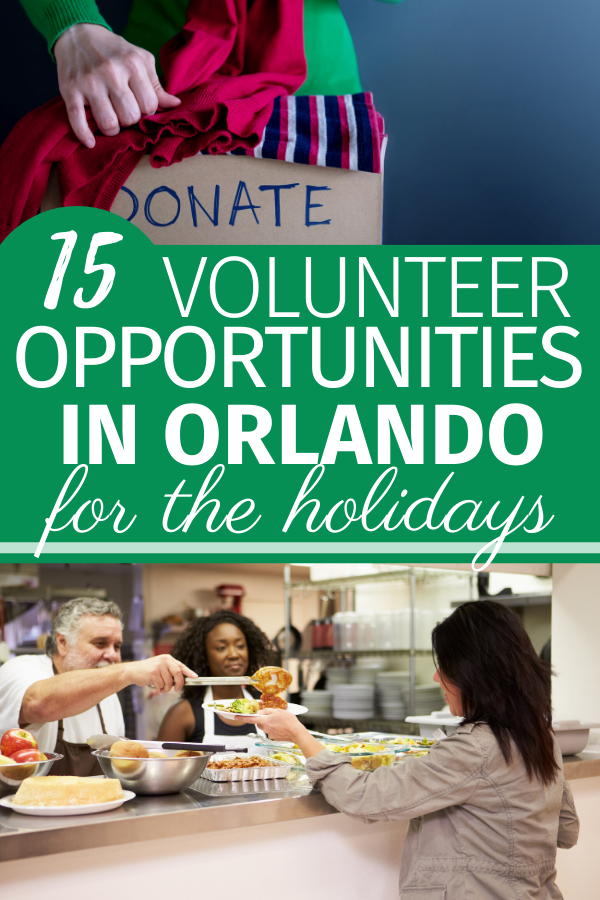 I've always believed the holidays should be joyous and magical. However, others may view it as an extremely stressful and difficult time of the year. For those who are dreading the holidays, these Orlando volunteer programs can help make this time of year a little more joyful!
Holiday Volunteer Opportunities in Orlando This Season
There are many holiday volunteer opportunities in Orlando you can participate in to help those in need. Below are just a few local programs and organizations that you can volunteer with for the holidays.
Boys and Girls Club of Central Florida
During the holidays, the Boys and Girls Club of Central Florida offers a few different ways you can volunteer to help families in need.
1. Help Provide Annual Thanksgiving Meal
For Thanksgiving, you can get in the spirit by adopting a Club for the holiday. When you do this, you will help provide and service a Thanksgiving meal for members and staff.
You will be helping those who help the community and make a difference in so many different ways. After all, those individuals really deserve some appreciation!
2. Donate to the Holiday Toy Drive
In this Central Florida volunteer opportunity, you can donate to the annual toy drive for the holiday season. The Boys and Girls Club typically requests simple necessities and toys.
An example of these items for the club itself would be gift wrap supplies, a Christmas tree, athletic equipment, and art supplies. You can easily request a list of the items and requirements for donations by sending a quick email.
3. Donate Gift Cards
This is similar to the holiday toy drive, only with gift cards. Those who are looking to donate can drop gift cards off for the teen Club members.
You can also volunteer to start a donation center or event in your area. All of the volunteer opportunities, items requested and gift card choices, can be seen on their website: https://www.bgccf.org/volunteer/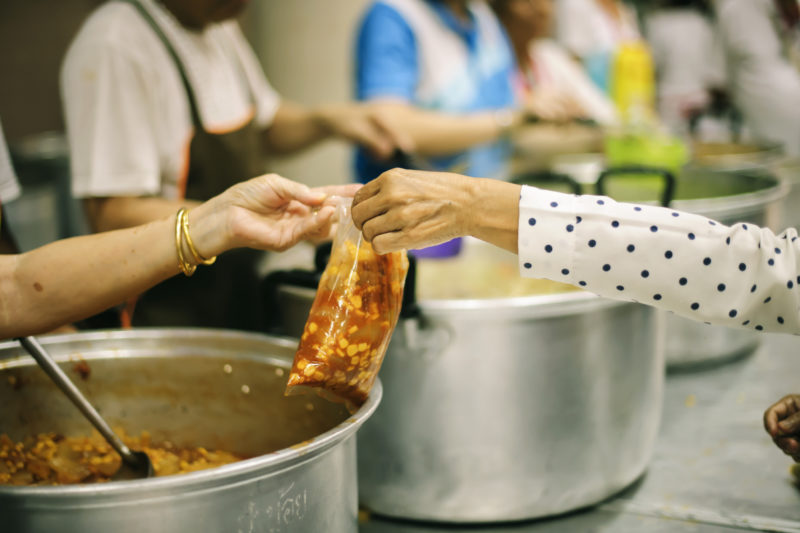 Second Harvest Food Bank
You may remember me promoting the Taste! Central Florida event which donates proceed to the Second Harvest Food Bank.
4. Volunteer your time
The Second Harvest Food Bank is always in need of volunteers. Last year alone, they relied on more than 37,000 volunteers to help feed families. Volunteers can help with daily food sorting, helping load food, and by doing light warehouse tasks.
5. Donate to the food drive
In December, the WESH2 News Share Your Christmas event takes place. The event is a food drive to help provide meals during the holiday season. There are various dates and areas you can donate to.
All items from the event go toward helping feed families at the Second Harvest Food Bank. You can also make a monetary donation online to give the gift of hope.
For more information on any of the events or other ways you can help, visit https://www.feedhopenow.org.
Salvation Army of Orlando
The Salvation Army is well-known for helping families in need during the holiday season. They offer many ways you can volunteer your time to help others for Christmas.
6. Stuff the Stocking Challenge
This is a challenge that benefits low-income children and seniors living in Orlando and Orange County. You can participate by donating new gifts to help fill the given stockings.
Specifically, general items are needed; they do not accept wrapped gifts or food, candy, or money. A full list of items requested can be found on the site.
7. Angel Tree Campaign
During the Angel Tree Campaign, trees with special tags will be seen throughout the community. Each tag has a child's wish on it. To participate, you can take a tag from the tree and donate the items wished for.
8. Ring The Bell
Additionally, The Salvation Army hosts their Red Kettle event to help raise money. Volunteers are always needed to ring the bell and collect the donations. Also, you can help with the other events!
For more information on the above events and other volunteer opportunities you can visit their website: https://salvationarmyflorida.org/holiday-assistance/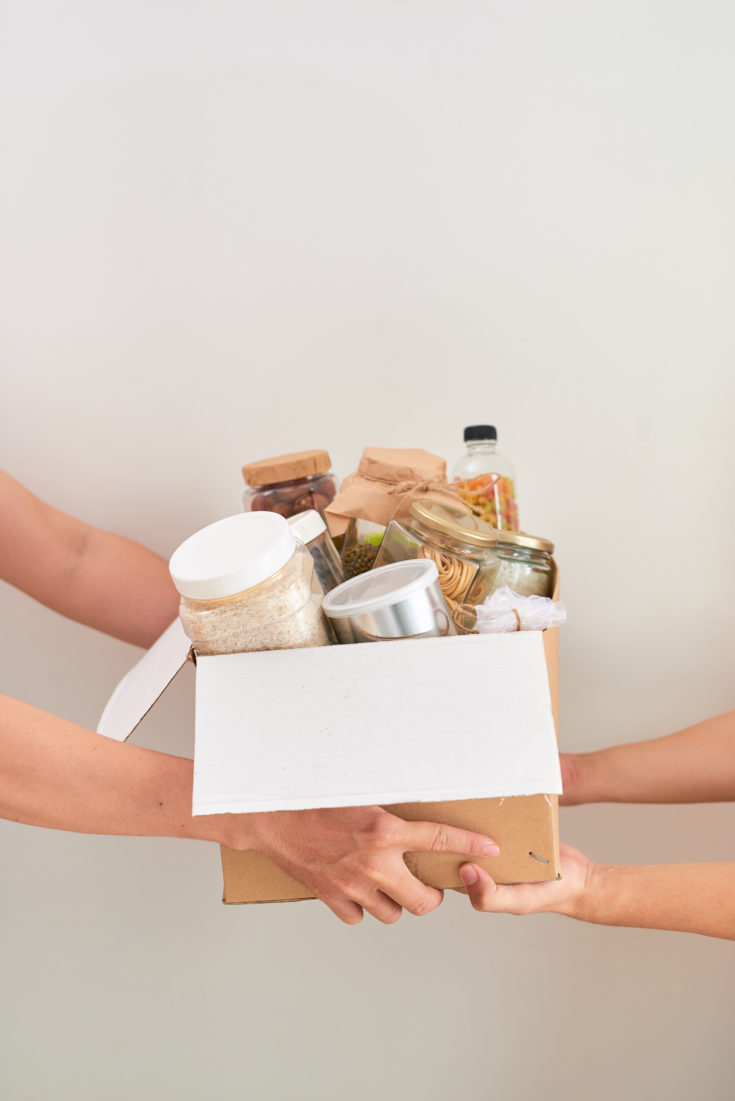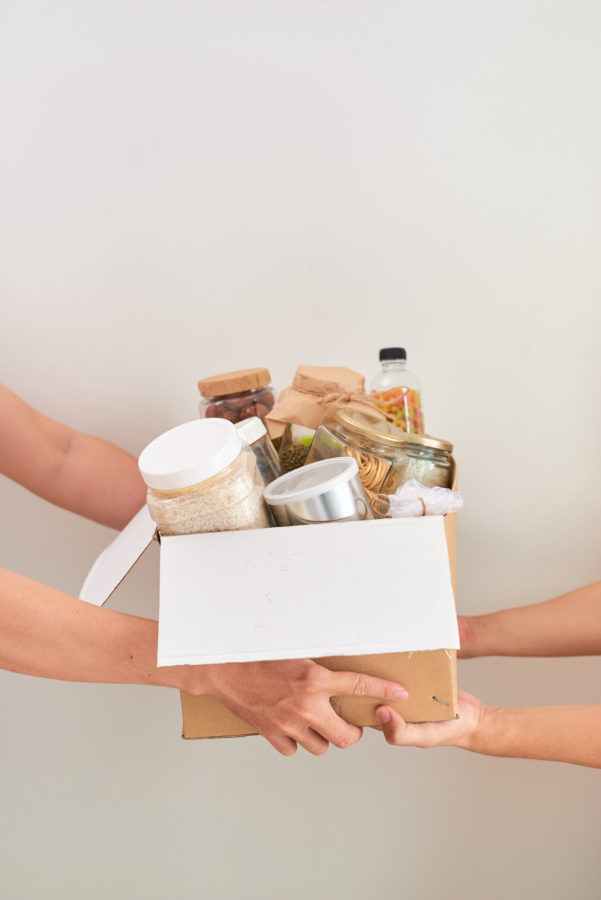 Heart of Florida United Way
The United Way has multiple ways you can volunteer throughout the holiday season. A few of their events include:
9. Holiday Volunteer Meal Opportunities
Volunteers are needed for serving and providing meals to those in need. This can include serving food at a homeless shelter or providing food for an afterschool program.
10. Holiday "Adopt-A" List
Opportunities for individuals, family or organizations to support local families.
11. Holiday Wish List Donations
Donating canned goods, toys, new clothing and more are often needed during the holidays.
For more information on all of the holiday volunteer opportunities or ways you can help, you can visit https://www.hfuw.org. You can also contact your local United Way to get more information or to become a volunteer.
One Heart for Women and Children
One Heart for Women and Children is a community food pantry. During the holidays, they offer hot meals for the homeless and others in need. Hot food meals are served on the last Sunday of each month.
12. Volunteer your time and join special projects!
Volunteers are needed throughout the year to help feed the homeless, sort the food pantry, pick up donations, and more. Special projects like renovating homes or planting gardens is another area that volunteers are welcome.
During the holidays, there are many families that need extra help. Because of this, extra volunteers are often needed to help prepare and serve the hot meals. For more information, you can visit https://www.oneheartforwomenandchildren.org/.
Central Care Mission Thanksgiving Dinner
The Central Care Mission in Orlando has a yearly Thanksgiving dinner for homeless men in the Orlando area. Volunteers are needed to prepare and serve the meal, greet guests, decorate, and help clean-up afterwards.
13. Volunteer To Make A Difference
When you volunteer you don't need to bring anything but a smile and a desire to make a difference. You don't even have to know how to cook! You are welcome to bring a canned food item to help stock the food pantry, but it's not required.
For more information about the organization and ways you can help, you can visit https://centralcaremission.com/.
Operation Stuff-A-Stocking with the USO
Operation Stuff a Stocking was created to help show appreciation during the holidays to military families. Through the public, families can help support children by providing gifts from wish lists. Wish lists are located on a Giving Tree that you can find at the Orlando and Tampa International Airports.
14. Volunteer Your Time, Money, or Gifts for Military Families
The USO also has various events throughout the year that you can help with or volunteer for. For more information on all of the events and volunteer opportunities, you can visit https://centralflorida.uso.org/programs/operation-stuff-a-stocking.
15. Help Out at Orlando Homeless Shelters
Finally, you can find holiday volunteer opportunities in Orlando at just about any local homeless shelter or church.
During the holidays, many different homeless shelters, churches, and other organizations will prepare and serve hot meals to the homeless. Shelters are always looking for volunteers around the holidays and throughout the year to help spread joy.
For a list of local homeless shelters in the Orlando area where you can help out, you can visit https://www.homelessshelterdirectory.org/cgi-bin/id/cityfoodbanks.cgi?city=Orlando&state=FL.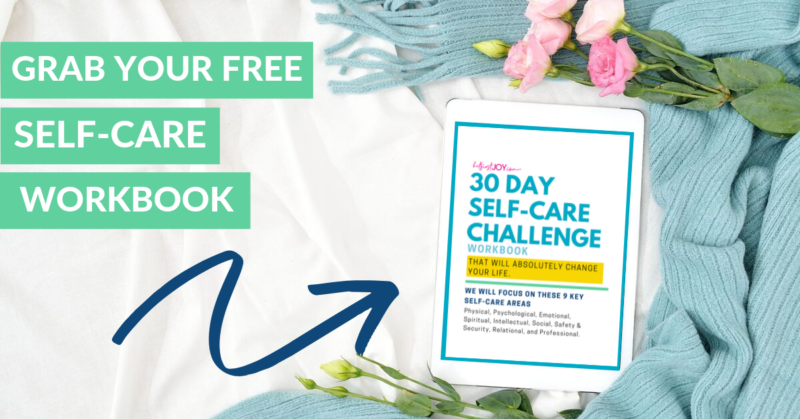 DISCLOSURE
As an Amazon Associate I earn from qualifying purchases. This post may contain affiliate links and/or promotional products, all opinions expressed are that of But First, Joy only. Read my full disclosure.