Taste! Central Florida is an annual charitable event in Orlando, FL. This ticketed event is for locals and visitors who want to discover new food and drinks from Orlando restaurants.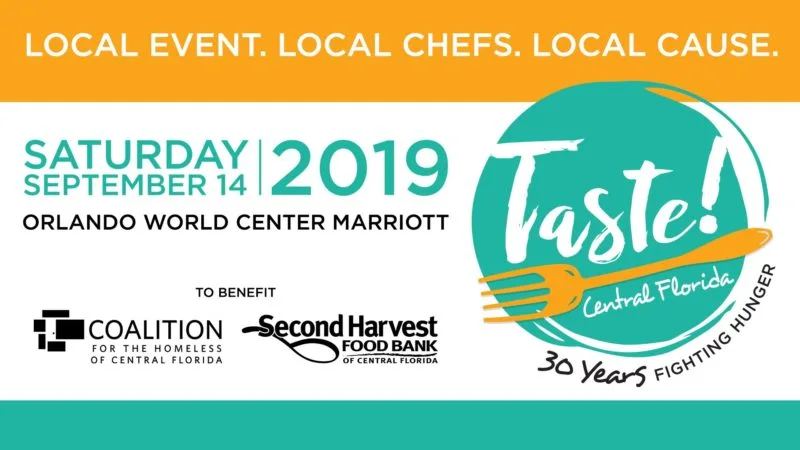 All the while, guests can find joy in giving back to Second Harvest Food Bank of Central Florida and Coalition for the Homeless of Central Florida. Every dollar raised, from ticket prices and the event games & auction, are sent directly to those charitable organizations.
Because of YOUR support, Taste! Central Florida℠ raised $252,031 last year (2018) to fund childhood hunger relief programs at Coalition for the Homeless of Central Florida and Second Harvest Food Bank of Central Florida.
– tastecfl.org
Signature dishes, fine wines, craft beers, and specialty cocktails.
While this event may be for charity, it's full of fun. As a foodie, I couldn't pass up the opportunity to attend a local event that would introduce me to new restaurants. My husband and I love stuffing our faces and drinking a little too much. The free photo booth is just another fun perk.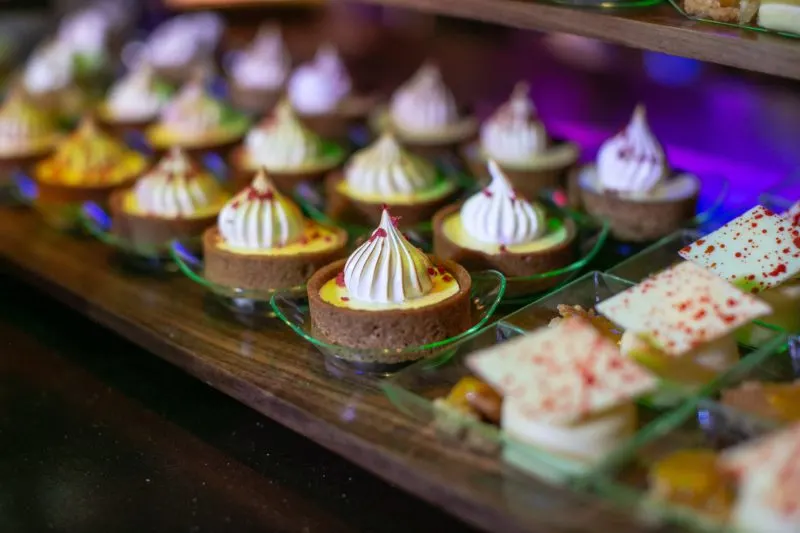 In all honesty, we always leave the event overly stuffed. Basically, I will be cheating on my diet and I don't even care.
Unlimited food and drink are included in the ticket price.
This price for the tickets is absolutely worth it considering every dollar goes to charity. That said, every restaurant and vendor participating is doing it as a charitable donation.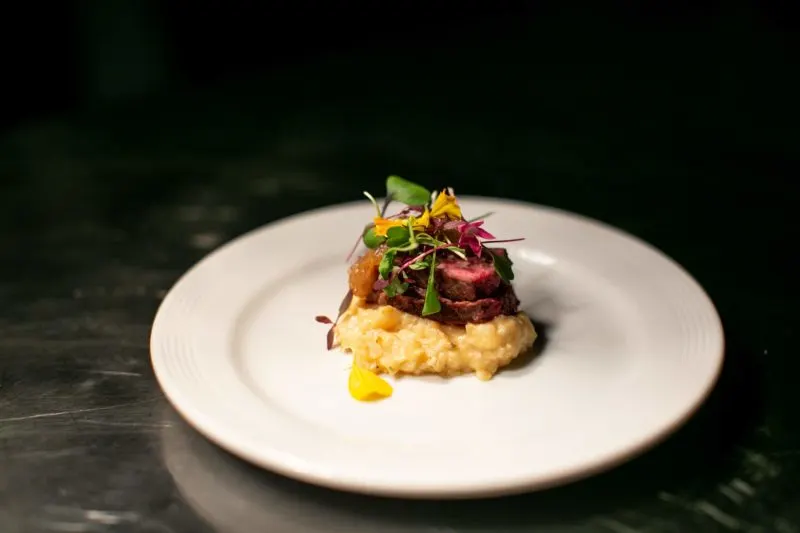 You can see the restaurants in attendance in 2019 here, the beverage vendors here, and the sponsors for the event here.
This is a lovely opportunity to mingle with the locals and find new favorite restaurants. Some of the vendors will even offer a coupon for your visit. Plus, you get a date night without the kids. It's truly a win-win.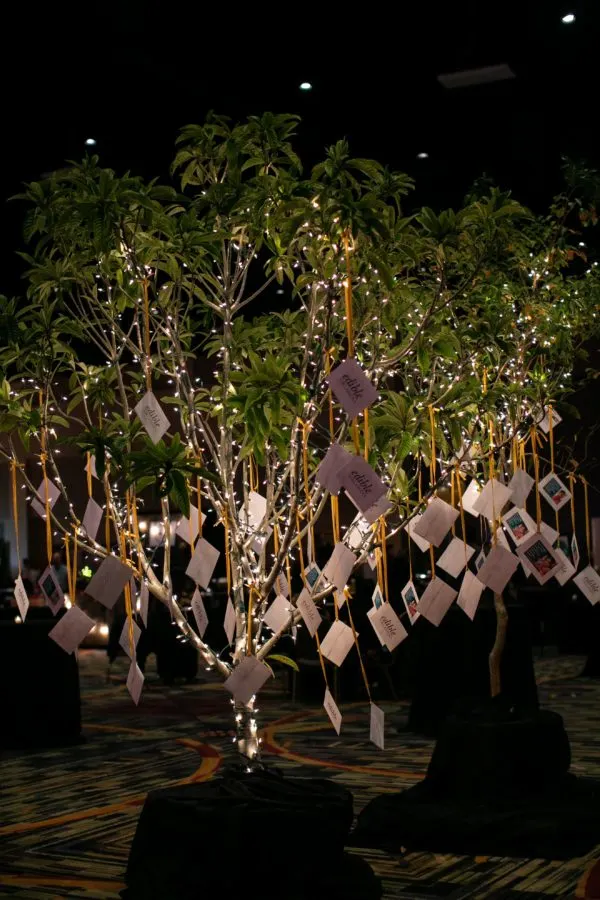 Speaking of date nights…
This will be my fourth year attending and I'm beyond excited to announce:
This is my first year as a Taste! Central Florida Ambassador!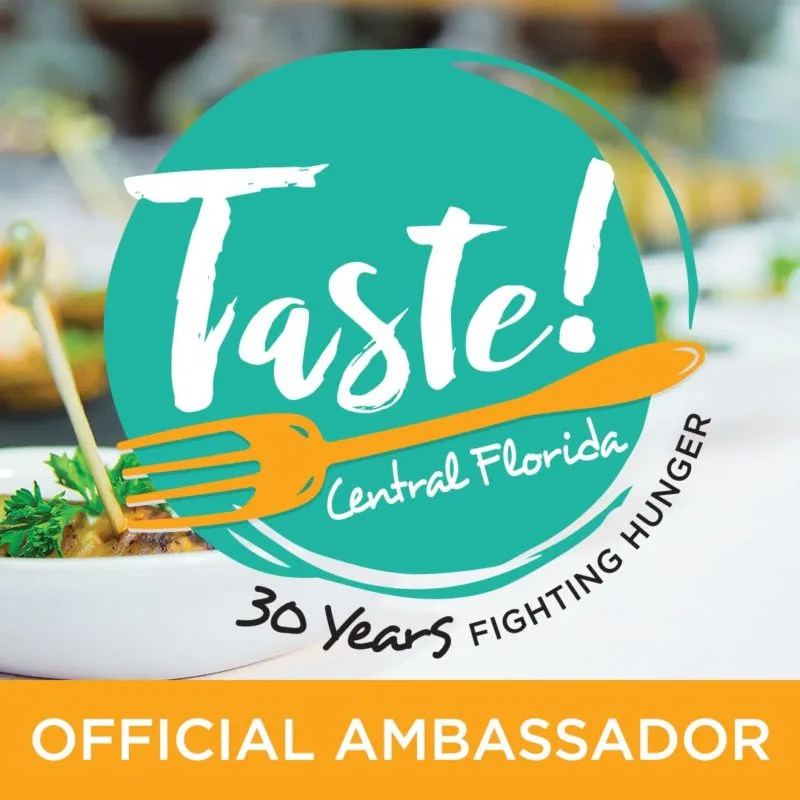 My husband and I will be attending the event as a part of my ambassadorship which means I'll be sharing all about it on social media!
Get your Taste! Central Florida tickets today!
WHEN: September 14, 2019
TIME: 6:45pm TO 10:00pm
WHERE: Orlando World Center Marriott
ATTIRE: Cocktail