Okay, so I take back
what I last said about Hello Fresh
being my favorite meal delivery service because that was before I tried Home Chef. I just have to say that they completely blew the last 3 meal delivery services I tried, right out of the water! And for a
number
of reasons. I'm not saying this because they told me too. In fact, they sent me a box and said that I could write about it if I wanted to. I knew the moment I placed my order that I'd be sharing as much as possible because I was instantly impressed! Before I list all the reasons why
Home Chef
is my new cooking companion, let me tell you a little bit more about
who they are
and
what they do
.
Every day, you're out there making things happen. That's why our CEO, Pat Vihtelic, created Home Chef: to provide everything you need to bring more delicious meals and moments to the table, no matter how busy you are. Because at Home Chef, we believe that preparing and enjoying a home-cooked meal should be a simply delicious experience.

In fact, simplicity is our mantra. From online to doorstep…to your kitchen table, we make planning and preparing a home-cooked meal simple, intuitive and inspirational every step of the way.
So why is Home Chef my favorite among it's competitors?
1. The Price
First of all, you can use this Home Chef coupon code to get $30 off your first order of 2 meals or more! Home Chef is $10-$15 cheaper than Hello Fresh and when you're saving for a wedding like I am, that's a huge difference! I don't mind dropping $60 because that is basically $10 per meal for 2 people, 3 days. That's less than what we pay when we go out to eat.
HOME CHEF COUPON CODE: SHOP SHARE – $30 off your first order of 2+ meals!
2. The options
The different meal options are probably the biggest selling point of Home Chef. They have more options that I've ever seen before and there are so many yummy meals that I have a hard time deciding. In the past, I've had trouble deciding because the options weren't always impressive. I looked at the next 4 weeks of options on Home Chef and I am having a difficult time not ordering every single week.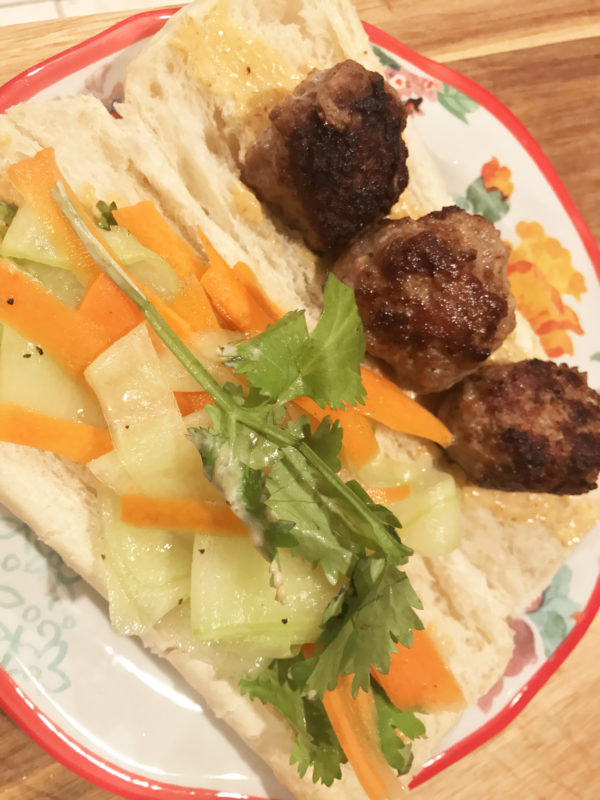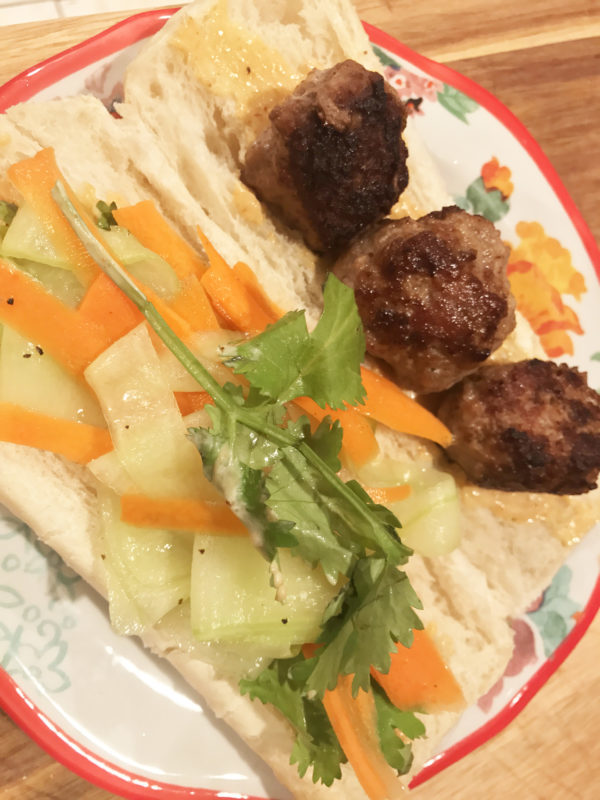 In additional to these options, you can choose meals based on your allergies or diets. There are low-calorie options, gluten-free options, and more!
3. The Add-Ons
I was giddy about the add ons because I've never seen that before, but it's genius! Basically, you can add a fruit basket and drinks to your order if you choose to do so. I will definitely be adding fruit to my next order. My name is Joyce and I'm a fruitaholic. Now, I wonder if they will ever ainclude dessert as an add-on.

4. The food itself
Okay the food doesn't just sound good – it is good! I mean, it's restaurant quality! I didn't know that I could be a home chef until I cooked my first Home Chef meal! The Bang Bang Shrimp Tacos were everything my appetite desires!
5. Referral Savings
I love that you can earn so much by referring new members. There are two different referral options and each will help you to get Home Chef credits!

6. The Little Extras
It's the little things that count and I love any little extra that brands include in their packages. Home Chef sends a nice little binder for you to keep all of your Home Chef recipes in! This is so useful because these recipes use regular ingredients that you can get at a grocery store near you! You get to use these recipes over and over again and I'll definitely be making those Bang Bang Shrimp Tacos at least once a month!
Home Chef Coupon Code: SHOPSHARE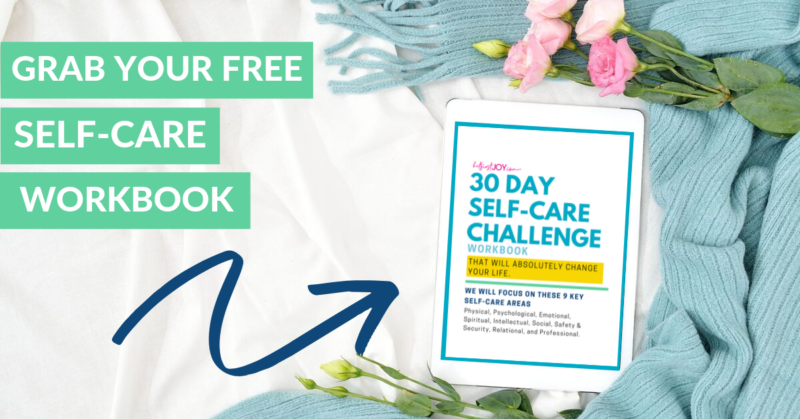 DISCLOSURE
As an Amazon Associate I earn from qualifying purchases. This post may contain affiliate links and/or promotional products, all opinions expressed are that of But First, Joy only. Read my full disclosure.