Learning how to teach children to apologize is a key role in your parenting. Not only do apologies help others, it helps children learn accountability.
How to Teach Children to Apologize
It is important for children to learn how to apologize and to truly understand the importance of it. They should know when to say it and for what reasons. There are different ways that you can teach such a lesson to your children.
The following are great techniques that you might want to try.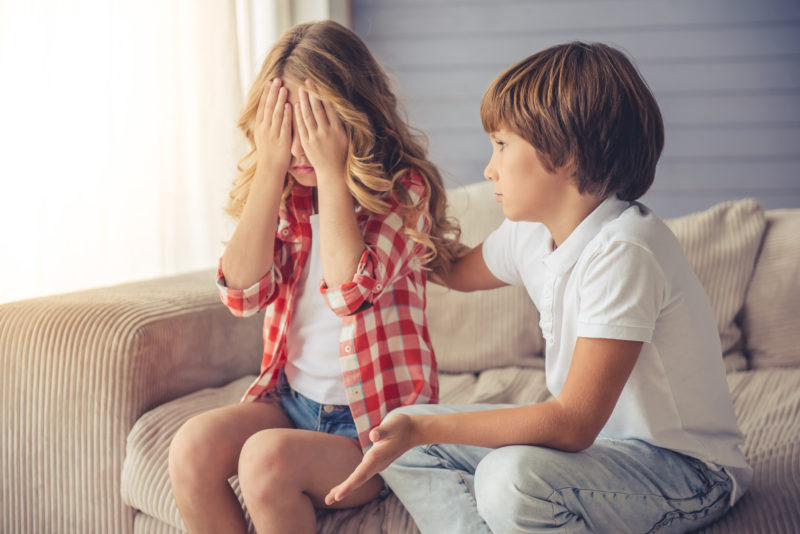 Explain How to Apologize
One thing you might want to do is to talk to them about it. Explain why and when to say you are sorry. Try to give them real world examples. Then, allow them to come up with scenarios where they may need to apologize.
RELATED: How to Forgive Without an Apology
Ask them how they feel when someone apologizes to them and help them to understand those emotions. Teach them that it is part of good manners.
Lead by Example
There's no better way to teach a child something then to lead by example. When children see their parents saying that they are sorry, then it can bring this lesson home. This shows them when it is appropriate to do it so that they can learn this lesson. Show them not only how apologizing affects others, but apologize to them when appropriate!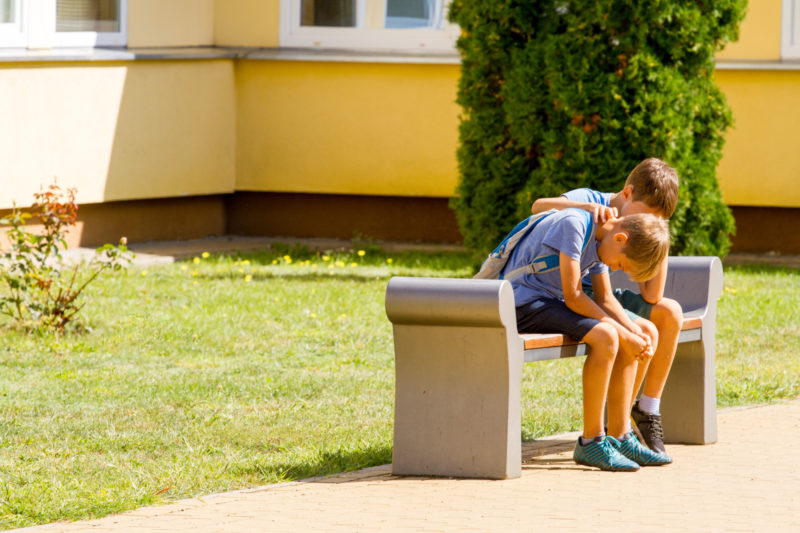 Read Them Books about Apologies
There are many great books that can bring this lesson to life. If they can relate to a character, they can gain empathy and understanding.
RELATED: How to Teach Children Empathy
This is also an enjoyable way for them to learn this lesson. Read with them, to them, and allow them to read to you.
Show a Videos about Apologizing
There are different television programs that are meant to be educational to children. Some of them deal with this lesson. You can look online to find a video that has such a lesson. Mr. Rogers is a great start!
Get Siblings Involved
If they have older siblings, allow them to role play different scenarious where an apology would be necessary. A lot of times younger children learn from their siblings. They might like to emulate them. These older siblings might be able to help you with this endeavor.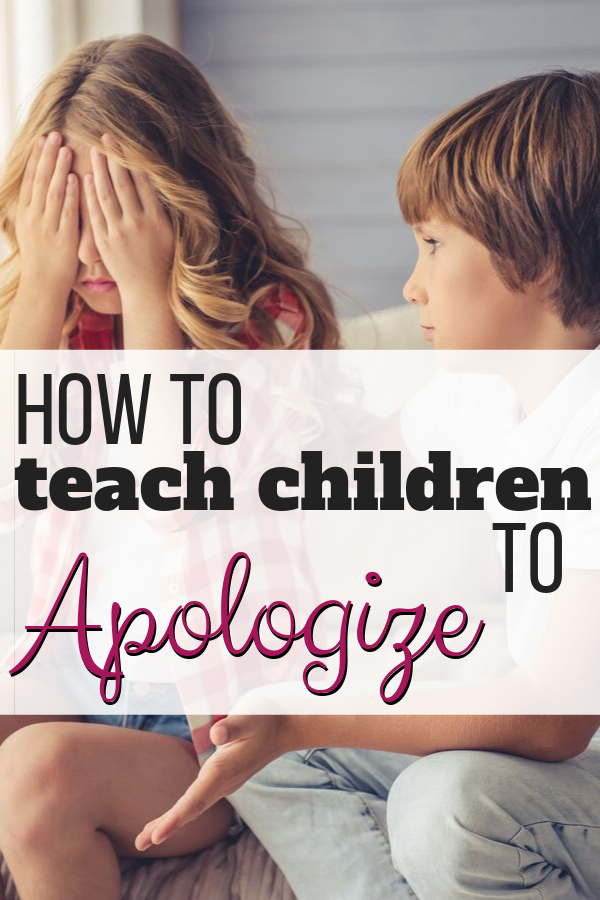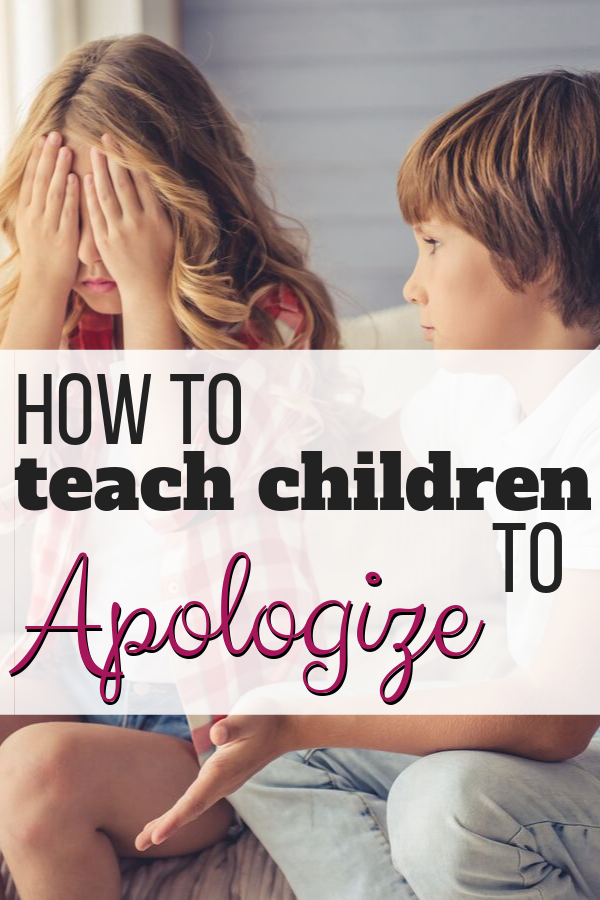 Learning to own up to your mistakes is a good lesson for children. Although they might not get it the first time you teach it, they should eventually do so if you try different ways. Use one, or a combination, of the above techniques to help you with this.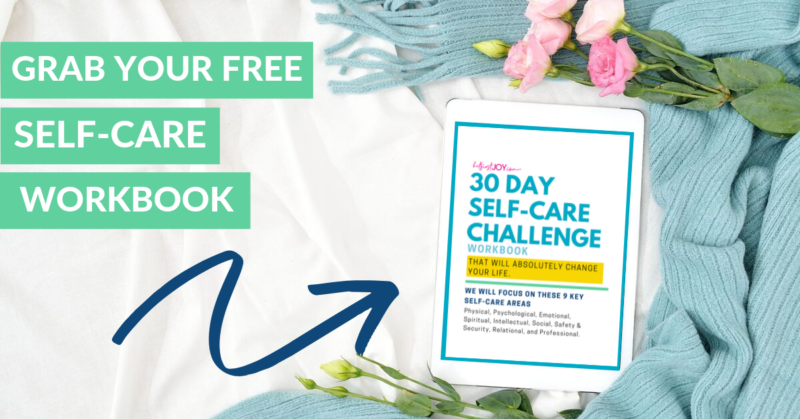 DISCLOSURE
This post may contain affiliate links and/or promotional products, all opinions expressed are that of But First, Joy only. Read my full disclosure.