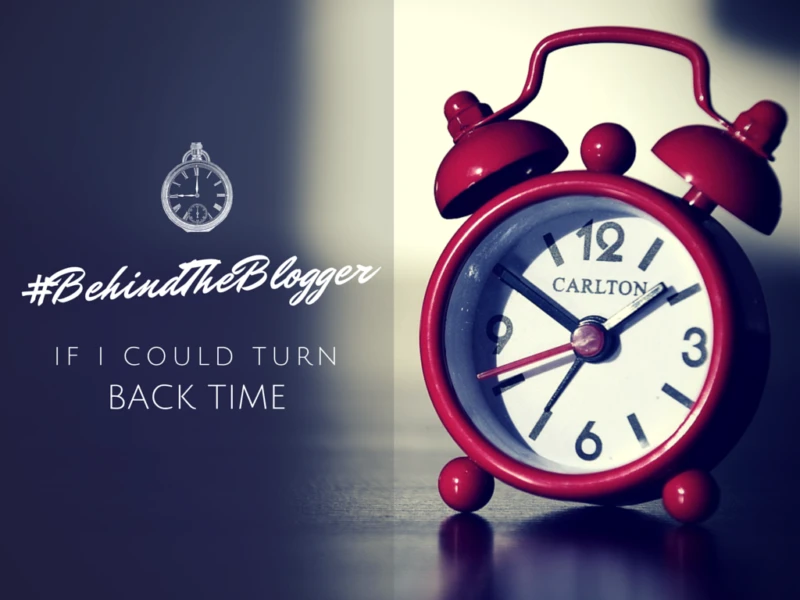 Do you ever wonder what your life would be like if you could just rewind it and do something all over again? Have you ever made a mistake and just wished you could turn back time? I've always lived my life saying, "No Regrets!" Every minute of your life is what leads you to the next. Every memory you make is made for a reason. If you changed one thing, one tiny thing, everything would be different. Your entire life would be thrown off track. I am not going to get religious here, but the Big Man Upstairs has a plan for us all. That doesn't mean that we can't daydream about what life would be like had we taken a different path.
I often find myself wishing I had made the right decisions as a teenager. I would have struggled a lot less if would have focused more on what was really important- my education. At 15 years old, I was expelled from school and I never went back…
I didn't have an ideal childhood. I grew up with parents who were barely around. I basically had to raise myself, so I did what most teenagers do. I had fun! I partied, I experimented, I ran wild. I moved into a friend's house without my parents permission, not that they cared. My days were spent drinking, smoking, and doing whatever the heck I wanted. As a teenager with no authority figure, I was living the life… or so I thought. After a little over a year of this ridiculous behavior, I had to move back in with my mother. I was heartbroken.
On a whim, I decided to apply for a job at a hotel. I was 17 years old and I was bored. I never really expected to get the job. My friends were applying, so I did too. To my surprise, I was hired during my first interview. At this point, my life changed forever. I got my high school diploma through a correspondence program, while working. At this point, I started to wish that I could turn back time.
If I could turn back time, I would do high school all over again. I would focus on learning and on my grades. I find it SO MUCH FUN to learn as an adult. I wish I felt that joy as a teenager. The thing is, my grades were incredible. I was an honor student all the way until high school. My issue was attendance and behavior. If I could turn back time, I would have stayed in the "smart kids" after school program that my freshman English teacher recommended to me. I would have entered all of those writing competitions because I was so obsessed with writing. I would have fought for a scholarship and fought to make it into the right University. I would have lived the college life that I will forever wish I would have experienced. I wonder who I would be today… If I could turn back time.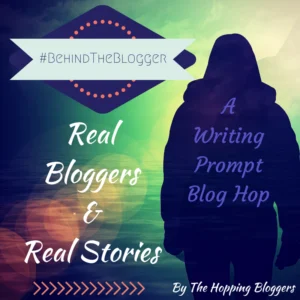 Thank you for reading a story from #BehindTheBlogger Hop. Every 2 weeks a group of bloggers is given a writing prompt. These prompts are very open ended, so our bloggers can write about whatever they desire. The main rule is that their blog post directly relates to the topic of that week. The point of this hop is for our readers to get to know us on a personal level.
Please hop along and read all of the blog posts in this weeks hop. Just click the links below. If you want real and raw emotion, then you will find it here. After you read each post, please comment and share. We want to get to know you too!
If you're a blogger and you'd like to join the hop, please sign up here.
If you'd like to join The Hopping Blogger, please join here.