I had the pleasure of attending the 2016 New York Comic Con. As a total pop culture junkie, I was ecstatic to attend NYCC for the very first time. I was approved to cover NYCC as a member of the press before it was announced that Impractical Jokers would be there. When I found out there would be an Impractical Jokers NYCC panel, I completely freaked. I'm a huge fan and even attended the 2016 Impractical Jokers cruise – read all about my experience here. I knew this was the one panel that I wouldn't miss for the world and I'm so glad I didn't because a lot happened. I will sum it all up for you.
Hosted by Jon Glaser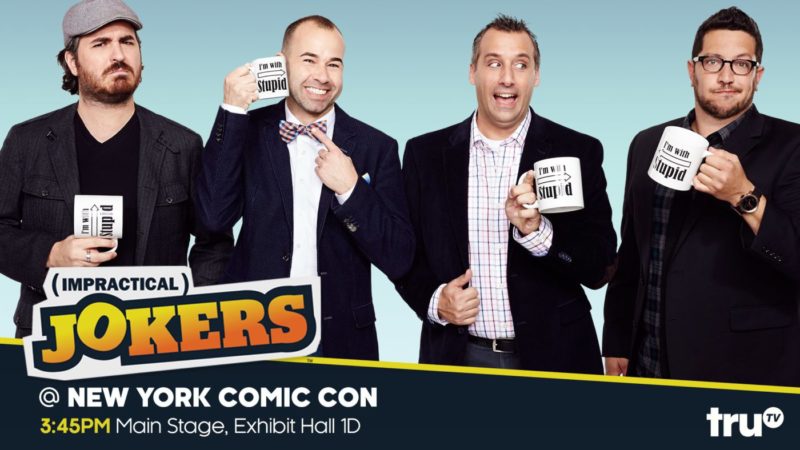 The first thing that was very exciting about the panel, was the host. Jon Glaser was the perfect host for the Impractical Jokers panel. He's incredibly talented and is a huge fan of the Jokers already. He said that he was incredibly honored to host the Impractical Jokers NYCC panel and it showed. He kept the focus on the Jokers the entire time and even when a fan asked him to famously impersonate each Joker based on their looks, he declined. "Let's keep the focus on the guys," he insisted. The audience, however, chanted until Glaser finally gave in and hilariously impersonated each Joker in a way that no other could have: Sal was the feminine voice, as you could imagine.
Announcement of 2017 Cruise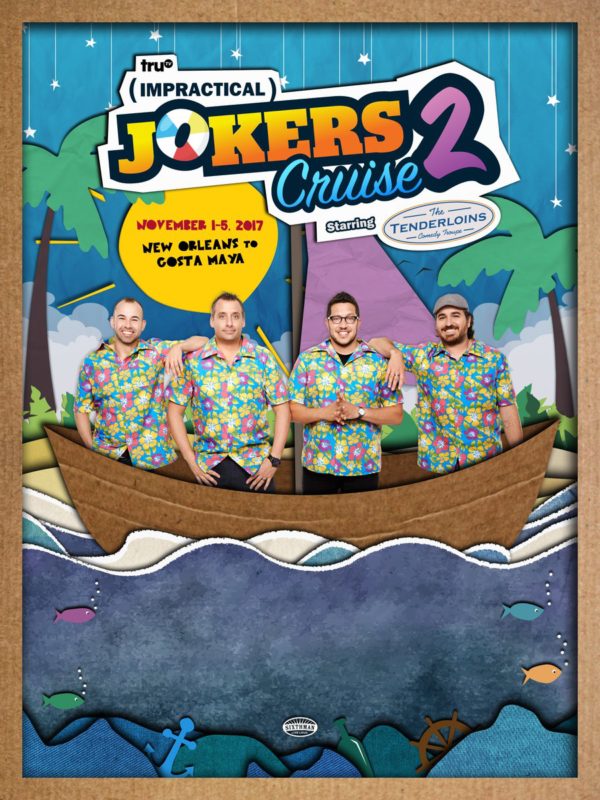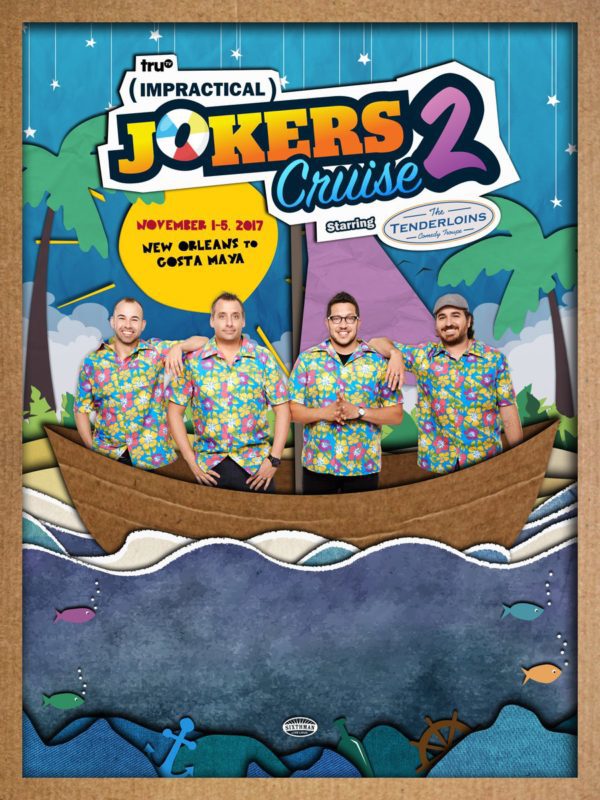 I'd say that the biggest announcement during the panel, was that there will indeed be a 2017 Impractical Jokers Cruise. The beans have been spilled by now, but that is incredibly excited. I also felt pretty special because my boyfriend and I were the only ones at the panel who attended the first cruise. I highly recommend spending every last dime on this cruise because it's totally worth it. There was a point on the cruise where we were dancing, jumping, and singing so hard that I thought the ship was gonna go down and I didn't care one bit.
New live punishment special
Another huge announcement was that of the upcoming live punishment special. The fun part about this is that we, as the fans, are invited to vote for who we think should be punished. I totally voted Sal, because his reactions are everything! To vote, simply tweet with the hashtag of who you'd like to be punished. Be sure to tweet using one of the hashtags below before 11/3!

That about sums up the 2016 Impractical Jokers NYCC panel! There were lots of laughs, hilarious stories, and in true joker fashion – embarrassing moments. Thanks for reading!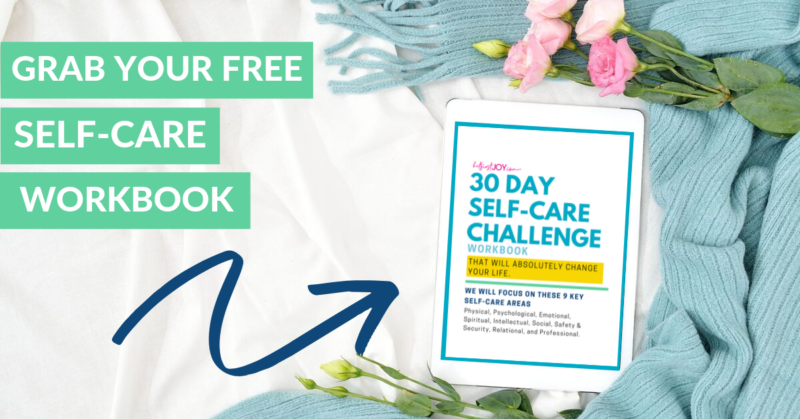 DISCLOSURE
As an Amazon Associate I earn from qualifying purchases. This post may contain affiliate links and/or promotional products, all opinions expressed are that of But First, Joy only. Read my full disclosure.