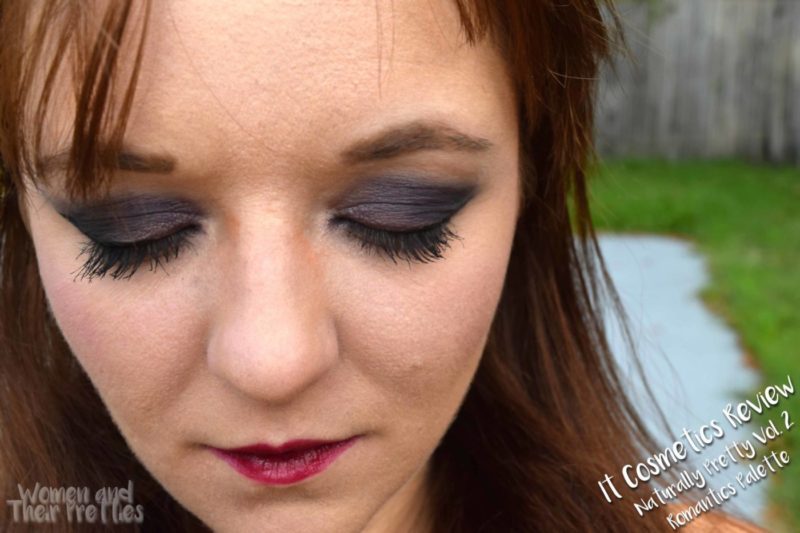 This post contains affiliate links
When it comes to makeup, It Cosmetics never disappoints. They offer high quality, safe cosmetics that you will feel comfortable applying to your skin. This is why I love sharing my It Cosmetics reviews with you – I really enjoy bragging about the brands that I love. I feel like the world needs to know about my favorite It Cosmetics products.
The first thing you will notice about the It Cosmetics Naturally Pretty Vol.2 Romantics Palette is that the palette itself is soft, like velvet. It is a striking purple color that just screams romance. The outer appearance of the palette is enough for me to say that this would make a great gift for her – whoever she may be.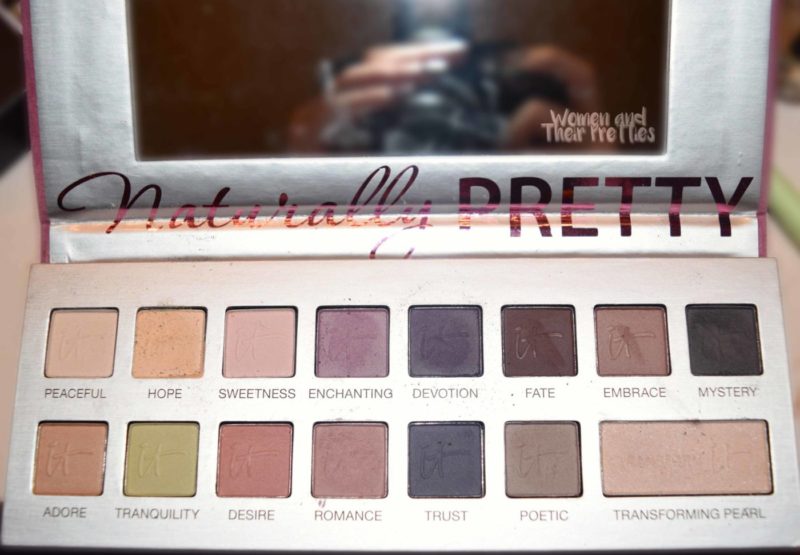 The limited-edition shades in this eyeshadow palette are perfect for your Fall makeup looks. These matte pigments are silk infused and you can feel it when you glide these shadows onto your eyelids. They glide so softly and smoothly. I must say, I was impressed with the pigments. They were much more pigmented than I expected. I am not a big fan of sheer colors, but these blended beautifully on top of my eyeshadow primer. The colors are deep and easy to blend together.
I did a dark smokey eye look and I will tell you how to do a smokey eye look. I have my own technique, but it works for me and it may work for you. You can do this with any colors that you'd like from the palette. So, I used I used 4 pigments from this palette for my smokey eye look and amped some of them up with the very unique, Transforming Pearl.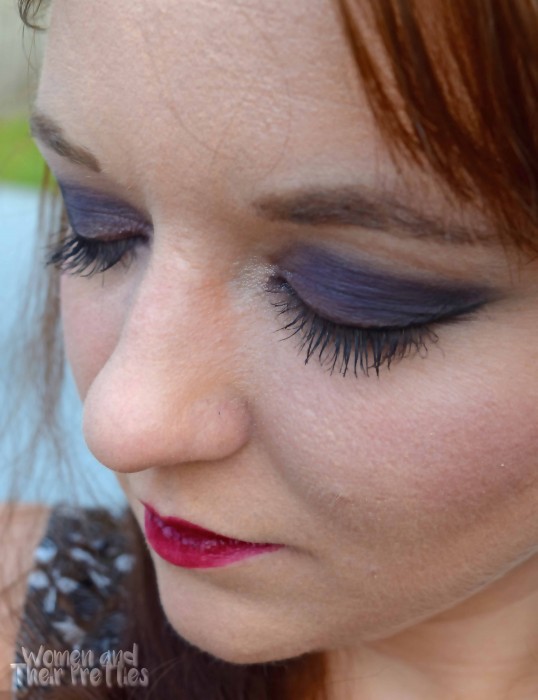 First, I used the large flat side of my Heavenly Luxe No-Tug Dual Eyeshadow #5 brush to apply the Hope color all over my eyelids as my base. This is a vanilla peach color, which matches my light skin tone very well.
Next, I used my e.l.f Studio Crease Brush to apply the smokey plum Devotion color to my crease and blended it in. I blended this right into my crease and outer lid until I reached my desired look.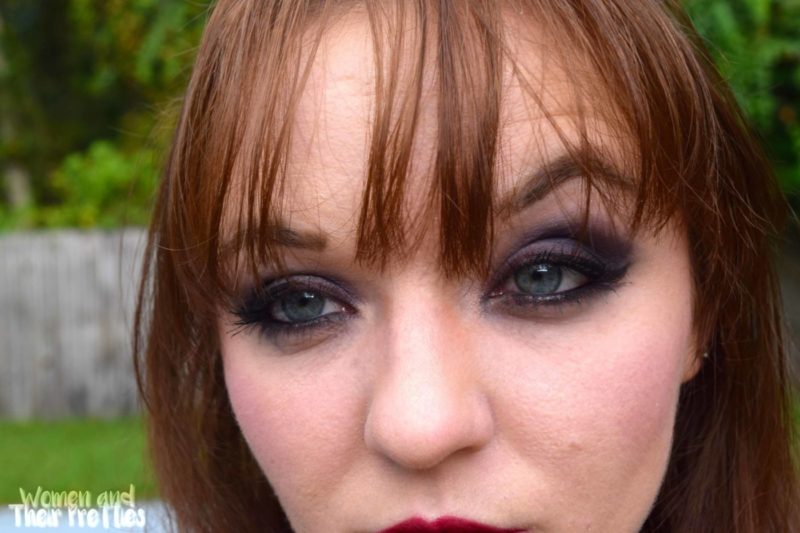 Using the same It Cosmetics brush as I did in the beginning, I chose a darker color for the outer edges of my eyes –I went with Mystery, a deep charcoal matte color. I blended this into the inner part of my lid with my crease brush.
Using the smaller, smudge end of the same It Cosmetics brush, I applied Mystery under my water line.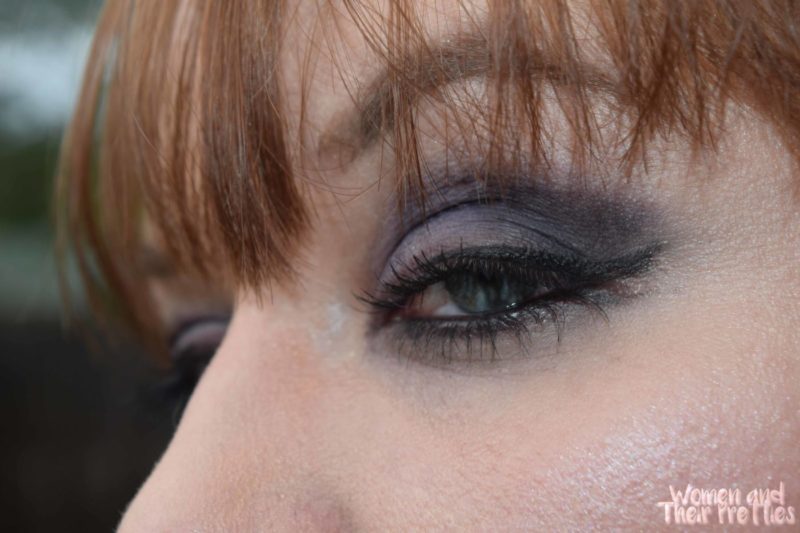 Next, I lightly swirled my brush into Enchanting and dabbed that into the center and inner part of my lids to lighten it up some.
I finished my eyes with Transforming Pearl, applying it under my brows and dabbing it into the inner corners of my eyes.
Connect with It Cosmetics: Facebook / Twitter
Other products that I used:
Hello Light Anti-Aging Crème Illuminizer
e.l.f Bordeaux Beauty Moisturizing Lipstick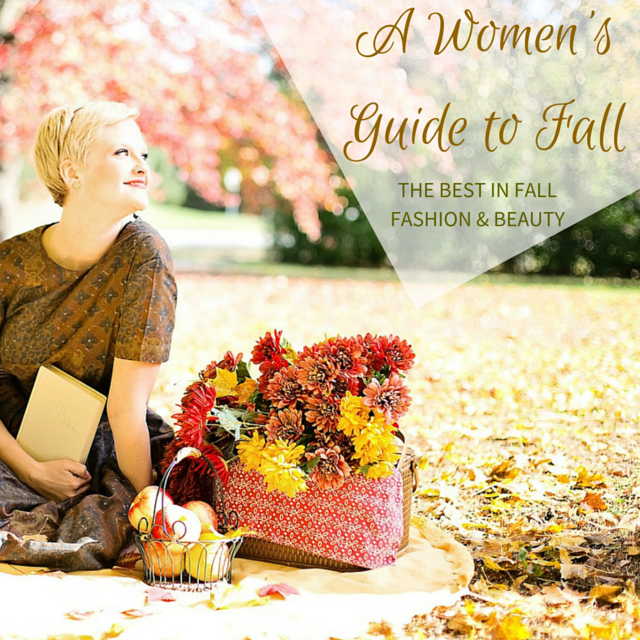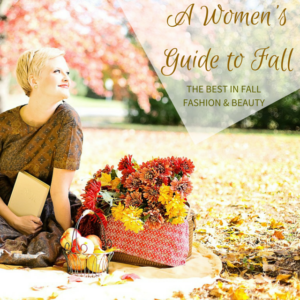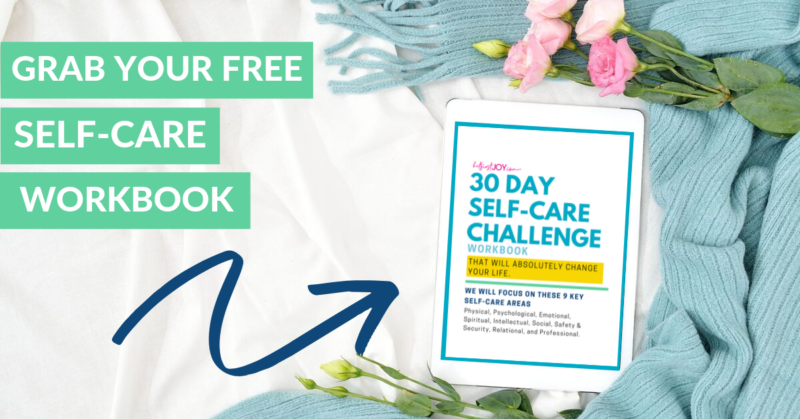 DISCLOSURE
As an Amazon Associate I earn from qualifying purchases. This post may contain affiliate links and/or promotional products, all opinions expressed are that of But First, Joy only. Read my full disclosure.