When you think back on your life, what moments do you remember? Do you remember the bad times or the good times? Maybe a little of both? I remember a little bit of everything. I had a rocky childhood, but my 20s have been pretty wonderful so far. I've lived, loved, and laughed 'til I've cried. I've had plenty of fulfilling moments in my life and I can easily say "It was the best of times". I can't pinpoint a specific moment in my life that was the best, but I can tell you about the moments that were beautiful. These are the moments that I will remember forever. These are the moments that I look back on and smile.
It was a chilly night in Fall. The time was never right for us. There was always something in the way. This time though, we made it happen. We spent the evening laughing, joking, and just discussing life. It was unusual for us to have nights like this. It was kinda our thing. We hadn't spent too many evenings together because of the time and distance, but he was home on a visit and we took advantage of it. I still remember this night like it was yesterday. Our friend went to bed and this was the time when you usually went home. Except this time was different. Maybe it was something in the air or maybe it was the unspoken words between us. There was so much said that night, but it was the look on your face and the butterflies in my stomach that spoke louder than than anything that we could have ever said. It was finally our time. We spent our night watching our favorite actress on Netflix, but really we were watching each other, as we got closer on the couch, ever so casually. I don't remember what you said, but I looked your way and I couldn't look away. Your piercing blue eyes were staring into mine. If I didn't know any better I would have sworn that I was in middle school, experiencing my first kiss again. It was so light. So soft. Ever so sweet. It was perfect. It was the best of times.
For those of you wondering… that was a short-lived romance, but I'd never look back on it with anything but happiness.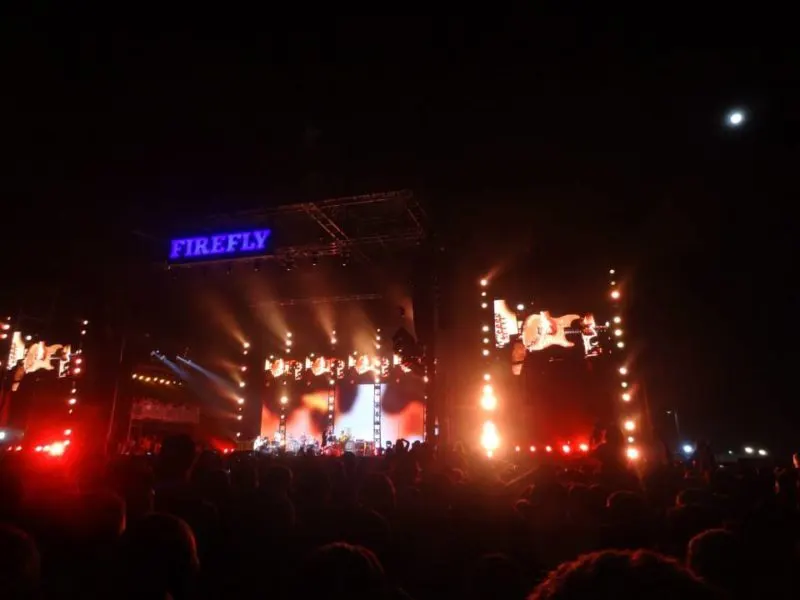 It was a hot day in June. We were at the Firefly Music Festival for the second year in a row. This was one of our many vacations together, my boyfriend and I. We spent our day in VIP relaxing, eating, drinking, singing, and laughing. The thing about music festivals is that you are free to do whatever you want. It's one of the most beautiful and free feelings that you will ever experience. If your love is music, then it's something that you need to experience at least once. Just the feeling of relaxing and having fun with people who are open-minded, happy, and enjoying life is so incredible. Everyone is there because they love music and there's a bond you feel with these thousands of people because of that. It feels like home, to be honest.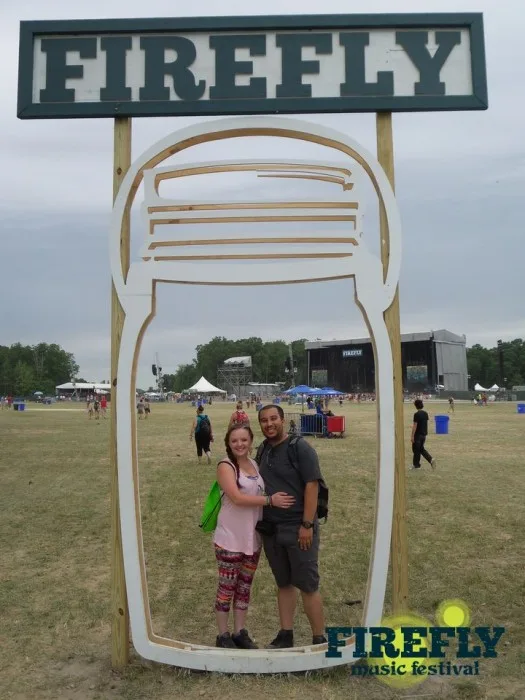 I can't describe to you the amazing feeling of standing in a crowd of thousands, packed in like sardines, hugging on the one you love, and hearing nothing but a band that you love belting out your favorite songs. It's surreal to be honest with you. When I play it back in my head it feels like I am watching a movie. It was magical, almost whimsical. It was the best of times.
I really could keep going with this, but I will stop here. I will save my good stories for another time. I hope that you enjoyed this little glimpse into my life. So tell me…
What's one of your best memories?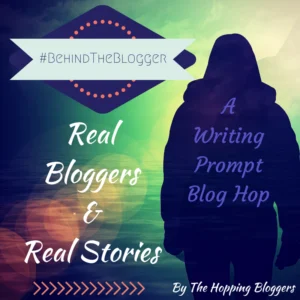 Thank you for reading a story from #BehindTheBlogger Hop. Every 2 weeks a group of bloggers is given a writing prompt. These prompts are very open ended, so our bloggers can write about whatever they desire. The main rule is that their blog post directly relates to the topic of that week. The point of this hop is for our readers to get to know us on a personal level.
Please hop along and read all of the blog posts in this weeks hop. Just click the links below. If you want real and raw emotion, then you will find it here. After you read each post, please comment and share. We want to get to know you too!
Are you a blogger looking to join our future hops? Sign Up Here