Does your keyring look like a janitor's? You know what I mean. You have so many keys that they don't fit in your pocket or they weigh down your purse. If unlocking your door wakes up the neighbors, you have too many keys! I am not saying that you need to get rid of your keys. Obviously, you need them. I am just saying that compressing and compacting them is actually an option. The KeyPort holds up to 6 keys in one slim device. You even have the option to choose tools to include in your KeyPort, like a pen or flashlight. It's the most handy and one of the most genius ideas that I have ever discovered. Let me explain more.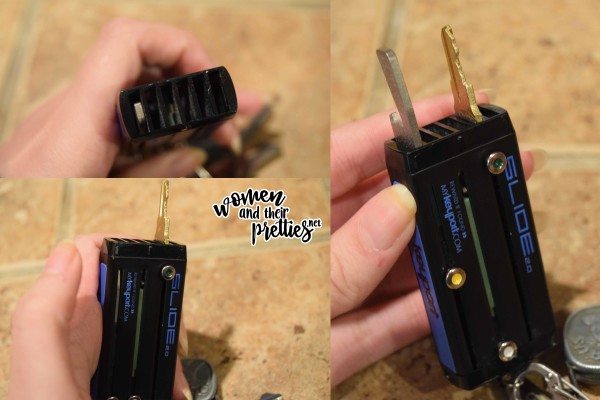 The Keyport Slide replaces the outdated, bulky keychain & consolidates UP TO 6 (3 Per Side) of your essential personal items (e.g. keys, mini-light, USB flash drive, pen, bottle opener) into a compact hi-tech key fob that attaches easily to any auto remote. Designed with the modern professional in mind, Keyport is the only multi-tool that incorporates keys, that is fully customizable, & that, unlike most multi-tools, you will actually use every day.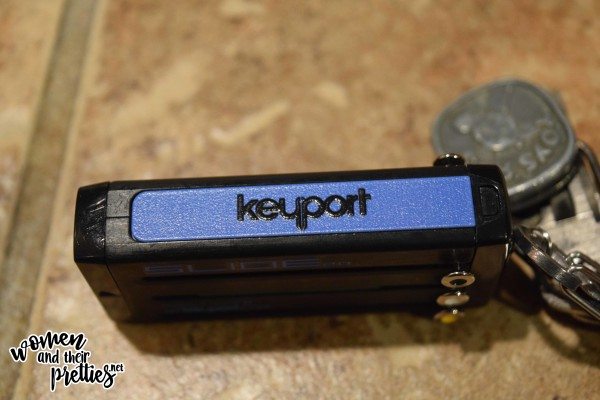 The KeyPort is a customized key holder and multi-tool. You basically send them the imprint of your keys with the form that they give you and they will send you the key inserts. You will take the inserts to your local locksmith and they will carve your keys out for you. Then, you add the keys and the tools that you chose to go in your KeyPort and that's it! You now have all of your keys in one convenient location. The slides are color-coded so you know where each key is. You simply slide up the color you want to use and it locks into place while you're using it. Push it back down when you are finished and that's it.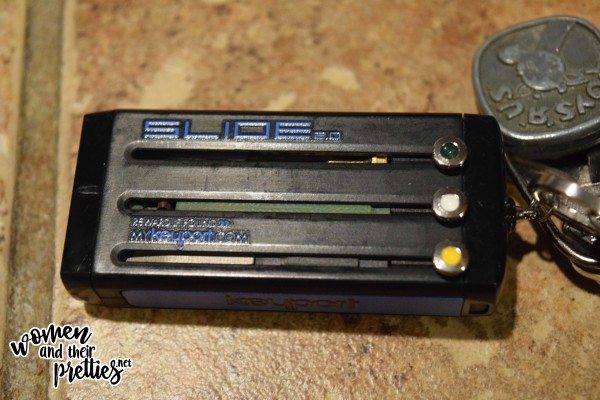 The KeyPort is small with a rectangular shape. You can put it on a keychain or carry it right in your pocket. The shape is nice. It isn't bulky or difficult to use at all. We love the KeyPort and recommend it for anyone with too many keys! There are so many customizable features on the KeyPort that I didn't mention here. You have to check out their site to see them all!
Connect on Social Media: Facebook / Twitter / Instagram / Pinterest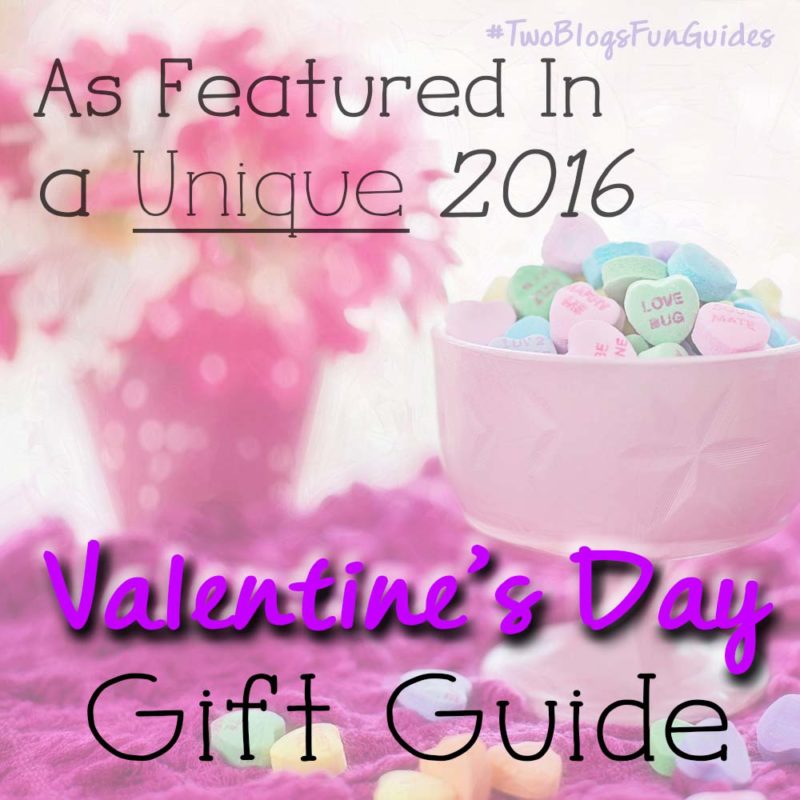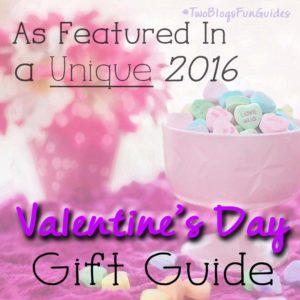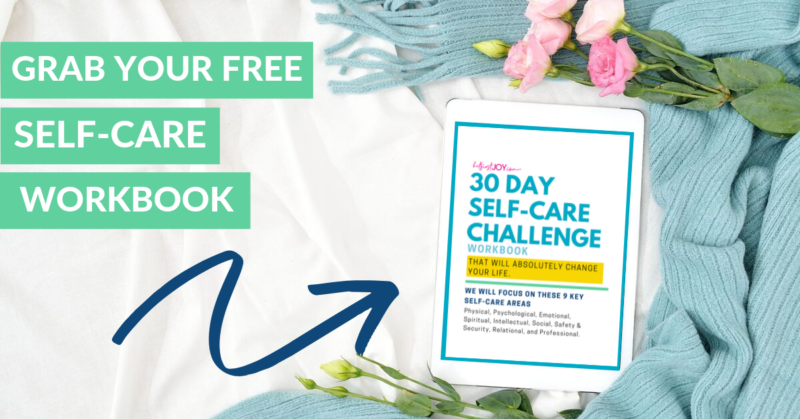 DISCLOSURE
As an Amazon Associate I earn from qualifying purchases. This post may contain affiliate links and/or promotional products, all opinions expressed are that of But First, Joy only. Read my full disclosure.