If self-love is your goal, letting go of comparison is the route to get there. Easier said than done though, right?
We have all had way too many of those days – days when you scroll through social media for hours and compare yourself to every "perfect" person you find on the internet. Though most of those people are far from being perfect, we still cannot stop ourselves from making the comparisons and ultimately thinking that we are not enough.
Letting Go of Comparison
Comparing yourself to others is something that stops you from accepting yourself and healing your soul. Letting go of comparison might sound impossible which is why, in this article I'm sharing a few tips that can serve as a guide. These tips will help you to stop comparing yourself to others and heal yourself gradually.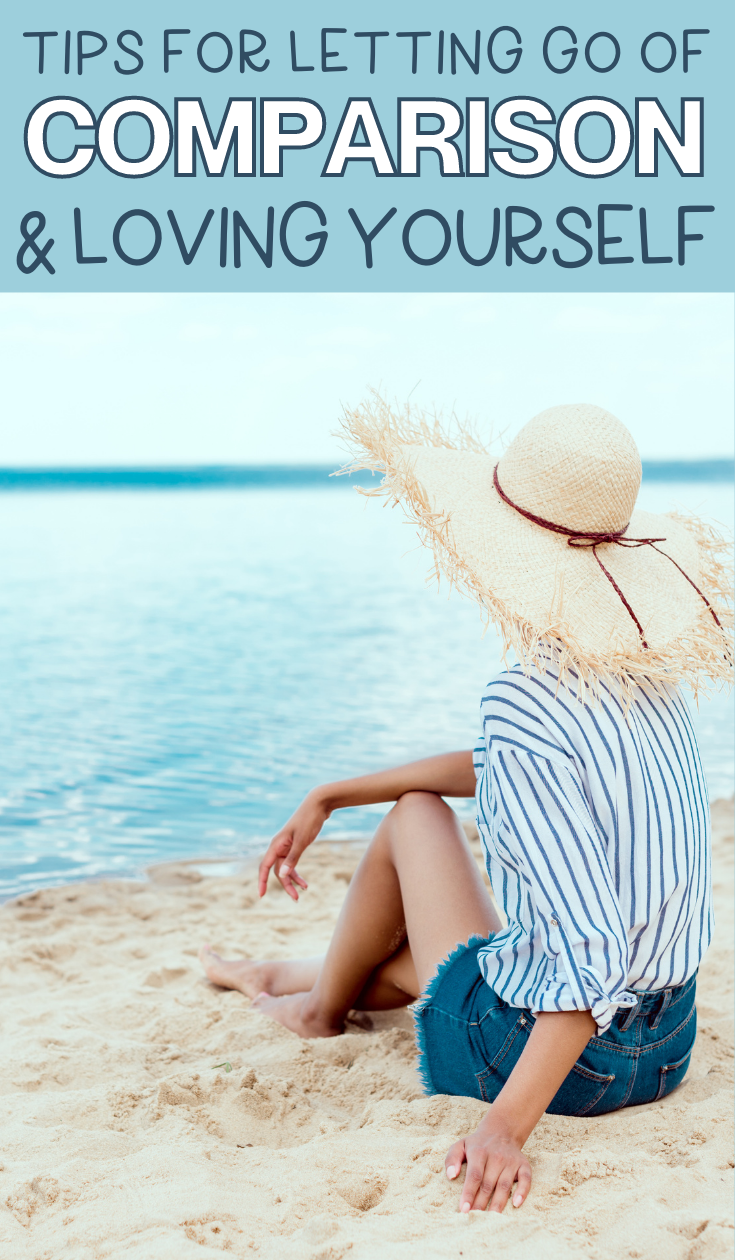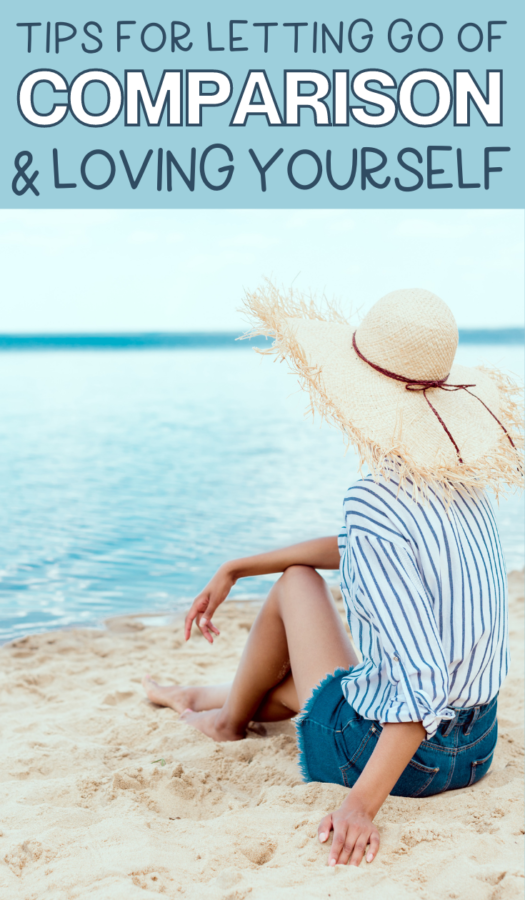 1. Focus on finding your strengths and feeling confident about those. 
Though it's impossible to ignore when someone else is better at something than you are, there are always things that you are good at as well. You need to start concentrating on your strengths to avoid comparison.
To stop comparing yourself to others, start writing down things you like about yourself. Being aware of your strengths enables you to be more confident so you can work on healing your soul.
2. Accept the fact that you are your own biggest competitor. 
It's easy to compare yourself to others or try to decide if you are as productive as they are. When in reality, the best way to motivate yourself to do more is to set up a competition with yourself. Think of where you're at now and think of the goals you've set for yourself – how can you move from here to there?
Use journaling as a tool to stop comparison!
Journaling is one of the best ways to stop comparing yourself to others because it allows you to gather your thoughts. You learn to focus on what you have achieved instead of what others have and thus only compete with yourself. This kind of healthy competition makes it easier for you to be one with yourself and love what you have to offer.
3. Don't hesitate to cut off social media once in a while.
These days, most people start comparisons after spending a ton of time on social media. Though social media enables you to connect with your loved ones, once in a while it's good to keep your distance from such platforms.
In order to stop comparing yourself to others, you need to set boundaries the minute you realise that social media is affecting your mental health. Every day for an hour, focus on doing activities instead of scrolling through social media and doing comparisons. This will help you feel less worried about not being enough and focus on doing things that make you feel happy.
If you need a little help with that, try a digital detox challenge with daily/weekly tasks to build healthy online habits.
4. Start feeling proud about the amazing life you have made for yourself.
You are already doing your best and it's about time that you start giving yourself some credit from where you are in life. Rather than comparing yourself to others, express gratitude to yourself for the life you've created.
Forget what she is doing – she isn't YOU.
Though you may be miles away from where you want to be, you have still made it so far from the day you started in your self-love journey. When is the last time you gave yourself some love everything you have achieved so far? Forget what she is doing – she isn't YOU. Tell yourself that you are going to achieve so much more in the future – because you are.
This kind of positive thinking will allow you to stop comparing yourself to others and heal yourself from all the pain you have experienced. 
It's time start loving yourself…
I hope these practical ways to stop comparing yourself to others have given you some insight and ideas to carry with you through life. Though the healing process might take time, we hope that these tips enable you to start your journey as soon as possible. 
Use this as your guide to start feeling confident about yourself as a person and stop comparing yourself to others from now onwards!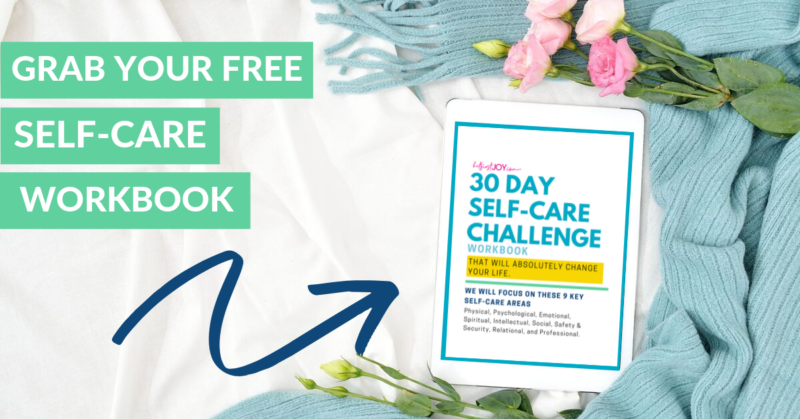 DISCLOSURE
As an Amazon Associate I earn from qualifying purchases. This post may contain affiliate links and/or promotional products, all opinions expressed are that of But First, Joy only. Read my full disclosure.