My look of the day is inspired by loving who I am as a woman. I think as women that we completely write off our natural beauty. We hate our hair and would rather change it than work with what we have. We hate our lashes, so we wear fake ones. We don't like the color of our skin so we darken or lighten it. I am just as guilty as the next woman, but today I want to put emphasis on my natural beauty. I am having a good skin day and I know that I can make my curls work.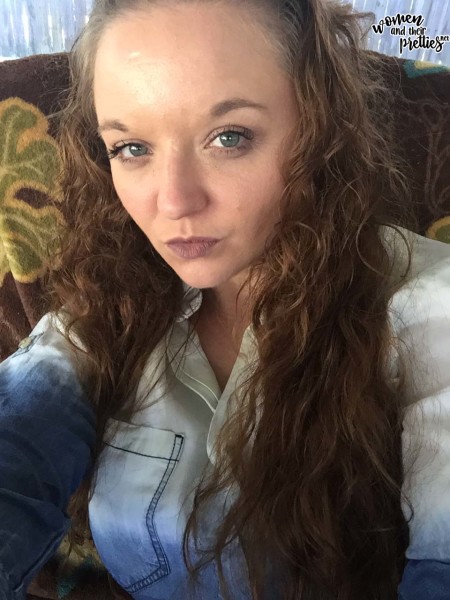 Hair of the Day
My hair is very long and curly. It's not the long spiral curls that are easy to work with. Mine are the knotty, frizzy, poofy, dry curls. I have to be careful with the products that I use because my hair can be easily damaged. For the past week or two, I have been using the latest products from L'Oréal Paris Advanced Haircare. The new Extraordinary Oil Collection is incre-di-ble. I've been using the Nourish Shampoo, Nourish Conditioner, and Nourish Lustrous Oil Serum. It's recommended for all hair types, so it's safe for my dry/damaged hair. Every once in a while I treat my hair to the Re-Nutrition Mask from the Extraordinary Oil Nourish collection. I think once a week is a perfect way to bring life, softness, and shine back to my hair. L'Oréal has made me love my curls again. It's made my hair easy to maintain on a daily basis. It's transformed my hair and now I can put products in it and style it without fear.
I started with damp hair today and brushed through it with the Cricket Static Free Brush because my crazy hair needs it. Once I brushed through the tangles, I began prepping my hair.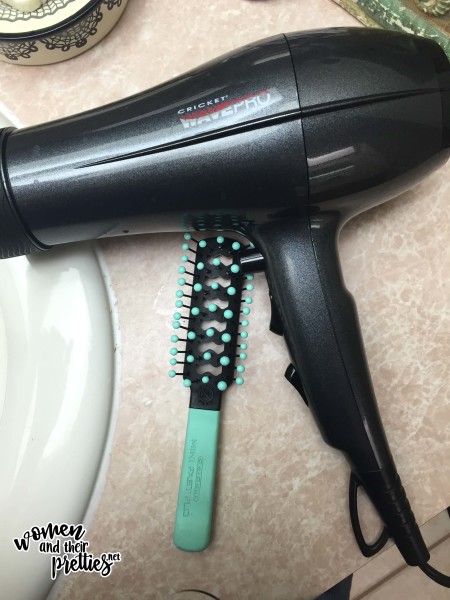 I only used Matrix styling products for my hair today. They literally have something for any kind of look you're going for. Today, I started with wet hair and added the Matrix Volume Builder Mousse to give my hair some volume and body.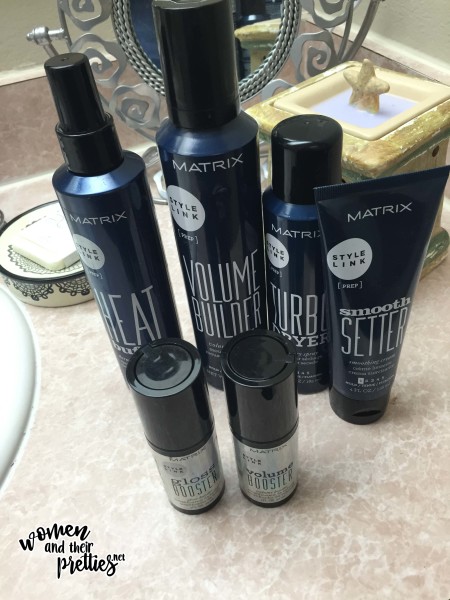 I prepped my hair with these products: Heat Buffer – to protect my hair / Volume Builder Mousse – for body and volume / Turbo Dryer – for a fast dry and tame frizz.
After adding these products I used the Cricket Wavepro Dryer to set the products. After drying my roots, I added more mousse and a little of the Volume Booster. I dried my hair on the medium heat level to set the products again. I did this a couple of more times until I reached my desired look.
I boosted my look with these products: Gloss Booster – for more shine / Volume Booster – for more volume/ Smooth Setter – for a smooth finish.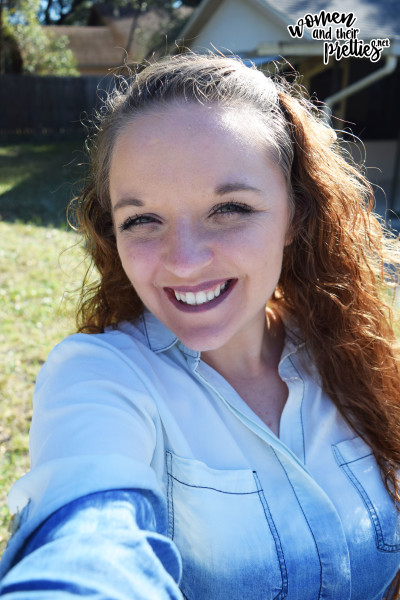 Face of the Day
As for my skin, I have combination skin. So, one day it's oily and the next it's dry. Certain areas of my skin are dry, while others are oily. It's just a big mess, but at least I know how to take care of my skin properly and what to look for. When I first saw a commercial for L'Oréal's new True Match Lumi Cushion Foundation, I was instantly intrigued.
I love that it's basically a liquid foundation in a compact. You're definitely getting your money's worth because those cushions are loaded with foundation. A little goes a long way. This is meant to be a sheer, lightweight foundation. I am not big on sheer foundations because I have horribly scarred and acne-prone skin. I was actually really pleased with this, though. I layered it a few times and ended up with a look that I felt comfortable with. I'm happy to say that this is the very first foundation that isn't full coverage, that I can wear confidently. It makes me skin look incredibly smooth and basically blurs my imperfections. It lasts long, too. It's truly weightless.
Connect with the Brands
L'Oréal: Facebook / Twitter / Instagram
Matrix: Facebook / Twitter / Instagram
Cricket: Facebook / Twitter / Instagram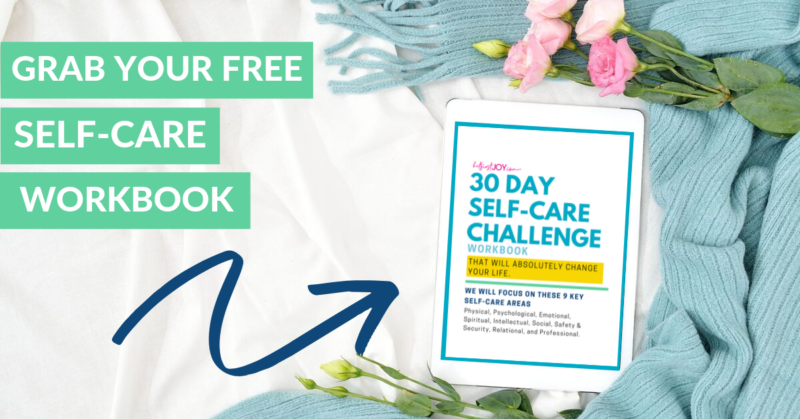 DISCLOSURE
This post may contain affiliate links and/or promotional products, all opinions expressed are that of But First, Joy only. Read my full disclosure.