"This post was sponsored by Neutrogena as part of an Influencer Activation for Influence Central. I am disclosing this in accordance with the Federal Trade Commissions (FTC) guidelines concerning the use of endorsements and testimonials in advertising. I received complimentary products to facilitate my review."
"I hate my skin!" That's probably a statement that every woman has said at least once in her life. I've said it plenty of times and I will probably never fully love my skin, but Neutrogena Naturals sure is making it easier to be confident in my natural, naked skin.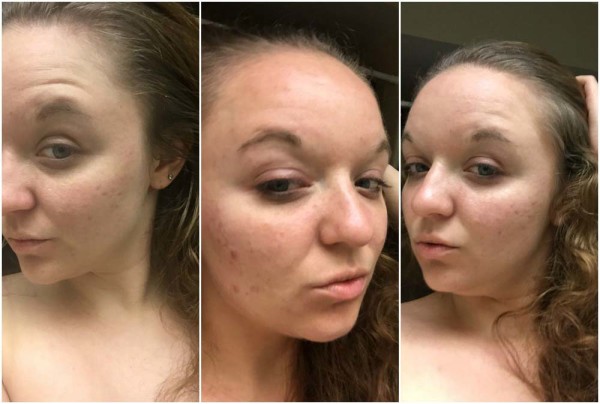 Around two weeks ago I changed my beauty regime. My old beauty routine consisted of using a facial cleanser every night and only using moisturizer when my skin was feeling especially dry. I've been told a million times to use moisturizer daily, but I couldn't seem to remember to use it daily. I even preached to my friends and family to "use moisturizer daily." Finally, I am practicing what I preach and I wish I'd discovered these all natural, environmentally-friendly products sooner!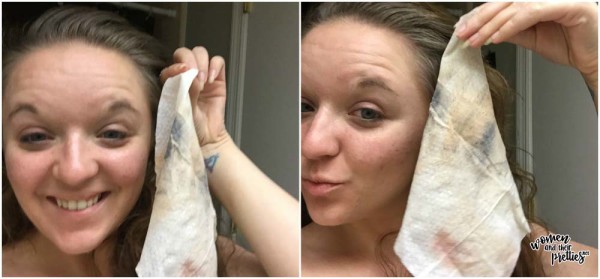 So, now my beauty routine includes 3 items that I use daily. The first is the Neutrogena Naturals Purifying Makeup Remover Cleansing Towelettes. I've used makeup remover towelettes before and all of them seem to be, well, subpar. After many basically useless makeup remover towelettes, I had given up on them. When I received the Neutrogena Naturals towelettes, I expected a similar experience, but I still used them with an open mind. I had a full face of makeup that day, so I figured there was no better time to test them. The first thing that I noticed was the incredibly fresh smell of the towelettes.
The next thing that I noticed was how incredibly gentle these towelettes were on my skin. Some towelettes I've used have left my skin feeling raw and sensitive. These, however, do the job efficiently without any extra scrubbing, to remove my mascara. That's really impressive! After removing my makeup, my skin actually felt really nice. These leave no greasy residue or yucky oil on your skin. They really do clean your skin. These are made of 97% naturally-derived cleansing ingredients and don't contain any harsh chemicals or unnecessary additives, like most makeup remover wipes. You're getting exactly what your skin deserves. I use these every night before washing my face, whether I wear makeup or not! You'd be surprised at how dirty your face gets throughout the day.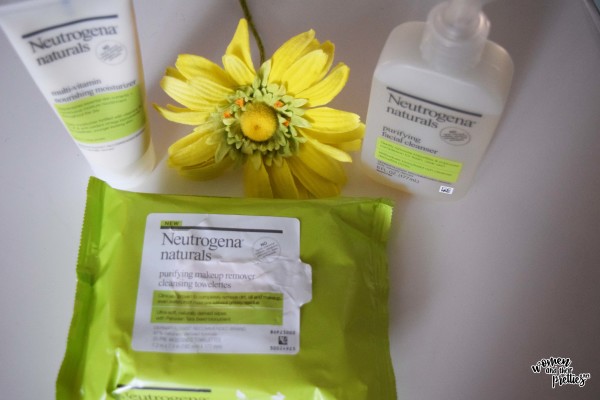 The next step in my beauty regime is the Neutrogena Naturals Purifying Facial Cleanser. It seems like I'm always on the market for a new facial cleanser, so I was excited to try this for the first time. As with most skin care products, the first thing I noticed was the scent. I was surprised by a very different scent than I am used to in facial cleansers.
The best way that I can describe it is as a sweet, fresh salon scent. For some reason it reminds me of the professional hair care scents (that's a good thing!). So, I apply one pump to my hands and I clean my wet face in circular motions. The soap lathers very well, giving you a deep clean that you can feel comfortable with. You can just feel your pores opening up and the impurities rinsing off of your face. This is  90% naturally derived and removes 99% of impurities. You can't beat those numbers! I use this every time I shower which is usually once a day, but sometimes twice. 
Don't take my word for it, Neutrogena's Brand Ambassador, Kristen Bell uses this every night, too!
As told to UsMagazine.com: "I always wash my face before I go to bed with the Naturals cleanser….Consistency and simplicity is what my skin really, really responds to."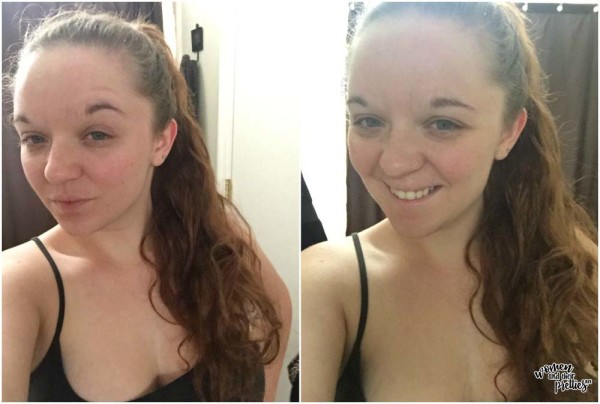 I end my nights and begin my mornings by massaging a dime-size amount of Neutrogena Naturals Multi-Vitamin Nourishing Moisturizer to my face and neck. A little goes a long way. It took me a few days to stop making the mistakes of applying too much of this to my skin. It was a waste because a dime-size amount really is all you need. The scent is nice. It's a light citrus scent, so it will not bother you. Now, I started using this knowing that is was packed full of vitamins and nutrients, so I expected it, along with the other two items, to heal and enhance my skin. What I didn't expect was to look in the mirror each morning with literal glowing skin. The first time I used this moisturizer was before bed. When I woke up the next morning, I was pleasantly surprised with how beautiful my skin looked. My face stayed moisturized all night long and it was softer than it ever is the next morning. Now, I wake up and apply it before I start my day and I still apply it right before bed, after cleansing my face.  Just like the other two products, this contains no harsh chemicals.
As told to PopSugar.com: "I really like the Neutrogena Naturals line because there's a minimal amount of ingredients. It's really pure and natural. I live by the Purifying Facial Cleanser — I use it every single night. I use it either with my fingertips or a little wooden natural bristle brush, and then I use the Multivitamin Nourishing Moisturizer. And that's pretty much it." – Kristen Bell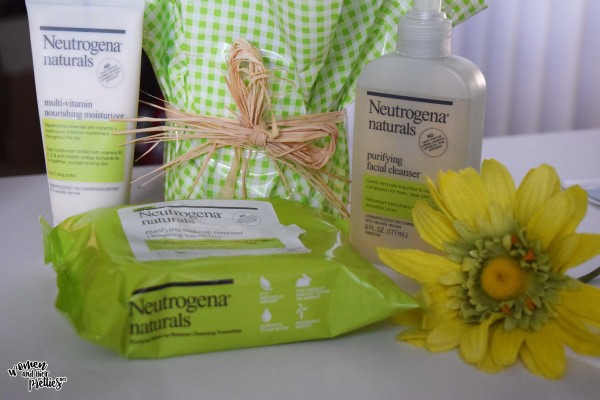 All of these products have come together as my little, personal skin repairing and replenishing team. Every day I see my acne disappearing and my dark spots fading. My skin looks and feels more beautiful than it has in a long time. I have finally found a beauty regime that I can stick with. As if you didn't have enough reasons to switch to Neutrogena Naturals, I have to mention that they use renewable packing! They are all about green living. Even their website is run by a Green Server that only uses renewable energy. If that isn't a company that sticks by their beliefs, then I don't know what is!
All of these products can be purchased on Target.com or in a Target store near you. I hope you enjoyed my Neutrogena Naturals review!
Connect with Neutrogena
Facebook: facebook.com/Neutrogena
Twitter: neutrogena
Instagram: @neutrogena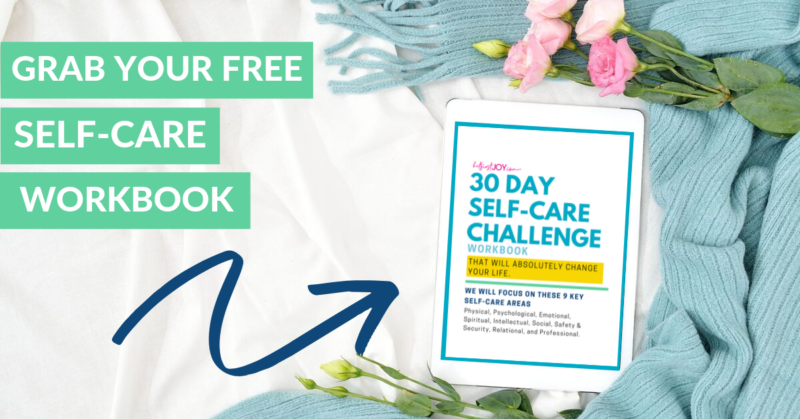 DISCLOSURE
As an Amazon Associate I earn from qualifying purchases. This post may contain affiliate links and/or promotional products, all opinions expressed are that of But First, Joy only. Read my full disclosure.