Staying low-carb during the holidays is not easy but it can be done for the most part. Using these tips, you can enjoy the holidays without the guilt!
The holiday season has arrived faster than anticipated. With all of the holiday feasts that will be happening in the next few weeks, it's no wonder more people are researching how to stick with a low-carb diet plan during these festivities.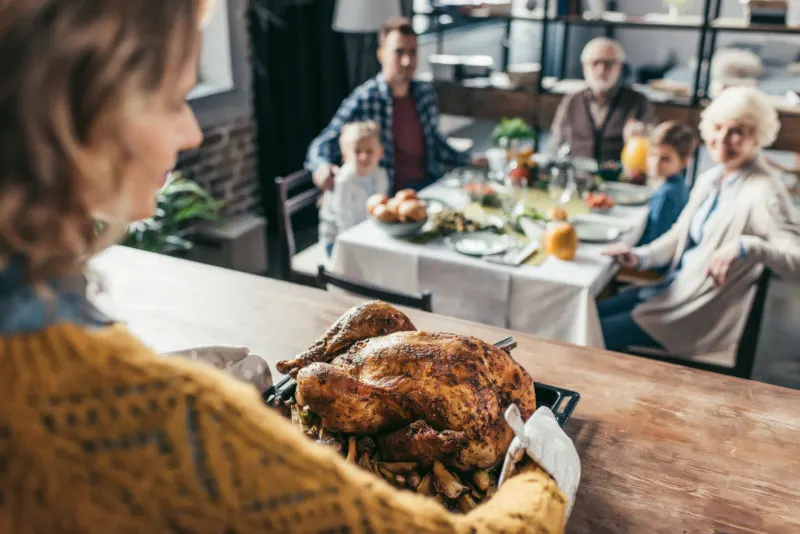 If you're on a low-carb or Keto diet and want some tips to stay healthy during the holidays then you're in luck! Today, I'm sharing some tips that will inspire you to stay strong and stay low-carb as you enjoy quality time with family and friends during the holiday season.
Tips for Staying Low-Carb During The Holidays
Be Realistic
Set yourself up with realistic goals to stay low-carb. Being surrounded by sweet treats and holiday meal options will tempt you towards eating the wrong things.
Keep some healthy low-carb options with you at all times so that you can avoid eating too many sweet treats and high-carb dishes during holiday gatherings.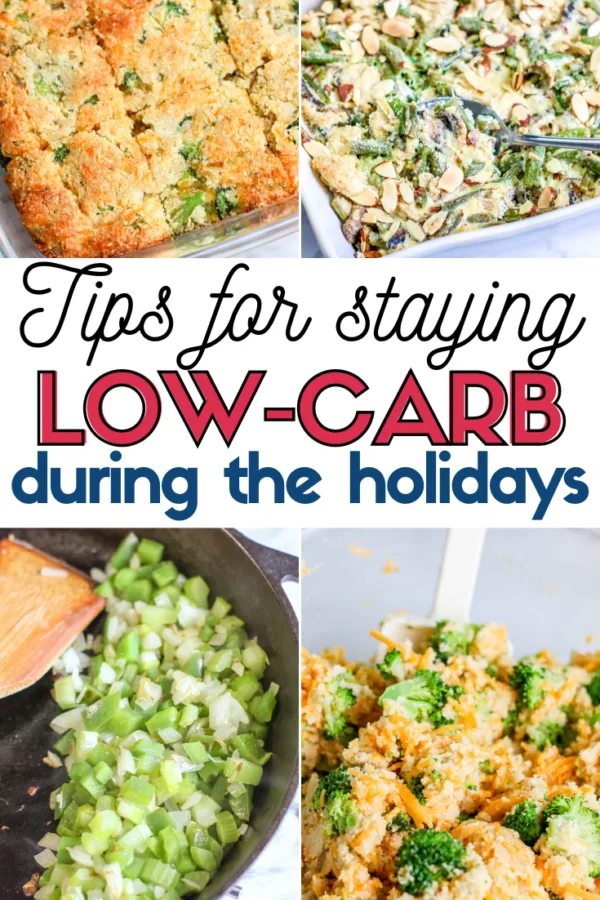 Write it Down
Keeping a food diary as been a proven way for people to stay low-carb all year round, but it's especially important during the holiday season.
Keep a small pad of paper with you at all times to write down your food and beverage intake. This will keep your motivation strong and will hold you accountable for all that you eat during the holidays.
Place Focus on Socializing
While you may be surrounded by tempting food during the holiday festivities, it's important to remember that this is the time of year to socialize with friends and family.
Make it a point to place focus on socializing versus eating so that you can reduce your cravings for those delicious food options!
Ask The Host & Bring Your Own Dishes
It won't hurt to ask the host of your next holiday festivity if they'll offer any low-carb options. If they were not planning on it, they may be fine with you bringing your side dish, meal option, or dessert that fits the low-carb diet plan you're on. Other guests may enjoy a low-carb option with you during holiday gatherings.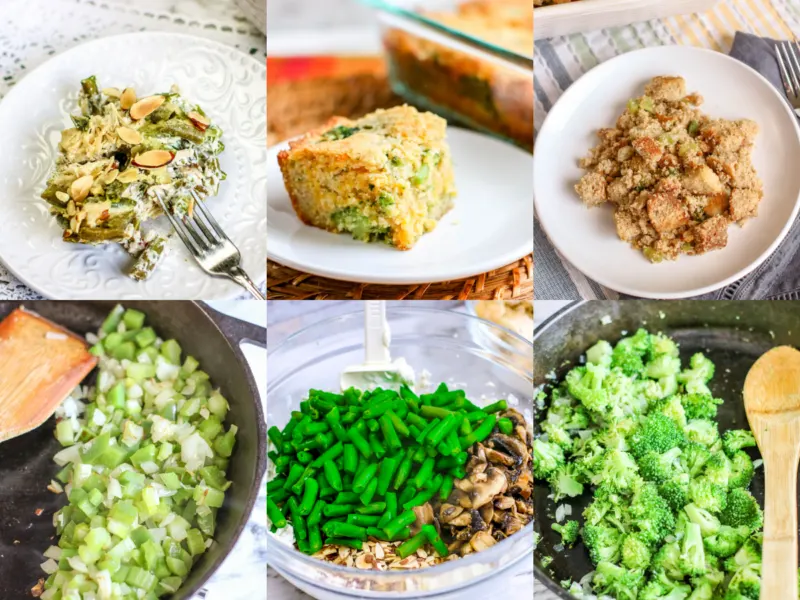 Great low-carb holiday dishes:
Staying low-carb during the holidays will test your strength and endurance. With the days full of plentiful sweet and high-carb holiday meal options, you'll have to remain strong.
There's no limit to the number of times you'll be tempted to get off track this holiday season. I'm here to remind you that you are strong, you're doing this for a reason, and you've totally got this!
Use my tips for staying low-carb during the holidays to keep yourself set up with realistic expectations and strength as you navigate through the holiday season with family and friends.