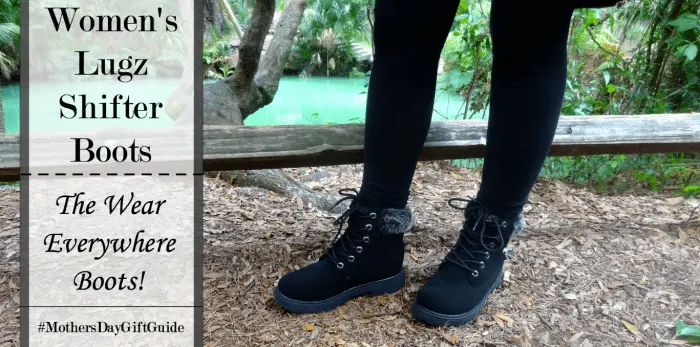 Lugz is a very popular brand and for a very good reason. They are known for their heavy duty and top quality boots, as well as their comfortable clothing. If you're anything like me, you first learned about Lugz from seeing them in the music scene. Lugz were and still are very popular in the rap/hip-hop community. Lugz isn't only an Urban style though. Their boots are really great to use as outdoor work boots! Whether you are looking for a work boot or something stylish, Lugz has a little something for everyone.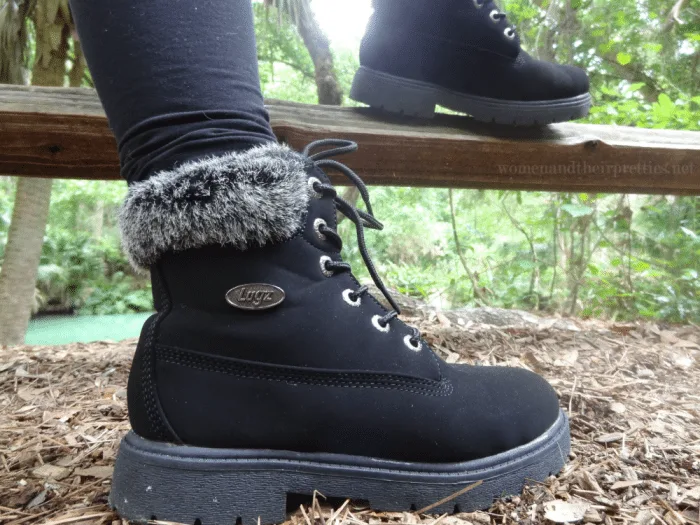 The Lugz Shifter Fur boots are the first pair of Lugz that I have ever owned. I picked them out for my mom. Her and I wear the same size and I knew that she would love them (and need them). My mom is always on the move, so she runs shoes down easily. Sneakers just don't do it for her. She needs a good quality pair of boots that will last her more than a few months. I chose the Shifter Lugz because, well, look at them! They are black and have fur. Enough said.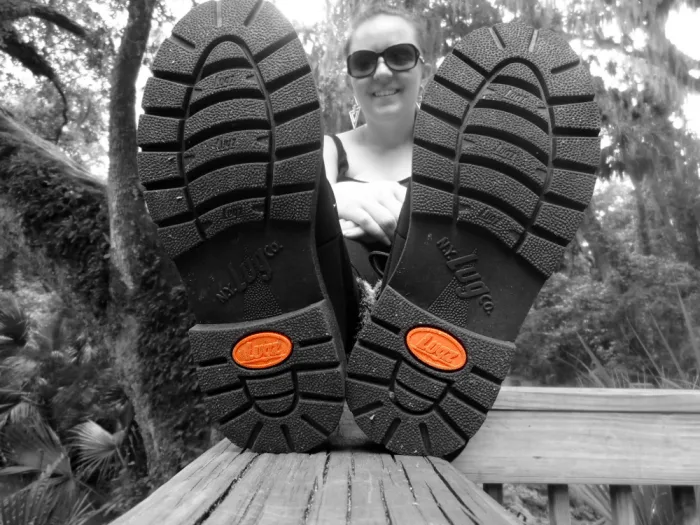 The boots are just beautiful. I opened the box and I literally hugged them. They are so soft. I couldn't resist. I was worried that they would look bulky or big on. They aren't at all. They look so stylish and fashionable. I say that these are the wear everywhere boots because they can be worn anywhere and everywhere. They aren't too hot, which was another concern. They allow your feet to breathe, but provide you the right amount of durability and comfort for you to feel safe wearing them on any of your ventures. The sole is very thick, protecting your feet from any terrain. The cushioned insoles are one of my favorite features of the Lugz Shifter boots. If you have a durable boot, you need a comfortable insole. The metal Lugz logo is really nice. I love that they add a little extra flare to their items. My mother and I wear size 6 and they fit true to size. They aren't too snug and aren't too loose. They are just right!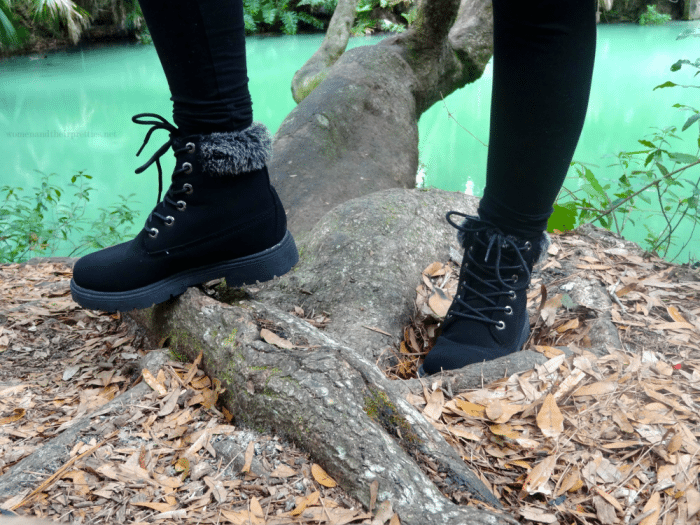 I've always heard great things about the Lugz brand. I wasn't sure that I would like the women's lugz, but they are REALLY nice. The quality is impeccable and the style is to die for. I could definitely see myself wearing these to the next music festival with a pair of funky leggings or for a casual night out with a pair of jeans. All I have to say is my mother sure is spoiled!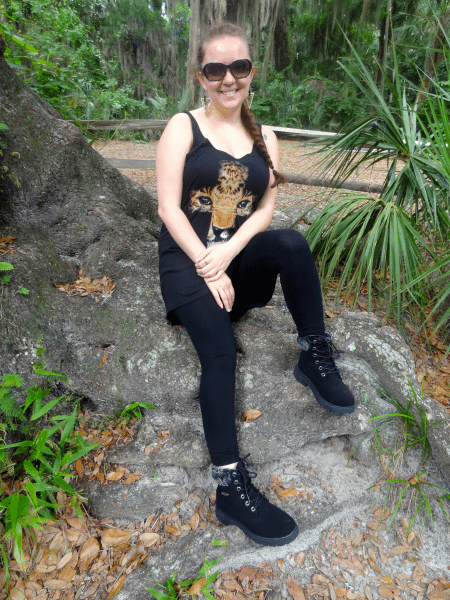 Spoil Mom this year for Mother's Day! Buy her a pair of Lugz Shifter boots and rock her world. She will be so excited to have a pair of boots that will last a very long time! They are comfortable, durable, stylish, and an incredible gift! They come in black and Golden Wheat!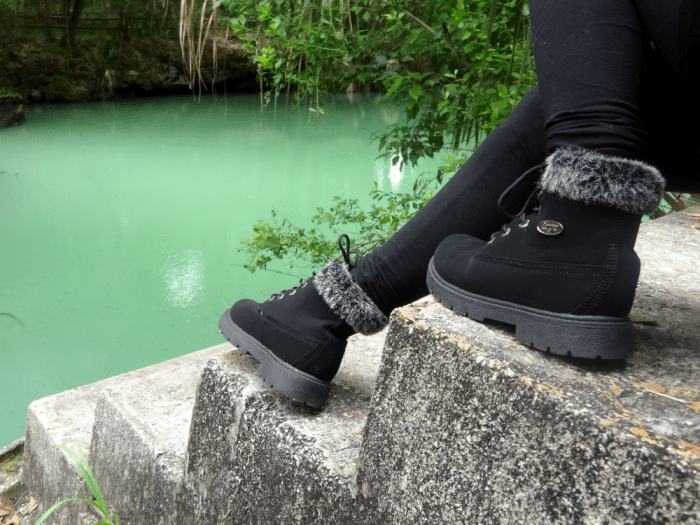 Purchase Lugz Shifter Boots Here
Connect with Lugz: Facebook / Twitter