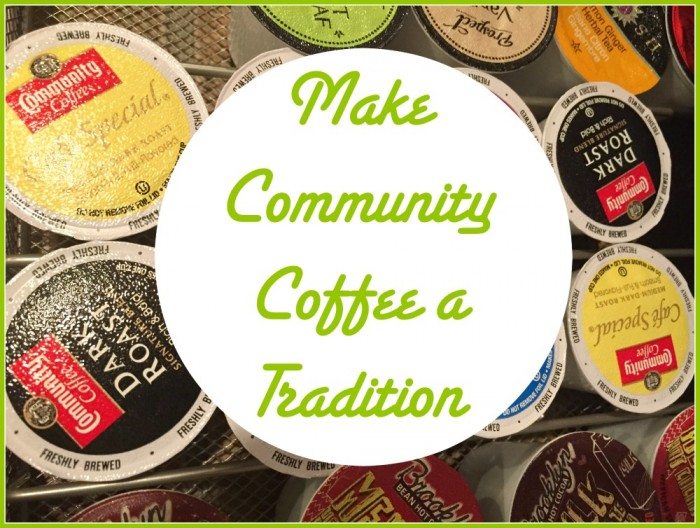 Community Coffee is a brand that values family and traditions. The creator of this coffee named it after their friends and family in the community. They are constantly improving the quality of their coffees by testing and trying new roasting techniques. Just like food brings people together, so does coffee. Some of the most important family talks and big business deals have been made over a few cups of coffee. Coffee is a common interest that most people enjoy. It soothes the soul. Community Coffee has been in my life for many of those important moments. In fact, I am drinking a nice warm cup now, why not make Community Coffee a tradition? Let it warm your body and warm up your life!
With the variety of blends, Community Coffee has something for everyone. Which is understanding considering their history. I have been hyped up on Community Coffee for the past 2 weeks and I cannot get enough. I am starting my diet soon, so I am getting my fix while I can. I don't say FIX lightly because this coffee is addicting in the best possible way. It has completely replaced the other brands in my K-cup drawer and I don't have one complaint.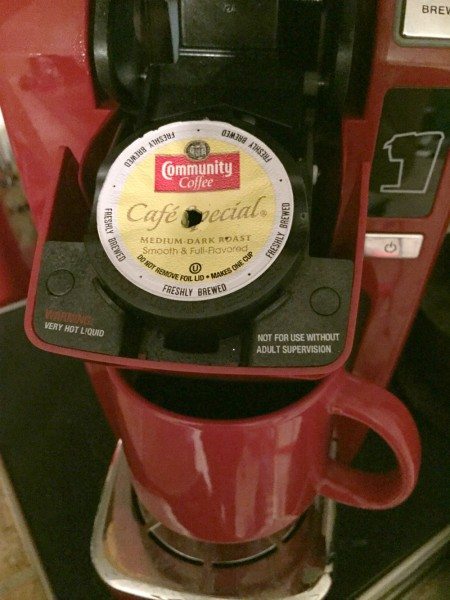 I drink the Breakfast Blend first thing in the morning. It is a perfect way to slowly wake me up and to brighten my day! It's an incredibly smooth medium roast. If I want a little something different, I indulge in the bold French Roast. I typically drink this while I am working on my website because it keeps me up and gives me the extra boost that I need! If I want a cup of coffee with my dessert, I go to the Café Special because it is delicious and not too strong! If I need something really dark and bold, I enjoy a nice mug of the Community Coffee dark roast.
As you can see by my photos, I use k-cups for my Keurig. They do, however have coffee grounds that you can purchase right from their website.
I suggest suggest that you adopt Community Coffee as your new traditional beverage. Enjoy a nice cup during Family Fun Night or on Christmas morning. It fits right into any other holiday traditions that you may have!
Purchase Community Coffee Here
Connect on Social Media: Twitter / Facebook / YouTube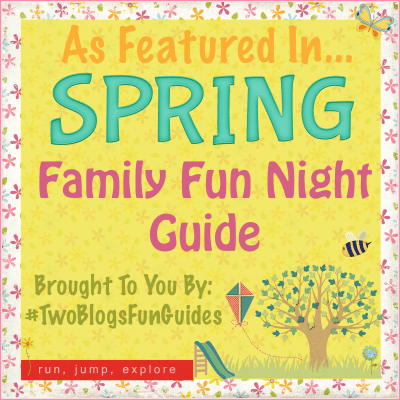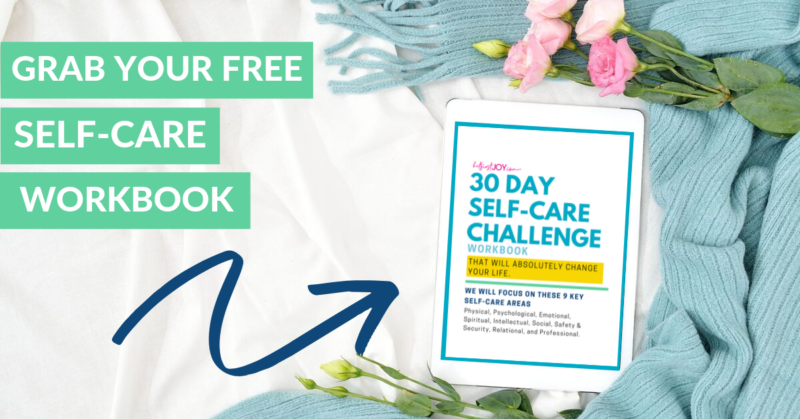 DISCLOSURE
As an Amazon Associate I earn from qualifying purchases. This post may contain affiliate links and/or promotional products, all opinions expressed are that of But First, Joy only. Read my full disclosure.