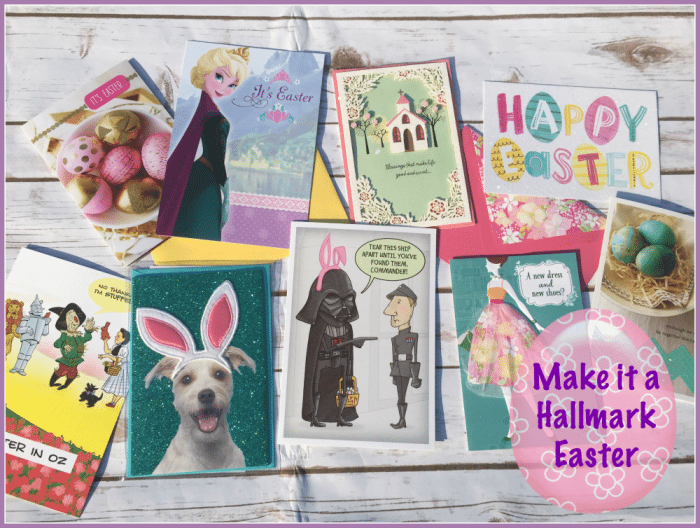 Oh Hallmark, how I love them so. Honestly, there aren't many greeting cards brands that compare to Hallmark. When I am hunting for the perfect card (which usually takes me a good 45 mins to an hour if I am alone), I really take my time to pick out exactly what I want for the special occasion. Honestly, I never leave with one card because I am too indecisive to make important decisions like that. My typical greeting card haul is filled with at least 3 Hallmark cards and that is on a frugal day. haha. I can't help it (said with a whiny voice). Hallmark always manages to pull me in, leaving me wanting more and more. If you are on my mailing list, you already know that you aren't getting just ONE card. You will end up with 2-3 cards! That's just how I roll.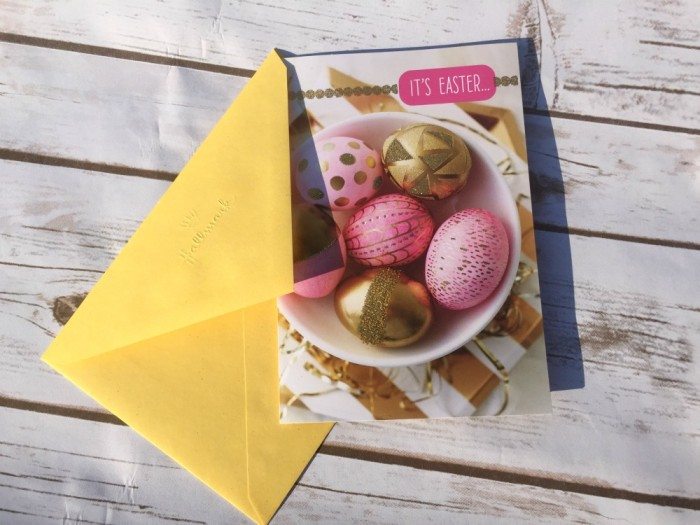 So, Hallmark has a TON of awesome cards for every occasion. If you want something silly, Hallmark has it. If you want something sentimental, Hallmark is for you. If you want something religious, you best believe Hallmark has it. They really are not limited when it comes to greeting cards. They want you to pick something that is special for your loved ones. I am sure you are familiar with Hallmark already, but I always find myself bragging about them!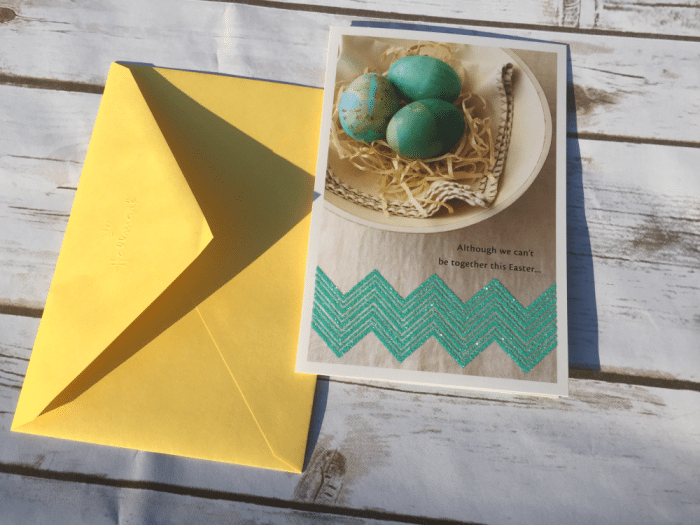 Since Easter is only a few days away, I want to give you a few ideas to make it a Hallmark Easter. Did you know that Hallmark has Easter cards for just about everyone? Easter doesn't have to just be about the kids or about religion. It can be about sharing love with your friends and family. What better way to express yourself than with a greeting card? The fact is that sometimes you can't physically be with your loved ones. That doesn't mean you can't surprise them with a nice card letting them know that you are thinking about them.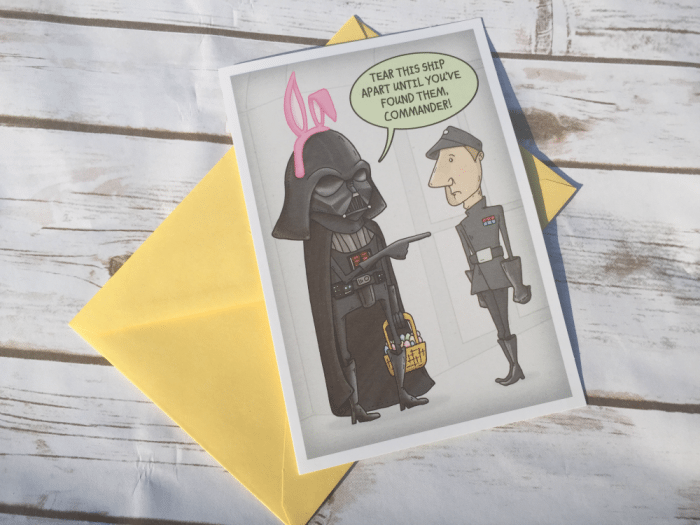 You want a funny Easter card for the fellas in your life? Why not grab one of the Hallmark Star Wars Easter cards! This one is so cute and funny. I mean Darth Vader with hot pink bunny ears? How could you resist! The inside says " WARNING: Easter egg hunts can bring out the DARK SIDE in some people". hahaha. This is such a great Easter card for the Star Wars lovers in your life.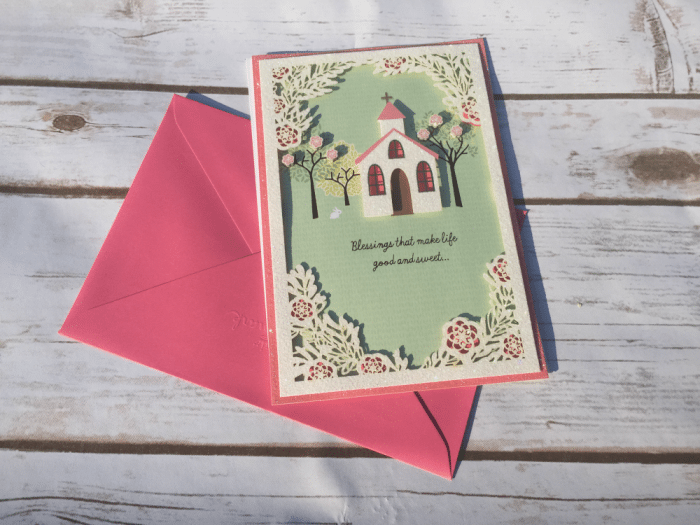 This is a favorite of mine. It is slightly religious, which makes it perfect for my grandparents! The embellishments are absolutely beautiful. It is glittery and the house, flowers, and the border all stand off of the page a little bit. The inside of the card says "…all for you, at Easter and always." I love how beautiful and thoughtful this card is!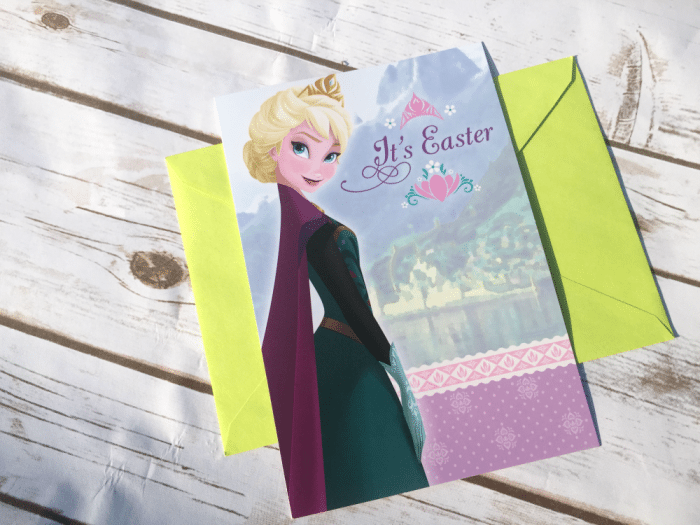 It may be warm, but you can still make it a Frozen Easter. Come on, were you expecting anything less than this? Frozen is loved all year long 🙂 This would be perfect paired with the Toys R Us Frozen Easter Basket!
So, there you have it folks. Head to your nearest store today and spend an hour in the greeting card aisle, like I do! haha. Make it a Hallmark Easter. I promise you wont be disappointed!
Connect on social media: Facebook / Twitter / YouTube / Instagram / Pinterest