As a busy woman, I find my moments of "Me Time" to be few and far between. One of my goals this year was to dedicate more time to myself. I find it difficult to do when I have mountains of responsibility at home and in my career. I'm sure most of you can agree that being a woman isn't always easy, much less a mom!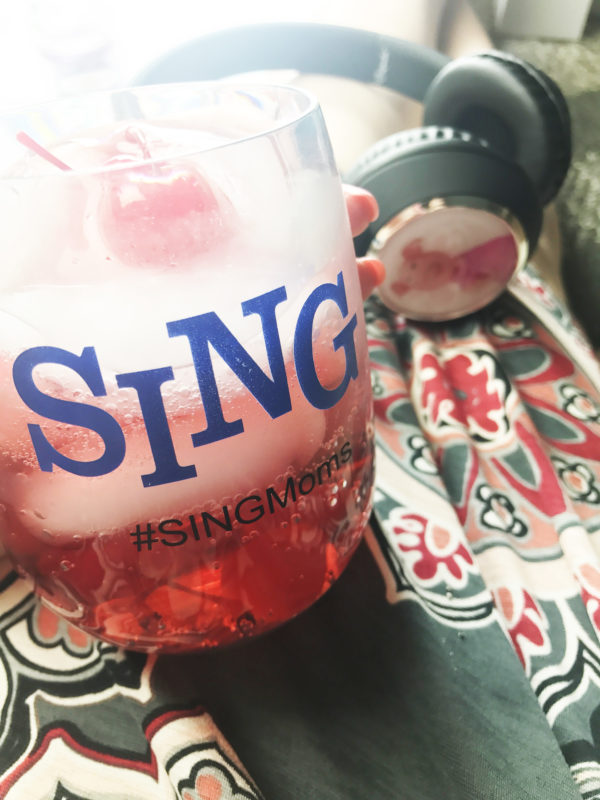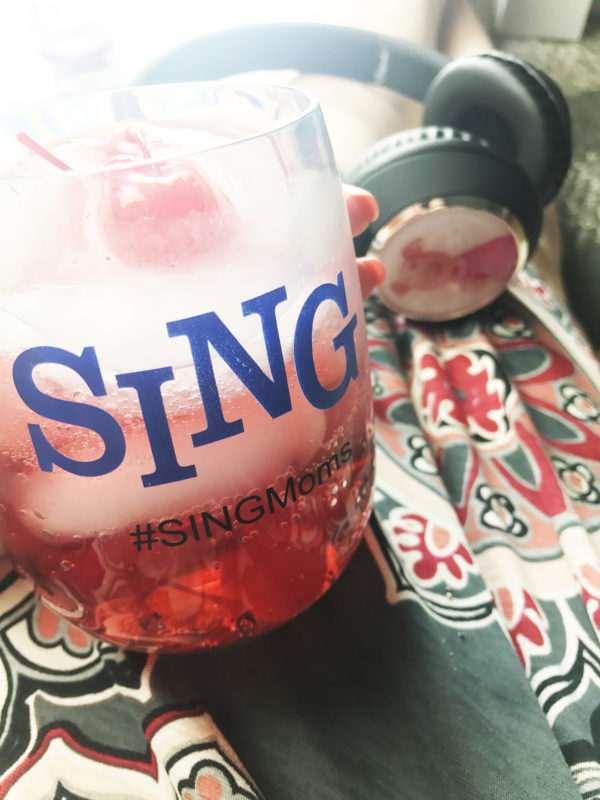 I want to recognize the busy moms. The moms who sometimes forget that they are individuals, too. The moms who haven't spent a dime on themselves in years because their children always come first. In honor of the new movie Sing and Rosita (the mother of 25 piglets) I want to inspire all of my mommy friends to set aside time for themselves. Whether it be a 30 minute escape or an hour each morning/evening, please do something you love each day. You need to be the best you for your children and that means making yourself a priority for once. It's easier said that done, but you matter too! So, pop in the Sing movie for the kids (the SING Special Edition is available with 3 New Mini-Movies), make yourself a nice drink, kick your feet up, and relax! YOU DESERVE IT!
"Me Time" ideas from busy moms
I talked to some of my favorite moms and they dished on their "me time" tips, tricks, and relaxation techniques! I want to share their thoughts with you, in hopes that you'll take it personal and plan some time for yourself.
"Sometimes all I need is 5 minutes to myself – but some days I need a glass of wine, a hot bath, and a good book! Depends on how stressful the day has been. But either way, me time is important for any mom or you risk losing yourself, which will only cause issues within your family!"
– Tessa Smith | MamaSmiths.com | @mamasmith424
"Reality TV and a few totally not appropriate for children TV shows!!!!"
– Elizabeth Anderson | FirstTimeMomMN.com | @firsttimemommn
"Me time equals yoga time…I can relax and enjoy that time for meditating."
– Ricki | Ricki Edits Life | @rickieditslife
"30 minutes of quiet time everyday."
– LaShawn | EverydayEyeCandy.com | @lashawnwiltz
"Normally I spend my me time out with my girlfriends, at events, or working on my blog!"
– Nikki Arnold | TheFashionableAccountant.com | @thefashionableaccountant
"Normally I spend my me time out with my girlfriends, at events, or working on my blog!"
– Faith Vera | FaveMom.com | @favemom
My "Me Time" Playlist
If your idea of "me time" is a good book, noise cancelling headphones, and a list of fun songs to sing along to, then my "Me Time" Playlist is for you! Played in full, is around an hour long. This is an hour for you and you alone. Enjoy it!
So What By: P!NK
Ironic By: Alanis Morissette
Girl on Fire By: Alicia Keys
Miss Independent By: Kelly Clarkson
Happy By: Pharrell
Who Says By: Selena Gomez & The Scene
Girls Just Wanna Have Fun By: Cyndi Lauper
Pocket Full of Sunshine By: Natasha Bedingfield
Uptown Funk By: Mark Ronson feat. Bruno Mars
Stand in the Rain By: Superchick
Thinking Out Loud By: Ed Sheeran
All About That Bass By: Meghan Trainor
Beautiful By: Christina Aguilera
Born This Way By: Lady Gaga
Confident By: Demi Lavato
Or maybe you can just watch the Sing movie by yourself, I mean it is the musical comedy event of the year!
Enter to win Sing on Blu-ray!
Sing Movie Giveaway
Sing is now available on Digital, DVD, & Blu-ray
SING stars Matthew McConaughey as Buster Moon, an eternally optimistic koala who puts on the world's greatest singing competition to save his crumbling theater; winner Reese Witherspoon as Rosita, an overworked and underappreciated mother of 25 piglets desperate to unleash her inner diva; Scarlett Johansson as Ash, a punk rock porcupine with a beautiful voice behind her prickly exterior; and Taron Egerton as Johnny, a young gangster gorilla looking to break free of his family's felonies.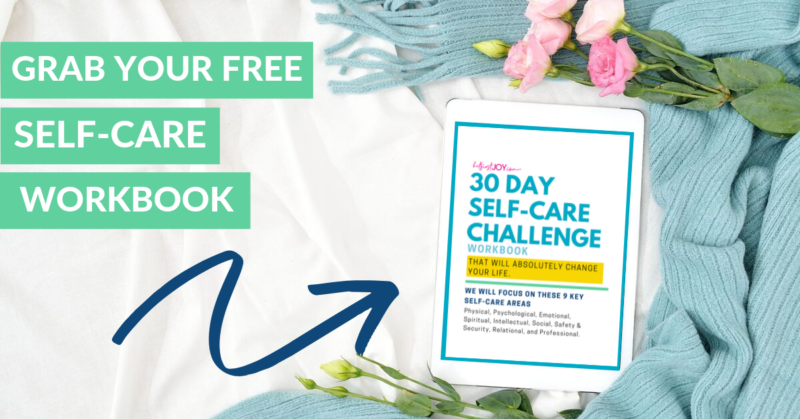 DISCLOSURE
As an Amazon Associate I earn from qualifying purchases. This post may contain affiliate links and/or promotional products, all opinions expressed are that of But First, Joy only. Read my full disclosure.