Fun fact: the debut was the #1 cable TV telecast in over one year among Kids 2-5 and Boys 2-5
1. Children are connecting with their parents and older siblings.
One of the biggest attractions to Mickey and The Roadster Racers is the return of the classic characters that our generations have grown up with. I find no greater joy than to connect with my niece and nephew over our love for Mickey, Minnie, Donald, Daisy, Goofy, and more! Not only have I noticed and increase in our conversations together, but they've called me multiple times to chat about the latest Mickey and the Roadster Racers episodes. They are excited to talk to an adult that's just as passionate about these Disney characters as they are. Ive even seen a closeness develop amongst the younger children with their older siblings. This show is like a good family meal – you're connecting over something great.
2. They are being taught relevant lessons.
I'd feel comfortable about children of all ages watching this show because they are being taught lessons that they can use in their own lives. These topics are sometimes heavy, but the producers managed really work them into the episodes so delicately that a child isn't hurt or confused. These lessons include honesty, friendship, friendly competition, and more!
3. Being taught equality
A very specific lesson being taught in the show is equality. Again, these lessons aren't in your face or over-the-top. They are subtle and are teaching children not to judge others and to reach for the stars. For example, you'll see girl characters do jobs that society teaches to be a "boy's job". Its little things like these that are helping shape children in a very positive way.
4. They are becoming creatively inspired.
If you've ever watched the show, you've seen how creative the animators are. Everything from the setting to the racers cars are filled with creativity. I can't get over how fun and unique each of the character's cars are. My favorite is Goofy's Turbo Tubster – which is made out of a bathtub. Each car was specifically created with each character's personality in mind. This really inspires children to put their imaginations to the test. Have your children draw a photo of their cars or even have them build "cars" out of every day household items, like boxes and buckets.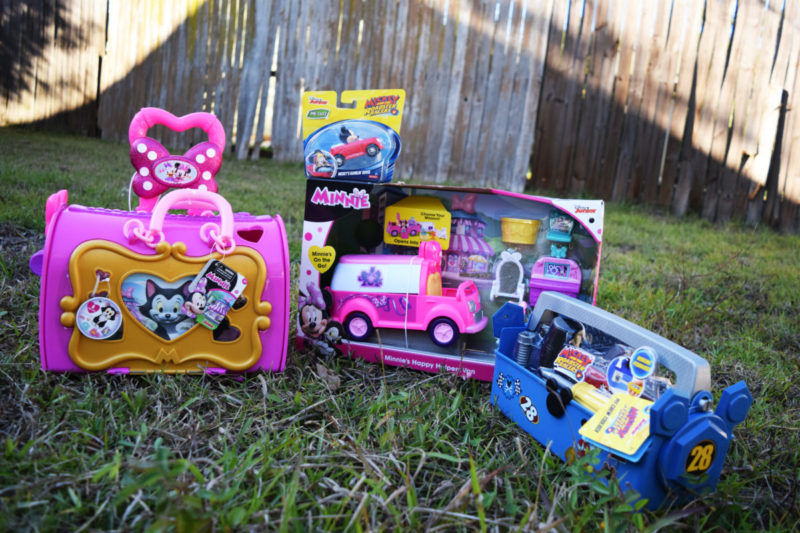 5. Imaginative play through the new line of Mickey and The Roadster Racers toys.
This goes right along with children being creatively inspired. Not only can children use the show to inspire them to create their own world of play utilizing the items they have at home, but Disney Junior just released a huge line of Mickey and The Roadster Racers toys and merch. We're talking the Mickey's toolbox, for the kiddos who want to help fix anything and everything, transforming vehicles, and my personal favorite, Minnie's Happy Helpers Van playset. There's a little bit of everything for everyone who wants to use their imaginations to be whoever they want to be!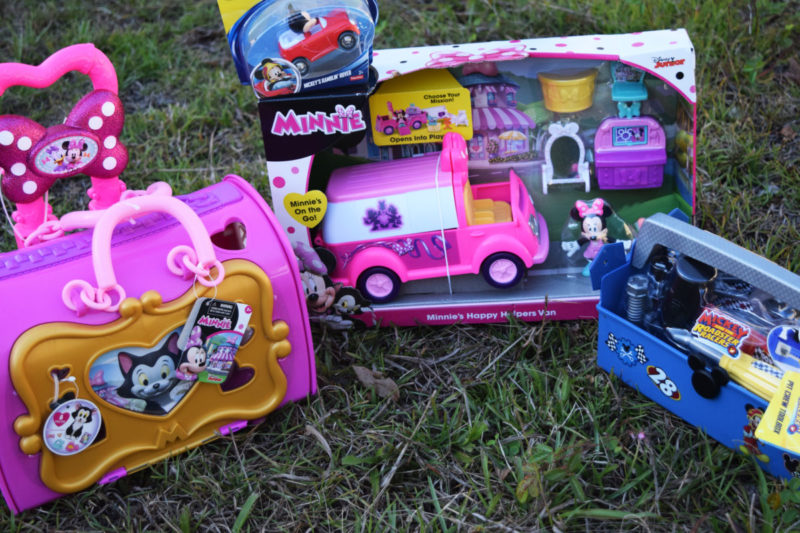 Check out the full line of toys at DisneyStore.com or on Amazon.com
Mickey and The Roadster Racers Giveaway

Welcome to the Your Lucky Day Giveaway Hop brought to you by The Hopping Bloggers!
Hosted By: Mama Smith's & Women and Their Pretties
Co-Hosted By: Everyday Life
Each giveaway has a value of a minimum of $15, however some are worth much more. Be sure to enter to win all of them because there is no limit to how many you can win. GOOD LUCK!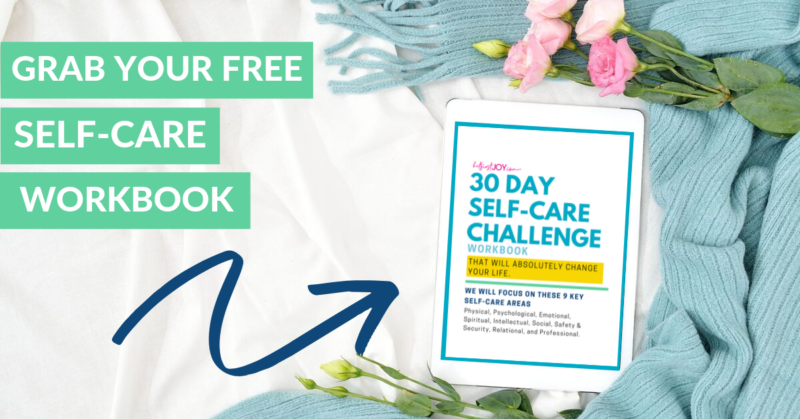 DISCLOSURE
As an Amazon Associate I earn from qualifying purchases. This post may contain affiliate links and/or promotional products, all opinions expressed are that of But First, Joy only. Read my full disclosure.