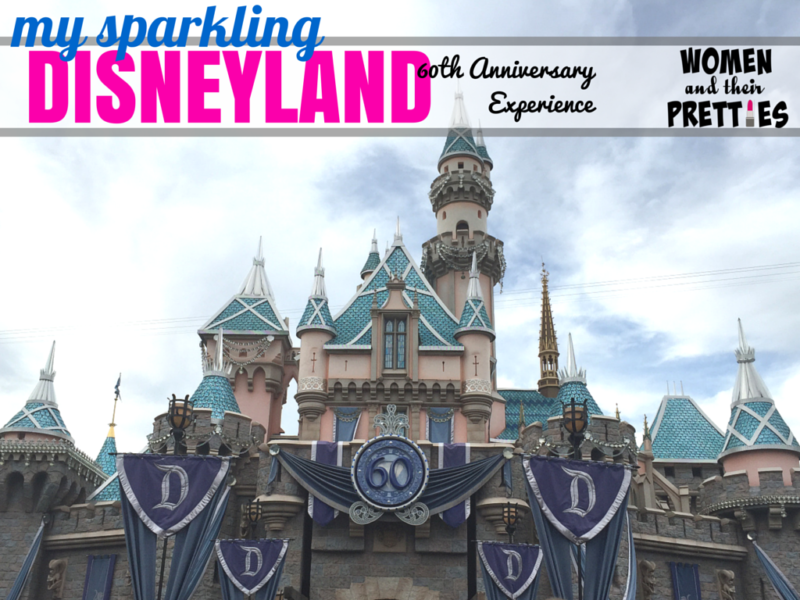 Disclosure: Women and Their Pretties received an all expense paid press trip from Disney to attend this event. All opinions expressed here are 100% honest.
Disneyland is celebrating it's 60th anniversary. This isn't only a celebration for the day that the park opened. It's a celebration of one man's dream coming true. It's a celebration of one man's dream making millions of dreams come true. Over 700 million people have visited Disneyland since it opened on July 17, 1955. It all started with a man sitting on a bench, watching his daughter play in a park. He thought, "Wouldn't it be wonderful if there were a place where parents could play with their children and families could all have fun together?" That thought was put into fruition and along came Disneyland. Disneyland is and always has been a place where families and friends can make memories together. Nobody ever forgets a trip to Disneyland. The memories are shared through stories, photos, movies, and social media. I believe that this is much more than Walt had in mind. I don't think he could have ever imagined a day where just the simple mention of Disneyland would put a smile on someone's face. It doesn't matter your age, your ethnicity, your religion, or your location. Disneyland lights up lives, in more ways than one.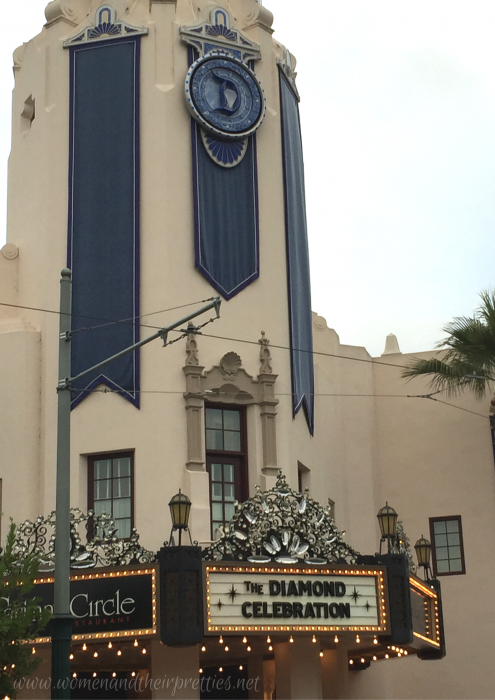 Speaking of lights, Disneyland is celebrating their 60th Anniversary with a ton of fun and unique additions to the park and merchandise. Everything is sparkling and dazzling for this diamond celebration. You can expect a walk through diamonds as you stroll down the streets of this spectacular park celebration. There are diamonds on the characters, in the shops, and in the sky. I had the wonderful opportunity to visit Disneyland this September during the celebration and I was overcome with joy. All responsibilities, struggles, and stress were out the window as I ran around with a group of bloggers to enjoy my very first Disneyland visit. The glitz and glamour of the diamond anniversary were absolutely breathtaking. Everything was "blinged" out and I felt like a moth to a flame! I mean, diamonds (and Disney) are a girl's best friend. There are over 500 diamond celebration merchandise items that were added just for this celebration. You can find bedazzled limited-edition pins, apparel, accessories, and keepsakes. They even have bedazzled tiaras!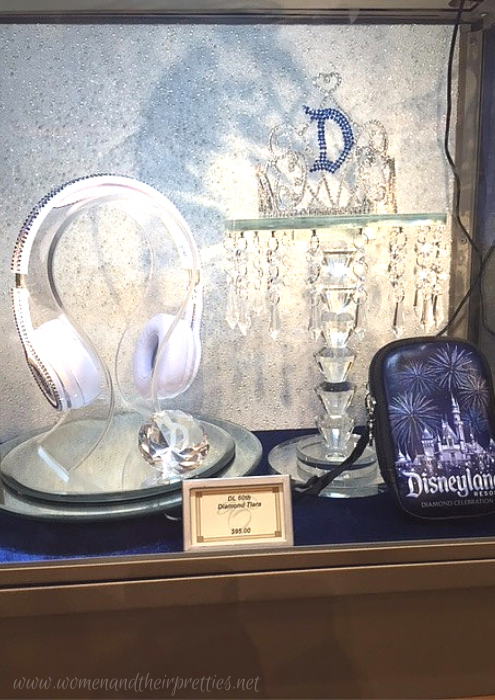 If you happen to visit, you can pick up the Disneyland 60th merchandise at the following locations:
The merch isn't the only thing shining! The Paint the Night Parade is a must-see! With over 1.5 million, individually controlled lights, you can expect the most vibrant and colorful parade that you've ever seen! Your favorite Disney characters are ready to party with their pixie dusted costumes (thanks, Tink!) and their fun, upbeat music. This is an after-dark experience for the masses. It doesn't matter where you stand. These large and luminescent floats light up the streets of Disneyland. I have never seen a parade like this before. I was shocked with all of the time, effort, and creativity put into each and every element of this parade. You have never celebrated Disneyland like this before!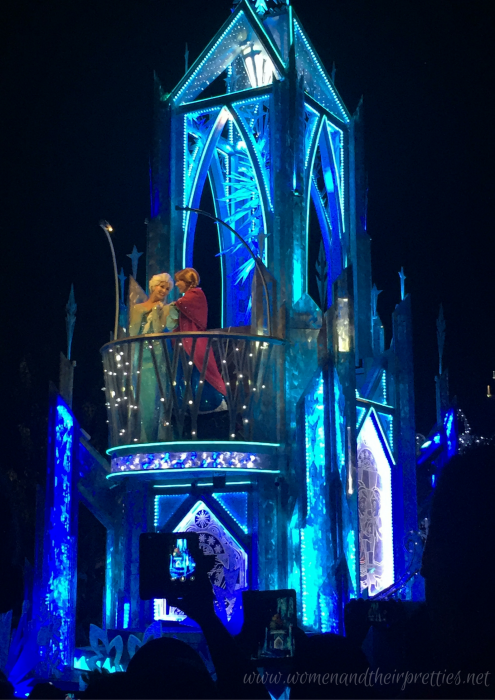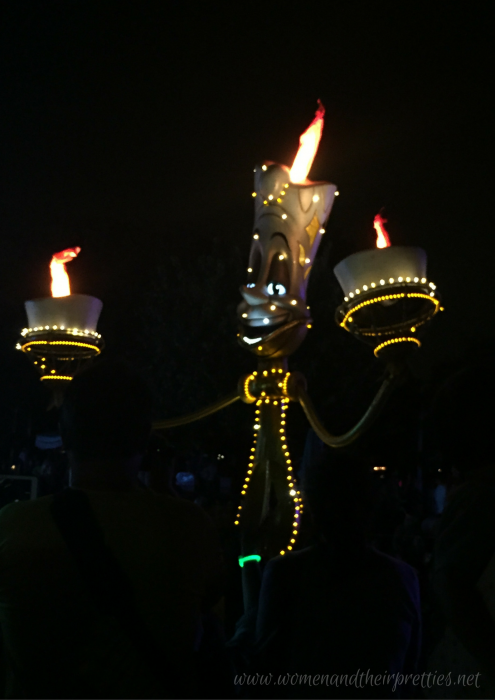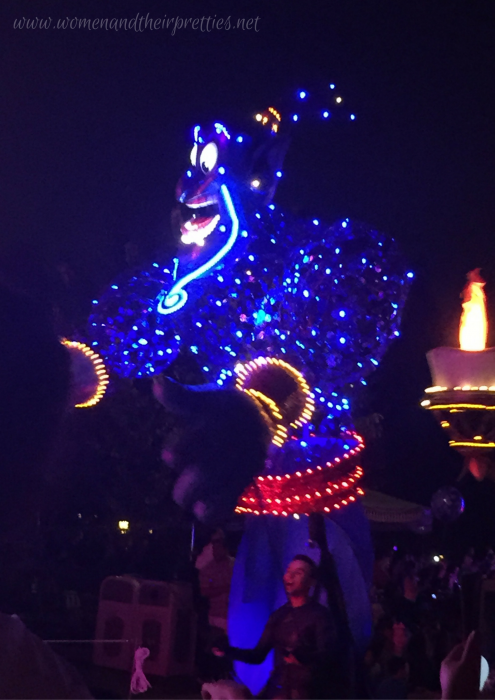 You can expect to see these characters in the parade:
Tinker Bell
Peter Pan
Lightning McQueen
Mike & Sulley
Ariel
Belle
Rapunzel
Anna & Elsa
Buzz & Woody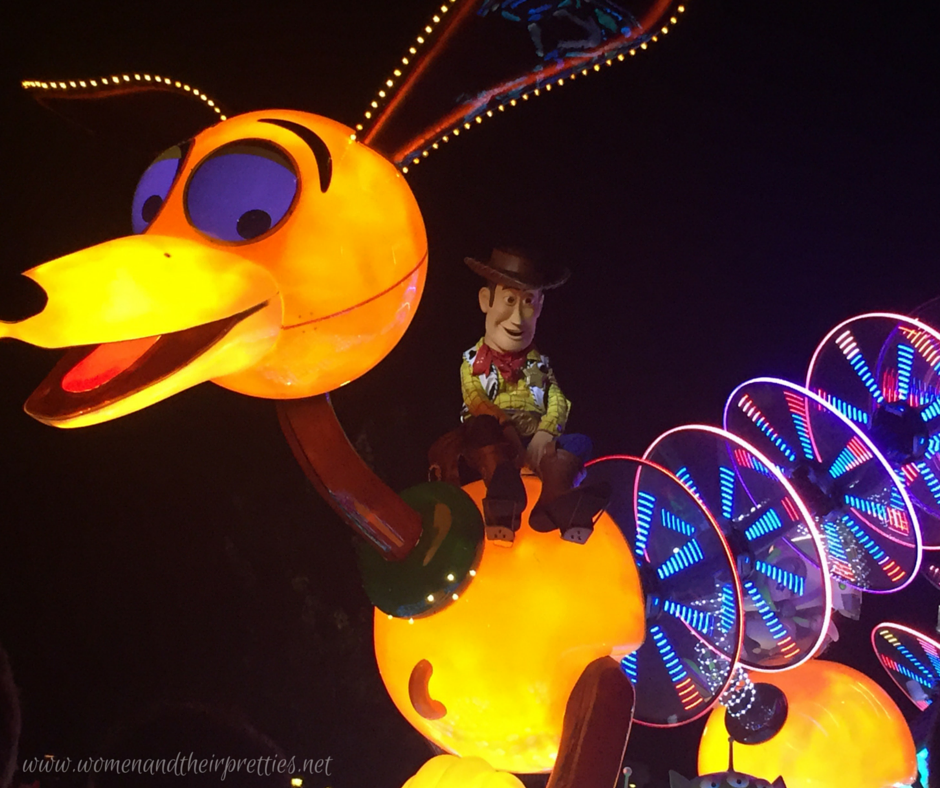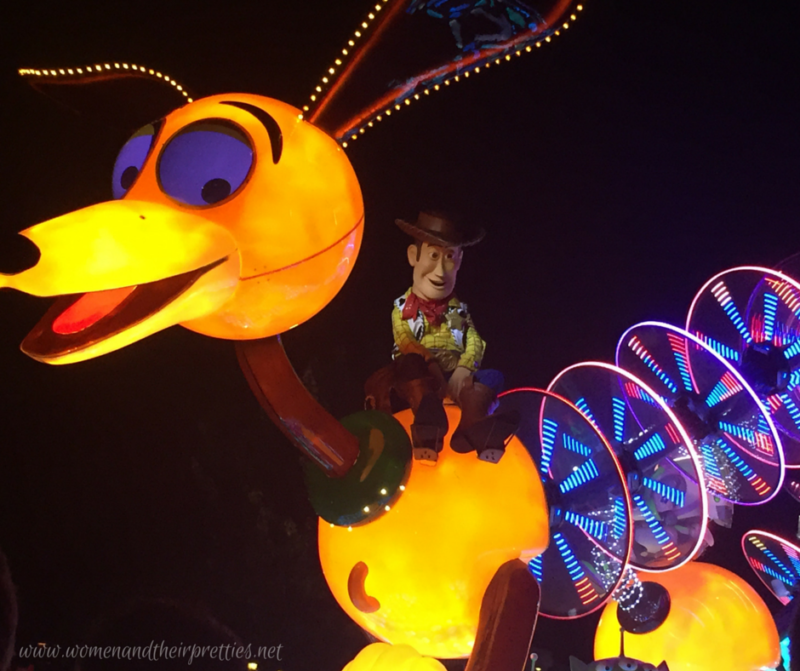 After the parade, lift your eyes to see the Disneyland Forever Fireworks Spectacular. Disney knows just how to end the night with their incredible pyrotechnics and their breathtaking visuals. Keep your eyes on Sleeping Beauty's castle to enjoy this beautiful show. You will hear and see the tales of some of the most beloved Disney characters like Frozen, Lion King, and Finding Nemo. Those are just a few of the stories that you can expect during this show. Of course, a good show becomes great with Disney's most memorable songs. Prepare to sing along and "let go" of the real world as you take part in this evening celebration. I must say, this is one of the most beautiful firework shows that I have ever seen! It truly immerses you into the experience. If I could, I would watch Disneyland's firework display every night before bed.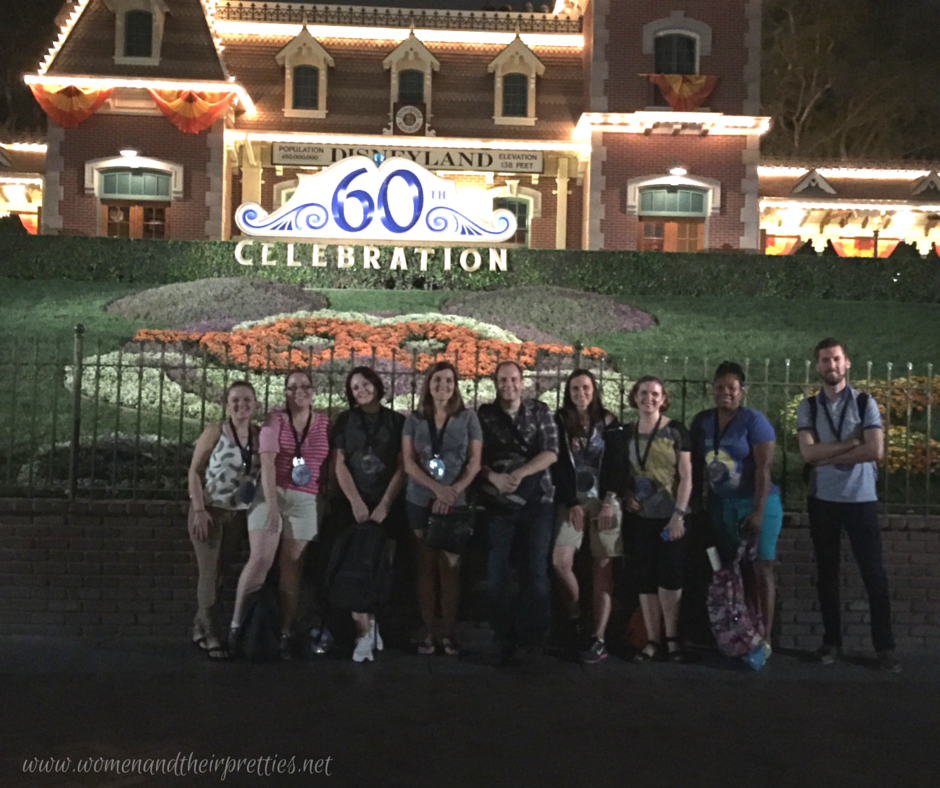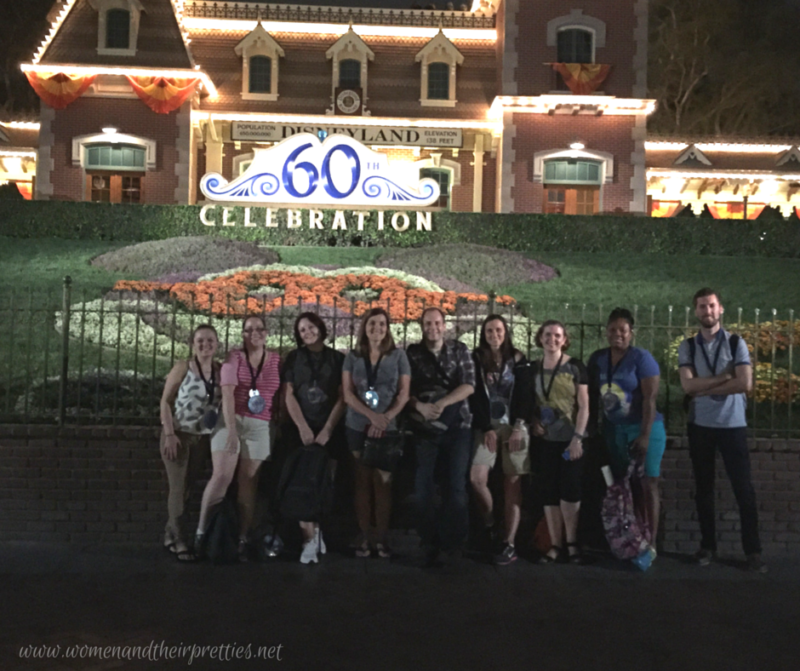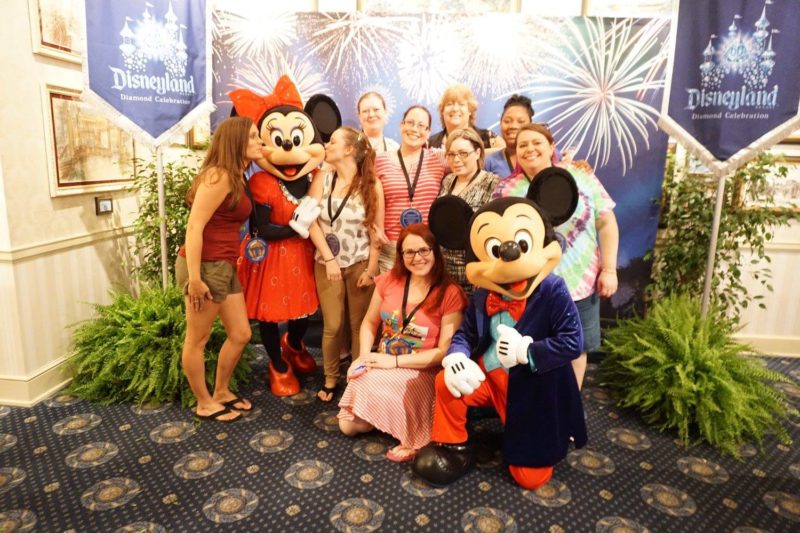 Have you ever visited Disneyland? This is where the magic all started. There is no place in the world like Disneyland. These are the streets that Walt walked. This is where Walt's dreams came true. Disneyland really lived up to the names: the most magical place on Earth. Even if you've visited 100 times before, you must visit again. It's an ever-changing land of magic, wonder, and possibilities.
"Disneyland will never be completed, as long as there is imagination left in the world." – Walt Disney
Disclosure: Women and Their Pretties received an all expense paid press trip from Disney to attend this event. All opinions expressed here are 100% honest.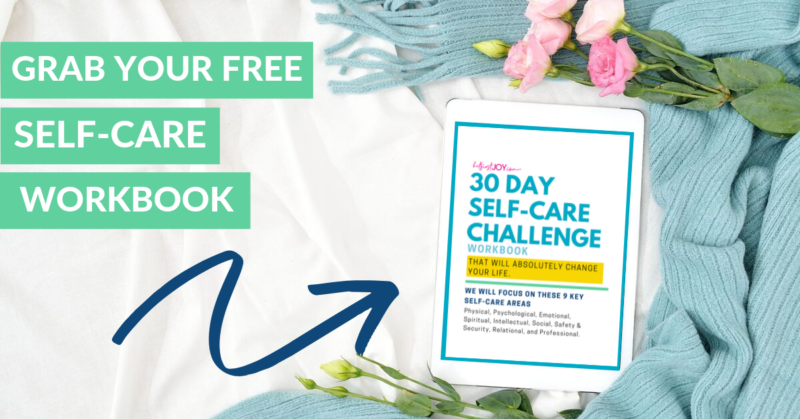 DISCLOSURE
As an Amazon Associate I earn from qualifying purchases. This post may contain affiliate links and/or promotional products, all opinions expressed are that of But First, Joy only. Read my full disclosure.