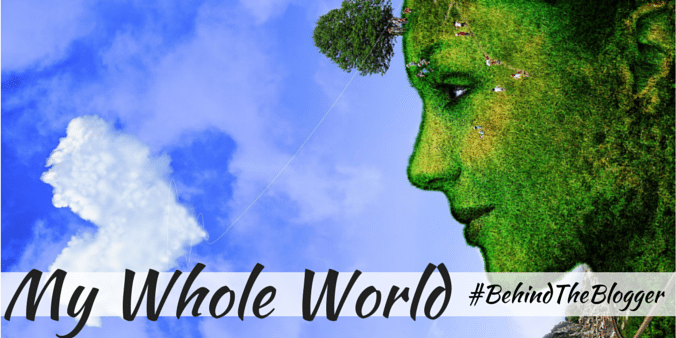 3 years ago I don't know what I would have written about when asked about "My Whole World". I felt like my world wasn't spinning. Nothing major or specific happened. At that time I was just stuck in life. I was going to school, but that was the only thing that made me feel like I could really change my life. Let me set the scene for you.
I was living alone… in a town that I absolutely hated. I was living in a house with so many heartbreaking memories that I could have wrote a book. I was working 40+ hours a week and going to school full time. There were some night when I would get our of work at 7am and have to be back at 3pm. I had no friends. No car. No visitors. It was a really depressing time. My health was at it's worst and my mind wasn't healthy either. I was miserable. I felt like I was going to spend my life working at a crappy job and never move forward. I was just stuck in the world.
Then I met my boyfriend. I have to admit, our first year together was very rocky. I fought him every second of the way. I guess I was afraid of commitment or just afraid to love again. Getting used to someone and something new is hard for me. One thing I know for sure is that as much as I craved change, I was completely terrified of it. Eventually I gave in just enough to quit my job of almost 8 years and move out of the town that I lived in my entire life. I cried the entire time. Not because I didn't want it to happen, but because I didn't know what the future had in store for me. I didn't want to fail. I didn't want to give up everything, have my world fall apart, and be left with nothing. I didn't want to depend on another person. Little did I know that this person would change my whole world.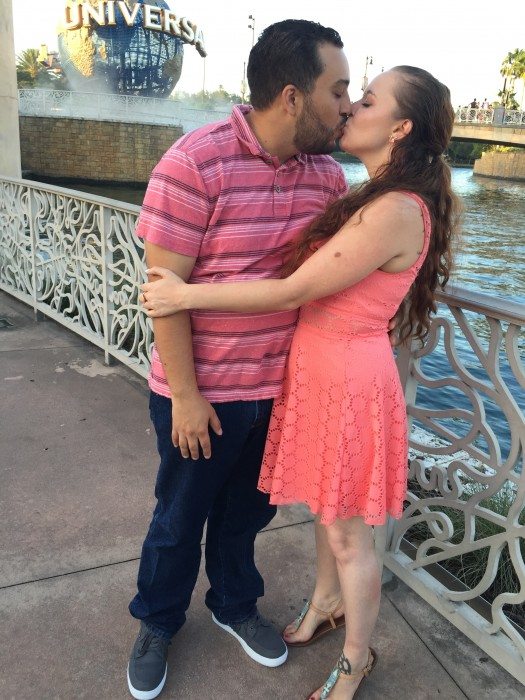 After we moved in together and 3 hours away from everything I knew, my entire life changed. My whole world didn't consist of depression, pain, and stress anymore. It wasn't an immediate change of course. People don't just snap out of depression and negative thinking. It took quite awhile for my life to change, but boy did my whole world change. I finally graduated college, which was a huge weight off my shoulders. I gave in and allowed my boyfriend to be the man that he wanted to for me. I started blogging, which brought me a new found joy and confidence that my life was lacking before. I made a few new friends through my blogging (Shout out to Mama Smith and Betty Bite). My whole world finally started shaping up and becoming something that I felt proud of.
My whole world was changed by my amazing boyfriend. I seriously couldn't imagine a more supportive, caring, and endearing person. He is a damn pain 90% of the time, but man he's amazing. He supports my dreams, loves my family, and has welcomed me into his. He puts up with my crazy, moody, strange, annoying self.
I'd say that my whole world is pretty wonderful these days.
---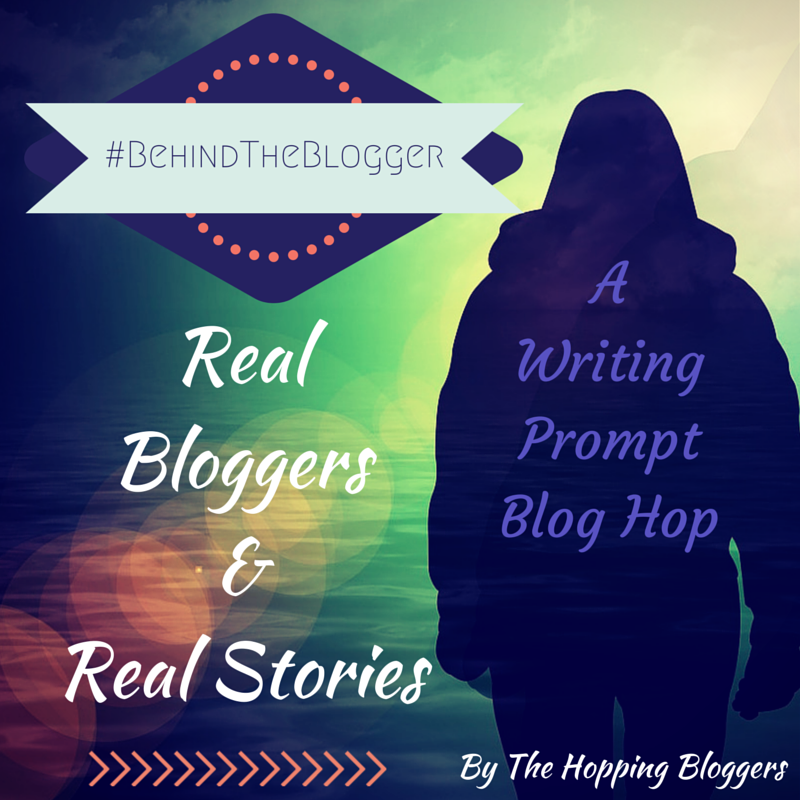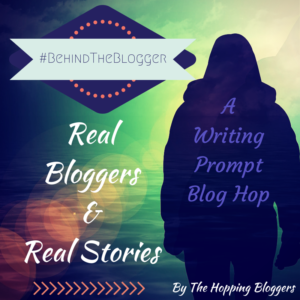 Thank you for reading a story from #BehindTheBlogger Hop. Every 2 weeks a group of bloggers is given a writing prompt. These prompts are very open ended, so our bloggers can write about whatever they desire. The main rule is that their blog post directly relates to the topic of that week. The point of this hop is for our readers to get to know us on a personal level.
Please hop along and read all of the blog posts in this weeks hop. Just click the links below. If you want real and raw emotion, then you will find it here. After you read each post, please comment and share. We want to get to know you too!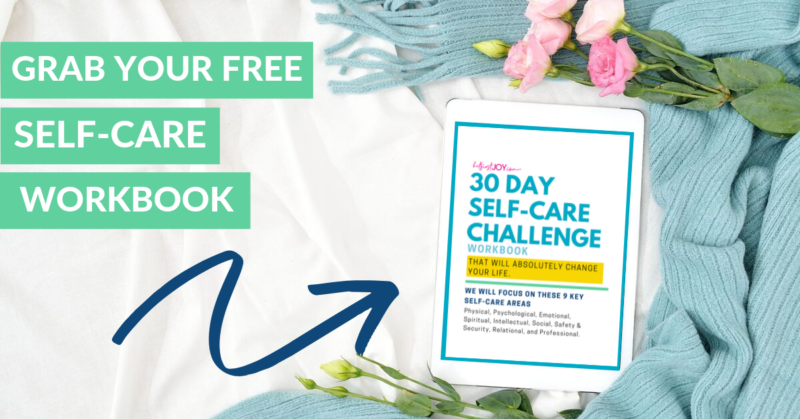 DISCLOSURE
As an Amazon Associate I earn from qualifying purchases. This post may contain affiliate links and/or promotional products, all opinions expressed are that of But First, Joy only. Read my full disclosure.