I don't consider myself an outdoorsy type of gal. I don't spend my days outside and I don't go trekking through the woods. I don't do outdoor activities because I am in Florida. It is TOO hot and humid here for me to enjoy being outside. Likely excuse right? haha. While I may not be the outdoorsy type, I do have a great love for nature. I enjoy relaxing walks through nature trails. I love hearing the birds chirp. Hearing the wind blowing through the trees is one of the most relaxing sounds I could ever hear. Even more than that, I love the smell of wood.
I grew up in a family of tree trimmers. My father, my two uncles, and my grandfather all have been in the landscaping business for their entire lives. I grew up hearing chainsaws, dragging "brush", and inhaling that sweet smell of fresh but trees! It sounds silly I know, but the smell still makes me nostalgic. The irony in this is that the last name of my fathers side of the family is Duboise, which means in the woods. The love of nature was instilled in me at a very young age and it still resonates with me as an adult. That is why these candleholders are so special to me.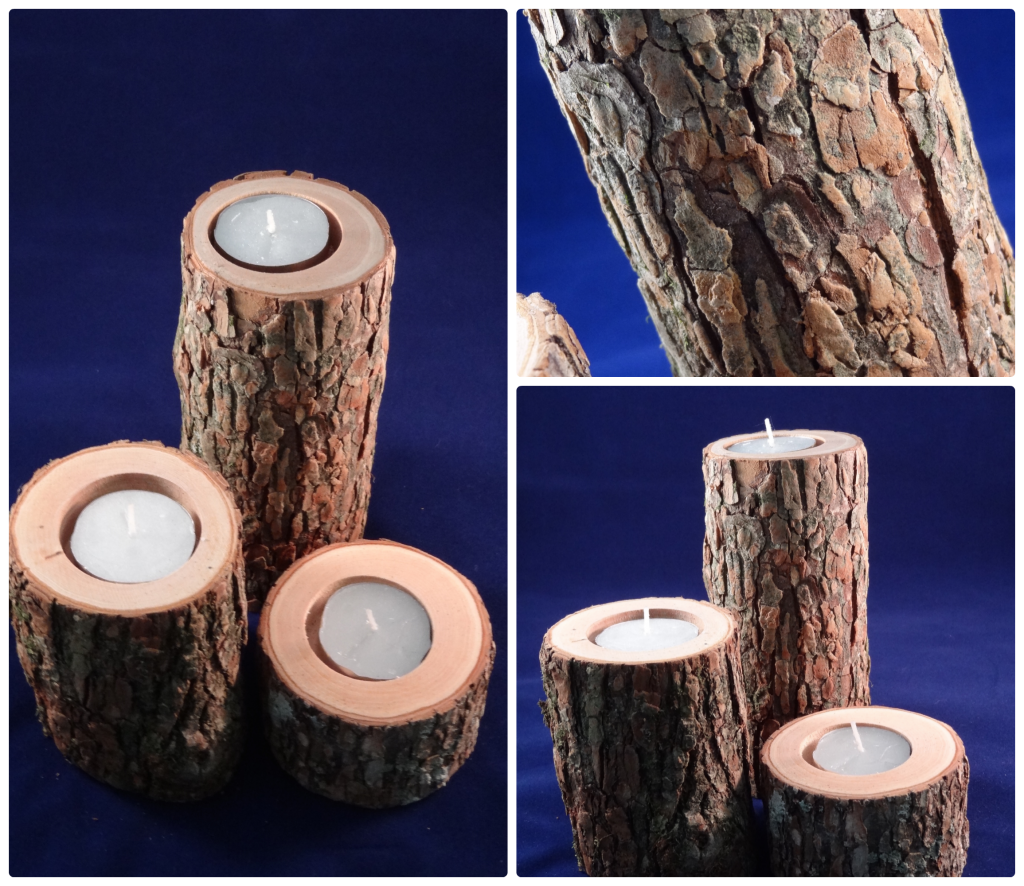 I came across a shop on Etsy called Church House Woodworks. I seen that they make a variety of rustic items for parties, weddings, and for your home. All of these items are made out of logs! My eyes were immediately drawn to the 3 Rustic Wood Candle Holders. I thought, "What a great idea!" I love these candle holders. I emailed the shop owner and she was very friendly (which is something every shop NEEDS). When I received the candle holders I was quite surprised at how heavy they were. They are beautiful! Tea light candles fit perfectly into the carved out holes in the candle holders. These would make a perfect addition to any event and for any household. I love the idea of using these to decorate my home for Christmas. Just add some pinecones and pine leaves around it for a decoration. These are going to make a great gift for my paternal grandmother! I know these will be near and dear to her heart because she is a nature lover like the rest of us 😉
Now you see why I call these The Nature Lover's Candleholders. If you are interested in purchasing these, they are very affordable! Head on over to Church House Woodworks to check out all of their goodies! Also, keep your eyes peeled! You will have a chance to win a set of these in November, as a part of our 12 Weeks of Giveaways!

3 Rustic Wood Candle Holders Giveaway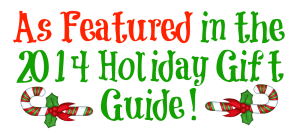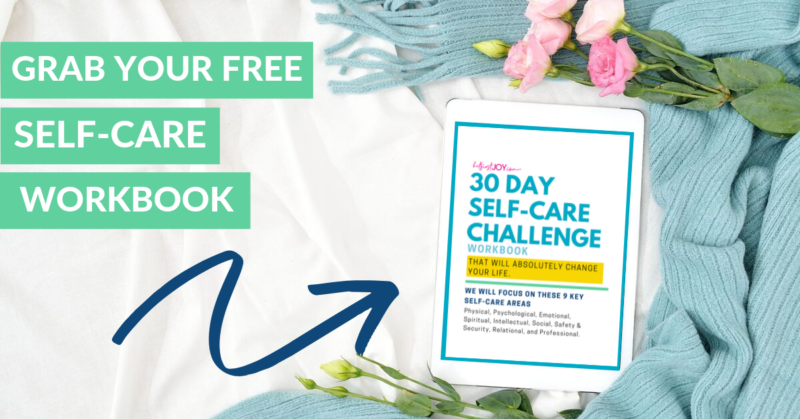 DISCLOSURE
As an Amazon Associate I earn from qualifying purchases. This post may contain affiliate links and/or promotional products, all opinions expressed are that of But First, Joy only. Read my full disclosure.