Here's a list of everything you need to watch on Netflix for Halloween this year! Binge all of the horror, paranormal, and peculiar shows & movies to make the most out of the darkest night of the year. Enjoy!
We're putting the finishing touches on costumes, rounding up party supplies, and watching all things scary. Cable television sure can ruin the vibe of a great horror flick with commercials and edits. If you want commercial-free viewing and want to see all the gore, Netflix is the way to go for Halloween! That's not to say this list only contains guts and gore. I've gathered a list of Netflix's best Halloween shows and movies. We're talking witchcraft, paranormal, and lots of horror! I highly recommend binge watching all of these as you countdown to the spookiest day of the year.
Best Netflix Halloween movies & shows
Some of these are Netflix originals and others are just fantastic finds or new releases for this creepy holiday. Let me know which ones are your favorite.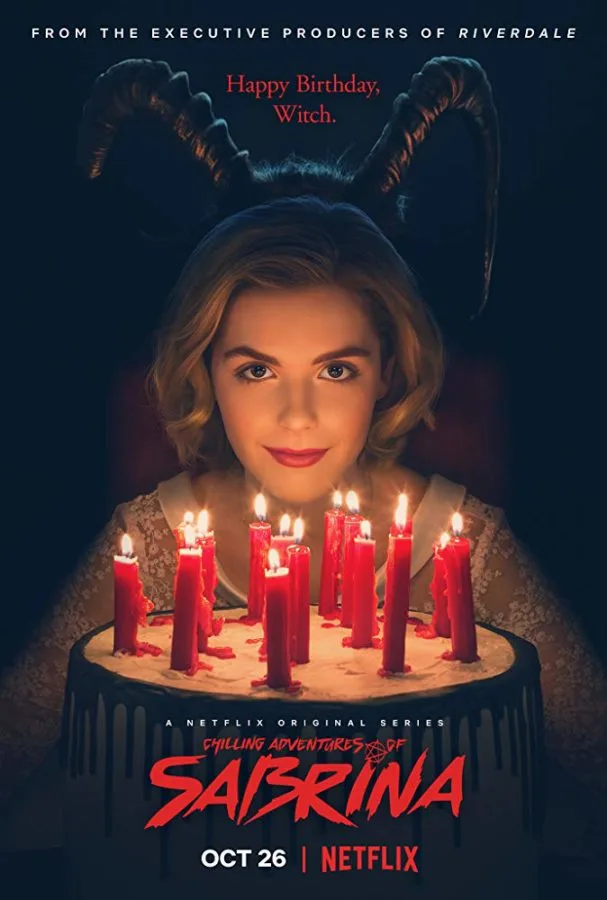 Chilling Adventures of Sabrina imagines the origin and adventures of Sabrinathe Teenage Witch as a dark coming-of-age story that traffics in horror, the occult and, of course, witchcraft. Tonally in the vein of Rosemary's Baby and The Exorcist, this adaptation finds Sabrina wrestling to reconcile her dual nature — half-witch, half-mortal — while standing against the evil forces that threaten her, her family and the daylight world humans inhabit.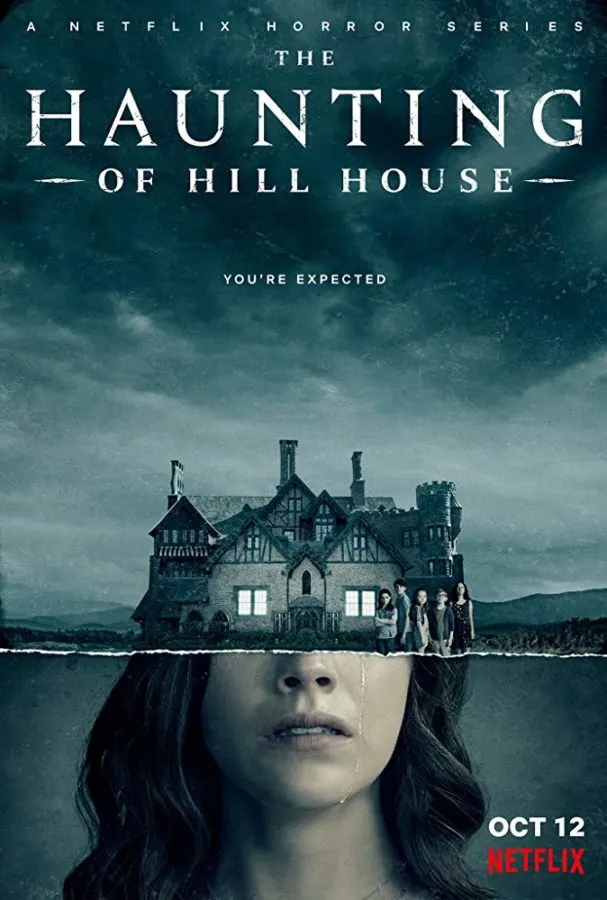 The Haunting of Hill House is a modern reimagining of Shirley Jackson's legendary novel of the same name, about five siblings who grew up in the most famous hauntedhouse in America. Now adults, they're reunited by the suicide of their youngest sister, which forces them to finally confront the ghosts of their own pasts… some which lurk in their minds… and some which may really be lurking in the shadows of the iconic Hill House.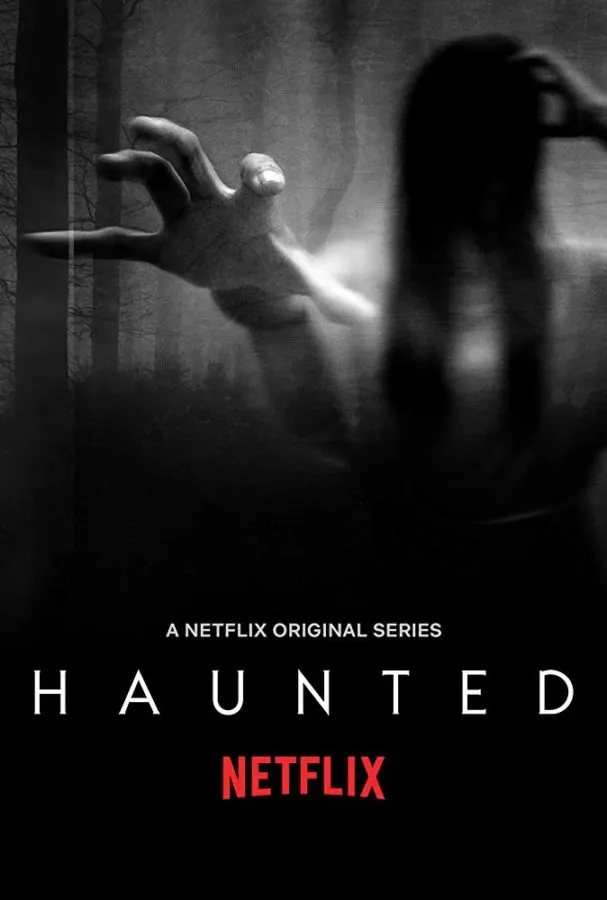 From the Executive Producers of The Purge franchise and Lore, Haunted gives a chilling glimpse into the first-person accounts from people who have witnessed horrifying, peculiar, extraordinary supernatural events and other unexplained phenomenons that continue to haunt them.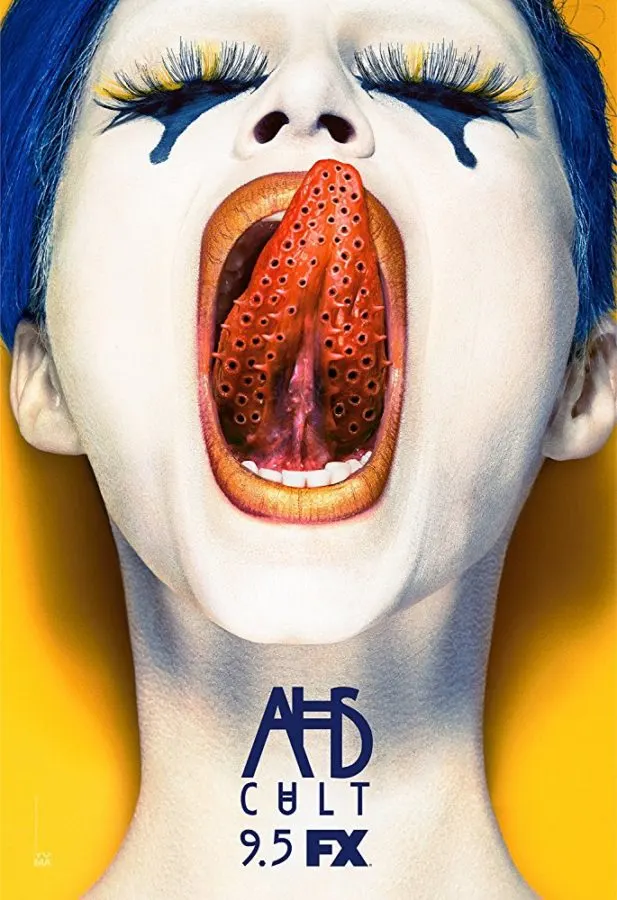 American Horror Story is an American anthology horror television series created by Ryan Murphy and Brad Falchuk. Each season is conceived as a self-contained miniseries, following a different set of characters and settings, and a storyline with its own "beginning, middle, and end." Some plot elements of each season are loosely inspired by true events.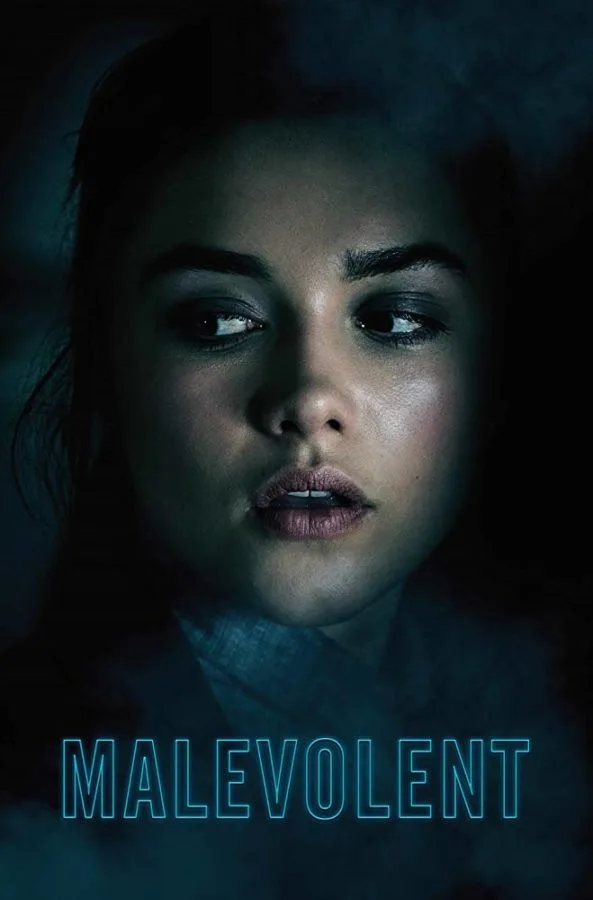 Brother and sister team Angela (Florence Pugh) and Jackson (Ben Lloyd-Hughes) are nothing more than scam artists. Preying on the grief stricken and the vulnerable, they convince the bereaved that Angela has the ability to contact the dead. It's a simple con, until Mrs. Green (Celia Imrie) summons the pair to her home — the orphanage that was once stage to a string of murders of young girls — and Angela grows less and less certain of what's actually real. The fake paranormal investigators suffer the ultimate reality check when they are confronted by the true horrors and terrifying past that lie hidden within the haunted orphanage.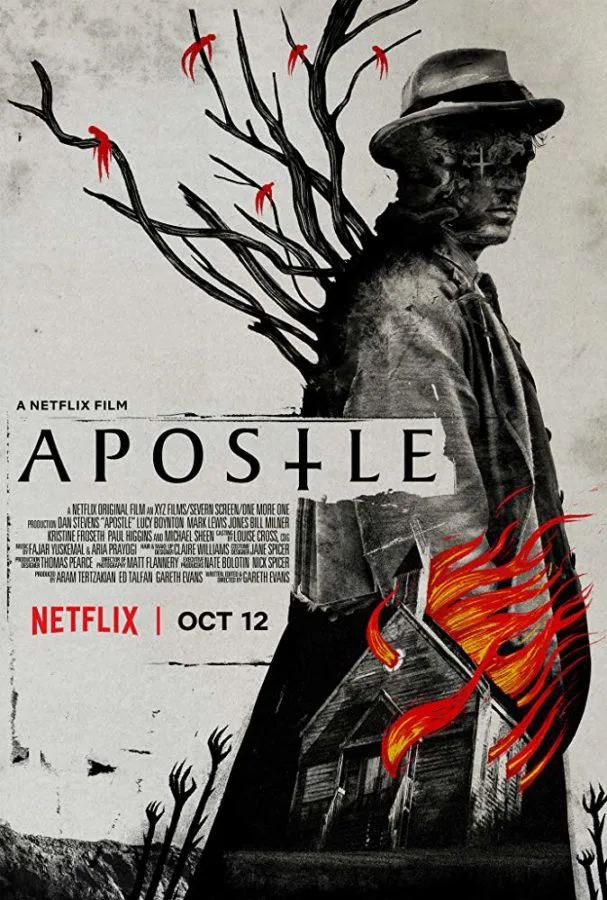 The year is 1905. Thomas Richardson travels to a remote island to rescue his sister after she's kidnapped by a mysterious religious cult demanding a ransom for her safe return. It soon becomes clear that the cult will regret the day it baited this man, as he digs deeper and deeper into the secrets and lies upon which the commune is built.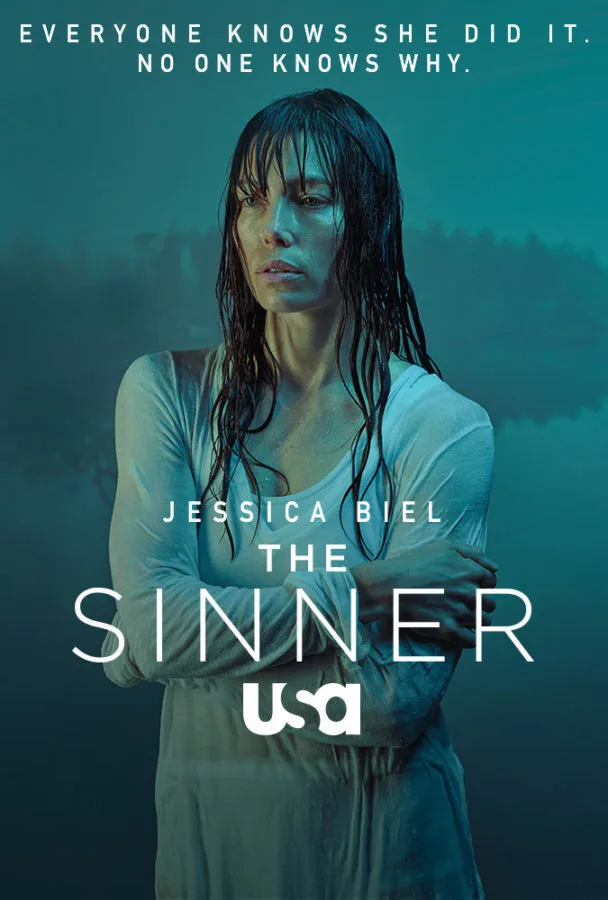 When a young mother inexplicably stabs a stranger to death, a sympathetic detective struggles to unlock the mystery buried in her missing memories.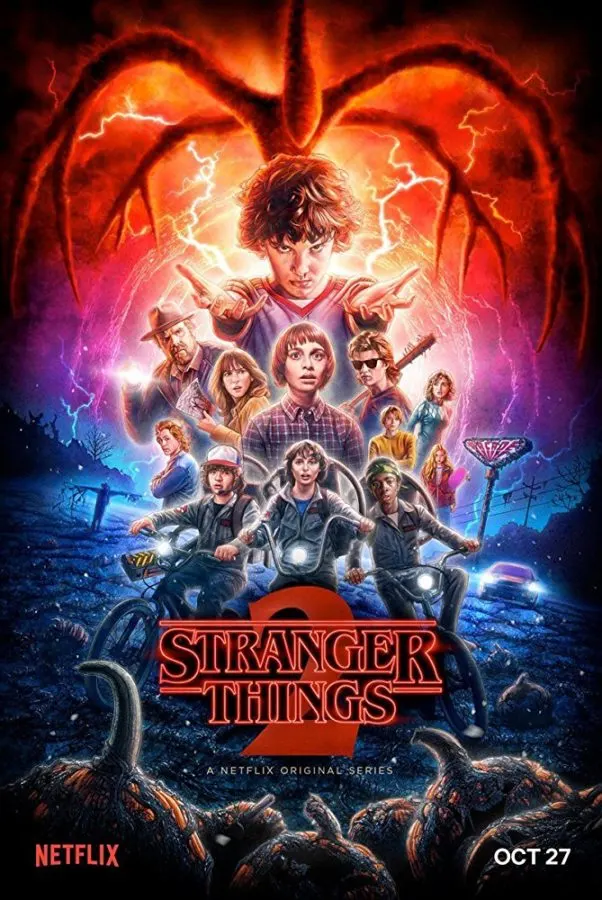 Stranger Things: A love letter to the '80s classics that captivated a generation, Stranger Things is set in 1983 Indiana, where a young boy vanishes into thin air. As friends, family and local police search for answers, they are drawn into an extraordinary mystery involving top-secret government experiments, terrifying supernatural forces and one very strange little girl.
Stranger Things 2: It's 1984 and the citizens of Hawkins, Indiana are still reeling from the horrors of the Demogorgon and the secrets of Hawkins Lab. Will Byers has been rescued from the Upside Down but a bigger, sinister entity still threatens those who survived.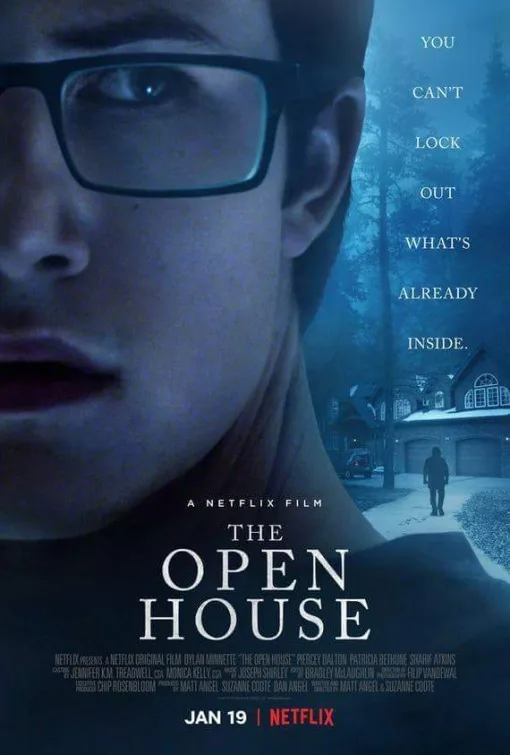 A teenager (Dylan Minnette) and his mother (Piercey Dalton) find themselves besieged by threatening forces when they move into a new house.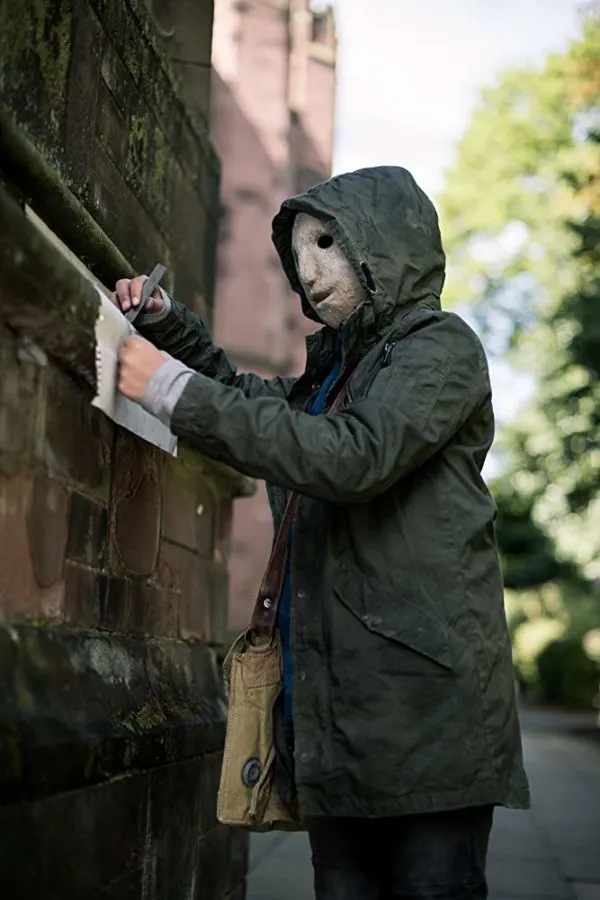 Creeped Out is a series of spellbinding, enchanting and intriguing tales. Each episode is a different story set in a different place and time, with different characters exploring their way through the unexplained.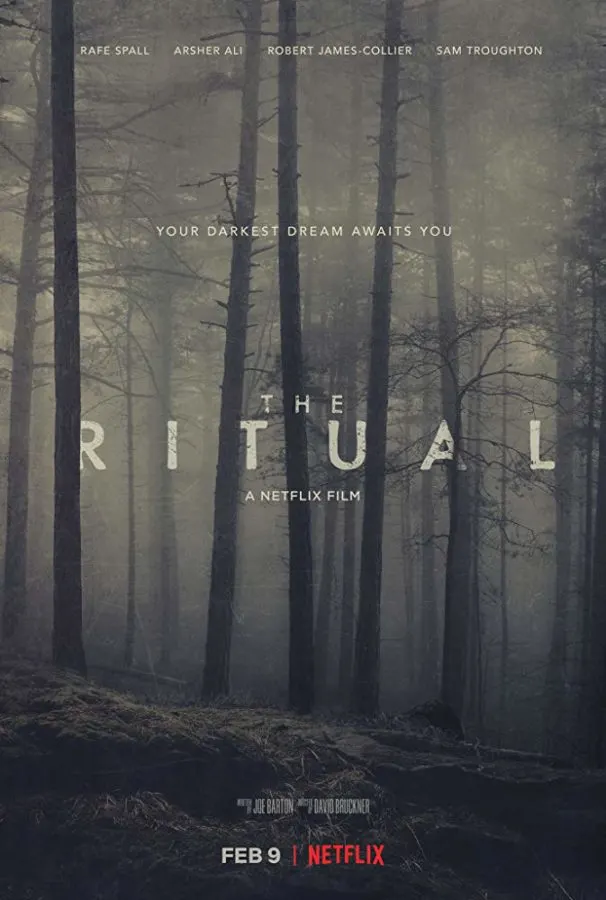 Reuniting after the tragic death of their best mate, four old friends from university set out to hike through the Scandinavian wilderness. But a wrong turn leads them into the dark and mysterious forests of Norse legend, where an ancient evil still exists and stalks them at every turn.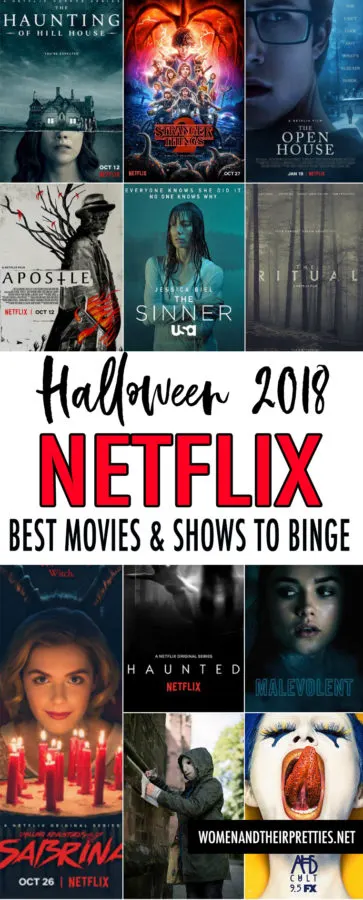 Make it a
Netflix Halloween
with these movies and shows. Please, tell me what you're watching this Halloween!