Newman's Own Organics has a HUGE variety of delicious treats that my family can't seem to get enough of. They have everything from cookies to pretzels to snack bars! When we are looking for something delicious and organic to snack on, Newman's Own Organics is always our first choice because of their variety of snacks and flavors.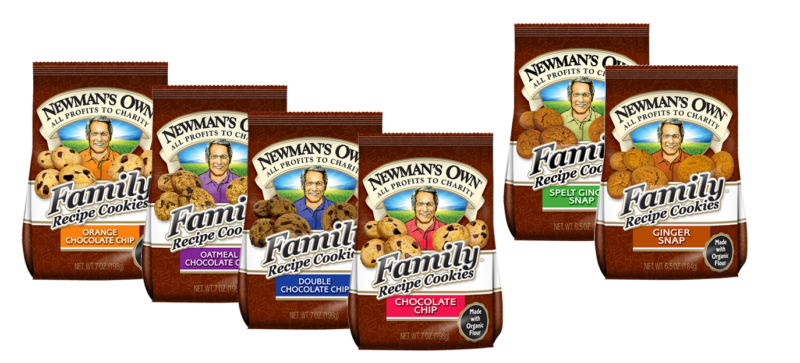 My family and I have changed our lifestyles and now we focus on healthy eating. Since these are organic, we feel comfortable eating them. What I really love about Newman's Own Organics is that they don't TASTE healthy. Well, I should rephrase that because a lot of healthy food tastes better these days, but maybe that's just me. Their snacks taste delicious. Not only are they yummy, they are better tasting than a lot of the "big brands".
Family Recipe Cookies: I cannot get enough of their cookies! They are SO good. I am not a huge sweet eater, but the Newman's Own Organics cookies make me feel like I have no self-control. haha. The orange chocolate chip cookies are out of this world!
Licorice: Also, if you like candy, the different licorice twists are very delightful. They are just the right amount of sweet and chewy to have you snacking on them all the time. They also come in a variety of flavors. They are sugary and sweet and just delicious!
Chocolate: Oh and I have to mention chocolate! Yes, I said it! CHOCOLATE! They have delicious peanut butter cups and bars of chocolate
Fig Newmans: Fig bars! YUM!
Newman-Os
Pretzels
Alphabet Cookies
As you can see they have a little bit of everything! They even have Pet Food!! Since they donate the proceeds to charity, you can feel comfortable and happy choosing this organic brand among others.
You can purchase Newman's Own Organics products ONLINE HERE
Or you can purchase them in stores at THESE LOCATIONS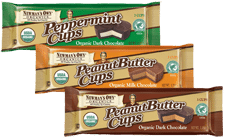 Statement from the company: Newman's Own Organics is the organic division of Newman's Own, Inc. All its products meet the requirements of the US Department of Agricultures (USDA) organic standards. Newman's Own Foundation continues Paul Newman's commitment to donate all royalties and after tax profits from these products for charitable purposes. Paul Newman and Newman's Own Foundation have given over $400 Million to thousands of charities since 1982. Learn more at www.newmansownfoundation.org.For more information on Newman's Own Organics products visit their website at www.newmansownorganics.com. If you look under the Good Food section you can find out about each of the products you will be receiving.
You can win a Newman's Own Organics prize package in our Blogiversary Giveaway Event! Click the graphic below to enter.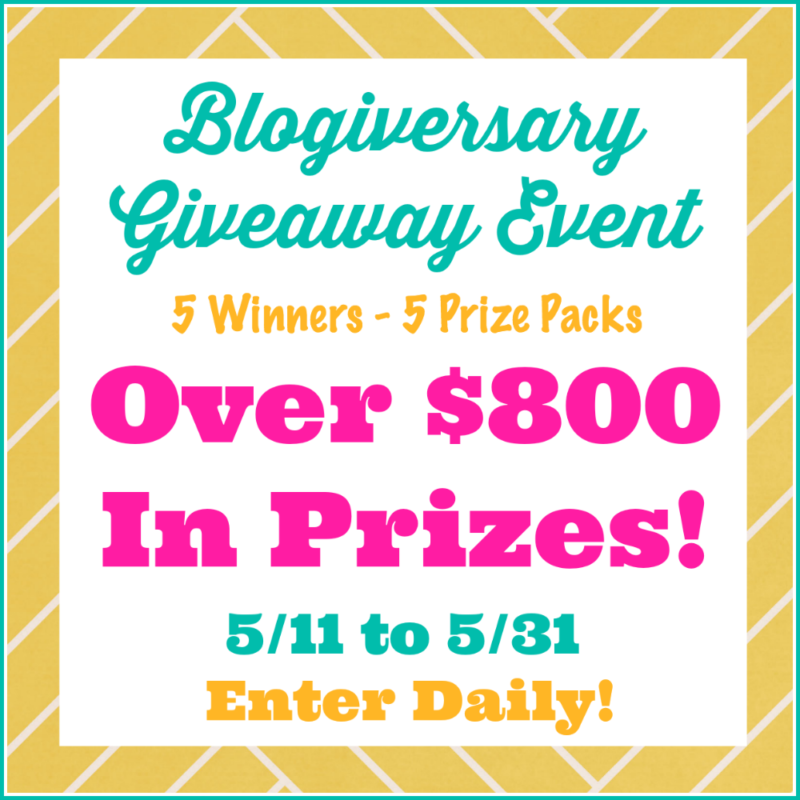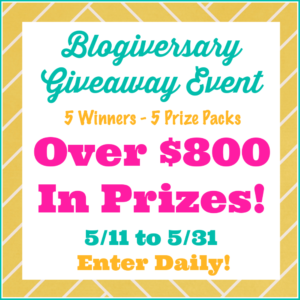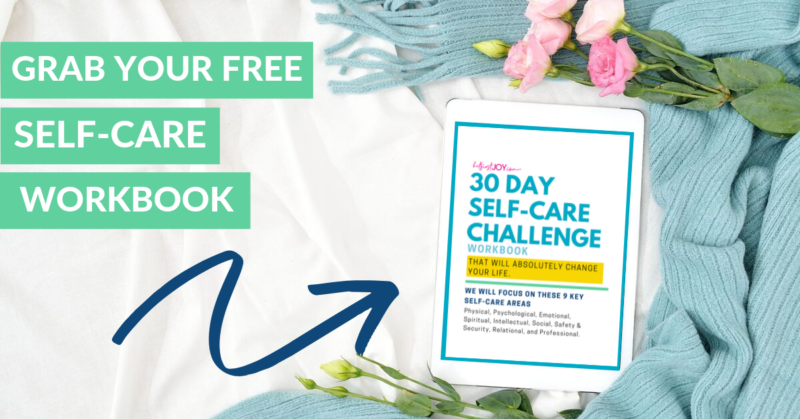 DISCLOSURE
As an Amazon Associate I earn from qualifying purchases. This post may contain affiliate links and/or promotional products, all opinions expressed are that of But First, Joy only. Read my full disclosure.