I'm sure you're wondering what an Orlando Christmas could possibly consist of. Believe it or not, there are so many things to add to your bucket list for Christmas time.
Orlando in December. You may think it's missing the holiday festivities with its lack of snow and constant tourism vibe, but that just isn't true!
2019 Orlando Christmas Bucket List
I've compiled a master list of all the most festive and spirited activities in the Orlando area to make your holiday trip something extra magical! For those who are wondering, while I love Disney, especially at Christmas time, there is so much more to see and do in Central Florida!
So, I've included all of the Disney holiday fun and more in this list below!
1. Grinch Breakfast – Universal Orlando
You'll find the Grinch Breakfast at Circus McGurkus in Universal Studios. The Grinch, A Hoo, Thing 1, Thing 2 and even the Cat in the Hat are all out to play!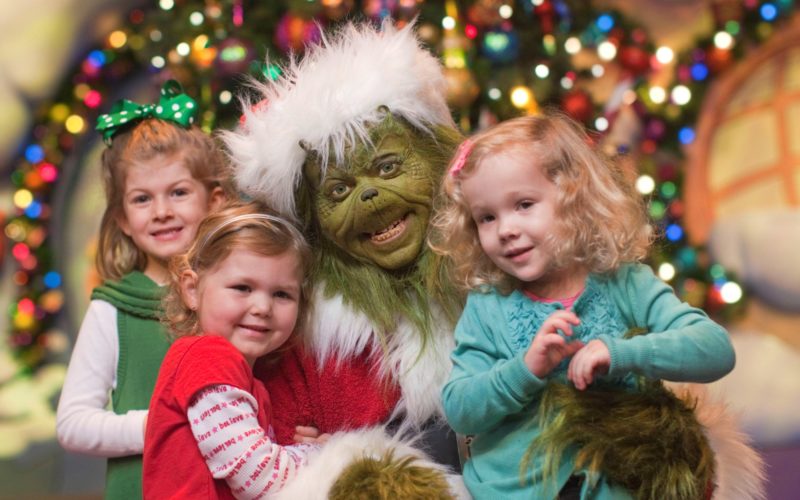 You can join them for a buffet including green eggs and ham and other favorites Thursday through Sunday during the holiday season. Since this is in a park, it does require you to have park admission. Also, I strongly recommend making advanced reservations.
Also, if you haven't rode the Kong ride yet, I recommend doing so but only after reading this post.
2. Gaylord ICE! – Gaylords Palms Resort, Orlando
Don a hooded parka and gloves (supplied upon entry) and get ready for a cool experience – literally!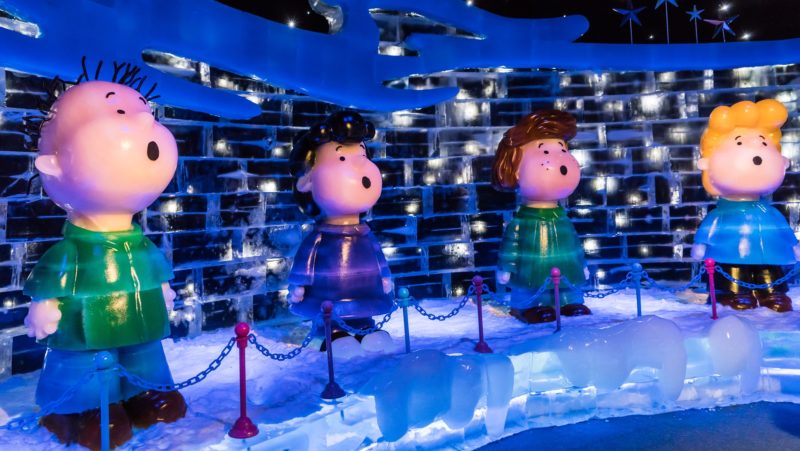 2 million pounds of ice are used to create the snow tubing, ice slides, snowball throwing, carved ice, colored carved ice displays, and many many photo opps you'll find inside! Gaylord ICE! runs from November 25th through January 5th. It's a great treat for those who don't have snow back home but even Northerners will love this Orlando Christmas experience.
I recommend guests plan 60-90 minutes for this self-guided exploration. Additionally, highly suggest grabbing your tickets in advance too so there's no stress day-of.
3. Now Snowing in Celebration – Town of Celebration, Florida
Celebration is the quaint little town just outside of the Disney property. In fact,Walt Disney himself founded this area as the ideal community for his Cast Members to live in.
Celebration boasts everything a town needs to function; including restaurants, a shopping center, and a movie theater! From November 30th to December 31st, their shopping area transforms into a Christmas wonderland – live shows, Dickens carolers, Santa visits, horse drawn carriage rides, train rides, ice skating, and more. It even snows at 7, 8, and 9pm every night.
The best thing about it? This one is free entry and free parking so you can check it off the bucket list without breaking the bank. However, some activities do include an additional fee.
4. Disney Springs Christmas Tree Trail
You know those people with the multiple trees? The ones that each have a different theme to them? Well let me tell you, the Disney Springs Christmas Tree Trail puts whatever you've seen to shame!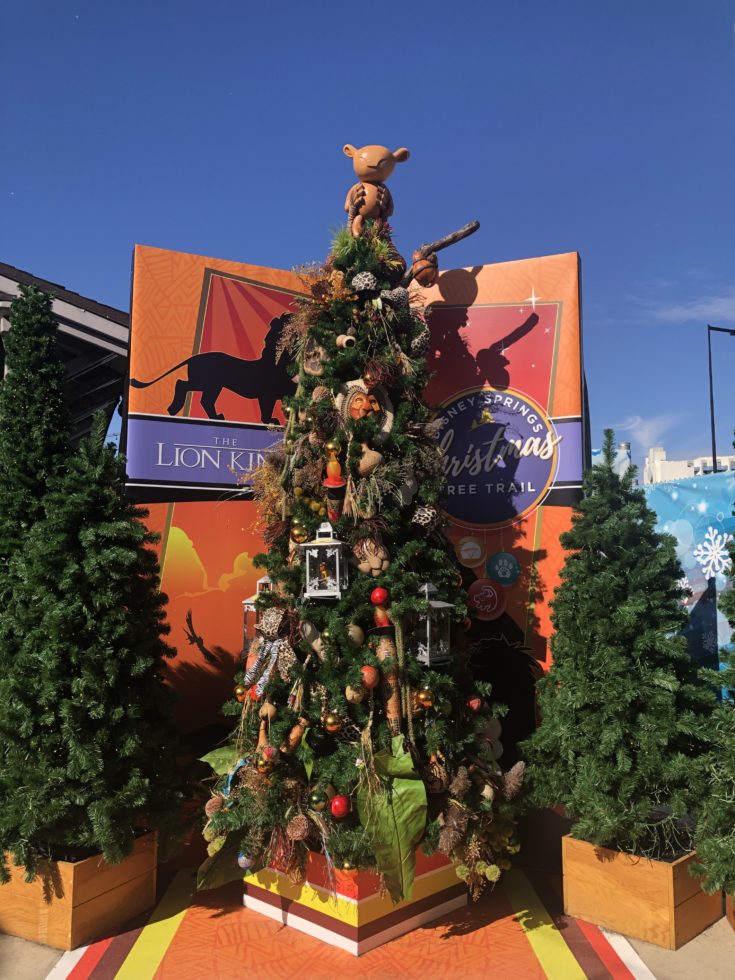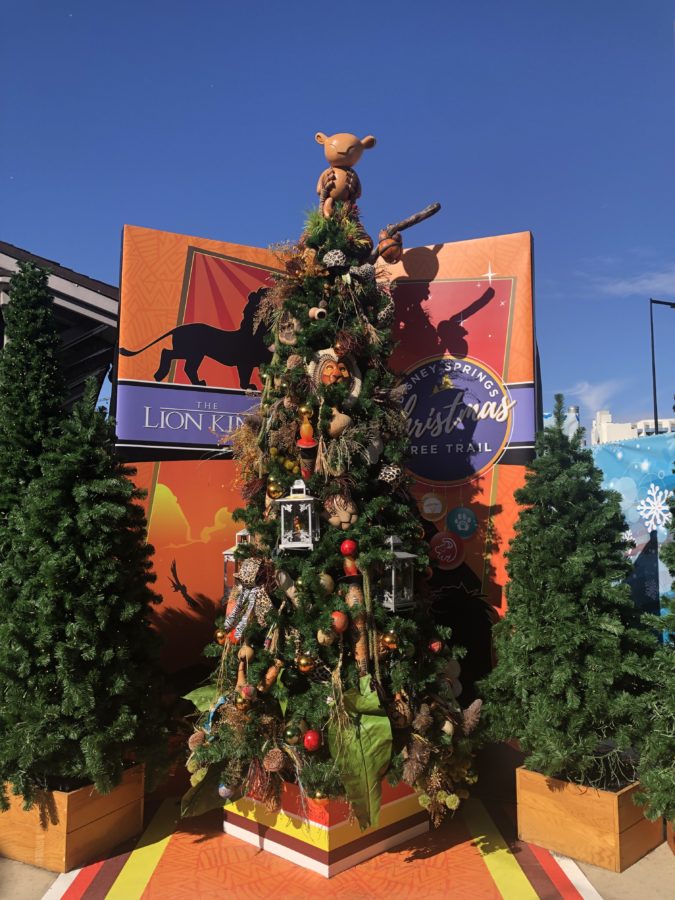 In Disney Springs, countless trees line this gorgeous walkway, each themed around a different beloved Disney film. These are great photo opportunities for the whole family, especially if you throw a Santa Mickey hat into the mix!
Plus, you can meet Santa at the end of the trail, but I recommend planning ahead because wait times can be anywhere from a few minutes to 7 hours. Don't worry, passholders – you get in the line without a wait.
5. Gingerbread Displays at Walt Disney World
Each deluxe resort on Disney property features its own unique gingerbread masterpiece! My family loves visiting the hotels and looking at the theming in each one, plus they all have hidden mickeys to discover!
Whatever you're picturing, it probably isn't big enough! Disney's Beach Club Resort hosts a carousel with horses named after characters, that stand about 4 feet tall! Also, the Grand Floridian actually has a life size gingerbread house big enough for Cast Members to stand in! If you walk up to the window you can buy gingerbread goodies to make the most of the moment.
To add, you don't need to be a guest at these Disney properties to explore. The lobby and other areas are free for visitors to see without a room key.
6. Epcot's Festival of the Holidays
Do you know how to say Santa in every language? Did you know that each Country has a different legend about the man in the red suit and how he gets to all the children of the world?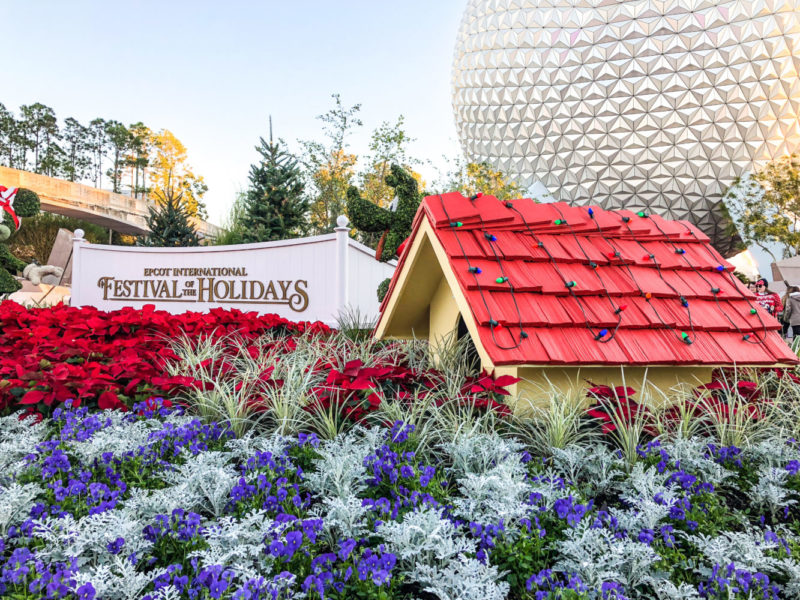 Spend some time in EPCOT's World Showcase and you will learn all about how they celebrate this magical holiday. Throughout the day, each country's version of Santa Claus comes to life to tell you their history, traditions, and more. You can even get your photo taken with them. You'll also find exclusive holiday snacks available throughout EPCOT.
So head to Epcot to learn all about Santa… or La Befana… or Julenissen during their Festival of the Holidays celebration. Who says your trip can't be fun and educational?
When all is said and done, you definitely won't feel like you're experiencing an Orlando Christmas!
7. Light Up UCF – UCF Campus
Light Up UCF offers complimentary fun for all ages. The Holiday Light Show features more than 200,000 pulsing, strobing lights throughout the night in perfect synchronization to holiday songs under snowfall.
On select nights, the Holiday Film Festival encourages families to gather together and view their favorite holiday films on a 2-story movie screen, including titles like "Polar Express", "The Santa Clause", "Elf", "Home Alone", and more.
Also, on select nights, Santa will visit the Barnes & Noble next to Addition Financial Arena to hear all your Christmas wishes. Keep in mind that there are paid options such as ice skating, rides, slides, and more fun to be had!
8. Candlelight Processional at Epcot
After you're done trying all the holiday treats and hearing fun Christmas tales, be sure you to make time for the Candlelight Processional. This is located right across from the American pavilion in Epcot and is a must-do experience to cross off your Orlando Christmas Bucket List!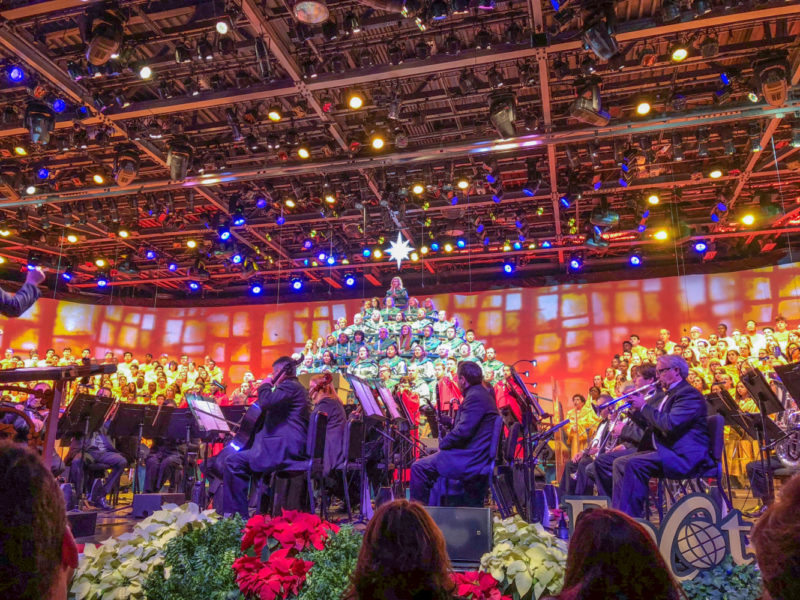 The Candlelight Processional is a powerful and moving performance that you won't find very many places! While it is a tad religious in nature (tis the season) and has a lessons-and-carols feel to it, you don't have to be religious to appreciate it. The beautiful choirs, incredible celebrity narrators, and flawless orchestra will get you in the Christmas spirit.
Here's a few things you might not know about Disney's Candlelight Processional.
9. Mickey's Very Merry Christmas Party at the Magic Kingdom
This special ticketed event is an Orlando Christmas favorite and a personal favorite! It happens select nights in November and December from 7pm to midnight. The good thing is that you can enter the park as early as 4pm.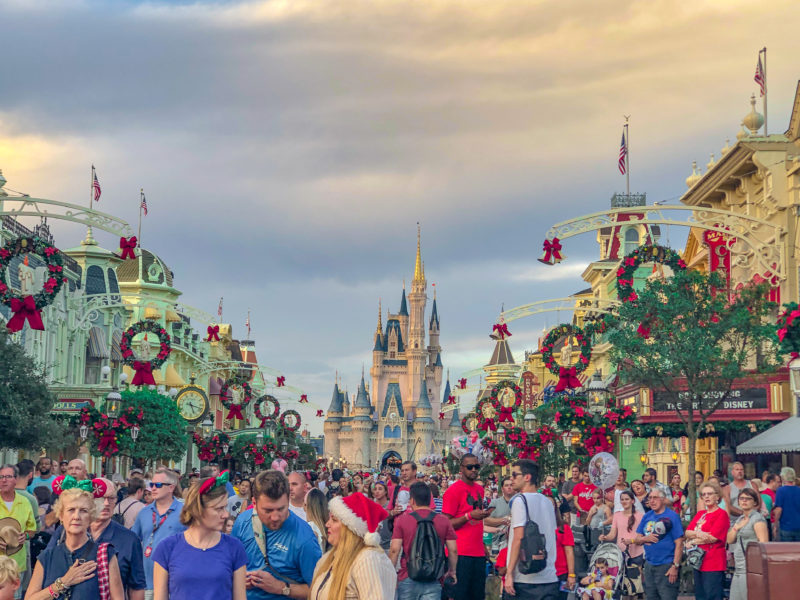 Since a limited number of tickets are available, you'll experience shorter lines for the rides at Magic Kingdom! The small crowds also saves you time to get all of your Disney Christmas shopping done! I also recommend finding character to take photos with as they are in their best holiday digs.
From the Christmas Parade, to the free holiday snacks and treats, this is one Orlando Christmas event you don't want to miss.To cap off the night, take a seat in front of the castle for the 2019 Minnie's Wonderful Christmastime Fireworks Show! Plus, it will even snow on Main Street to help you be in the holiday spirit.
Get you tickets to Mickey's Very Merry Christmas Party today!
How many of these have you done? Which ones are you dying to get to this holiday season? Let us know in the comments below!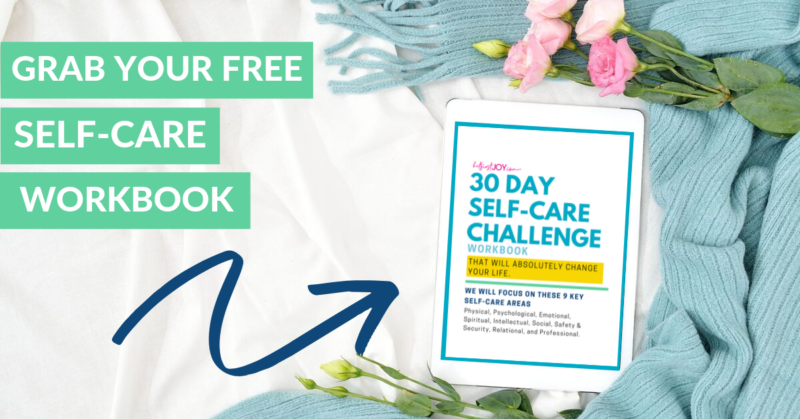 DISCLOSURE
As an Amazon Associate I earn from qualifying purchases. This post may contain affiliate links and/or promotional products, all opinions expressed are that of But First, Joy only. Read my full disclosure.