Have you ever wanted to be a part of something much bigger than you? Perhaps you want to change the world? With The Good Cards, a random acts of kindness game, you can pay it forward in a fun way! I've partnered with The Good Cards to bring this exciting new game!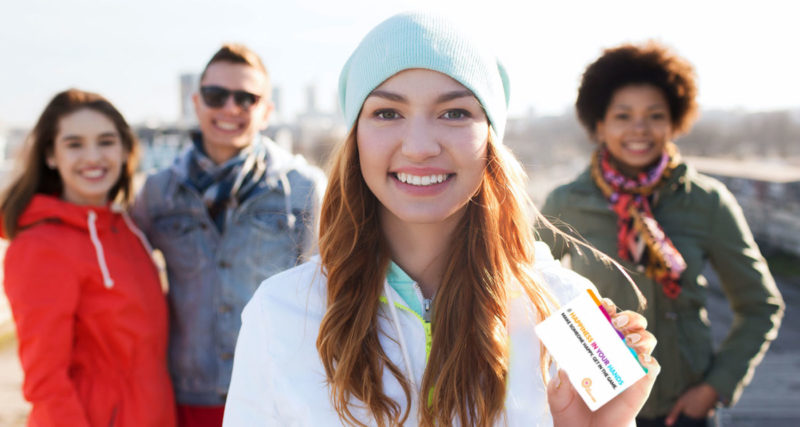 I wouldn't define myself as a religious woman. I don't go to church or live by a certain set of rules. However, I'm very spiritual. I believe that I was put on this earth to accomplish much more than my personal success. I'm a total empath so I've always set out to help anyone that I can with whatever I have. If my heart tells me to do it, then I go for it. I've always talked about how important it is to do something bigger than yourself. I even created an Acts of Kindness Bucket List to help give my readers some inspiration to pay it forward. Because of my passion for giving back, I am thrilled to partner with a passionate company to introduce a random acts of kindness game, called The Good Cards.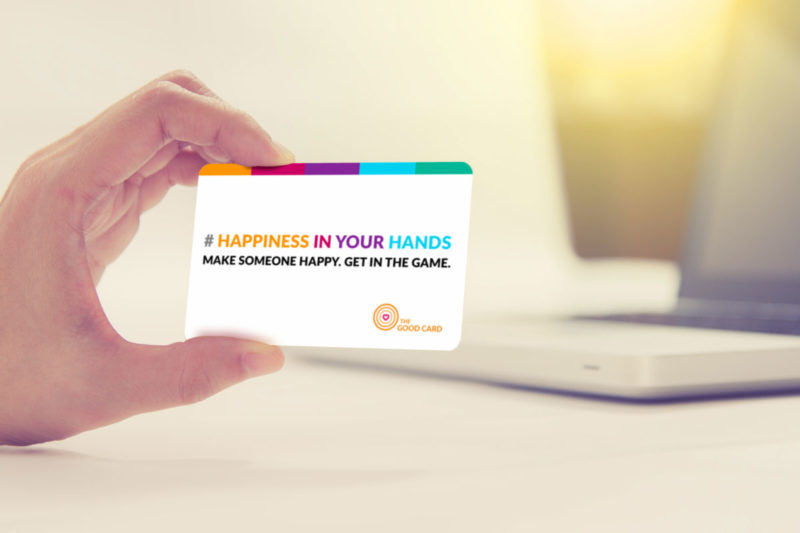 The Good Cards: A Pay It Forward Game
The Good Cards mission is to bring back the love to our crazy world with an exciting, interactive new game. Don't be mistaken, this isn't any average game – it's a movement!
A real life game created to inspire more people to spread happiness one good deed at a time, one Good Card at a time.
The first step is for you to get a Good Card or a deck of The Good Cards and download the mobile app. Then, you'll scan your card and get the pay it forward game started! You will either follow the challenge assigned to you by The Good Cards happiness spreaders or create your own good deed! After you complete your good deed of the day, pass the card to someone else – either directly or anonymously. You'll then share your story on the app. At this point, your mission is complete! You can track your card to see how far your random act of kindness travels. Continue your mission to change the world by completing one good deed a month!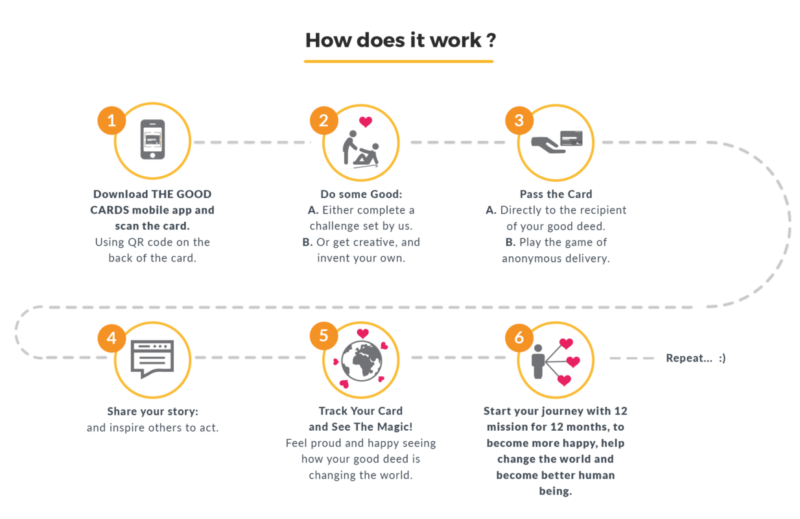 Why am I supporting this game?
I am so excited to see how far my good deeds travel! I am completely shocked that this isn't already a thing. Don't you always wonder what happens after you help a stranger? Sometimes I pay for the person behind me at a fast food place and I sit to watch their expression when they reach the window. 9 times out of 10 – they pay it forward. A game like this gives everyone even more of an incentive to do something good in the world!
There's something so incredible about this game, the creators, and the passion behind it that has me a bit emotional. We need more happiness and kindness in a world so ugly. I am proud to be part of such an incredible movement. I have full faith that this game will take off! We need to share like crazy to make their business a success. I foresee men, women, and children across the globe taking part in this life changing game!
Results of Good Deeds
The collective actions of doing good creates engagement, sharing stories of inspiration and cultivates influential communities of love and kindness; helping to build and restore faith in humanity and society.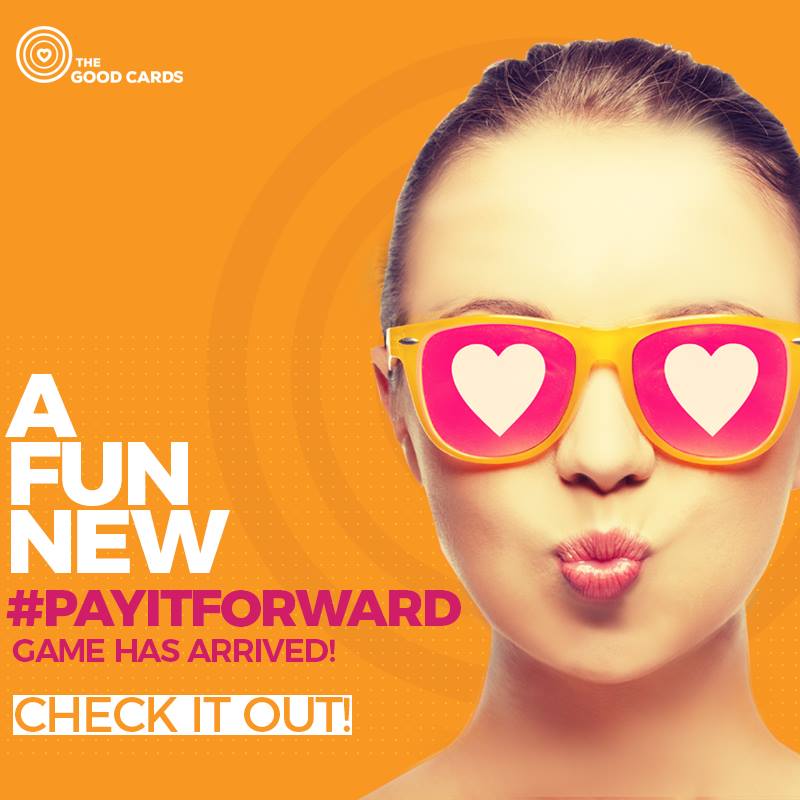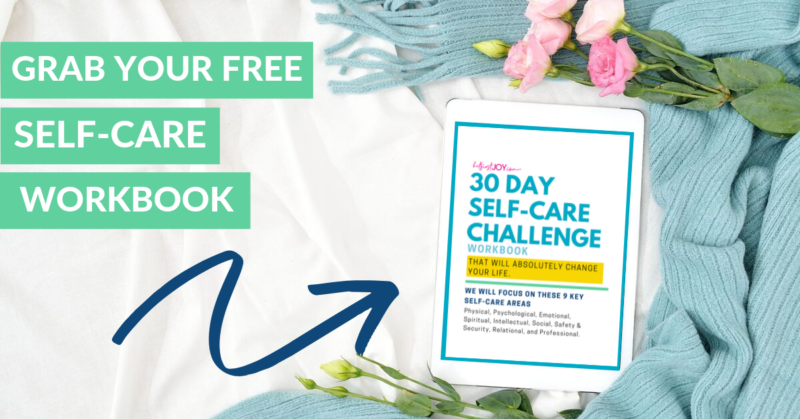 DISCLOSURE
As an Amazon Associate I earn from qualifying purchases. This post may contain affiliate links and/or promotional products, all opinions expressed are that of But First, Joy only. Read my full disclosure.