If you're a mother who is choosing to put herself first for once, I have just the place to begin! These are my top self care must haves for stay-at-home-moms.
This post is sponsored by Babbleboxx.
As a mother of a newborn and a toddler, I can attest to how difficult it is to keep up with a routine. Much less, a routine for myself. When things get hectic, moms tend to make self care the first to go. Not anymore, ladies.
Sometimes, we need a little push or a little inspiration to keep us going. That's how I felt recently. I knew I needed something to remind me to put myself first. So, rather than focusing on one thing – I found a few of my favorites.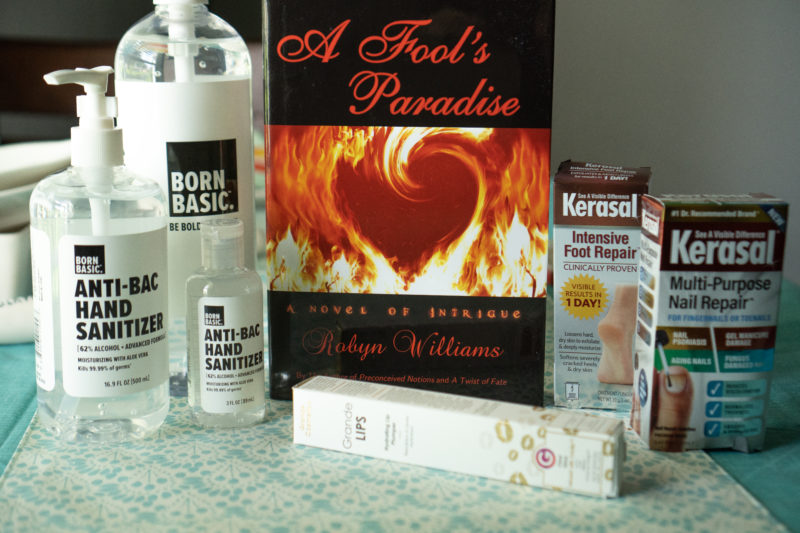 Self Care Must Haves for Stay-At-Home-Moms
Below you will find 5 products that I think moms everywhere should have in their lives. These things helped me to start loving myself again after having my baby. You can use all of the following right at home, making them great self care must haves for stay-at-home-moms!
1. Custom Hair Dye from eSalon
A lot of us are home more than we'd like to be these days. While this isn't really a new things for SAHMs, it has forced me to take somethings by the reigns. My hair color is now one of those things, thanks to eSalon.
I honestly don't remember the last time I colored my hair at home, before now. I also don't remember the last time I had so many grays. I think many of moms neglect themselves and for some reason, our hair can make or break our confidence.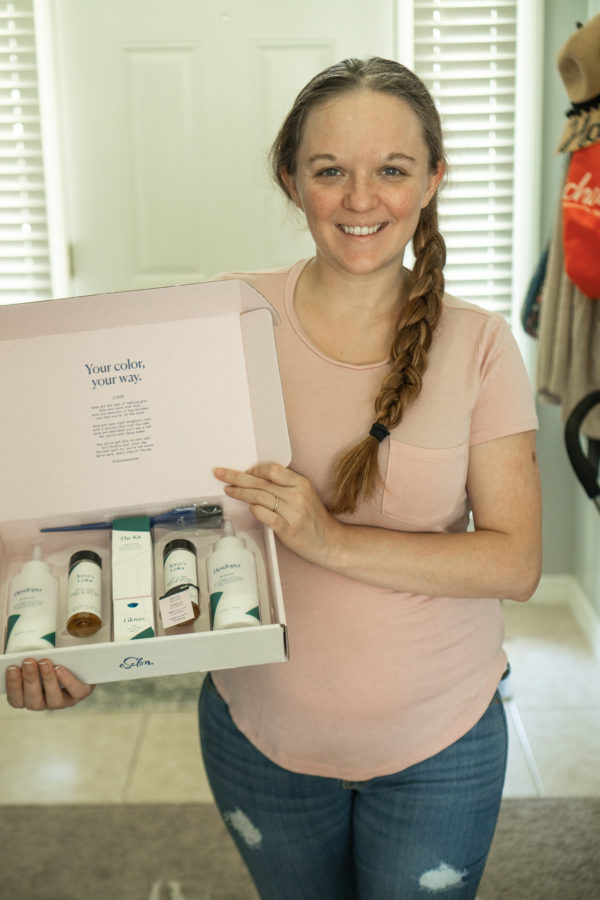 After having a baby, I knew I needed to put my self-care first to combat any crazy things that come postpartum. So, I signed up for eSalon where I got a custom color made just for me.
I shared my color goals, problem areas, and a before photo. An expert mixed a color specifically to fit my needs and wants and I couldn't be more impressed!
Check out those results! It was easier than I remembered to color my hair and it's as healthy as ever! If you're a stay-at-home-mom who needs a change – I recommend eSalon for a custom and sustainable hair color!
2. Lip Plumping Gloss from Grande Cosmetics
It's a rare day when I put makeup on. I've had great results with Grande Cosmetics before, so I figured their plumping gloss would be no different. It gives you just enough plump for an effortless, hydrated, full look!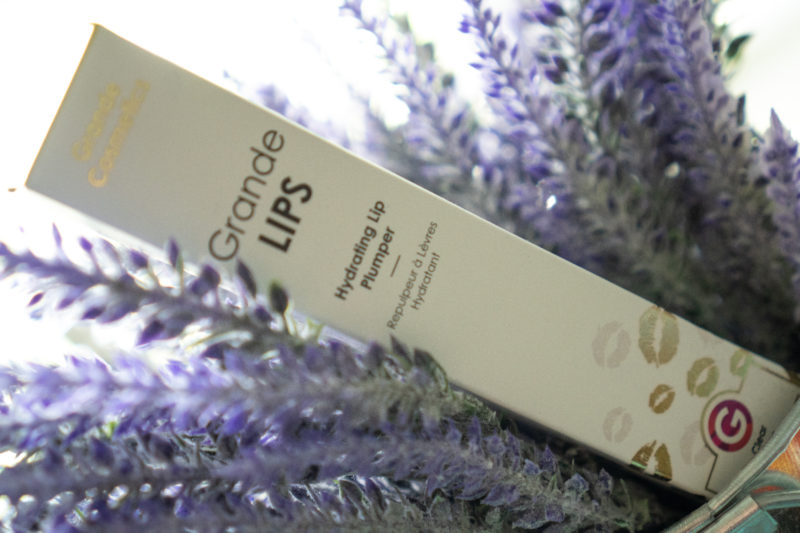 This cruelty-free lip plumping gloss offers short and long-term hydration benefits. It's a gloss you can feel good about!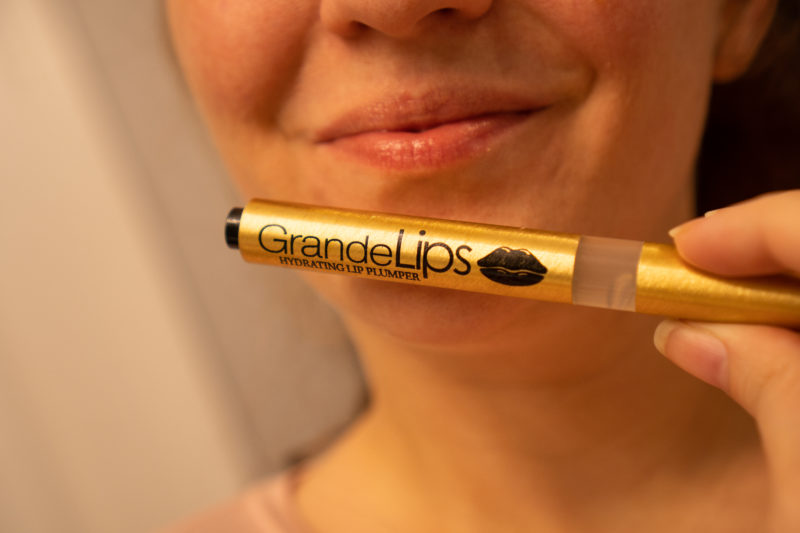 Get it here and use the code SELFCARE10 for 10% off entire purchase. Offer ends 9/30/2020 so get it while you can!
3. A Fool's Paradise from Robyn Williams
As a mom who is home 24/7 chasing a toddler and nursing a baby, I will take any sort of escape. A Fool's Paradise is just that.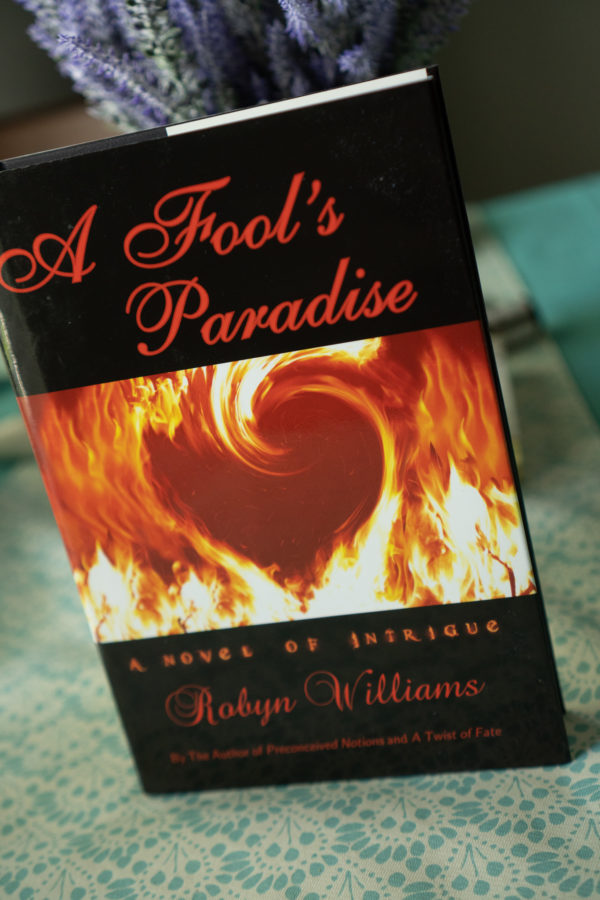 In this page-turner, author, Robyn Williams offers a little bit of all the feelings: romance, tragedy, humor, and more! This is quite an escape and at a under $5 for the Kindle edition, it's a steal!
Grab it on Amazon and read more about the plot!
4. Hand Sanitizer from Born Basic
I think every mother in America would tell you right now that they need more hand sanitizer. In our house, we have bottles in every room, car, and bags.
We personally love these Born Basic sanitizers because the lower alcohol content still kills the germs but keeps your hands from drying out. Likewise, the scent isn't overbearing as with other hand sanitizers.
To add, the price is very affordable and there's a variety of sizes to choose from! So, you can keep one in your bag, on your counters, and a huge bottle to refill all of those. Plus, the packaging is pretty cool.
You can find it exclusively at Target stores. Visit their website at www.bornbasicproducts.com.
5. Nail & Foot Repair from Kerasal
I think the most troublesome thing I've neglected this year has been my nails and feet. Seriously, I don't feel human when my nails and feet aren't well taken care of.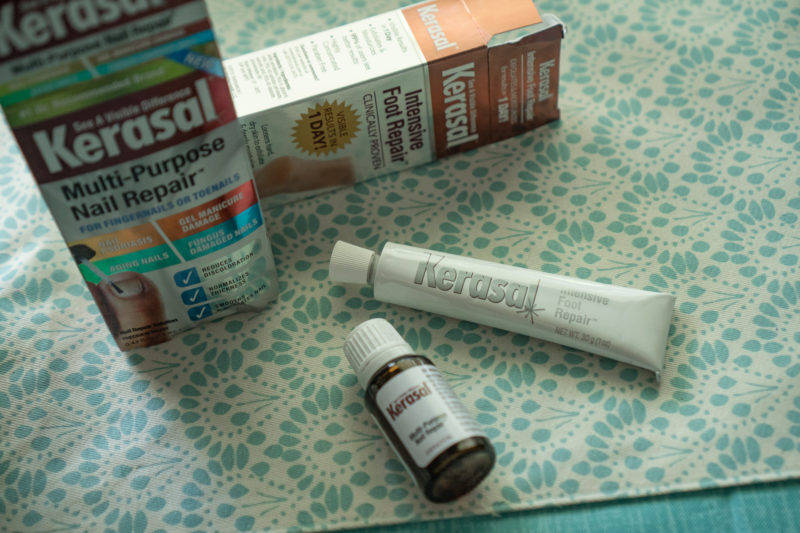 With the Kerasal nail & foot repair products, I feel a little bit more confident about the appearance of both. The Intensive Foot Repair made my feet feel softer immediately after using. It was like an at-home pedicure because it took care of my dry-cracked heels.
As for the Multi-Purpose Nail Repair, my nails are noticeably brighter and just look cleaner! This is a great product if you're experiencing discolored or dry nails, as I am.
Grab them both right on Amazon or at a Target near you!
Want to continue your self-care journey? Grab a free self-care printable below!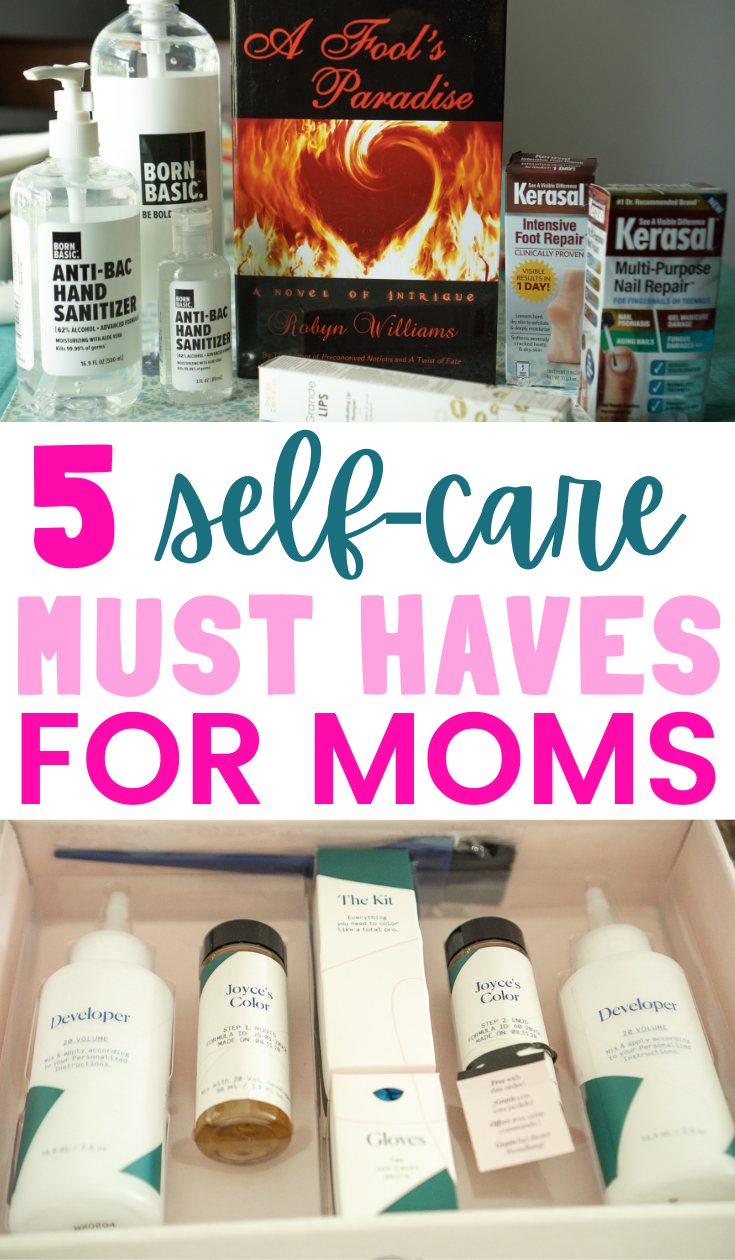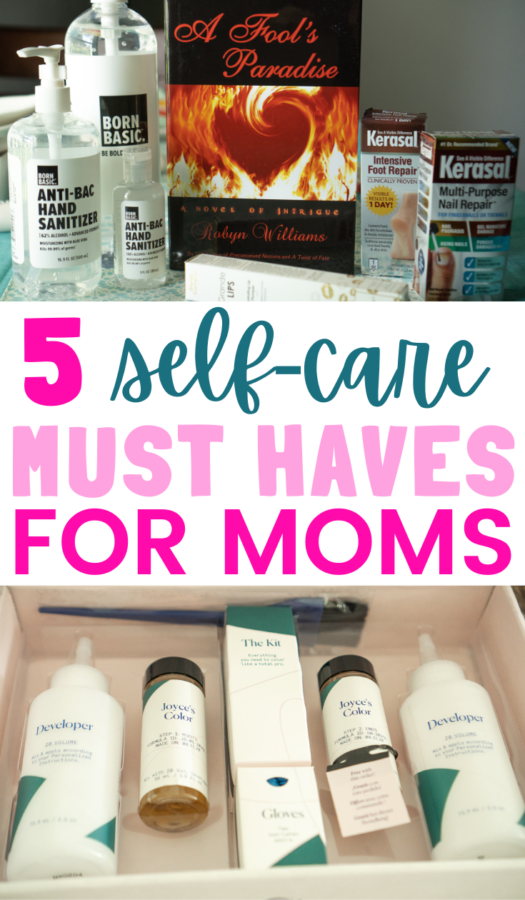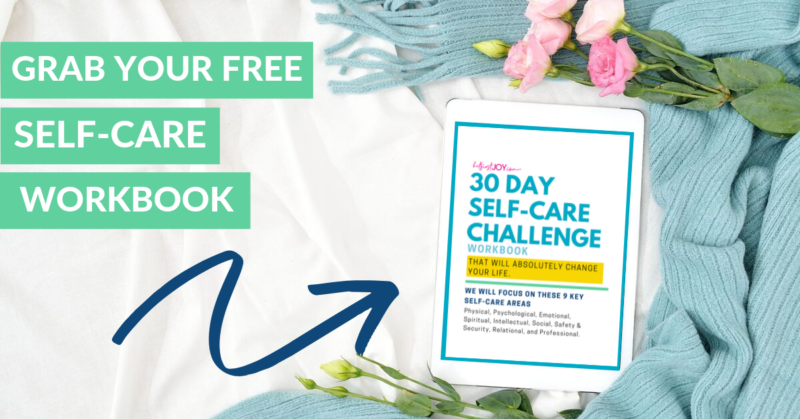 DISCLOSURE
As an Amazon Associate I earn from qualifying purchases. This post may contain affiliate links and/or promotional products, all opinions expressed are that of But First, Joy only. Read my full disclosure.