Are you looking for a lash enhancer that actually works? I've tried many duds, but this is not one of them. In my GrandeLASH-MD review, you'll see how thicker and fuller my lashes are. This post is sponsored by Grande Cosmetics and brought to you through ShopShare Network.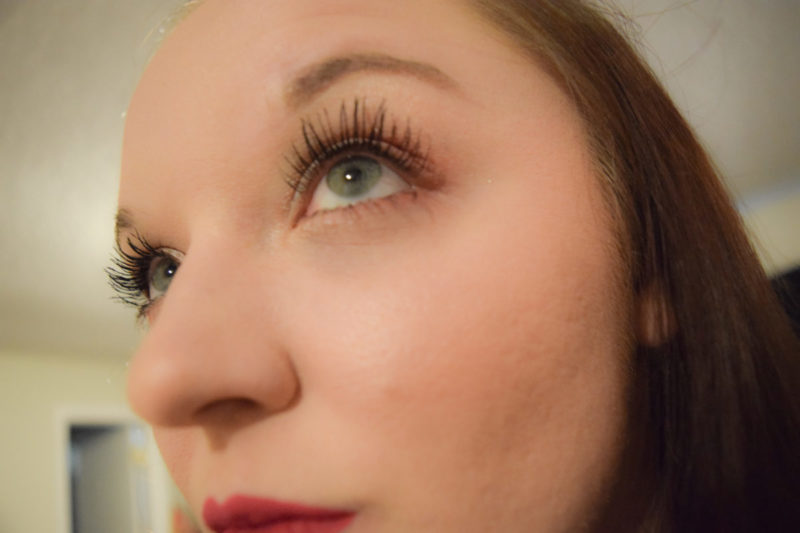 I've got a million tricks up my sleeve for enhancing my eyes. Highlighters, shadows, and mascaras – oh my! I've always loved my lashes but like every woman, I want something more! I'm always open to trying something new, as long as it's safe and easy. The last thing I need is to add a complicated beauty regime to my already busy schedule. That's why I'm super excited to have a product that I only have to use once a day, right before bed. After you read my GrandeLASH-MD review, I know you'll be just as excited as I am. And, since it's now available at Sephora, you can pick a serum up during your next visit (or order it online right away)!
GrandeLASH-MD Review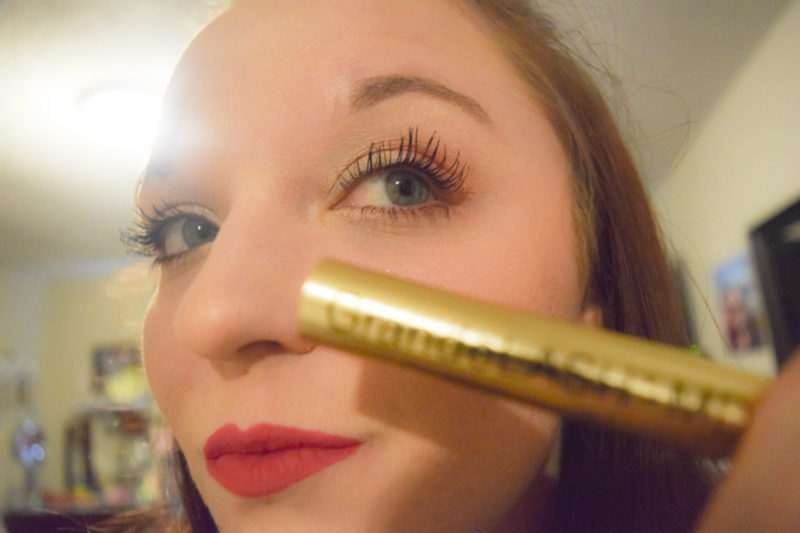 When I added GrandeLash-MD to my nightly routine, I had little faith. That sounds terrible, but I've been there – done that, a million times before, so what makes this any different? I am an instant gratification type of woman. If I'm not seeing results almost immediately, I give up. It's definitely a fault I have, but I'm working on it. So, with GrandeLASH-MD, I decided to stick it out. Grande Cosmetics guaranteed results in 4-6 weeks. So, here I am, 3 weeks into using this product and I am already seeing results! I am the worst with routine, so I've definitely missed a few days in those 3 weeks. If I see results now, I can't imagine where my lashes will be at 3 weeks! 
I'll be honest with you, I didn't really pay attention to whether or not the product was working until I did my makeup a few days ago. I was combing my lashes to apply mascara and they felt different. I thought maybe it was because I hadn't applied mascara in a couple weeks, but that wasn't the case at all. It was GrandeLASH-MD putting in work on my long lashes!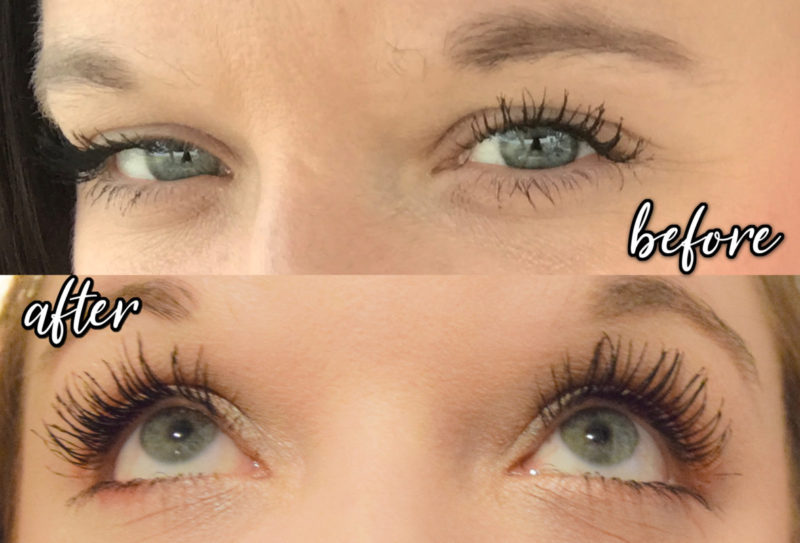 My lashes are noticeably longer, fuller, and thicker. It almost feels like I'm wearing falsies. When I put mascara on, they are out of this world! My fiancé even noticed. It was a "Wow" moment, that's for sure. You simply apply the serum on your top lashes each night before bed and it does all the work for you!
Everything you need to know about GrandeLASH-MD
What I love about GrandeLASH-MD is that it's cruelty-free and vegan. This makes me feel safe using it on my lash line. It doesn't stain your lids or damage your lashes. However, I did notice that if I put it on earlier in the day it burned my eyes a little bit if I swear or rubbed them. I definitely recommend using the serum right before bed so it can work as you sleep. Here are a few other things you need to know:
Cruelty, Gluten and Paraben Free
Lash-extension safe
Safe, easy and effective
False lashes safe
Key Active Ingredients:
L-Proline – an amino acid essential to healthy, fortified lashes.
Hyaluronic Acid: conditions & protects to prevent breakage & brings hydration to dry, brittle, or damaged lashes.
Botanical Extract Blend – a powerful combination of nutrient & antioxidant rich compounds derived from natural sources (ginseng root, chamomile flowers, & bearberry leaves). Nourishes & strengthens the lash follicle.
Glycosaminoglycans: locks in moisture and boosts lash resiliency and luster.
Basically, I'll be using this serum from now until forever. The price tag runs you at around $20 a month for a 3-month supply, but it's worth every penny. A product that actually works is a product worth buying. Seriously, I need a lifetime supply.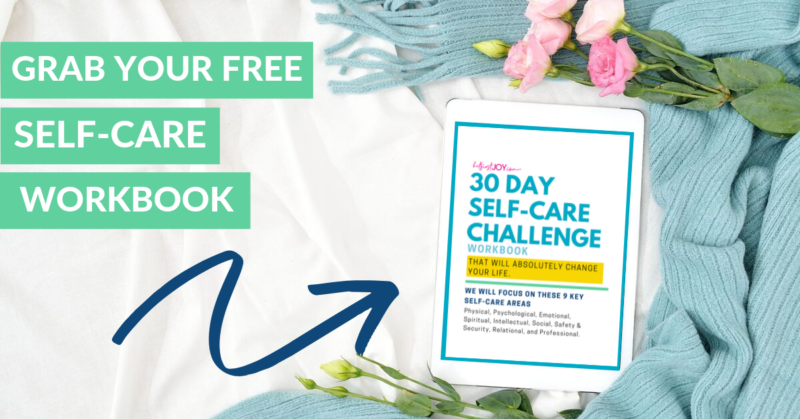 DISCLOSURE
As an Amazon Associate I earn from qualifying purchases. This post may contain affiliate links and/or promotional products, all opinions expressed are that of But First, Joy only. Read my full disclosure.