I love hosting holiday parties. Christmas is my favorite time of the year because it means cheer, family, and love! I find joy in spreading the love by giving and cooking for all of my loved ones. Hosting a party is a lot of pressure. You have to cook, clean, and decorate! Everything should be festive and comfortable! With every holiday dinner, you need butter. Whether you are using it to cook with or to spread on some of your delicious delights, you want it to be nice and smooth right?
With a Butter Bell Crock you can continue to be festive, while keeping your butter nice a soft! Your guests can comfortably spread butter on their delicious feasts with the Butter Bell Crock. What is a Butter Bell Crock? It is a dishwasher safe, bone wear china crock. They come in a variety of colors and designs! They are definitely cute and great for anyone in the family. I chose the Candy Apple Red Stripe Butter Bell Crock because it is perfect for the holidays and it matches my red kitchen! I was confused at how this worked, but as soon as I received it and read the instructions it was as simple as can be!
All you need is butter and cold water. Add a 1/3 cup of cold water to the base of the crock. Next, pack your butter into the large round pot of the crock lid. Make sure you pack it as tightly as possible. You will find your butter floating in the water if you don't pack it tightly. Trust me, I learned the hard way haha. Now, you simply place the lid (butter side down) onto the crock base and that's it! Within the next 30mins to an hour your butter will be soft and ready to spread! You DO NOT need to refrigerate this because the water and crock will keep your butter fresh for up to 30 days.
I love the Butter Bell Crock. It is just so darn cute that I leave it on my counter, even when it is not in use. The quality is incredible. The idea is perfect for holiday get togethers. A tub of butter is an eyesore at the dinner table. This crock fits right in with all of my holiday decor! After using this for the first time, my butter was soft enough to spread right onto a piece of bread without it clumping like tub butter or stick butter does. Your butter is the perfect consistency! I love how long it lasts too! This is definitely used a lot in my home and will be right in the middle of the dinner table at our annual holiday party!

Butter Bell Crock Giveaway
Purchase a Butter Bell Crock here
Connect on Social Media: Facebook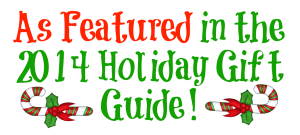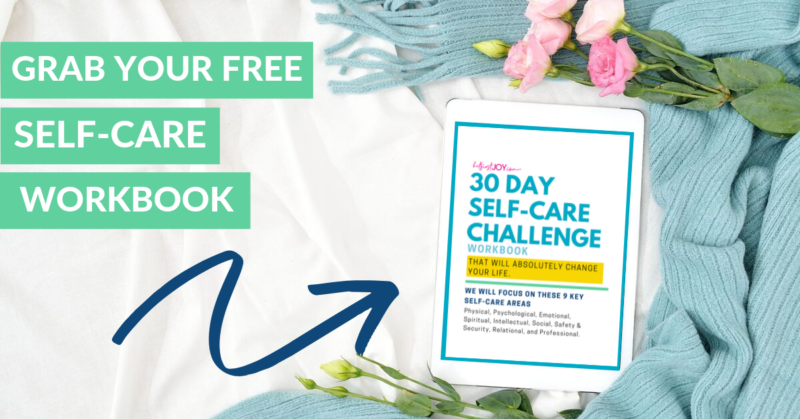 DISCLOSURE
As an Amazon Associate I earn from qualifying purchases. This post may contain affiliate links and/or promotional products, all opinions expressed are that of But First, Joy only. Read my full disclosure.