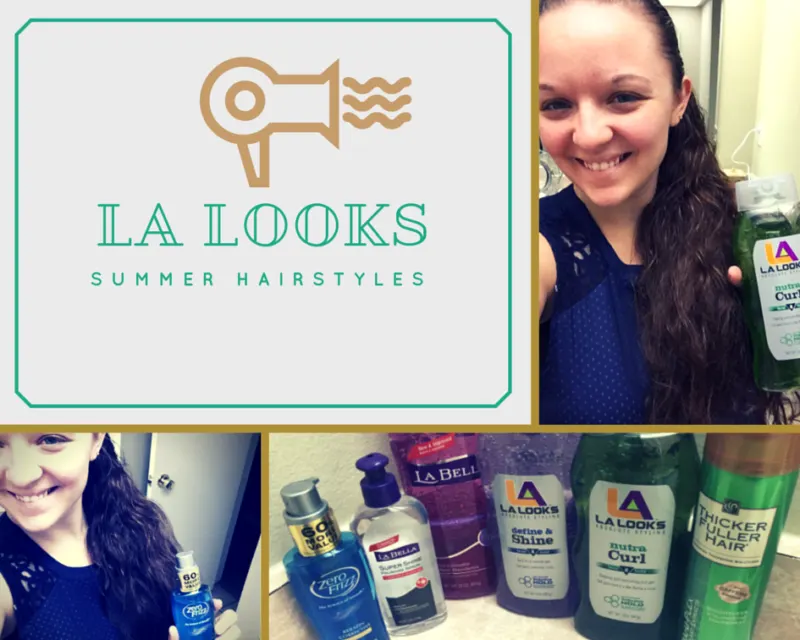 The nice warm weather has arrived. That means short shorts, summer dresses, bright colors, and new hairstyles. Ahh… don't you just love this time of year? It's easy to find cute clothes, but what about hairstyles? You can use online tutorials, which I always recommend or you can stick to what you know. Either way, you will need some of the best styling products to keep your beautiful hair in place during all of your outdoor activities.
LA LOOKS is a brand that you can always rely on to provide you with the very best products for any hair type or style. They have so many different types of hair products, that you will never be at a loss. From curling gels to frizz control serums, LA Looks has it all. These products are perfect for all of your summer activities, whether it be the local Music Festival, a day at the pool, or a pool party. The LA LOOKS and LA Bella hair products are great for braids, curls, frizz, or even straight hair. If you're wearing your hair up or down, I am sure that they will find something for you.
Straight Hair: Accent Braids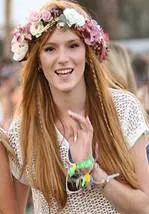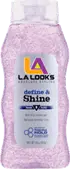 Apply Zero Frizz® Keratin Corrective Extra Strength Hair Serum ($7.99) to clean damp hair to nix frizz before it starts. Blow dry upside down using your fingers to comb through hair to create a voluminous yet straight hairstyle. Braid small sections of hair from around the head and secure ends with small elastic bands. Rub a dab of L.A. Looks Define & Shine gel ($2.99) along each braid for a little extra hold and shine, and then finish with a lightweight shine spray to keep hair looking shiny and straight all day long!
Wavy Hair: Natural Beachy Waves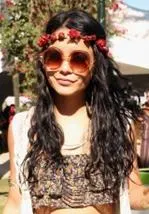 Work a quarter-sized amount of lightweight curl-boosting styling cream like La Bella® Lots of Curls Styling Gel ($2.59) evenly into towel-dried hair from root to tip, using your fingertips to create the curls. Let hair air dry or blow-dry with a diffuser. Finish with a small amount of La Bella® Super Shine Polishing Serum ($5.49) to seal out humidity and add shine.The combination of the two will give you flexible hold and frizz control in hot temperatures, leaving you with a long lasting, natural looking finish.
Curly Hair: Messy Low Chignon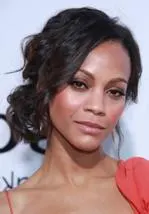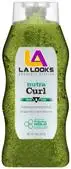 Work a moisturizing gel for curly hair such as L.A. Looks Natural Curl gel ($2.99) with avocado oil, evenly into clean towel-dried hair and blow-dry upside down with a diffuser for added volume. Gently gather hair into a loose, low ponytail, being sure not to flatten curls. Gently tie hair into a knot or wind into a bun and secure with two corkscrew-style hair pins. Carefully pull out a few small tendrils around your face and from the chignon to create a slightly undone look. Complete the look with a spritz of light hairspray like Thicker Fuller Hair®Weightless Volumizing Hairspray ($4.99) for flexible all-day hold and extra shine.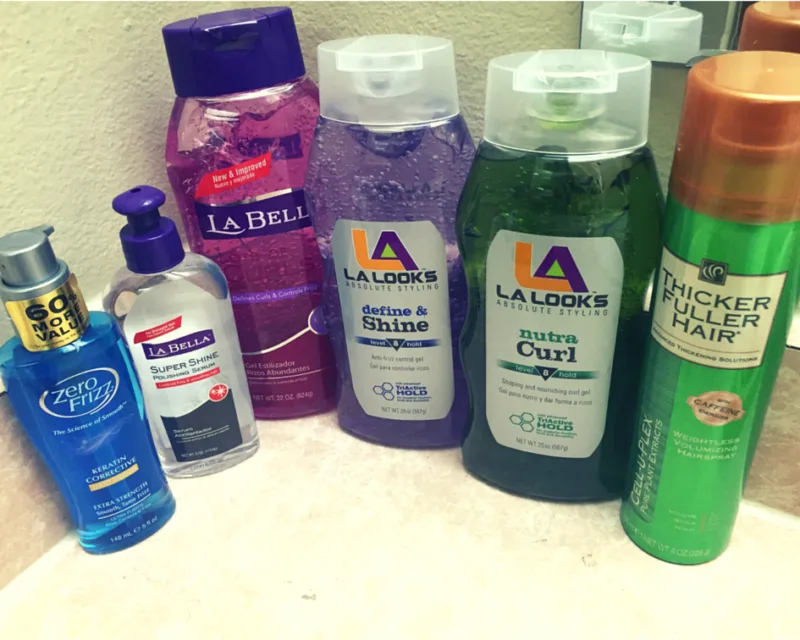 I love all of these products. They make me feel so beautiful and make my hair look incredible. I love that they don't damage my hair or make it feel "crunchy". It feels soft, looks shiny, and it cooperates (for once). I have hair that is either wavy or curly, depending on the day. The products that I use the most are the L.A. Looks Natural Curl Gel, LA Bella Super Shine Polishing Serum, and the Zero Frizz Hair Serum. These help define my curls, soften my hair, and make it shine! Oh and they smell amazing! My hair has never looked, felt, and smelled as great as it does when I am using these products!
Connect on Social Media: Facebook