So I'm sure you all remember the marshmallow test from the 1960s. It tested the child's impulse control. Basically, the child is given one big marshmallow. They are told that they can eat it now if they want, but if they wait they will earn two marshmallows. This test showed whether each child could control himself when tempted or not. They knew that they would receive a reward if they chose to wait. The unintended takeaway was that some kids are born with it, some aren't. But the kids who managed to avoid eating one marshmallow in order to earn two all had one thing in common- they distracted themselves!
Related Article: Read my Inside Out Movie Review
If we can teach kids tactics to help improve impulses, emotions, and behavior, the trajectory of their life can change for the better. Emotional Intelligence is all about connecting with our children on a deeper level, which in turn allows them to be in touch with their emotions. So many people don't understand their emotions or handle them properly. If we teach our children at a young age to understand, recognize, and FEEL their emotions then I believe we can raise some incredibly empathetic and compassionate individuals.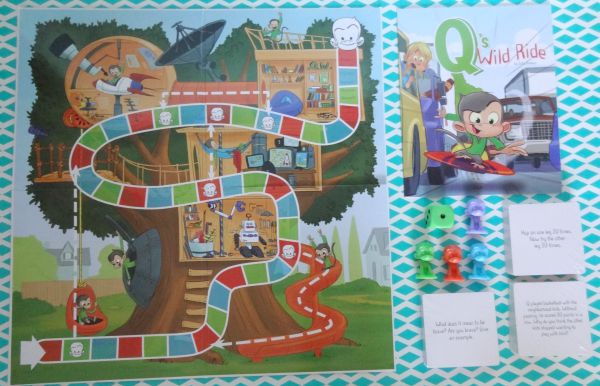 EQtainment knows exactly how to get your children involved. They have created products that mix emotions, intelligence, and fun. This simple tools will help your children get in touch with their emotions while improving their social skills and behavior. With products such as their clever and cute game, Q's Race to the Top, kids ages 3+ will focus on their emotions to get to the top. All the while, they will be learning how to interact and react in a positive manner. The challenges in this game are a perfect way to open the door for communication with your children. These cards help you to teach them lessons that you probably never have even thought of yourself. I highly recommend this game for any parents that want to focus on their child's emotions.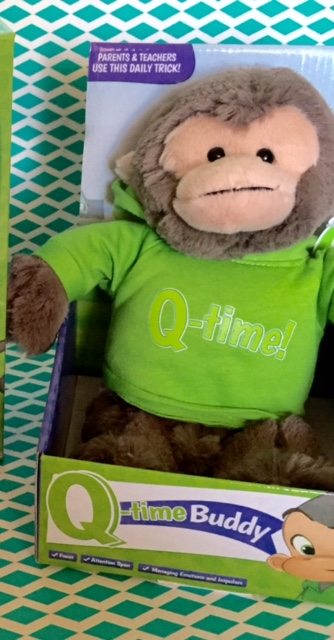 Another fun and creative idea is to grab a Q-time buddy for your children. This is a cuddly monkey that reminds your child to sit back, relax, calm down, and think about their emotions. If your child is prone to panicking, having fits, or getting angry then this a great toy for them. It's an exercise that is easy to learn and to remember. It would be great for classrooms or for the home!
Also visit EQtainment's website
Connect on Social Media: Facebook / Twitter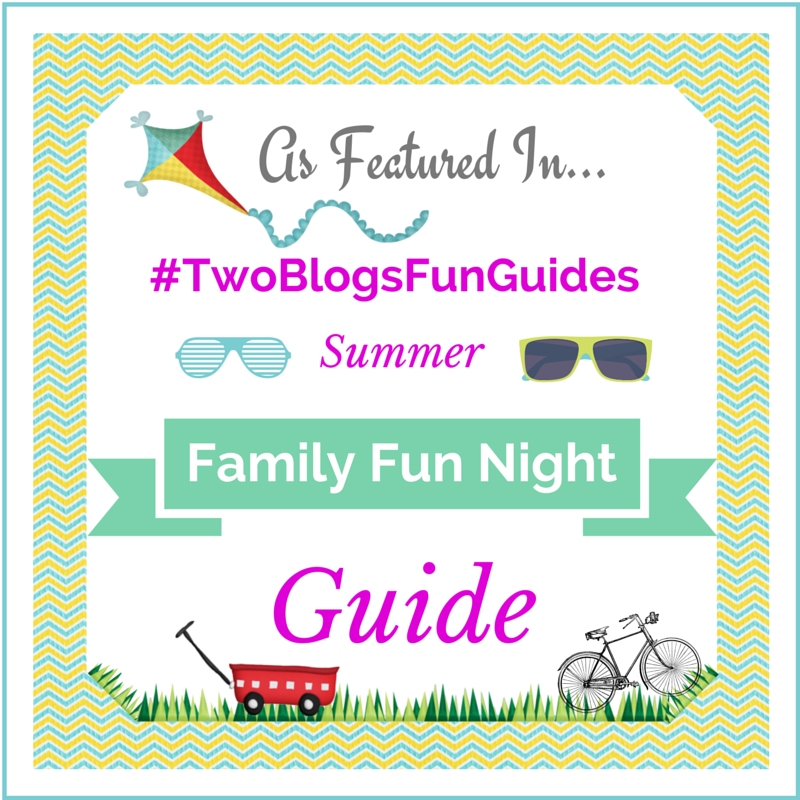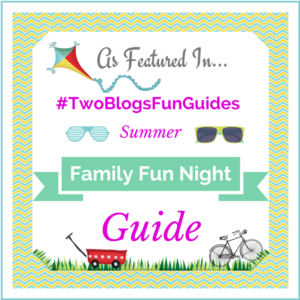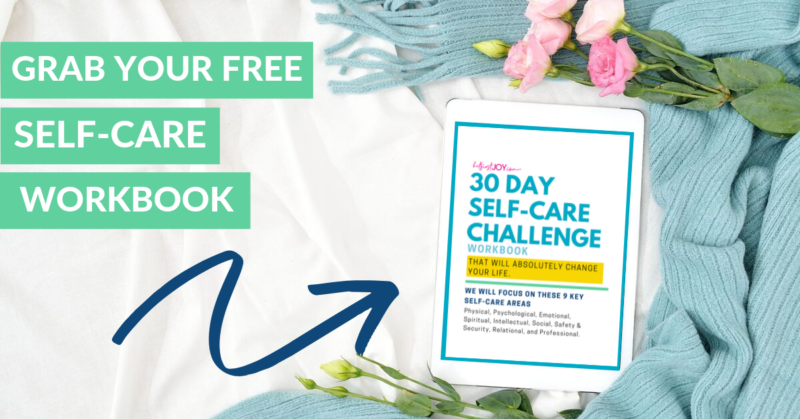 DISCLOSURE
As an Amazon Associate I earn from qualifying purchases. This post may contain affiliate links and/or promotional products, all opinions expressed are that of But First, Joy only. Read my full disclosure.