This post contains affiliate links.
Have you watched The Choice? It's one of the most romantic movies that I've watched in quite awhile. It's no surprise, though. I mean, it was written by Nicholas Sparks, the biggest hopeless romantic in the world. The movie takes place in the country, by a big beautiful lake. The homes in the movie have a very country feel to them. You'll notice a beautiful wind chime in the movie. It's made of sea shells and compliments the home well. As inspired by the film, I have a super fun wind chime tutorial for you. This one is made with sea glass, as you may have seen Travis fiddling with at some point in the film. I hope that you enjoy making your windchime just as much as I did.
Read my The Choice review here
https://www.instagram.com/p/BFHQt7poK5z/?taken-by=joyceduboise
What you'll need
Scissors
Translucent string




DIY Wind Chime
Unscrew and remove the outer rings of the embroidery loops. Only the inner rings are needed for this project.
Using the foam brush, paint the loops to your liking. Allow to dry for at least 1 hour.
Use the translucent string to tie the smaller ring into the center of the larger. 4-6 knots should ensure that the center loop is taut and secure. Add a dot of Krazy glue to the center loop to each knot for added hold.
Create a hanging knot using two long pieces of string and tying each end on the opposite sides of the larger ring. Secure the 4 knots with Krazy glue. Gather the strings at the top and knot with a loop.
Using the metal wiring, wrap the sea glass to your liking.
Using the string, tie chains of sea glass onto your rings – shorter chains on the outside and longer chains on the inside.Secure each knot with Krazy glue and allow to dry.
Hang and enjoy the summer breeze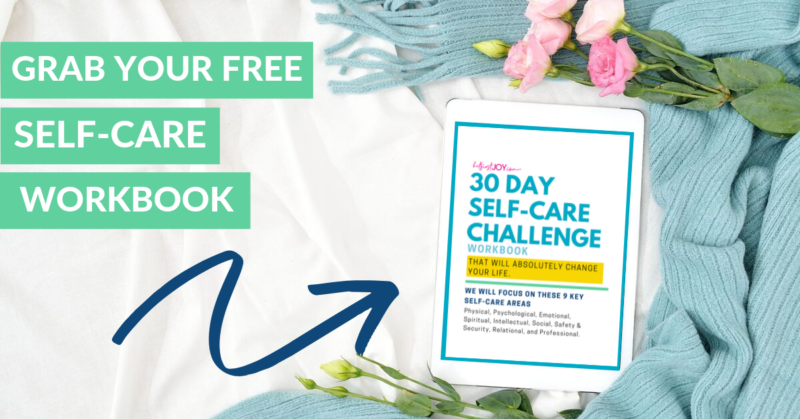 DISCLOSURE
As an Amazon Associate I earn from qualifying purchases. This post may contain affiliate links and/or promotional products, all opinions expressed are that of But First, Joy only. Read my full disclosure.