Getting sick during a vacation is common. In order to stay healthy and avoid getting sick at Disney World, here are some essential tips to guide you.
One of the challenges of taking a trip to Disney World that people rarely consider is staying healthy. I'm not referring to diet, although that's important too. I'm referring to catching a virus while traveling. It's one of those things that can potentially ruin a vacation.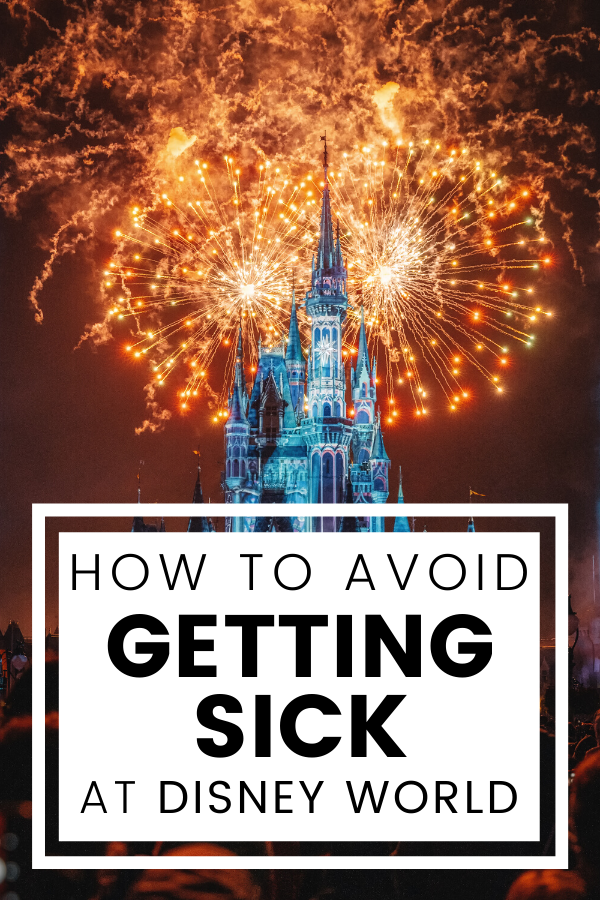 5 Essential Tips to Avoid Getting Sick at Disney World
Whether it's on the plane, at a rest stop, resort, or at Walt Disney World itself, you're bound to come in contact with germs. You can't avoid the germs but you can definitely prepare your body to fight them off and take extra precautions during your Disney travels. In order to stay healthy and avoid getting sick at Disney World, here are some essential types to guide you.
1. Don't touch unnecessary surfaces
First and foremost, be careful about touching any surface. Avoiding all surfaces just isn't possible, so when you do touch something, don't touch your face afterward.
Although Disney does their part to maintain a clean environment, it's still full of crowds. This means there's a lot of the foot traffic going through the very same places you do… all day long. To add, Disney is a place for children so that handrail over at Big Thunder Mountain probably has dried snot on it.
2. Come Prepared
When you pack your essentials for the park or for your travels, don't forget things like hand sanitizer and disinfectant wipes. The wipes come handiest on the airplane or when sitting down to eat or ride a ride.
Chances are, if you are going to catch something during your trip it will be on the plane ride back home. That is because you're tired and your immune system will be weaker than usual.
Planes are a great place for viruses to spread through the ventilation system or by touching unclean surfaces. As a precaution, it's good to wipe down your area before you settle in.
3. Wash Your Hands… often
Hand Sanitizer is great shorthand, but there is no substitute for a full hand wash with actual soap. For starters, sanitizer has a drying effect that cracks your skin if you use too much of it. Hand washing is much more thorough when you do it correctly. You should choose hand washing over hand sanitizer whenever possible and only use hand sanitizer in emergency situations when you need to immediately disinfect your skin.
If there's a hand soap you prefer, carry it with you as long as it's within the limits of the travel sizes.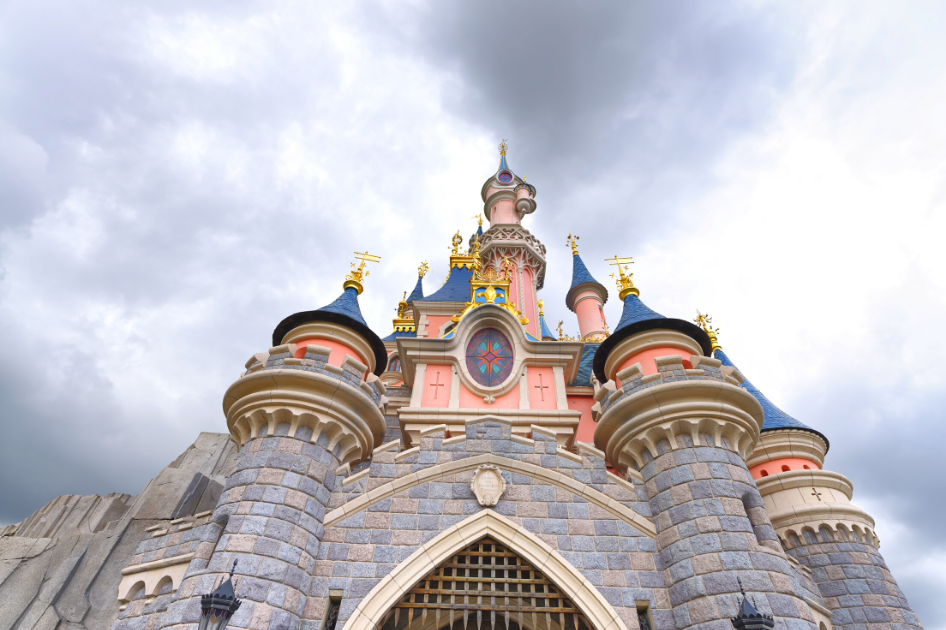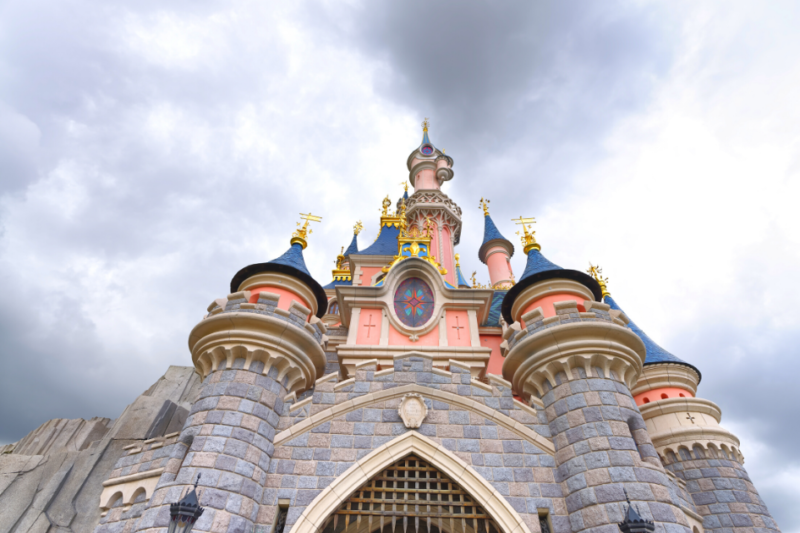 4. Take Your Vitamins
A great way to avoid getting sick at Disney World is to combat it with a stronger immune system. You can give yourself an edge by taking vitamins and immunity supplements weeks prior to your trip. This will not only help boost your fight against getting sick on the trip, but it will help keep you healthy leading up to your magical vacation!
5. Drink Lots of Water
Additionally, as part of your stay healthy routine, it's important to follow a doctor's usual orders: stay hydrated, get plenty of rest, and exercise.
Getting lots of exercise at Disney World is a no brainer, but you should also be sure to drink plenty of water. It's easy to forget when you're caught up in the fun, but remember – Disney offers free ice water at any fountain station.
Many times, you'll find a tray of ice water ready to grab. If not, ask a cast member and they will be happy to assist you! Additionally, you can bring a reusable water bottle to refill at the water fountains.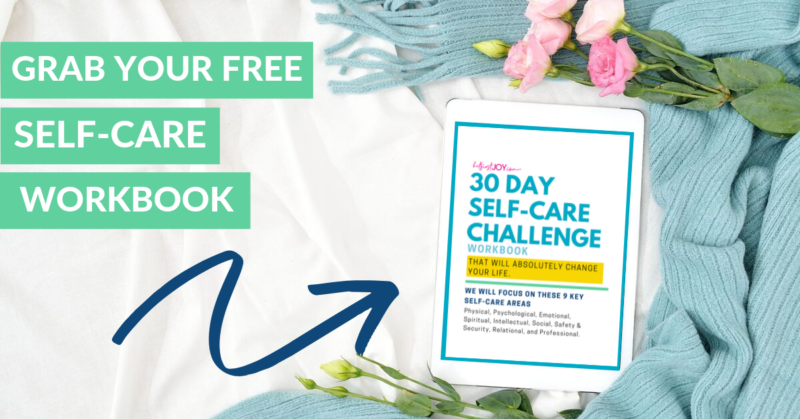 DISCLOSURE
This post may contain affiliate links and/or promotional products, all opinions expressed are that of But First, Joy only. Read my full disclosure.