As a Florida Homeowner, I know the importance of preparing for a natural disaster BEFORE it happens and even more importantly, before it's even a risk. These are my tips to prepare for a natural disaster in Florida. Please, take advantage of these tips before a disaster happens! You can ever be too prepared. This is a sponsored post written by me on behalf of Review Wire Media for BlindSpotz.
If there's one thing we can take away from 2017, it's to fully prepare for a disaster before it happens. With state-sized hurricanes, disastrous flooding, massive snow storms, devastating wildfires, and bitter cold temperatures, I think we could all use a few preparation and prevention tips for future natural disasters. The scary thing about our planet is that it's impossible to fully predict the impact of a disaster. The best measure is to fully prepare yourselves and your home before a disaster is on the horizon. We shouldn't have to be scared into preparing at the last minute. These situations are difficult enough and unfortunately, many disasters happen without warning.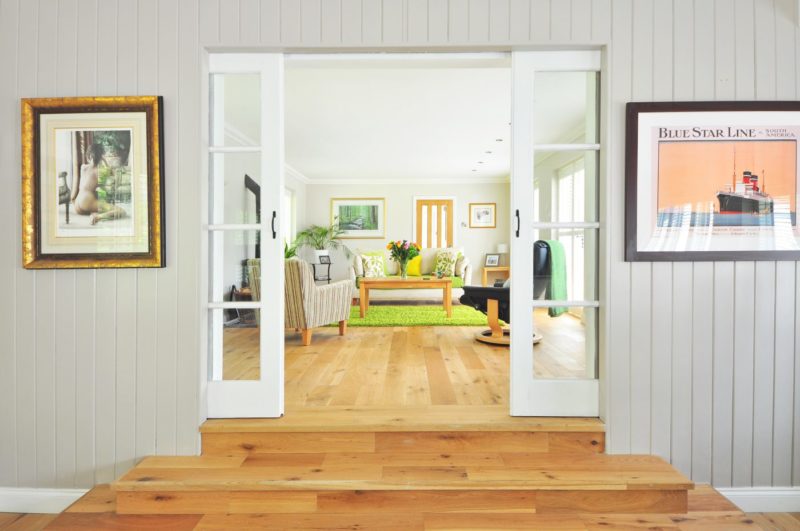 Being a Florida homeowner, I know the fear that comes along with owning your own home. There's so much responsibility to create a house that's safe for your family. With constant risks of flooding, tornados, hurricanes, and wildfires, we also have to prepare for very high and very low temperatures. In fact, in central Florida this year alone we were dealing with below 30 temps that we weren't prepared for at all. So, what can we do to create a safe and secure environment?
Plan. Prepare. Prevent – With these tips natural disaster preparation tips from a Florida homeowner.
1. Hurricane Proof Windows
Can you believe that hurricane proof windows don't come standard in new Florida homes? Even worse is that there's not a requirement for them in Florida. It baffles me just as much as you. When my husband and I were house hunting, we were shocked to see hurricane proof windows as a selling point in homes. It was only then that we realized this needed to be a priority in our new house! Unfortunately our forever home didn't include this "feature" but it will be our first major investment! Hurricane proof windows can withstand high winds and great impacts. This means that the need for shutters is minimal. You'll save yourself a lot of time and money in the long run.
2. Cold Spot Detection
As previously mentioned, Florida hit some pretty low temperatures this winter. It even snowed in north Florida. Not a single Florida homeowner or resident was prepared for these temps. I even found myself hiding in my bedroom (in our rental home) because it was the warmest room in the house. I couldn't but to wonder why it was colder inside than outside. Were there uninsulated walls? What about cold spots? These questions swirled in my head when we bought our new house. I couldn't kick the thoughts, so I decided to try these innovative Smart Diagnostic Sensors called BlindSpotz.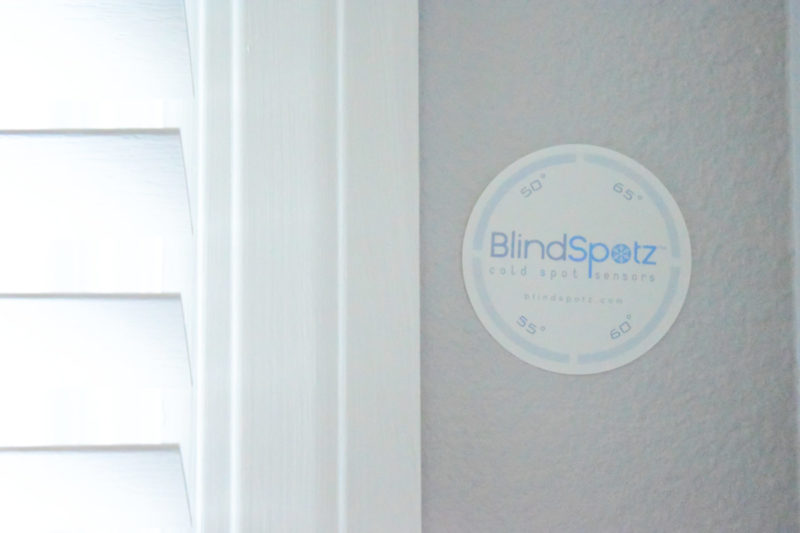 These cold spot sensors would commonly be used for northerners who experience very low temps but with a winter like this one, I know it wouldn't hurt to test our new Florida home. These removable Smart sensors come in a pack of 8 and can be placed on a wall in any areas where you might suspect a cold spot: doors, walls, closets, near windows, outlets, etc.. You leave these sensors in place for 48 hours when temps hit 32 or below and let them do their magic. If the BlindSpotz sensors detect temps between 50-55, take photos and email them to BlindSpotz who will in turn, give you give you a number of solutions to help protect your home from those future harsh winter temperatures.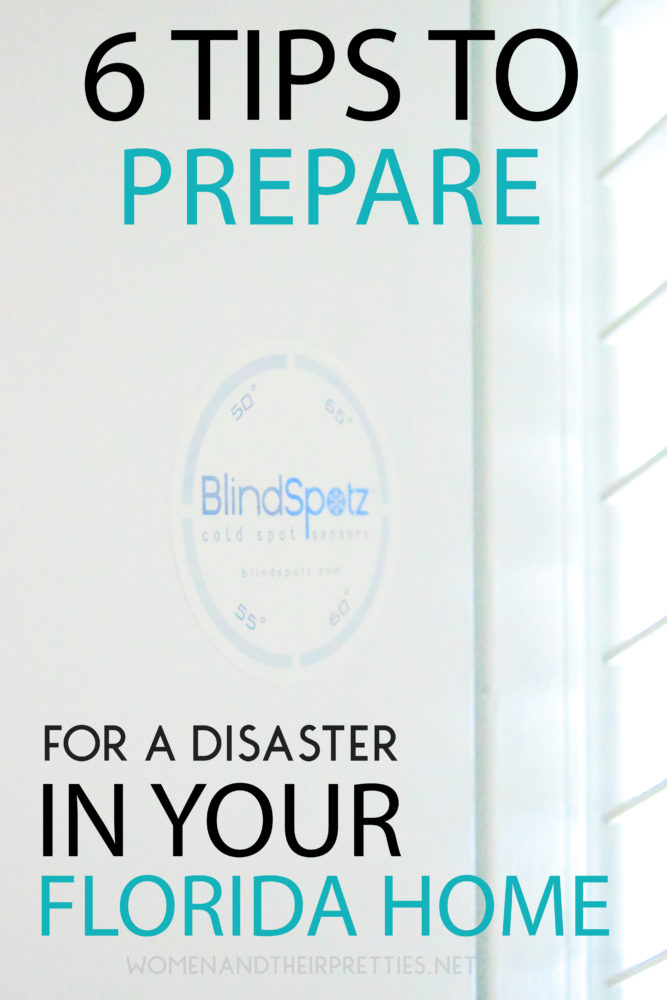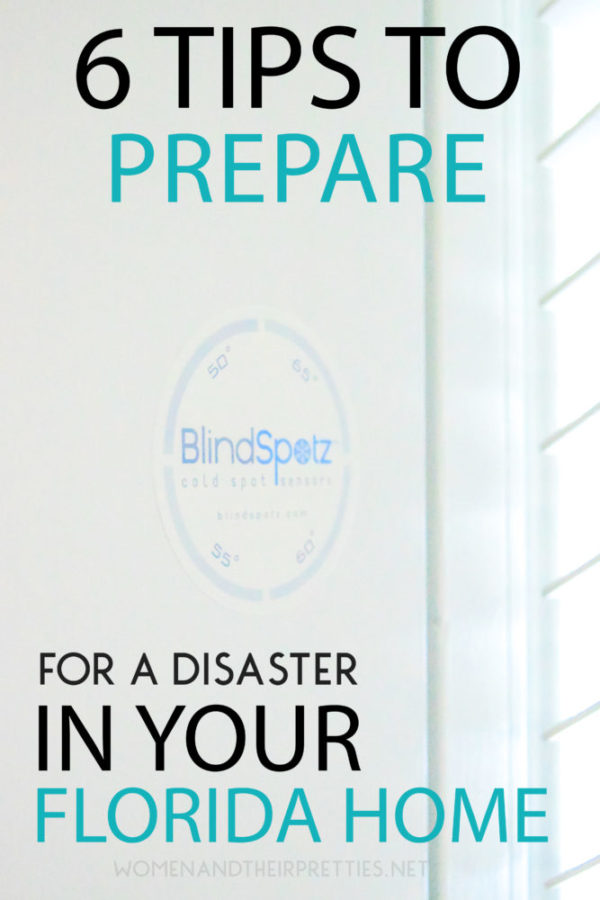 Not only will this help you fix problem areas that you can't see, it will help you save on energy bills! Maybe your FL home isn't prepared for cold weather, but it should be! Fix the problem before it's a problem.
3. Quarterly Heat Inspection
Did you know that you should be checking your heating system every 3-4 months? You don't need to hire an inspector for this. You can simply run the heat for 30 mins to an hour every few months just to ensure that it's getting the job done. A common problem in FL this cold season was heating systems not working properly. This caused families to spend additional funds on new heating systems that needed to be installed immediately. Prices were hiked up due to the demand of the work needed and quick turnaround. You can prevent all of this by simply checking your heating systems often.
4. Emergency Kits
I wish I'd been more prepared for Hurricane Irma. Thousands of people in our county spoke those same words in 2017 when Irma ripped through the states, destroying homes and leaving millions without power and supplies for weeks. Florida had a desperate need for water, ice, food, gas, and fans. Florida had a shortage of all those items and more. I wish I'd taken it more seriously. I wish I'd planned ahead because I spent over a week without the proper supplies needed to get through each day. Please, start preparing your emergency kits TODAY! These are the items you'll need to prepare for a disaster in Florida:
A large sealed tub or container
Batteries in different sizes
Cash
A few gallons of gas for each vehicle and/or generators
Nonperishable foods
Gallons of drinking water per person (at least 1 per day, per person)
Prescription and over-the-counter Medications
Blankets
Life jackets
Mosquito repellent
Battery powered radio
Candles
Lighter & matches
Flashlights
5. Evacuation Plan
Gather the family together to discuss what you'll do, where you'll go, and what you'll take in case of an emergency evacuation. This plan should include an approximate evacuation time limit, items you'll need: identification, medication, clothing for 4-5 days, and any essentials that you can't leave at home. Be sure to account for the busy roads. You should leave ASAP, allotting your family 30-60 minutes to grab everything and go!
Be sure your valuables are located in a place that's easy to grab in case of an emergency: jewelry, family photos, and important documents.
You should also have solid plans for your pets. Call around now o speak to pet boarding homes or relatives to decide if your pets will be traveling with you or not.
A key part of your evacuation should be your destination. Keep in mind that in the case of a natural disaster, many hotels will be booked or unsafe. For example, during Hurricane Irma my husband and I couldn't find a single hotel with running water or electricity in the state of Florida for 4 days! Your plan should typically include a state evacuation, if possible. However, friends and family who are out of harm's way could be a better option for you. Just keep in mind that supplies might be limited and in the case of flooding, fires, or a hurricane, a state-wide evacuation might be necessary.
Don't forget to prepare your home as best as possible if you decide to evacuate. Board windows, place sandbags by doors/driveaway, trim trees, lock windows and doors. You never know what you'll come back to so it's important to prepare as much as possible.
6. Emergency funds
Finally, it's important to always have emergency funds that you can access at any time or day. Your funds should be enough to include airfare, gas, food, and accommodations for a few days. Be sure you have enough saved to take care of the whole family! If at all possible, keep enough cash on hand to cover some of these expenses. Credit cards will not work at locations without electricity.
If you choose not to evacuate, those funds will likely be used to replenish supplies, to fill up on gas, and for home repairs. Don't underestimate a disaster in your home. It could happen to anyone.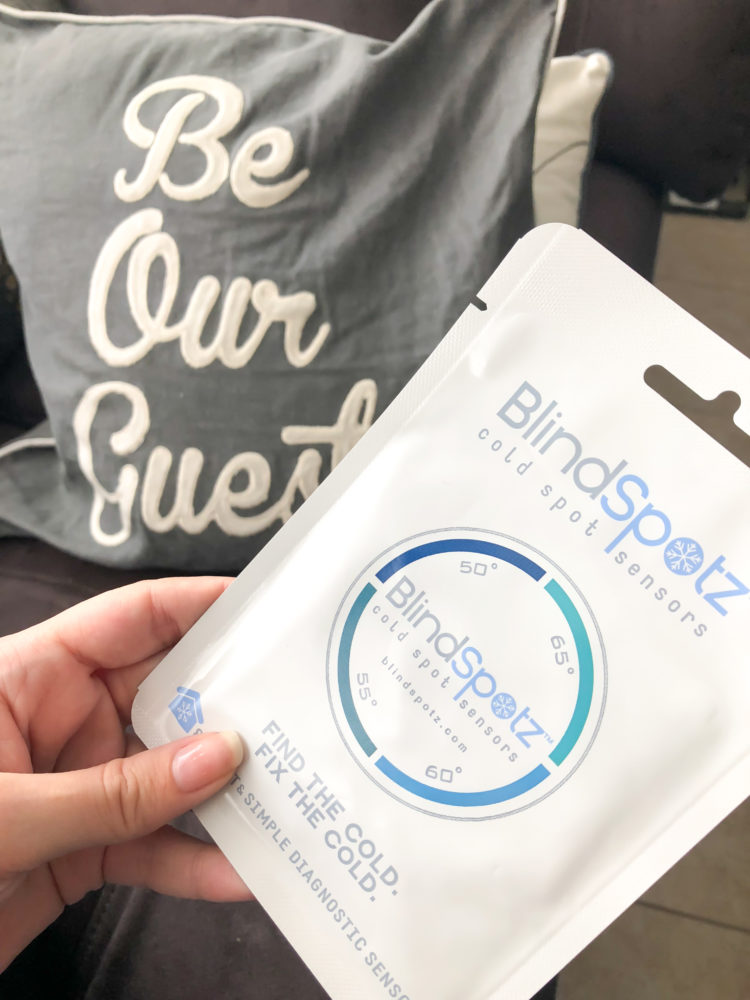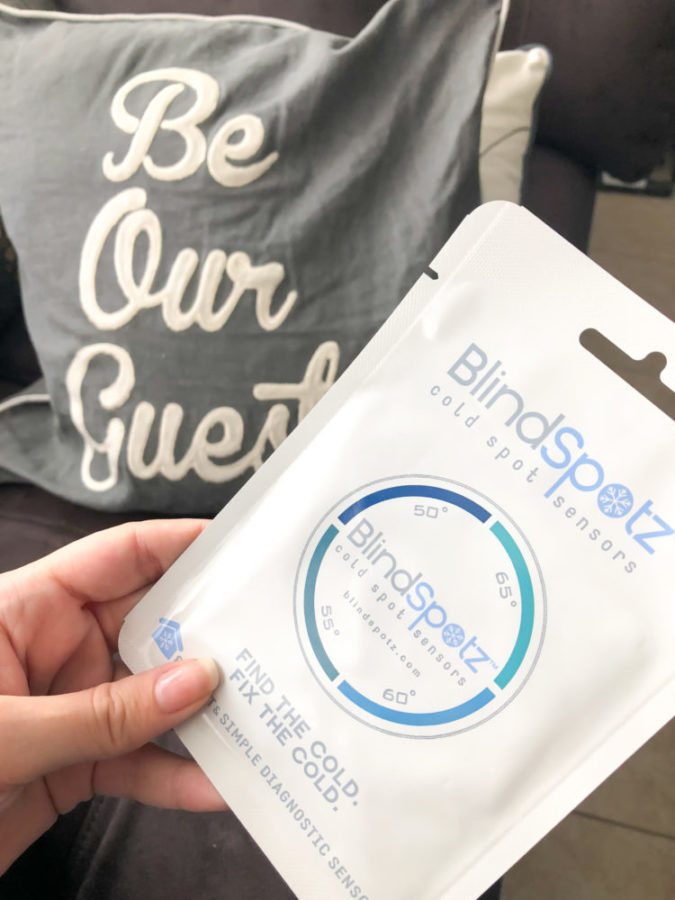 Begin to prepare your home by picking up a pack of BlindSpotz to test your home for cold spots! Have more questions about how BlindSpotz works? Check out the video below!
What are you tips to prepare for a disaster in your Florida home?
Searching for gifts for new homeowners? You'll love these gift ideas: 10 Useful and Thoughtful Housewarming Gifts for New Homeowners
Enter to win BlindSpotz for your home! 3 Winners!
BlindSpotz Giveaway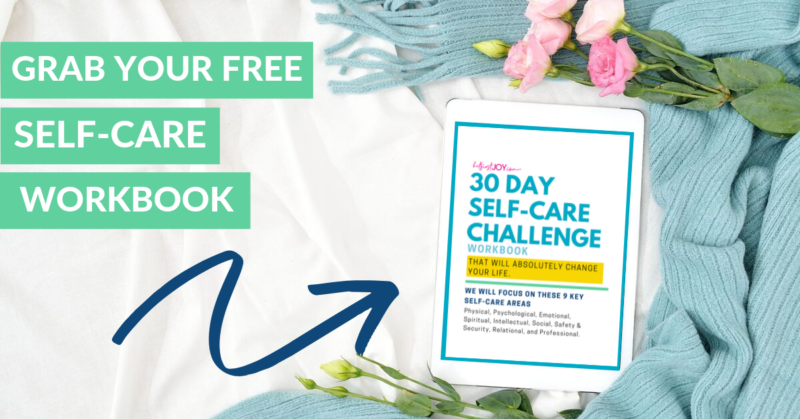 DISCLOSURE
As an Amazon Associate I earn from qualifying purchases. This post may contain affiliate links and/or promotional products, all opinions expressed are that of But First, Joy only. Read my full disclosure.