I survived the record-breaking storm but still complained about it afterward. Now, I am humbled after Hurricane Irma. Find out my thoughts and how you can help the victims.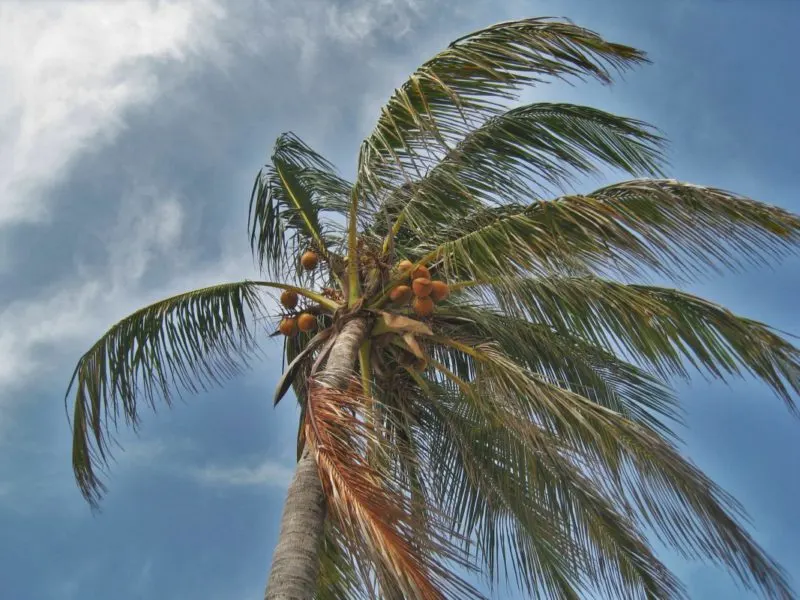 My thoughts after Hurricane Irma
It's a very silent night. A night so silent that it gives you chills. People always talk about the calm before the storm, but the night after a storm like Hurricane Irma is down right eery. Families are praising God that their lives were spared after the fierce Florida winds took the roofs off houses, flooded homes, and sucked the lives from innocents in its path.
As I sit here in this silence, listening to my fiancé fall into a deep slumber, I am humbled. I am humbled because I'm unharmed. I'm humbled because Mother Nature too, spared my family and my home. I am humbled when I complain about being without
power
for a day and see the flood victims of hurricane Harvey and the homeless that
live
in this heat.
I am not a religious woman, but I can't help but to count my blessings on a scorching night like tonight. My family made it, I made it, my state made it.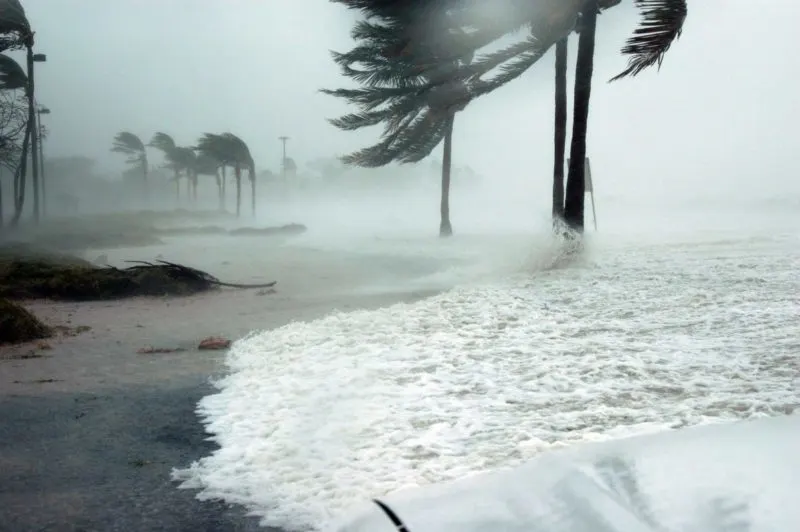 My stepfather who's the most stubborn man I know, decided to evacuate his home and found a home without a roof the next morning. I thank God that he's alive but I'm hurting because he doesn't have a home anymore. I lay here with a roof over my head and feel guilty for complaining about the heat. I feel like the most selfish person on the planet because he's sleeping in his truck and I'm sleeping on a very expensive bed. I've offered him my home, money, and any help I could give but he's too prideful to accept.
On this restless silent night, with the smell of burning candles in the air, I think of all the innocent, beautiful souls of the world who are suffering. I wish I could share all the empathy in my heart with everyone in the world so we could end hate and hunger and pain.
Tonight I am thankful for my heart. I'm happy that I can feel these feelings and express these emotions. I'm gratuitous for my ability to understand myself and share this empathy and compassion with others.
They say when tragedies occur, you see the best and worst of people. I've seen both. I've watched service men & women work tirelessly to keep us safe, protected, and comfortable in this time of need. I've watched people give up their only case of water and last tank of gas to someone who needed it more. I've also watched fights break out, thieves take advantage, and people lie & cheat to get something they felt was owed to them.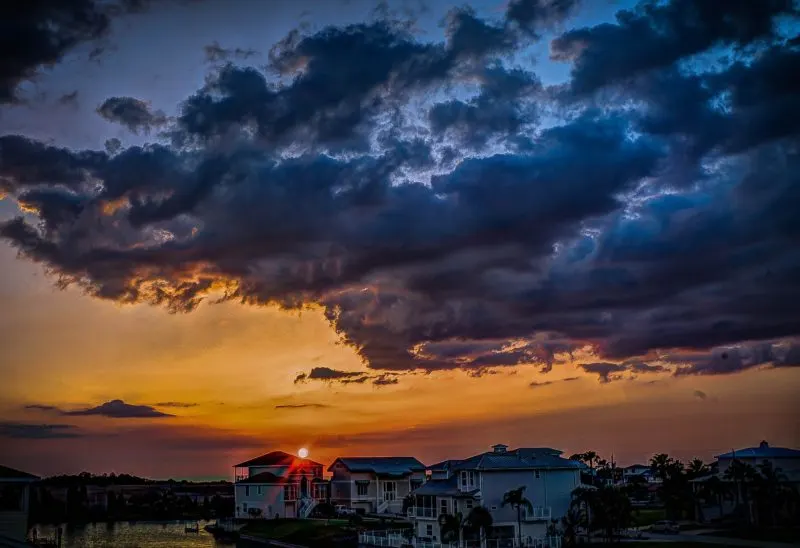 I'm thankful for tonight because it's a night that millions have prayed for: a night in a comfortable bed, in a safe home, filled with unconditional love.
I guess my point in writing this is to remind everyone that it could probably be worse. If you're reading this, it could definitely be worse. Sometimes we have to have something taken from of us to rally help us appreciate it. In this case, for me, it was the luxury of electricity. Tomorrow it could be the life of a loved one. Don't take it for granted. Be humble. Be thankful. And always, be kind.
Were you or someone you know affected by Hurricane Irma? Tell me your story in the comments below or let me interview you to share your story on my blog!
Resources to help the victims of Hurricane Irma:
Donate to Hurricane Irma's trusted Disaster Relief programs:
Visit The Charity Navigator for more ideas to help Hurricane Irma victims