Summer is coming and these light & delicious summer picnic recipes have me feeling all sorts of inspired!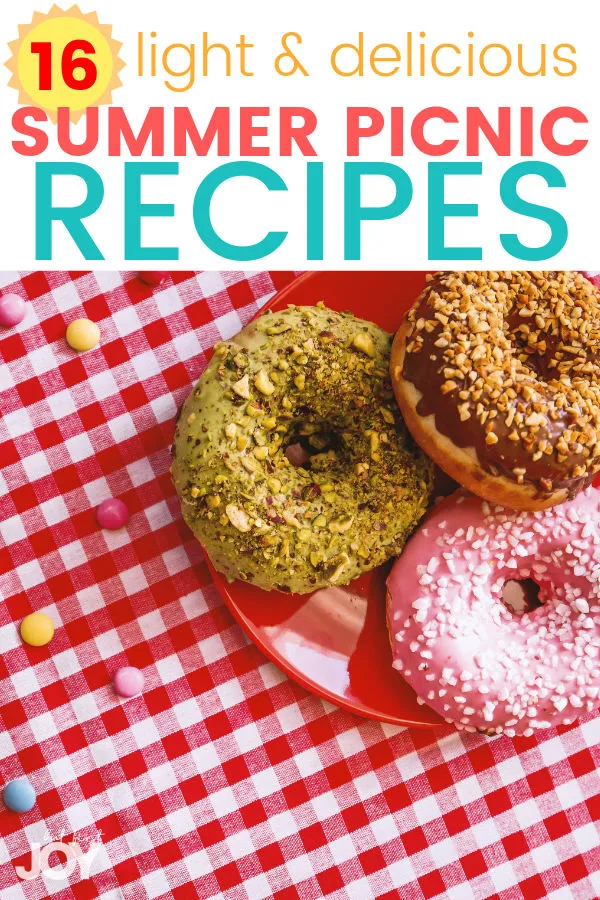 This is my first summer as a mom of a toddler and I can't stop making family plans! In Florida, you can plan outdoor activities any time of the year (unless there's a hurricane). So, a backyard picnic is always something I'm willing to do.
If you're making summer plans, I definitely recommend a summer picnic because it's a good opportunity for quality family time. Plus, being outdoors is good for the soul. It's an opportunity for joy to come from every angle.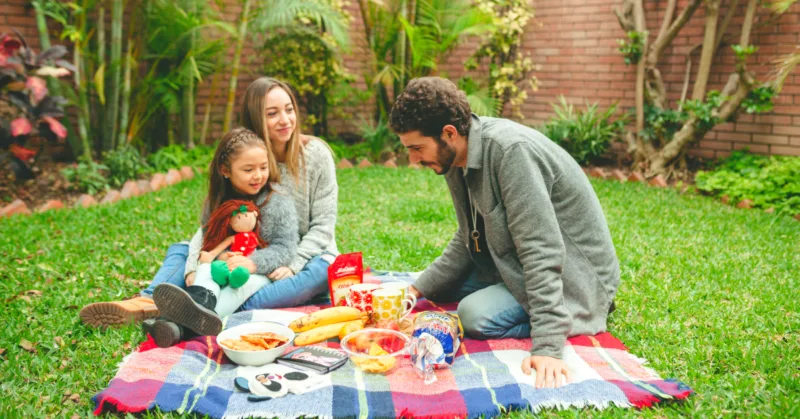 6 Perfect Places to Have a Summer Picnic
Your Backyard: This is the easiest place and helps your kids to relate fun to the outdoors!


The Beach: I love beach picnics. It's probably one of my favorite things in life!


A Local Park: Spend some time in nature by visiting a new local park . for your summer picnic.


On a Boat: If you're enjoying the great outdoors and you're near water – take advantage of the boats. Go for a ride then spread out a blanket for a very unique summer picnic.

A Flower Garden: Maybe you have a garden in your backyard or there's a public garden near you – take advantage of the beautiful blooms.


A Pier: Are you seeing a trend here? Water. A pier is probably the quietest and most peaceful place to enjoy a picnic.
If you're in Florida check out these 10 Perfect Picnic Spots in Orlando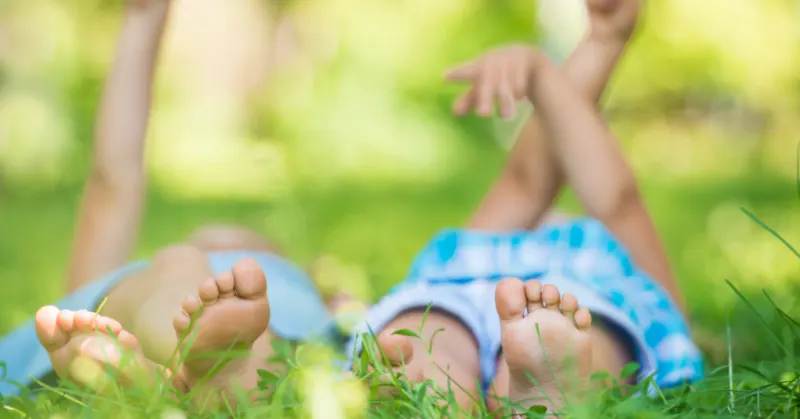 16 Light & Delicious Summer Picnic Recipes
Pack a summer picnic basket with a few of these these 15 ideas guaranteed to be a hit at your next outing.
These summer picnic recipes recipes are warm-weather friendly. Make them ahead, wrap up, and go!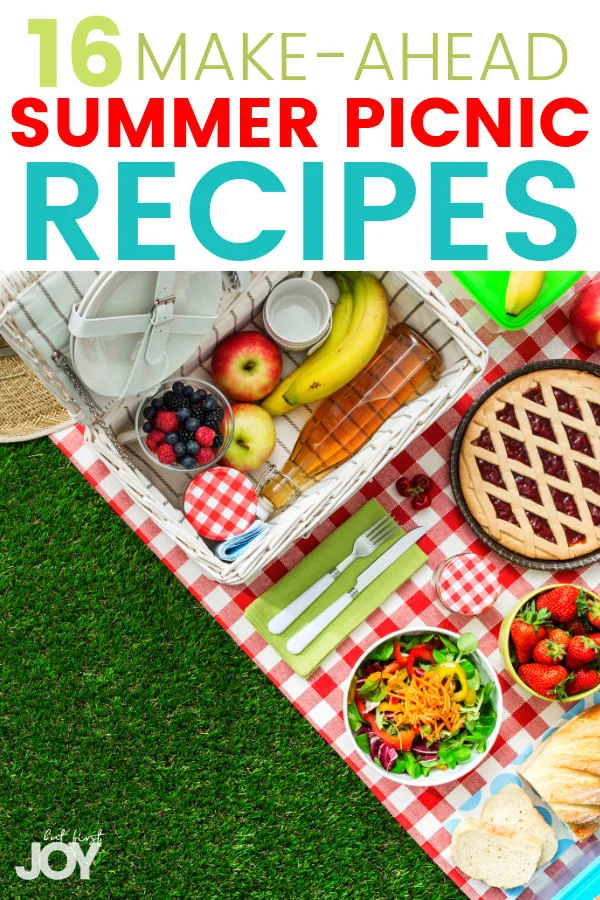 From easy pasta salads, veggie salads, and fruits salads to pinwheels, sandwiches, sliders, and wraps, there's something for everyone.
Finish off your picnic with blueberry hand pies or some yummy brownies. *INSERT DROOLING HERE*
Check out these 16 summer picnic recipes for more inspiration:
Take your summer picnic to the next level with this Summer Picnic Scavenger Hunt!