If you love summer fruits as much as I do, then you'll want to use them in all them all season long!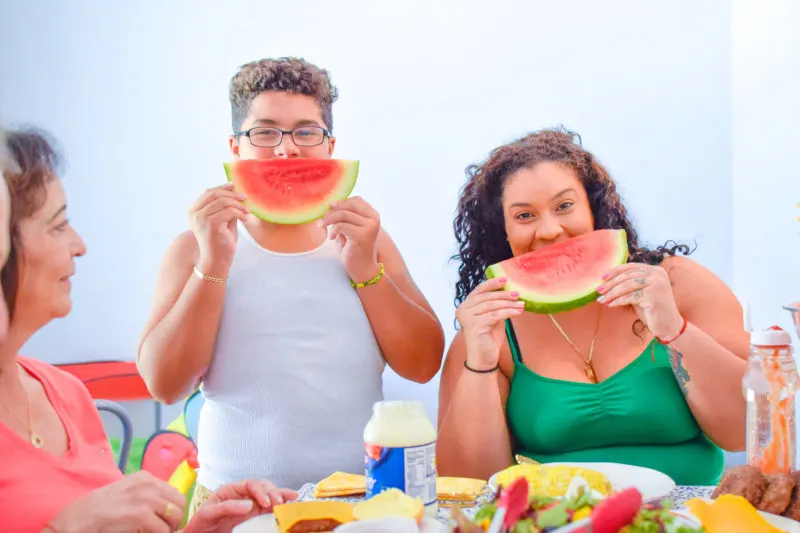 Whether you're planning for a picnic or a produce party, you'll want these fruits on-hand. If you're anything like me, you can snack on fruits all day, every day.
But, sometimes you want to experiment and this post will tell you exactly how to do that.
Best Ways To Use Summer Fruits
Summer gives us an abundance of juicy and delicious fruit.
Strawberries, blueberries, peaches, and watermelon are just a few of the favorites that fruit lovers enjoy during the warm summer months.
Here are few ways to use them summer fruits in recipes.
1. In Salads
Tossing fruits in salads for a little bit of sweetness is always a great idea. You can also try carving fruits into intricate designs or simply using a melon baller to create luscious color fruit orbs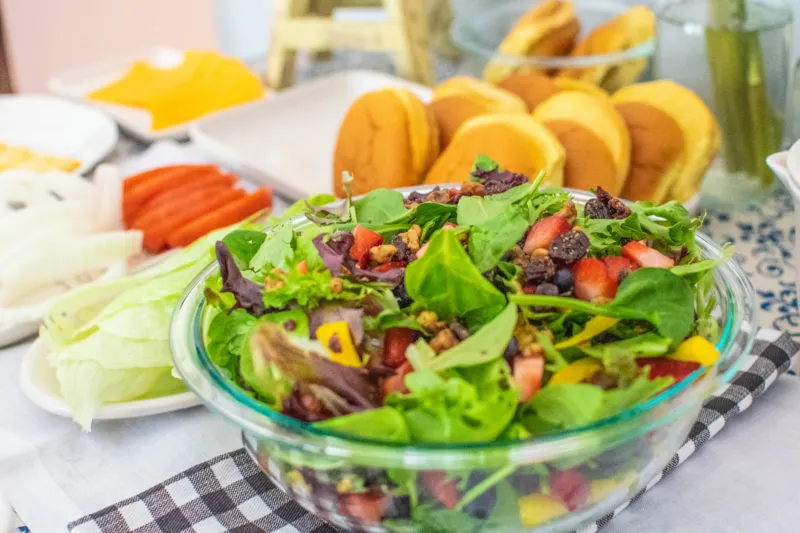 Here are few recipes to inspire you to get a little bit creative.
2. Dipped in Chocolate
Fruit and chocolate are two items that pair well together. It can be a simple as dipping the fruit in dark, milk, or white chocolate.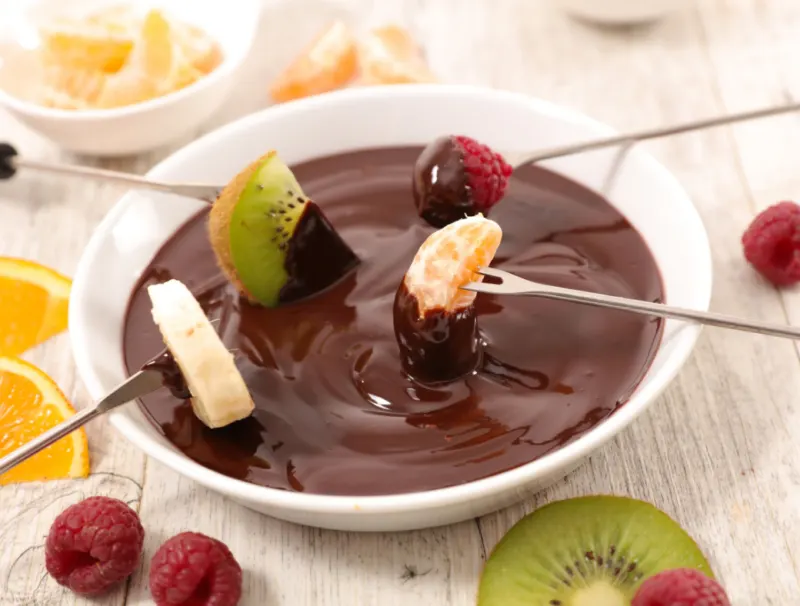 Learn the best way to do this as well as what type of chocolate to use with a few recipes to get you started and pointed in the right direction.
Don't be afraid to try it with other fruits such as peaches, raspberries, kiwi, and apricots.
3. In Fruit & Yogurt Parfaits
Fruit parfait is one of the easiest and prettiest ways to use that luscious summer fruit! You can use pudding, custard, yogurt, granola, and more to layer these yummy desserts.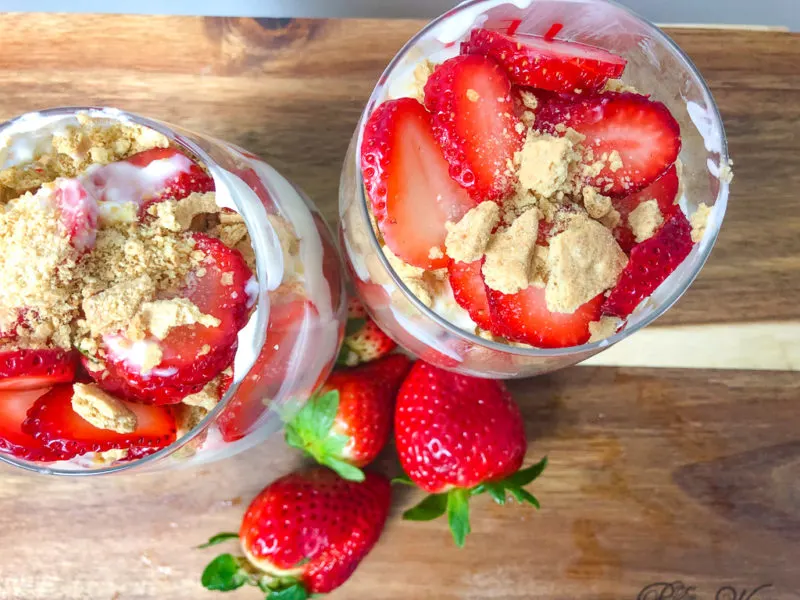 Use containers such as small glasses, mason jars, tall glasses or even glass mugs. Add a drizzle of honey or chocolate on top for extra sweetness. Here are a few to try.
Check out my Easy Strawberry Parfait recipe!
4. Homemade Popsicles
Consider making fresh fruit popsicles as a healthier alternative to store bought popsicles that are full of extra sugar and corn syrup.
Popsicle molds in fun shapes can be easily found on Amazon:
Take your favorite fruit and add them to a blender with a little bit of honey or healthy sugar substitute, if needed, and blend until smooth.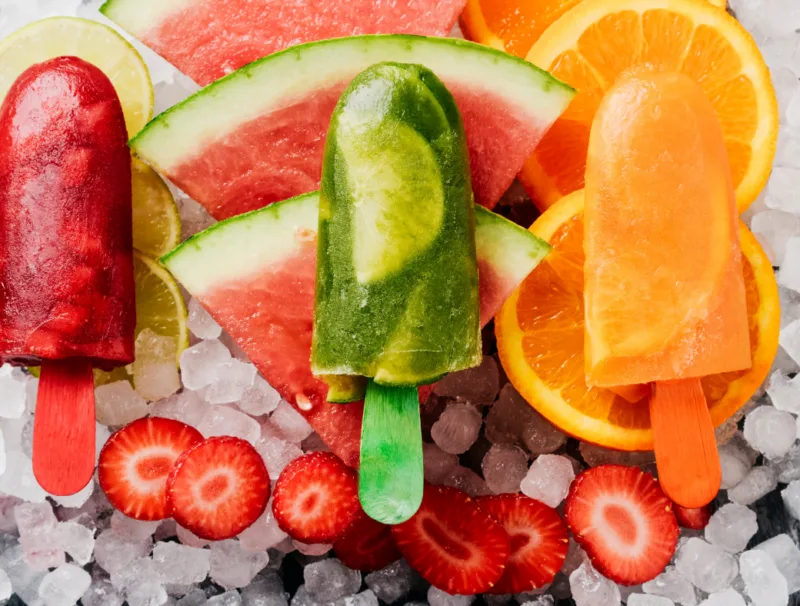 Then pour into the molds and freeze overnight. Get creative by adding different layers of fruit puree or different chunks of fruit with each layer of puree. Here are some great ideas:
5. Fresh Fruit Kabobs
Fruit kabobs are easy to make and even easier to eat. All you need is some fruit of your choice and skewers.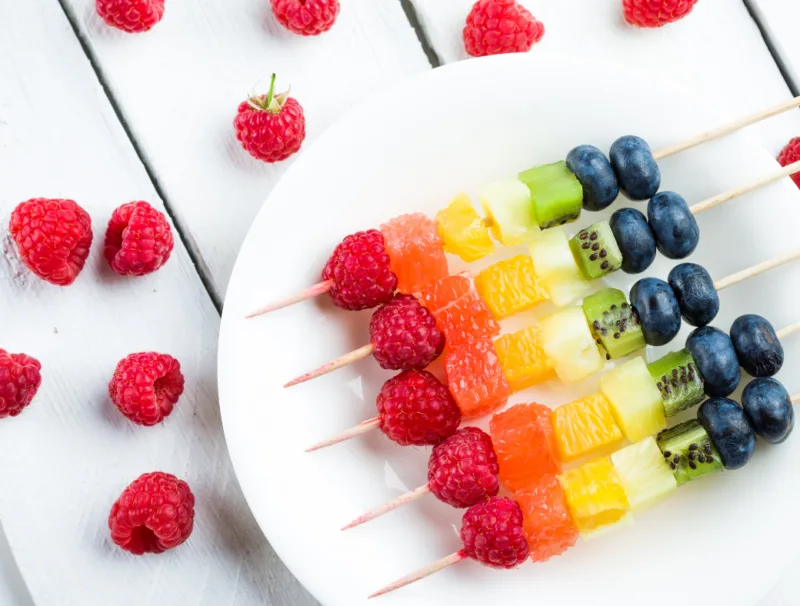 Use cookie cutters to make some fun shapes. Dressing up fruit is easy and fun and can be done together with the whole family or even be set up just for the kids to play with.
It's a great way to get creative and enjoy the wonderful benefits fruit has to offer.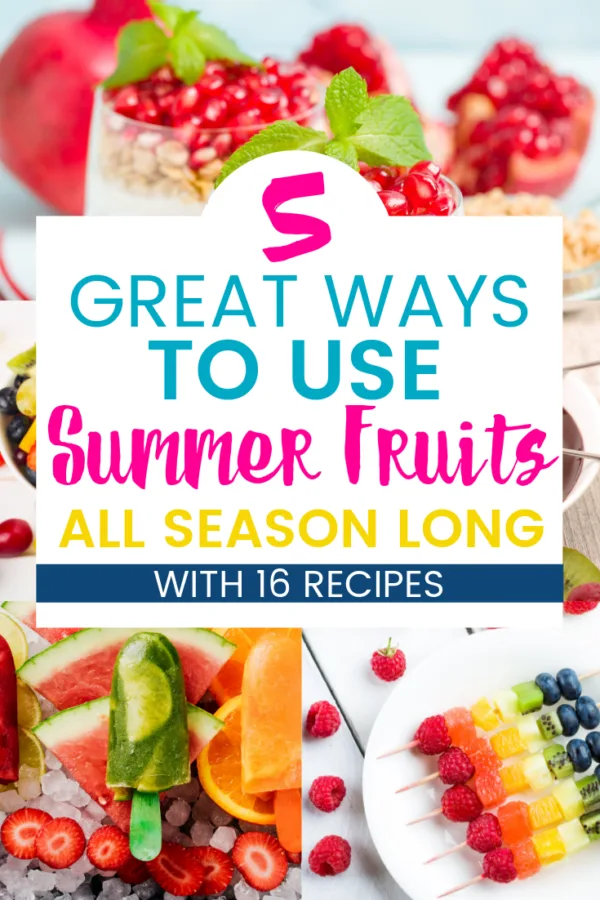 What are your favorite ways to use summer fruits?