This produce party was sponsored by Fresh From Florida as part of an Influencer Activation for Influence Central, however all opinions expressed are my own.
I threw my very first produce party over the weekend! Our party was filled with fresh food and good company – just the way a party should be.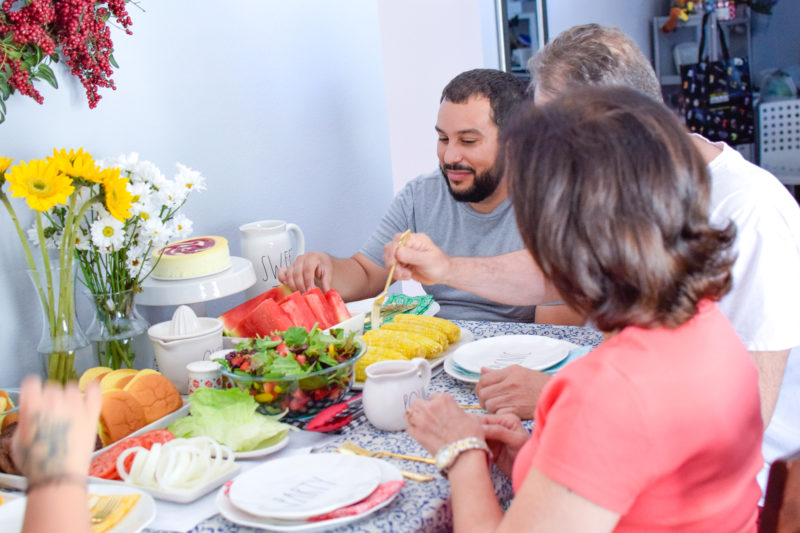 After reading this post, I hope you'll be inspired to throw your very own produce party this summer.
Firstly, I want to answer the question I know is weighing on your mind:
What is a produce party?
A produce party is an in-home party where the food spread is loaded with fruits and veggies that are currently in-season.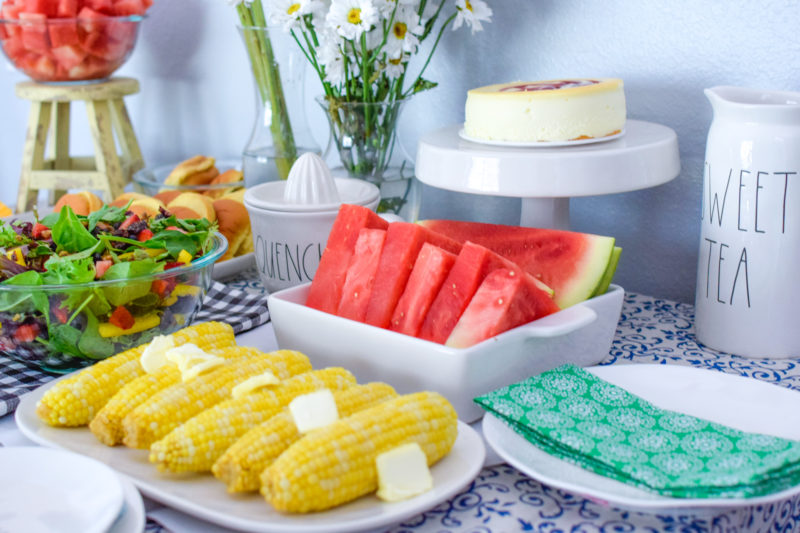 RELATED: How to find the freshest seasonal produce in your grocery store
If you live in Florida, you can check for the Fresh From Florida label to find the freshest in-season produce at your local grocers. Basically, you can be confident in knowing you're supporting local Florida farmers!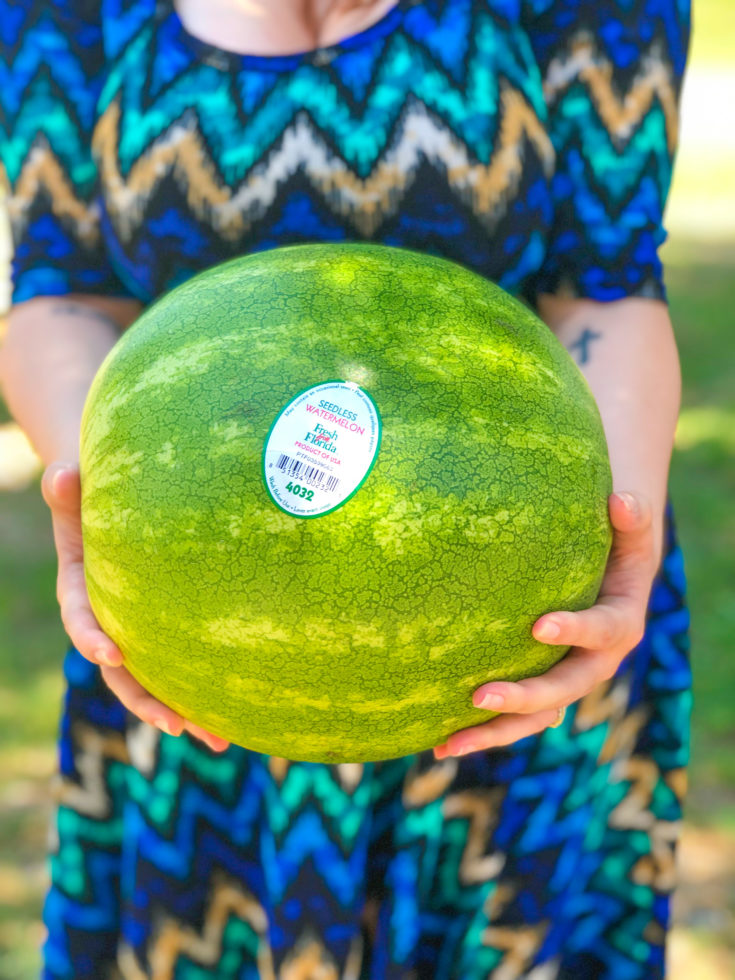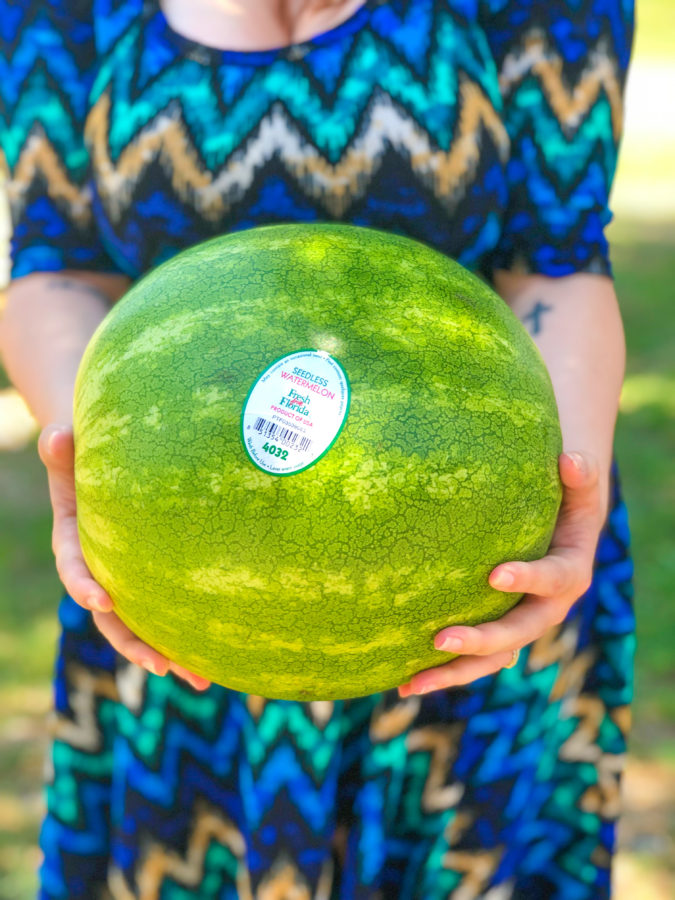 Now that you know what a produce party is, let's to the next question:
What do I need for a produce party?
You'll need a few very important things for a successful produce party in your home. However, it's easy!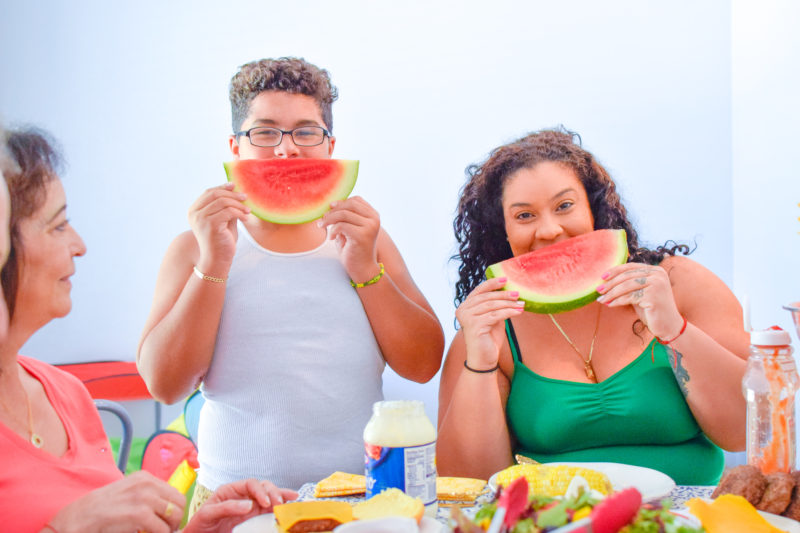 1. Friends.

A party isn't a party without friends! Invite a few friends over to make your party a true hit.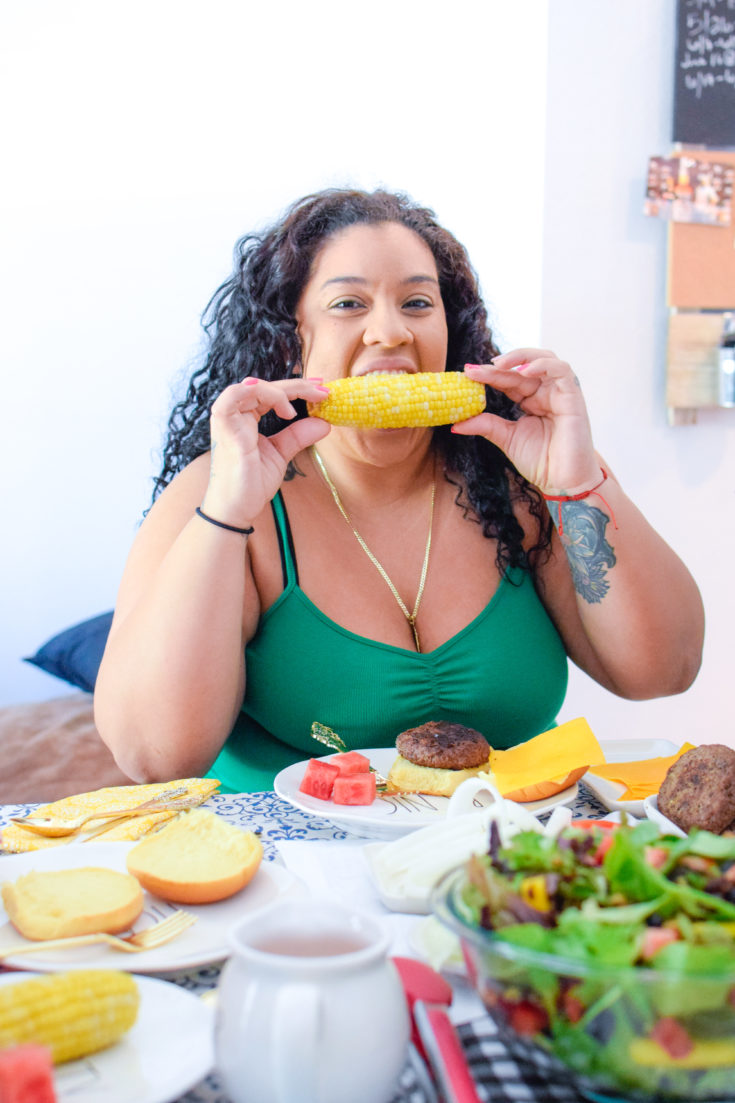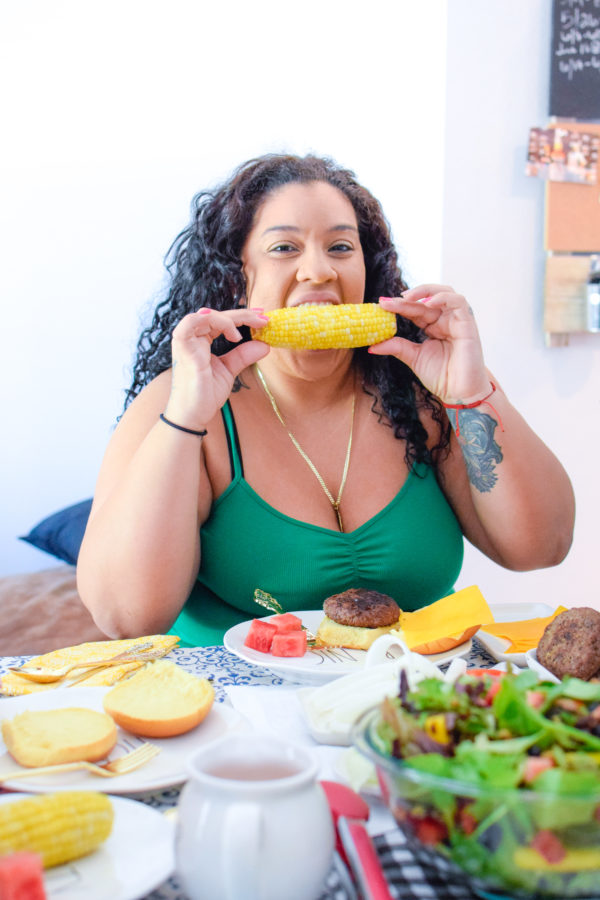 2. Fresh summer produce.

Research which produce is in-season in your state and build your menu around that. You can use fresh fruits and veggies in recipes or serve them alone as a delicious side dish.
TIP: Get recipes for all in-season Florida produce here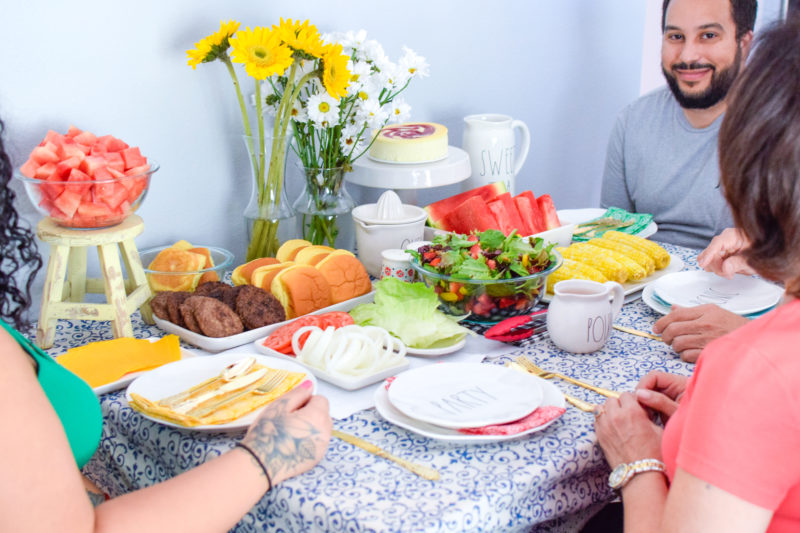 3. Fresh flowers.
You can't have a fresh-themed party without fresh flowers for your table spread.
You can also setup a nice summer playlist, get some fun fruit and veggie-themed decor, and a pretty tablecloth. Have fun with it! It's not that serious.
Finally, I want to tell you exactly why you should throw this party: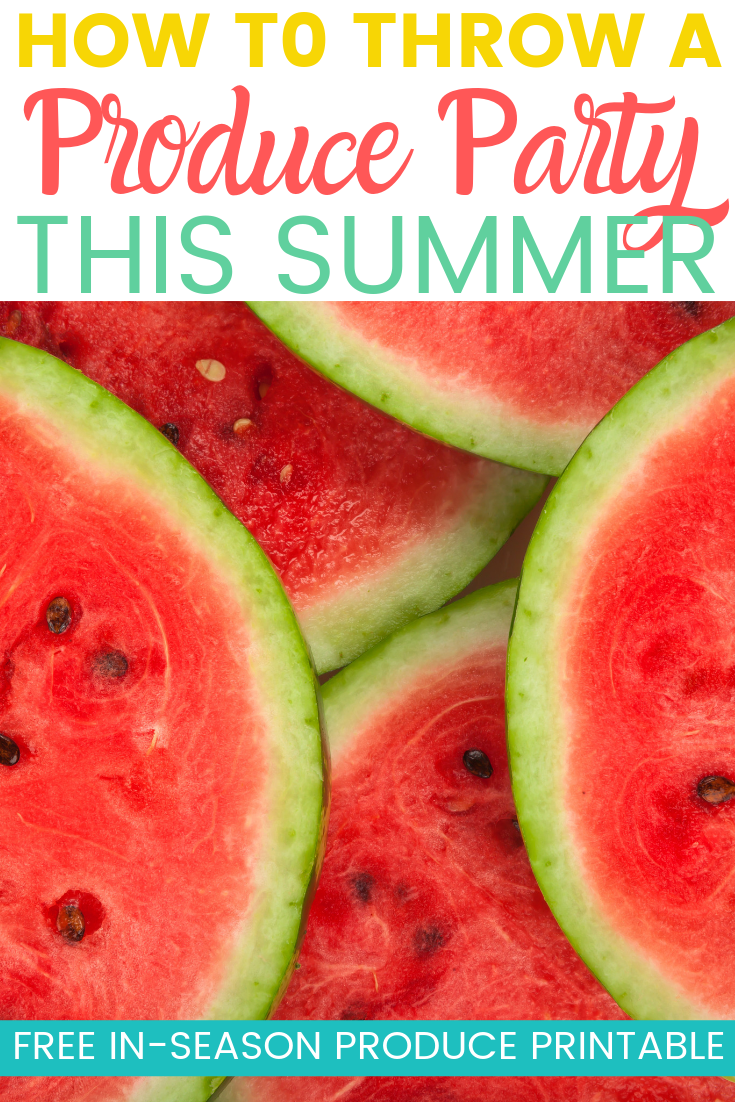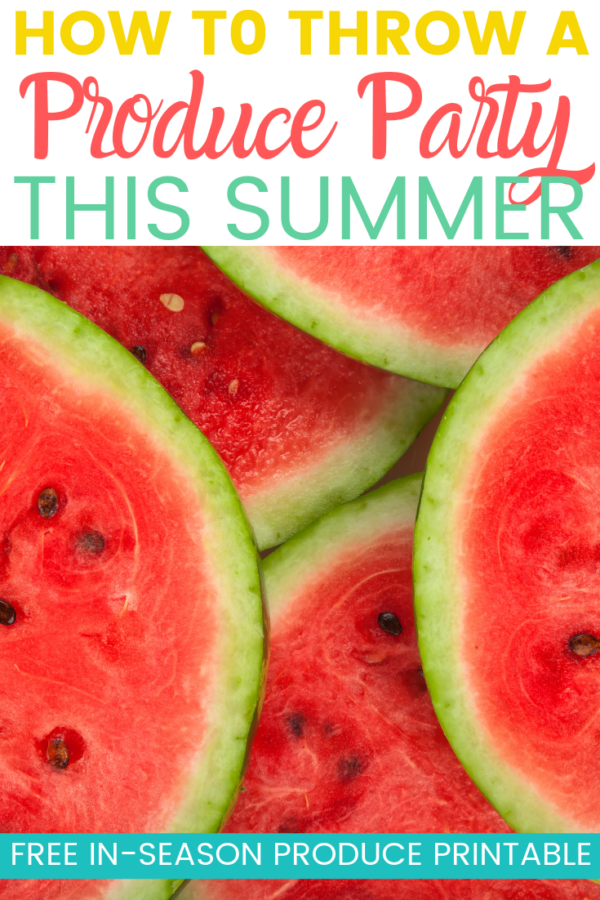 Why should I throw a produce party this summer?
Guess what? As an adult you really don't need an excuse to throw a party. You can have get togethers any time and any day – just because. That's called winning at adulthood.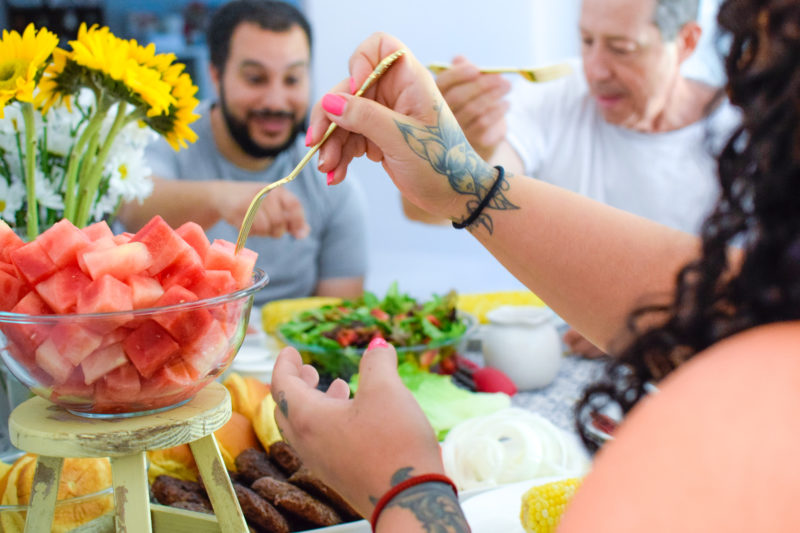 However, if you really need a reason to throw a party this summer, I've got you!
Keep the family socialized on summer break.

A lot of children miss out on socializing when school is out. If that's a concern you have in the summer then invite some families over for a day of food and fun.



Healthy eating.

A lot of parties consist of junk food. Potato chips, cookies, etc. A produce party is a great excuse to offer healthy dishes for your party guests.

So, if you have a party planned already, encourage your guests to bring fresh in-season produce.



3. You can make it a potluck challenge.

To add a new and fun element to your summer party, you can assign an in-season fruit or vegetable to your guests.

Then, task them to come up with a unique side dish, dessert, snack, or appetizer using the assigned ingredient.

There are so many perks of this produce potluck challenge:
No two guests will bring the same dish.
Everything will be homemade.
Fresh & healthy dishes are a guarantee.
You feel confident in knowing what you're consuming.
You can even direct your party guests to the Fresh From Florida website to get quick and easy recipe ideas for their assigned ingredients. They can search by the ingredient!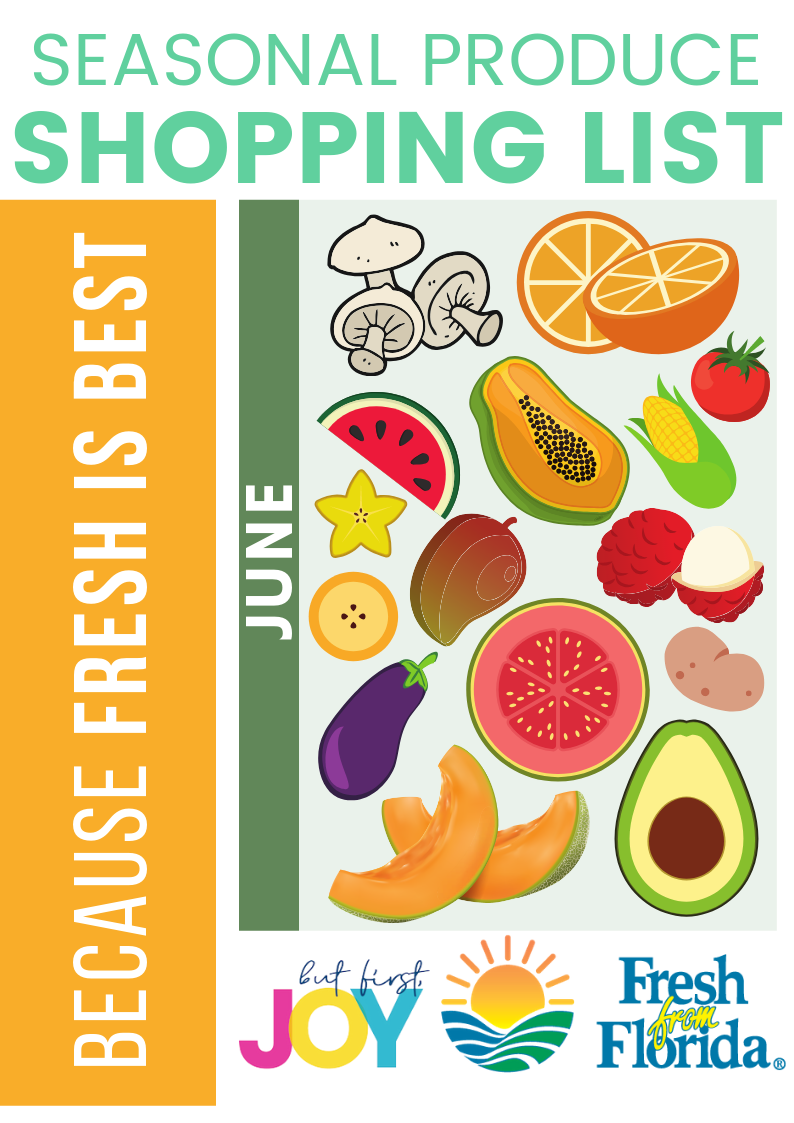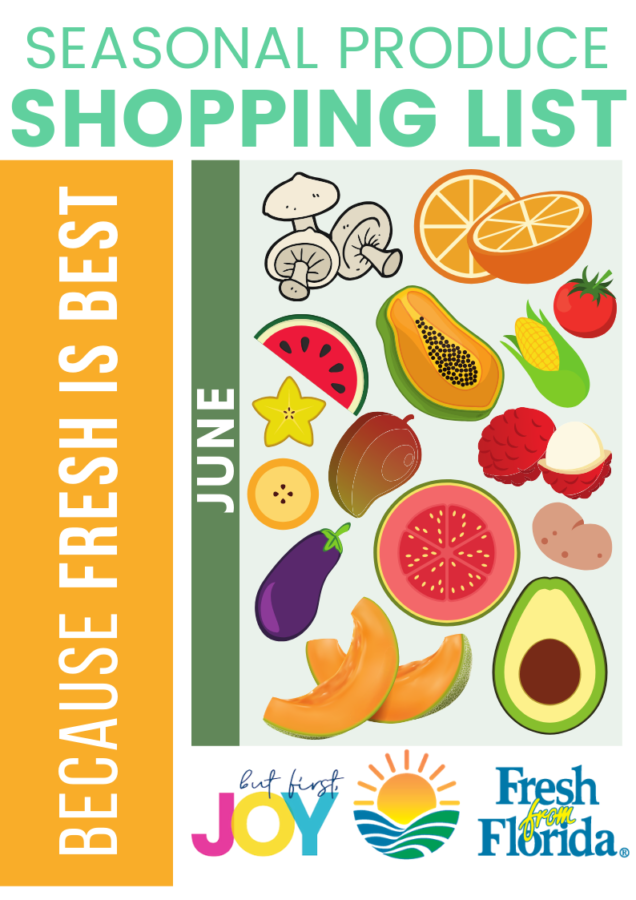 Download a PDF of this to print and add to your refrigerator!
Which Florida produce is in-season in June?
I used the bolded produce below in my produce party, along with a few in-season produce from May, like blueberries and bell peppers.
Avocado
Cantaloupe
Eggplant
Guava
Lychee
Mango
Mushrooms
Oranges
Papaya
Passion fruit
Potatoes
Star fruit
Sweet corn
Tomatoes
Watermelon
The Fresh From Florida sweet corn and watermelon were the highlight of our party. While we could have made so many delicious recipes with these, we decided to eat them as is!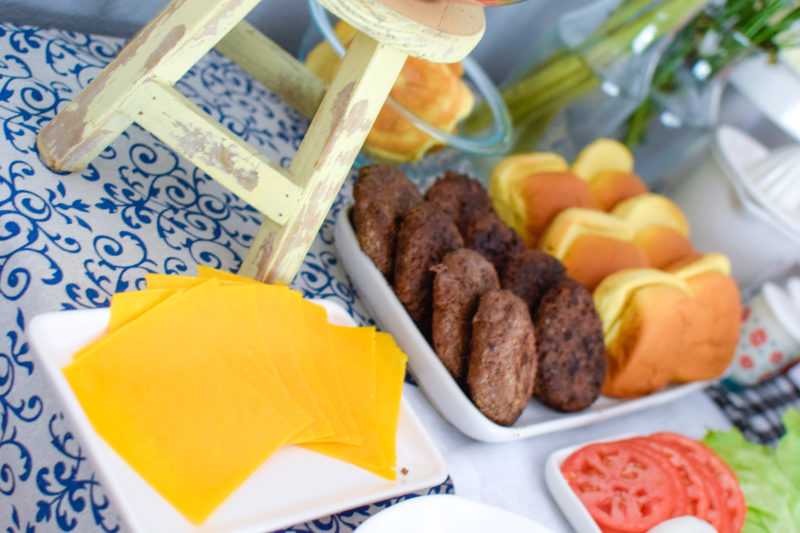 We picked up all of our fresh produce at Walmart after finding the Fresh From Florida label!
Who will you invite to your produce party?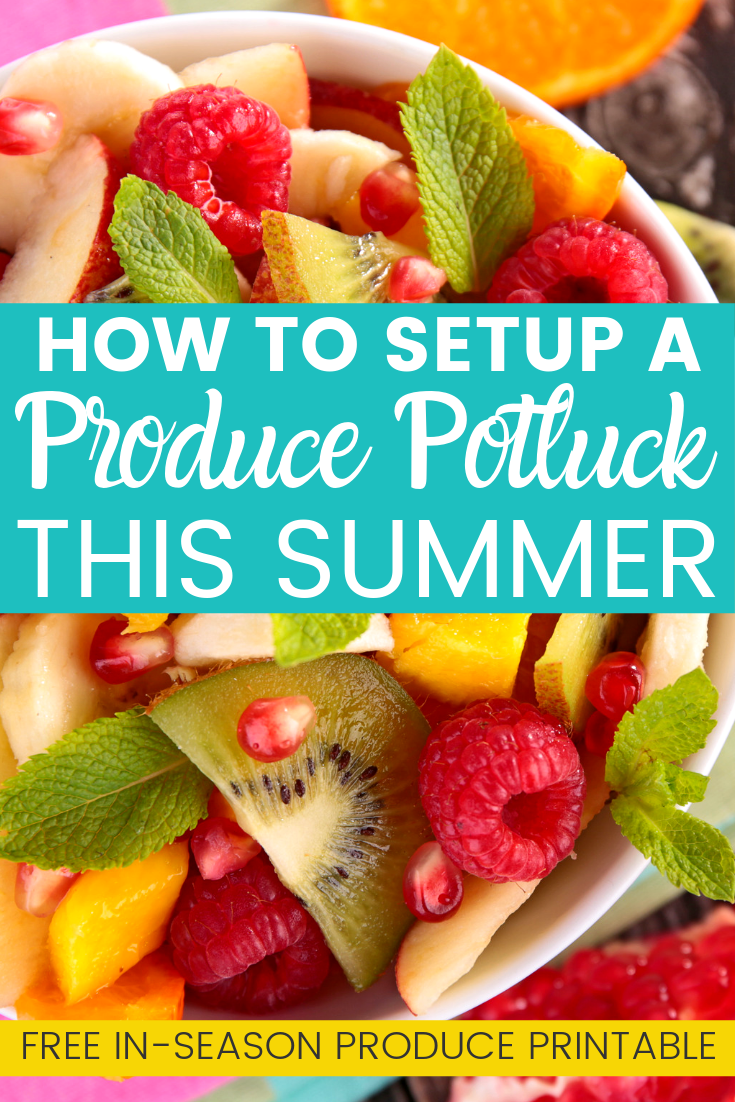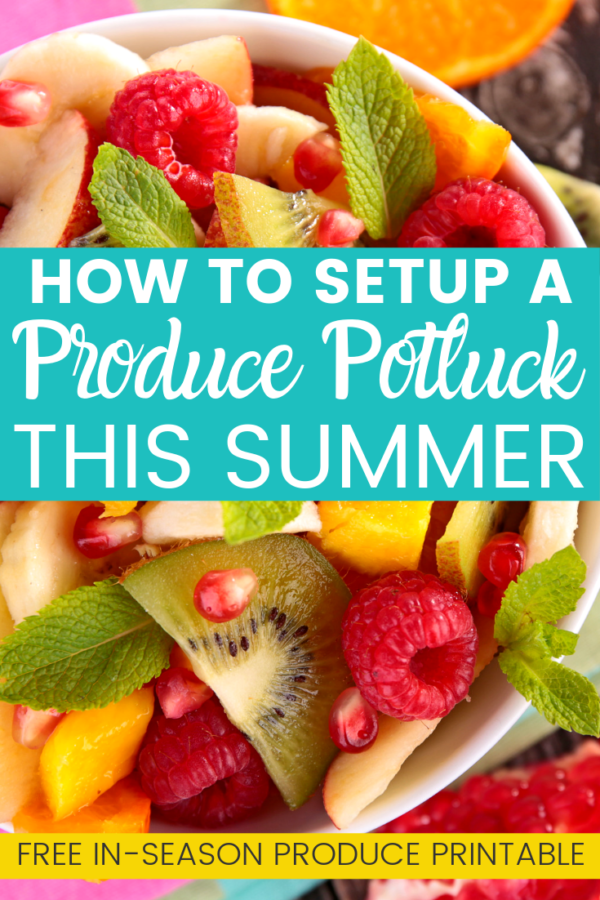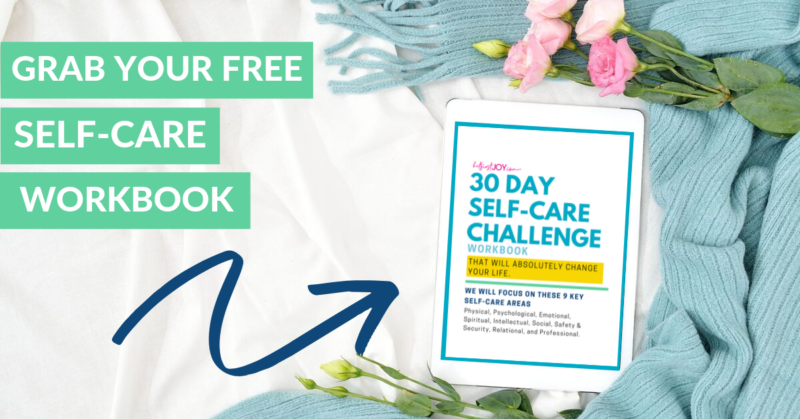 DISCLOSURE
As an Amazon Associate I earn from qualifying purchases. This post may contain affiliate links and/or promotional products, all opinions expressed are that of But First, Joy only. Read my full disclosure.