In this guide, I'm giving an insider's look at the absolute cheapest things to do in Florida with kids. Most are free and all are a great way to get to know the Sunshine State.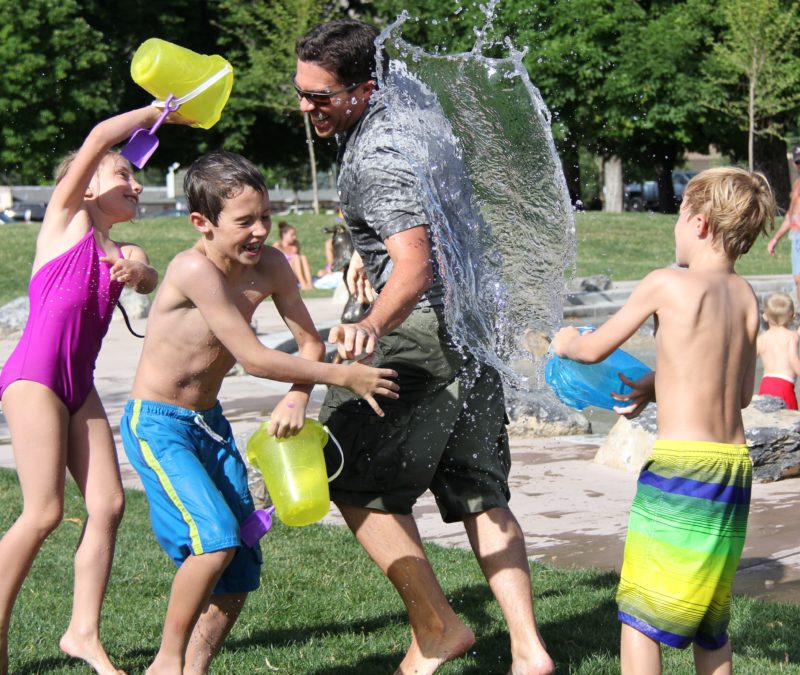 Let's face it; having kids is already expensive as it is, and then you have to keep them entertained.
When you have more than 1 child, things can get pricey really quick! There is no lack of things to do with kids in Florida, but finding cheap things to do with children may be a little more challenging.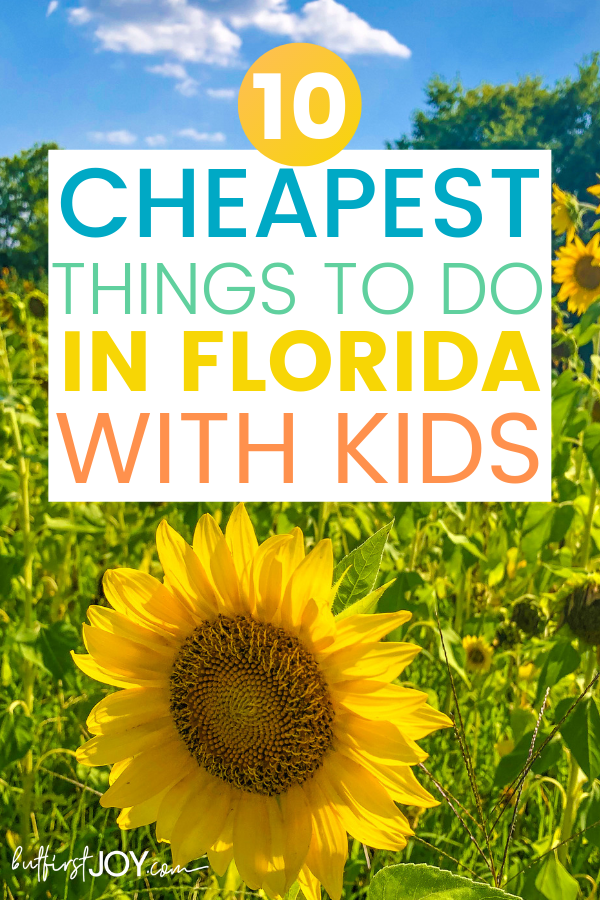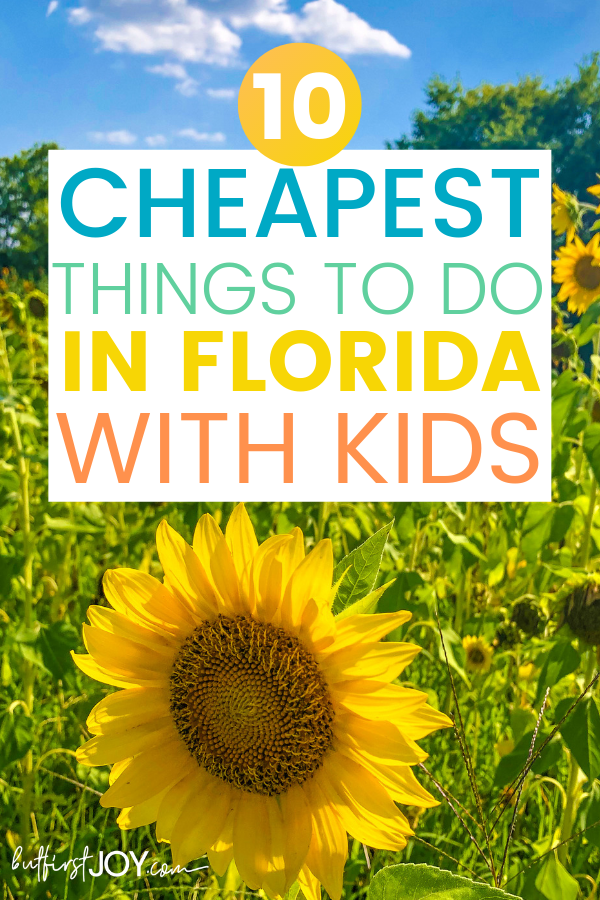 Cheapest Things to Do in Florida with Kids
Even if you have the money to spend, cheap or free is ALWAYS better than paying an arm and a leg for something. So, if you want to spend time with your kids on the cheap, here are 10 of the cheapest things to do in Florida with kids:
1. Swim with the Fish in Key West
When you visit Florida Keys National Marine Sanctuary, you can swim with the fish, go boating, scuba diving, kayaking, or canoeing in the national park for free.
With 2,800 square miles on both sides of the Florida Keys, skilled swimmers can see the coral reefs, kelp forests, deep sea canyons, and underwater archaeological sites.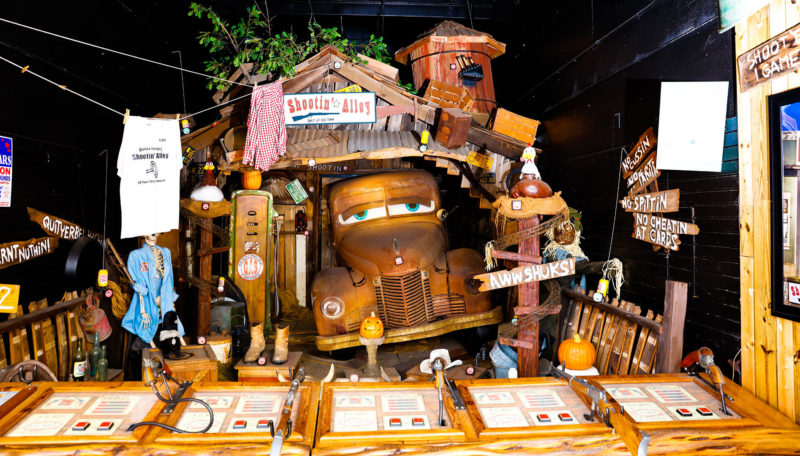 2. Visit Old Town Kissimmee
Nothing is cheaper than free, and at Old Town in Kissimmee, you can enjoy a free parade of more than 300 vintage cars every Friday evening.
Not only can you and the kids enjoy a parade, you can also twist and shout with the free rock-n-roll concert with 50s and 60s style music.
The town also has a plethora of restaurants, amusement parks, and shops to keep the whole family entertained.
3. Explore the Stars
Head over to BCC Planetarium & Observatory for a little family star-gazing. Located in Cocoa, the planetarium is open Wednesday afternoons, Friday and Saturday evenings.
The exhibits are always free and include ViewSpace where your little star-gazers can see breathtaking views of the cosmos.
4. Learn the History of Florida
The Museum of Florida History has offered its visitors a free glimpse into the history of the Sunshine State for the last 30 years.
Through collections, educational exhibits, and research, the museum shows how people have shaped and reacted to their cultural and natural environments.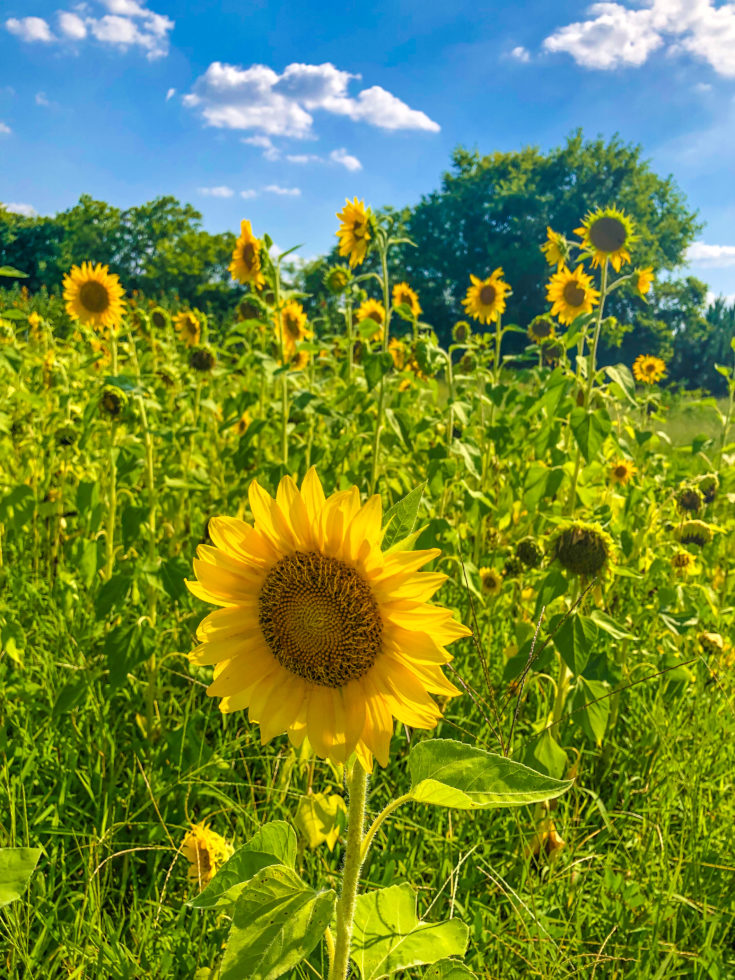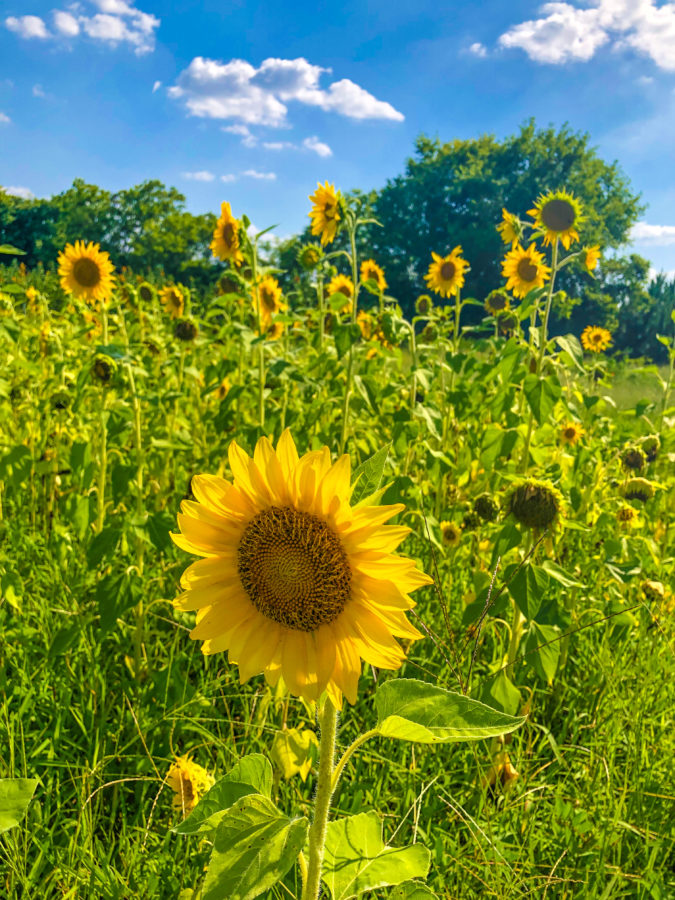 5. Have Fun at Sunset
In Mallory Square, the fun doesn't begin until the sun sets. Located at the center of the historic Key West waterfront, the free sunset celebration is full of local performers, comedy acts, and musicians.
Of course, the beautiful sunset hues of purple, pink, and orange is worth it on its own.
6. Get Interactive at Daytona Beach
You won't want to miss a day at the Marine Science Center located at Lighthouse Point Park. This amazing center provides children with an innovative learning experience in which they can enjoy the many wonders of the marine world.
Explore the sea turtle rehabilitation hospital, the bird sanctuary, and even touch a sting ray! Kids will love this hands-on experience. Admission is $5 per adult and $2 per child.
7. Travel Back in Time in Tallahassee
Travel back in time at Mission San Luis. Time continues to stand between 1656 and 1704 where you can visit the most important places of the Apalachees, walk the plaza where they played games, and tour the re-created community.
Admission is only $5 per adult and $2 per child.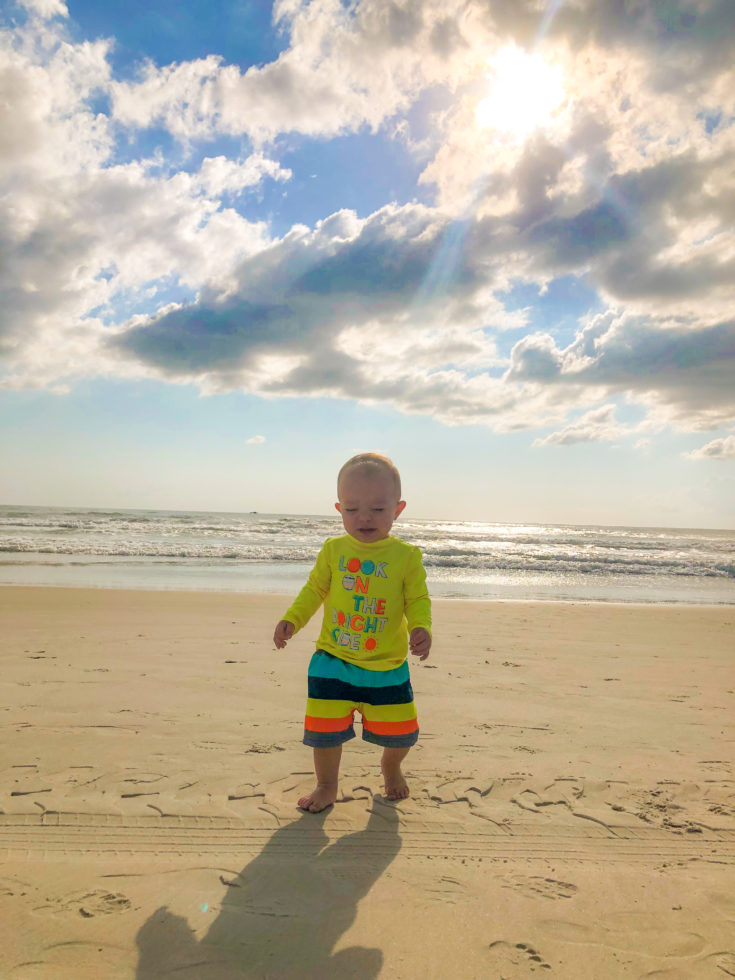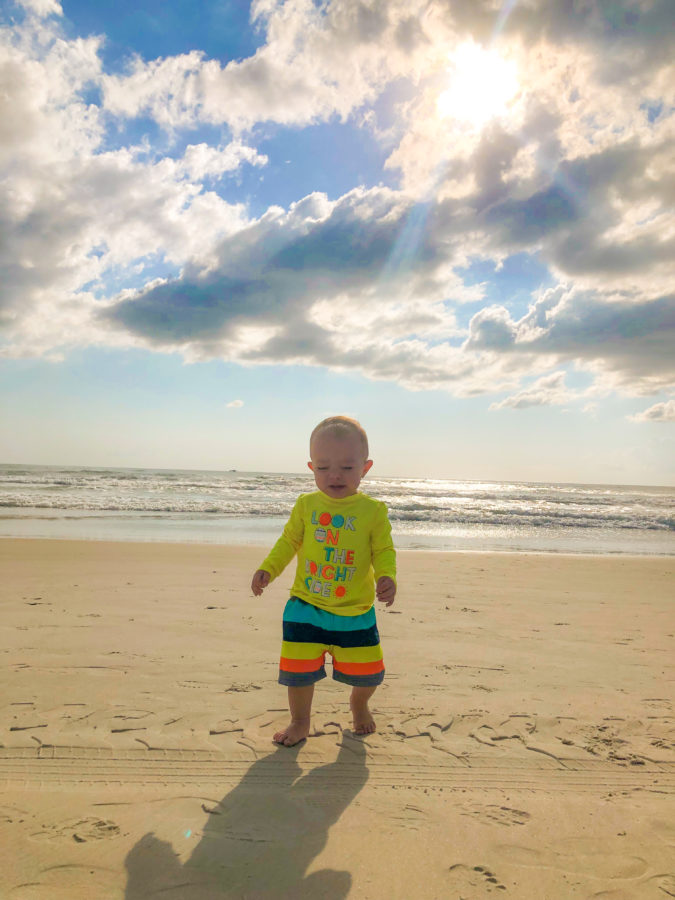 8. Spend the Day at the Beach
Most beaches want you to pay for parking at least, but Siesta Key Beach has FREE parking. Not only is this a free day trip, but it is one of the top-rated beaches in the world with its dazzling quartz sand.
Trust me, I've been to Siesta Key Beach at least 100 times since I lived a half hour away growing up. It has the softest sand and most beautiful water!
You will also find concessions, showers, bathrooms, changing areas, picnic tables, and a playground for your convenience and for the children to enjoy.
9. Make a Stop at the National Naval Aviation Museum
If you visit the National Naval Aviation Museum on Tuesday and Wednesday mornings, you can watch the Blue Angels practice flying. On Wednesday, you can get free autographs from the pilots as well.
Additionally, you can enjoy hours of hands-on history, restored aircrafts, and over 4,000 artifacts at the museum for free on a daily basis.
10. Take a Drive on a Scenic Highway
One of my favorite scenic byways is the Old Florida Heritage Highway which is located along North Central Florida. It offers picturesque views of Florida's natural and scenic heritage.
This 48-mile stretch is the perfect outing for a day, but don't forget to plan a picnic with my favorite summer picnic recipes.
What are your favorite cheap things to do in Florida with children?
What do you think about this list? Do you have any other cheap things you love to do in Florida? We would love for you to share them in the comments below!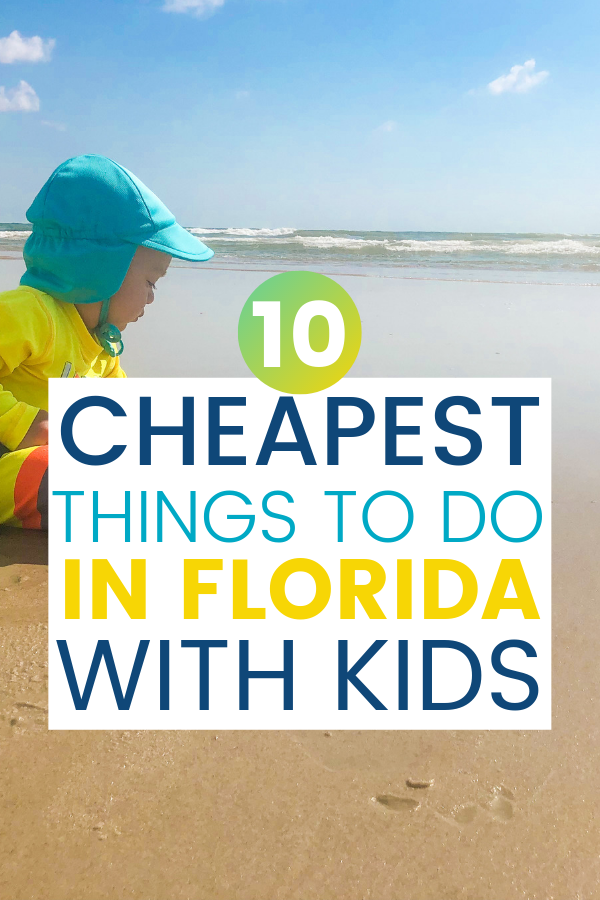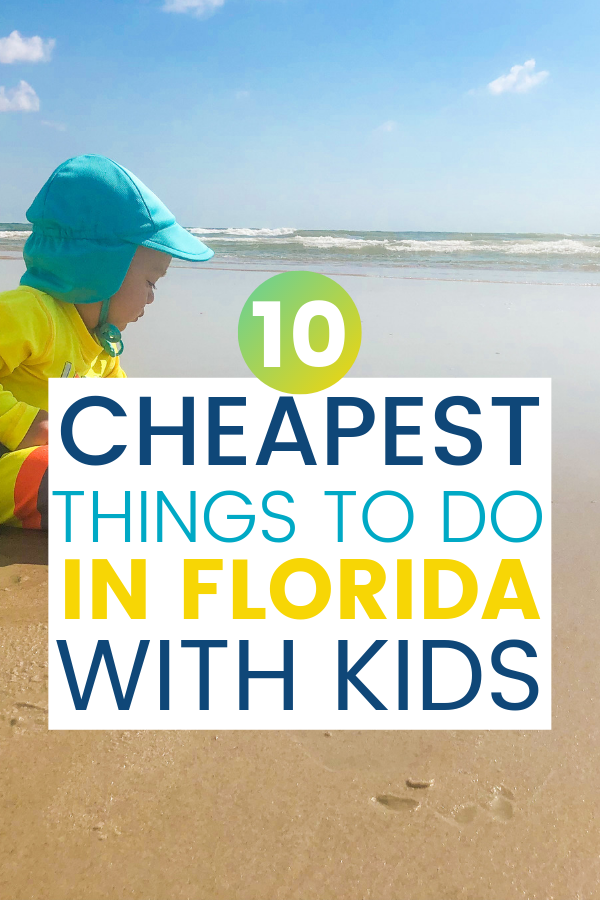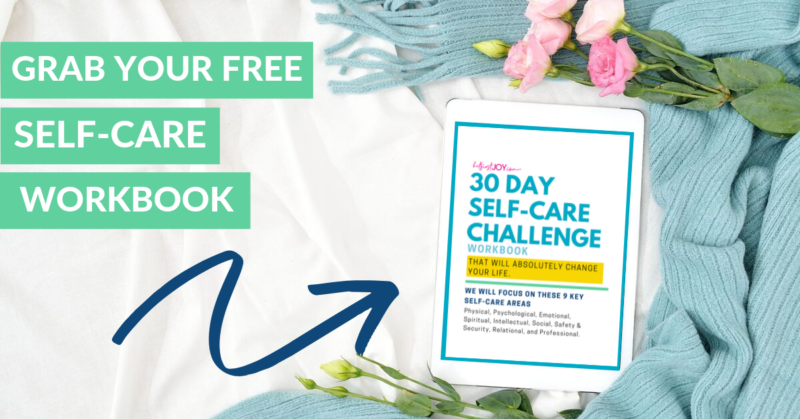 DISCLOSURE
As an Amazon Associate I earn from qualifying purchases. This post may contain affiliate links and/or promotional products, all opinions expressed are that of But First, Joy only. Read my full disclosure.