Babbleboxx sponsored this post about all the ways to say thank you to dads!
My husband is one of those dads who does everything: housework, hands-on parenting, working outside the home, and the list goes on.
He deserves appreciation, as many dads do. So, I've gathered this list of ways to say thank you to dads.
Including a fantastic gift basket full of things dads love!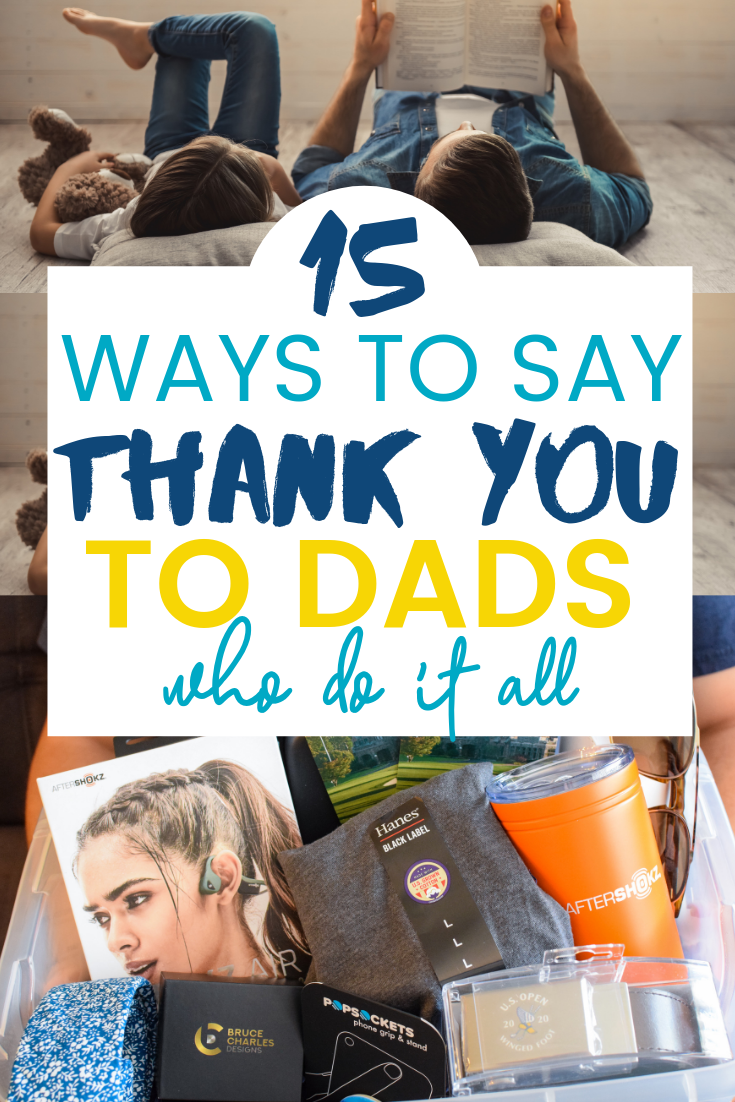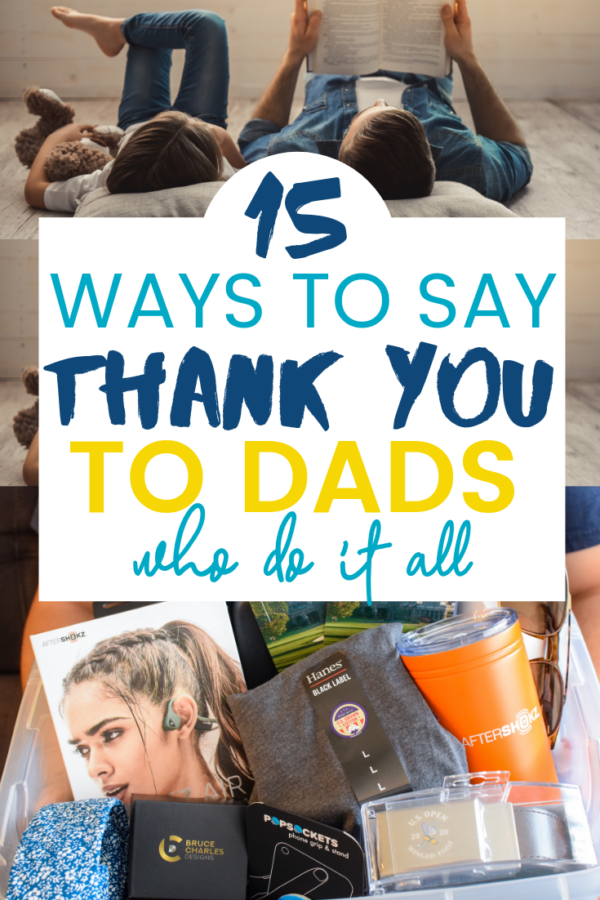 I'm all about female empowerment but let's be real for a second:
Many times, dads are left on the back burner. First comes children, second comes mom. Then, dads are thought of last.
It's a sad reality, actually. We are trying so hard to give women the recognition they deserve that we forget to show that same thanks to dads, too.
After all, great fathers are far and few. The ones who do their best to be a loving father and husband deserve to be spoiled on Father's Day and beyond!
Do something nice for dads today and every day.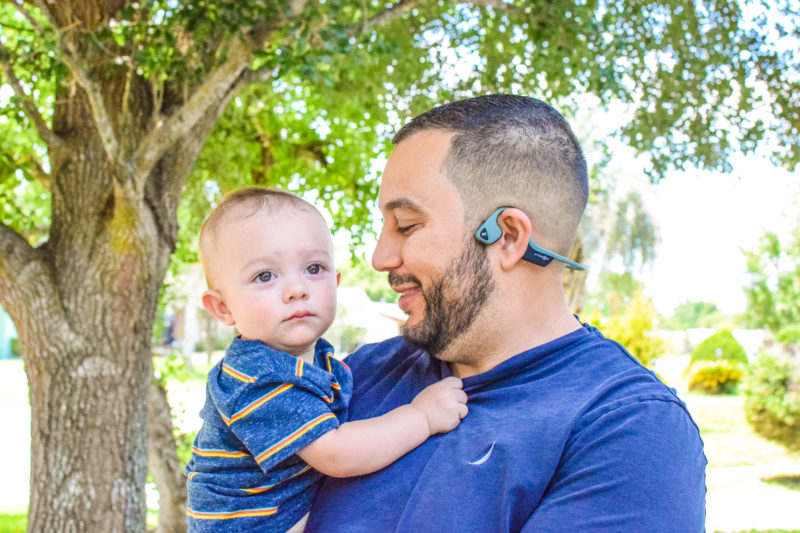 The Best Ways to Say Thank You to Dads
So, how do we say thank you to dads who put everyone first? I talked to my husband to did some research too brainstorm these ideas.
These are the best ways to say thank you to dads – whether it's your husband or your father, I highly recommend these ideas.
1. A Thoughtful Card
Believe it or not, dads love a good thoughtful card. In fact, these are the sentimental things men keep in a shoebox under the bed forever.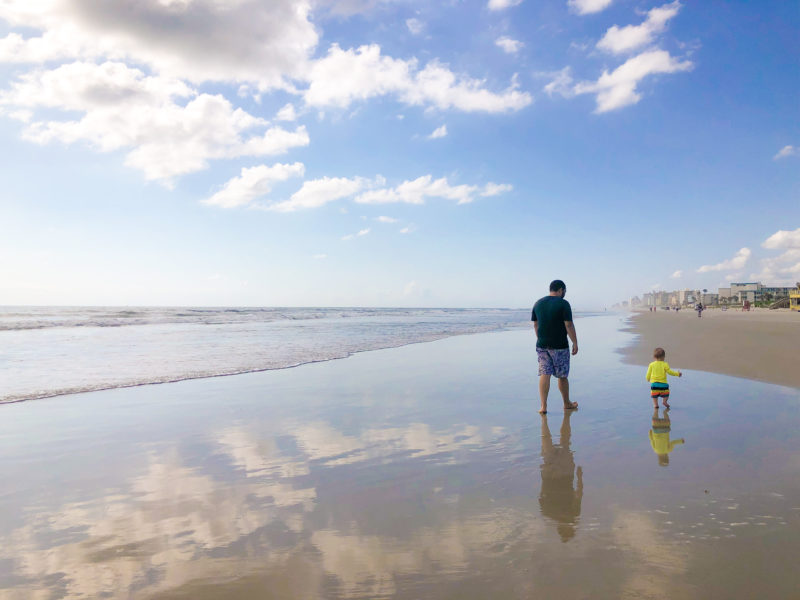 2. A Father/Children Photo Album
Mothers are typically the ones who receive these type of gifts but why not give them to dads? My most cherished photos are of my husband and our son.
I could create a photo album like this with my eyes closed. You can order a photo album on Amazon and use a portable photo printer to print right from your phone!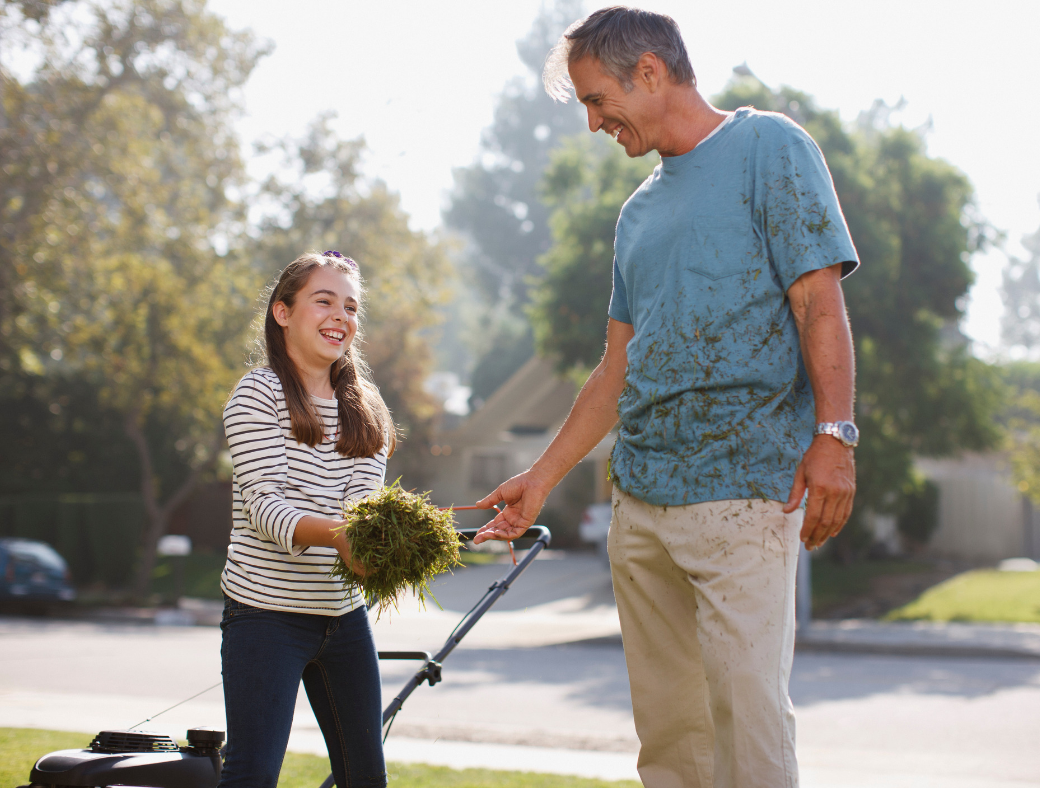 3. Do his household chores for him
This is a perfect gift from minor children. If dad has a teenage son or daughter, they can take out the trash and mow the lawn. Give dad a break for once.
Make it a surprise! Or even create a DIY coupon book that he can cash in anytime he wants a break from chores.
4. A Weekend Getaway
If you're looking for the best ways to say thank you to dads, this is the ultimate idea! Why not plan a weekend getaway with mom, dad, and the kids?
It doesn't have to be something extravagant! Plan a weekend stay at a nearby city, make reservations for dinner, and plan a few activities and places to explore.
RELATED: 10 Cheapest Things To Do in Florida With Kids
5. A Basket of Useful Gifts
Men love practical, useful, and fun gifts. Why not give him a gift basket loaded with things he'd love but would never buy for himself?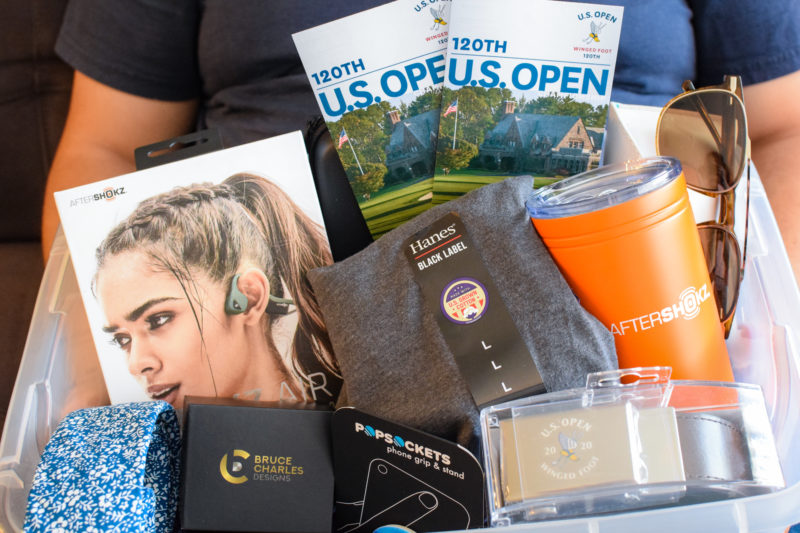 If the dad in question is anything like my husband, he goes without because he would rather spoil his family. This is the perfect way to say thank you to a dad who gives everything, without expectations.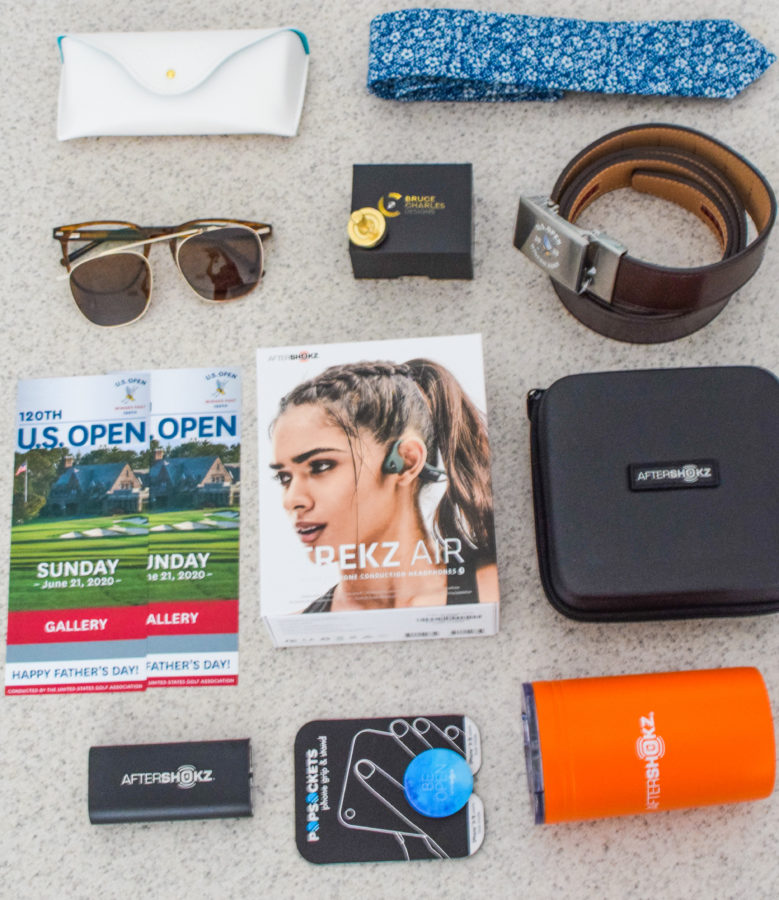 I highly recommend these gift ideas for dads. I've even got a few great discount codes exclusively for my readers:
a. A Tech Bundle
Hands-on dads are always on-the-go. Running errands, grabbing late night snacks, and paying with the kids are just a few of his every day tasks. Why not make his day-to-day just a little bit easier?
With Trekz Air Tech Bundle from AfterShokz dads can listen to his favorite music on the AfterShokz wireless headphones without worrying about them budging.
Included in the bundle is a Pop Socket so he can hold his phone safely when he's taking photos of the kids and controlling his playlist.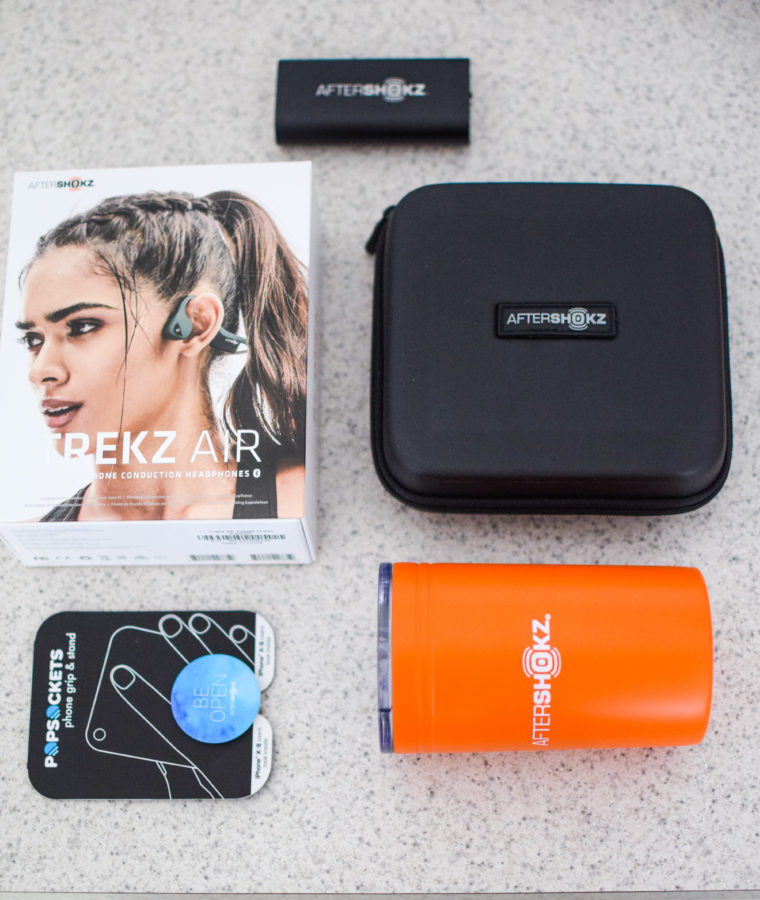 Also included is a portable storage case, portable power bank, and a hot/cold tumbler.
Being a dad just got a whole lot better, don't ya think?
COUPON CODE: Use AfterShokz code DADS for $50 off Trekz Air Tech Bundle. Expires 6/8/19
b. A New Tie
At Ties.com you can give dad a traditional gift with a modern spin! The ties range from solid patterns to vibrant, floral patterns.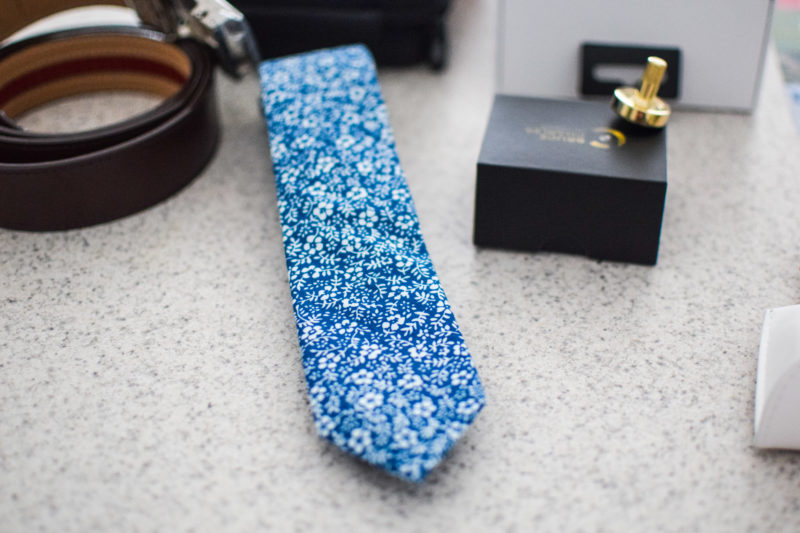 Allow dad to express his personality with a brand new tie for upcoming formal events. Maybe even give him a brand new tie and take him to a nice dinner!
COUPON CODE: Use Ties.com code TIESXBABBLE for 15% off order. Expires 12/31/19
c. Stylish & Practical Sunglasses
What are practical sunglasses? At Zenni eyewear you can get glasses for dad that have magnetic clip-on sun lenses. These polarized clip-ons snap onto the prescription glasses with ease!
The days of carrying two pairs of glasses are over. In other words, you will never have to help dad find his glasses again. It's a win-win!
d. Tickets to an Experience or Event!
Why not include exclusive tickets to a sport or event that dad will love? It just so happens that the 2020 U.S. Open Championship will take place June 15-21, 2020. Which is the weekend of Father's Day in 2020!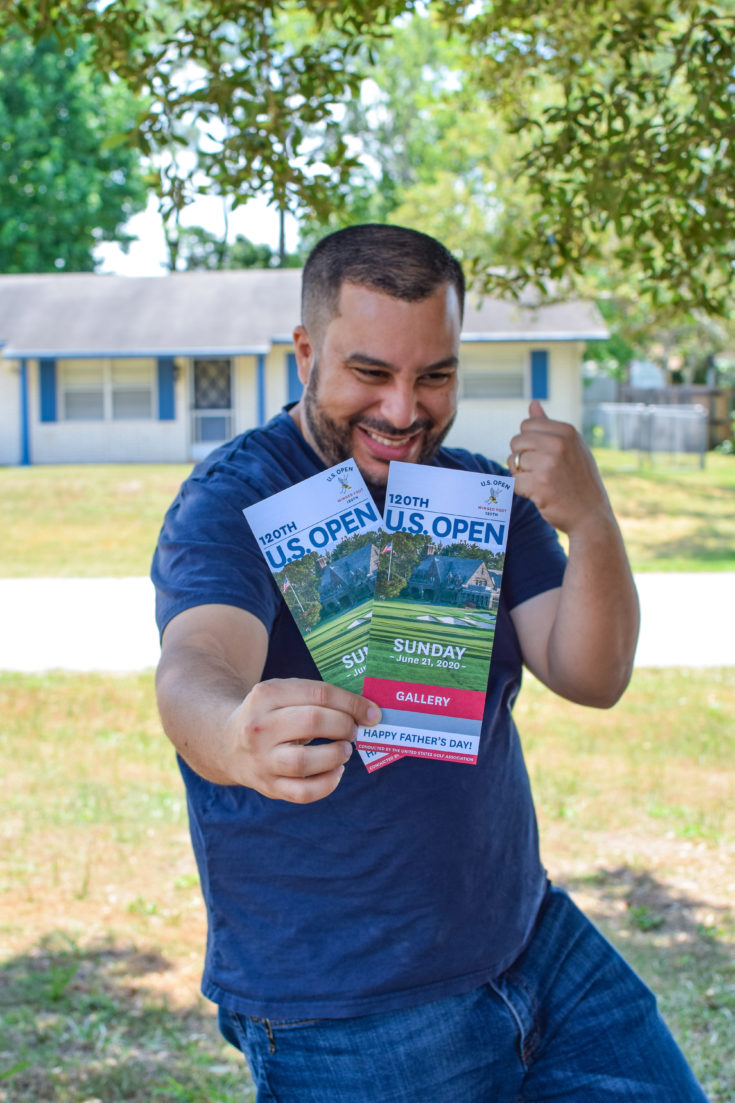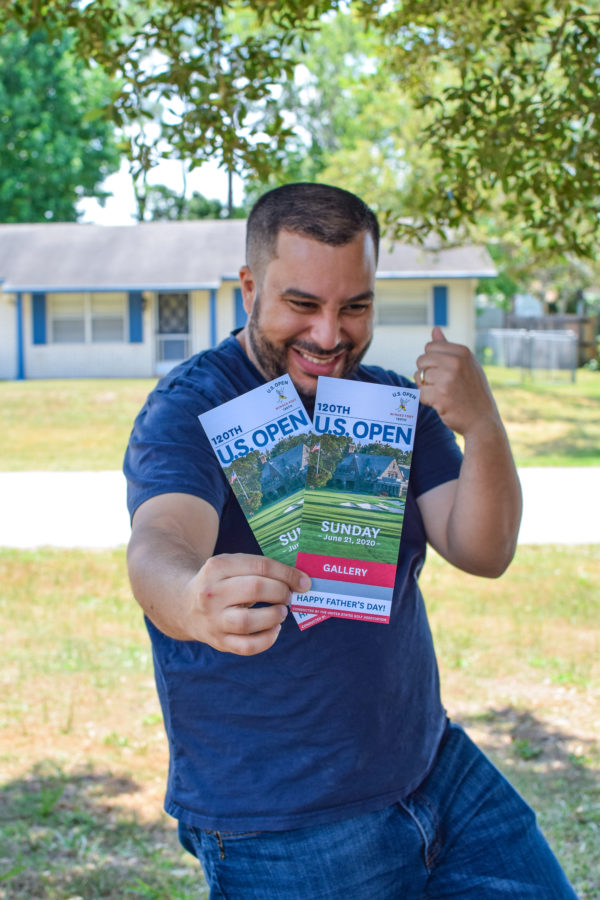 You can give him a gift this year that will spoil him next year! Make it a full getaway to NY next year! He deserves it!
e. Basic Tees
How do men manage to wear so many t-shirts in a single week? I just don't get it. My husband goes through shirts like my son goes through diapers. I am totally exaggerating.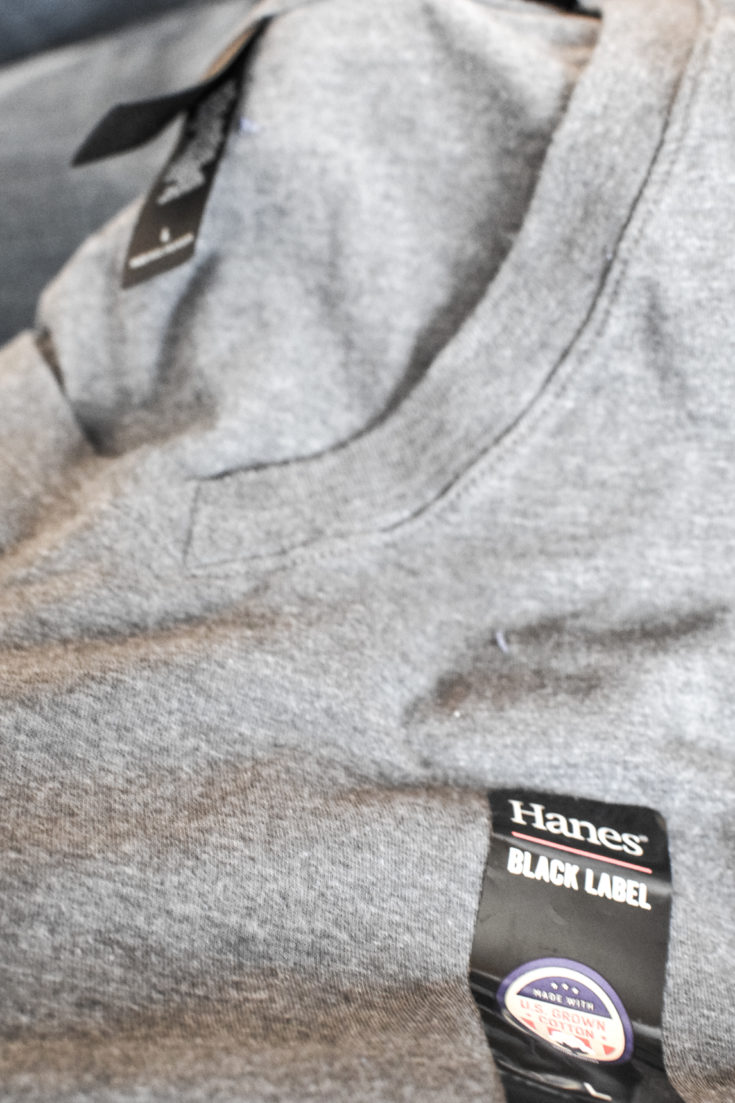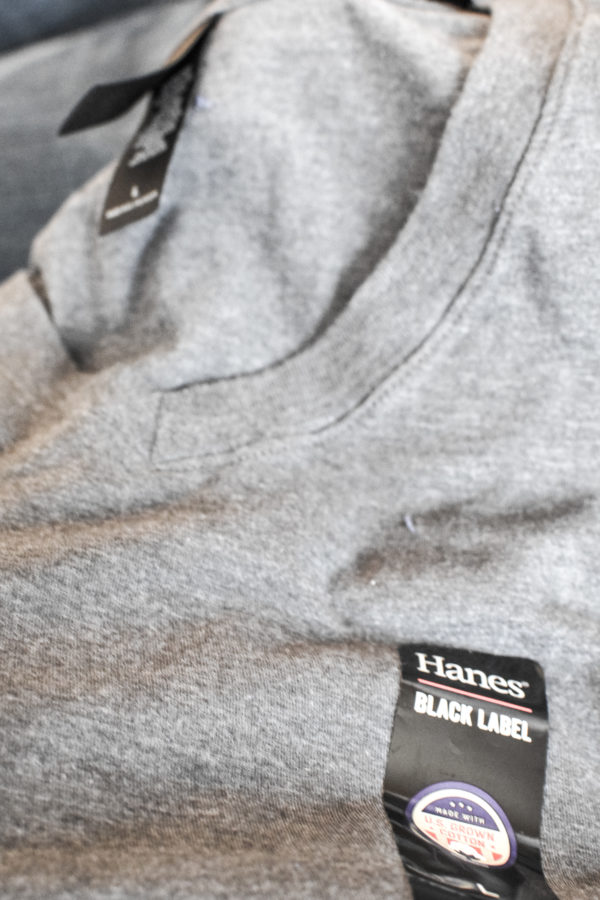 In other words, men always need new basic tees and Hanes always has exactly what he needs! The Hanes Black Label Tees will give him something comfortable, new, and soft to wear every day.
f. Something fun!
If you want to make dad feel like a child again, give him something that will make him nostalgic, but will also 'wow' him.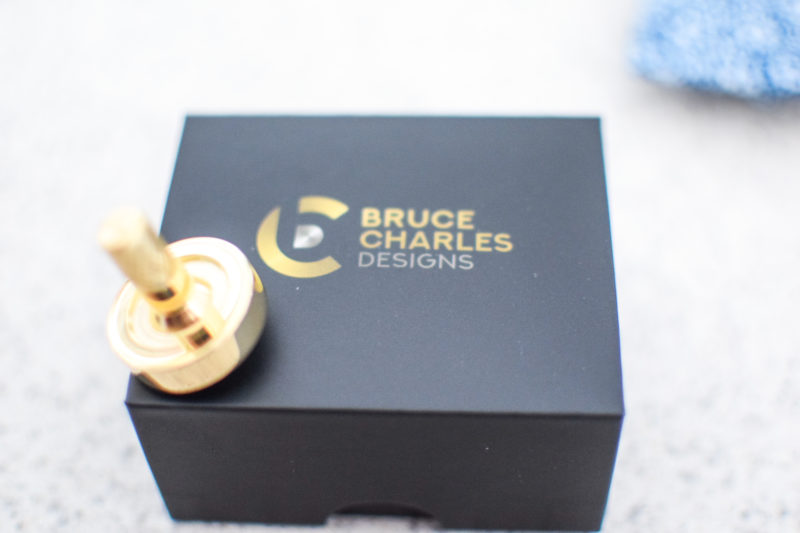 The lovely polished brass Spinning Top from Bruce Charles Design is basically made for men who appreciate superb quality. This is a gift to distract him, help him impress the kids, or to play with at his work desk.
6. Handmade gifts
Handmade gifts are always a great option for anyone. Nothing says thank you to dads than something you took the time to make for him!
Here's a great list of Handmade Gifts for Dads from Kids
7. An experience like no other
Setup a an experience for dad that will give him stories to tell. You can get him tickets to the 2020 US Open if he's interested in golf. If he's adventurous, go white water rafting, skydiving, or take him to an amusement park!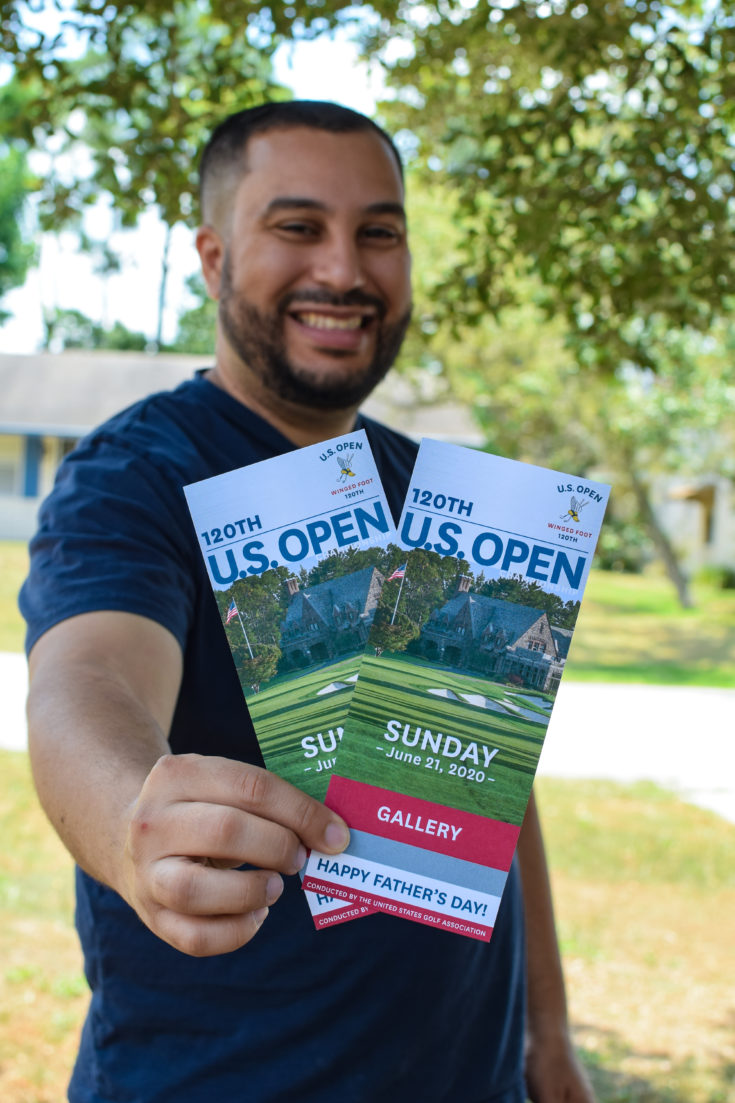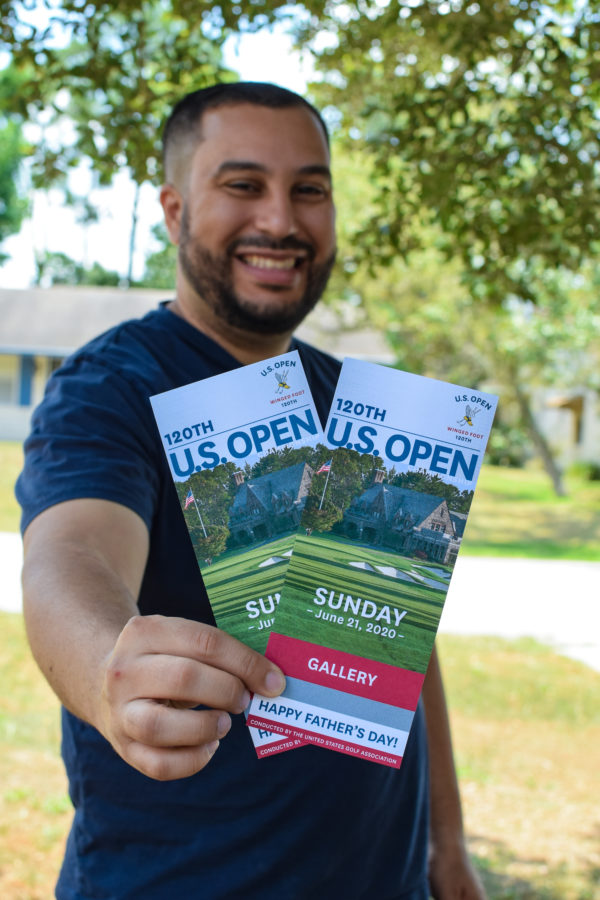 You know you dad or husband better than anyone else, so get him something you know he will enjoy. Other ideas are below:
Great seats at a sporting event
Play laser tag with him
Go camping
Canoeing
Deep Sea Fishing
8. Guy's night out – on you!
If he has a group of friends that he doesn't get to see often, plan a guy's night out in secret for him. Chat with his friends, check his schedule, and set up a night out.
9. Reminisce with him
There's something really special about reminiscing with your family. Talk about your favorite memories with him as your dad (or as the father of your children).
Parents don't always realize how much you remember about them!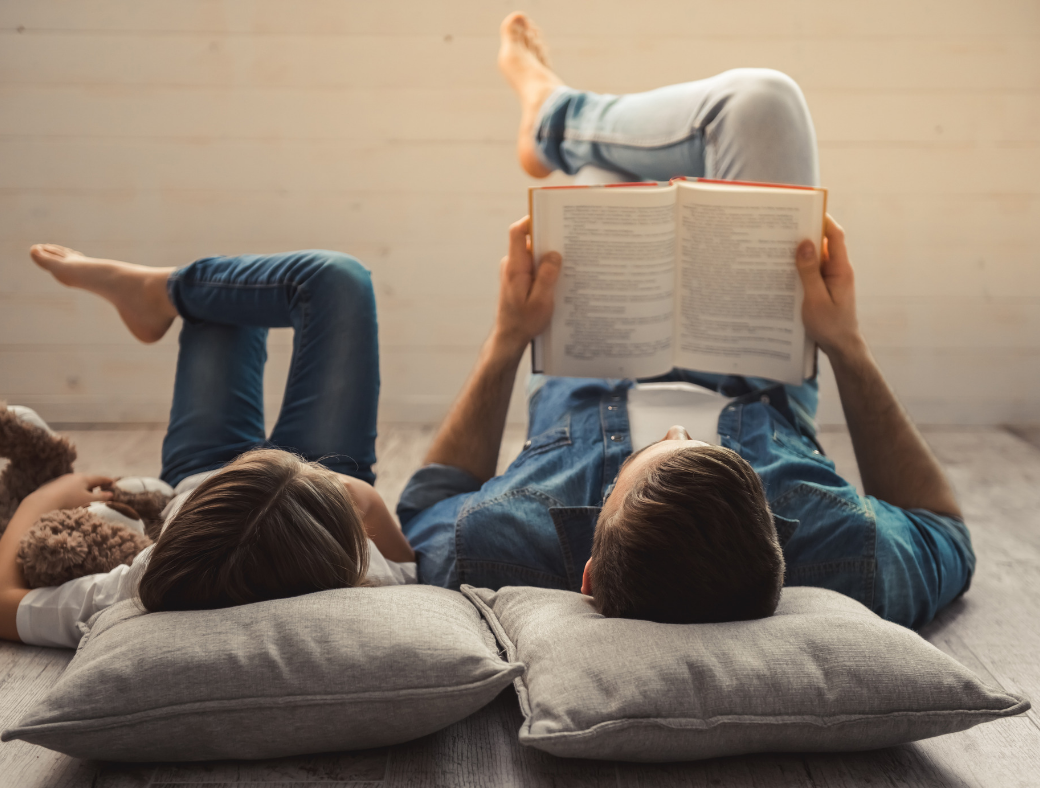 10. Ask him questions.
Show him that you're interested in his life. Ask him about his job, friends, and especially his childhood. Dad will love telling stories!
11. Make a legacy video.
You can make a legacy video of him! Ask him all the questions you'd like generations to come to know. These will be things your kids and grandkids will love to watch over and over again.
Likewise, he will feel special and like his presence actually matters.
12. Show interest in his hobbies.
Does this dad have hobbies that he enjoys without the family? Maybe he plays video games or likes to go biking. Whatever it is, show interest in his hobbies by joining him!
13. Take him to a fancy dinner.
Spoil that man for once! Take him to a fancy dinner or a really quality steakhouse.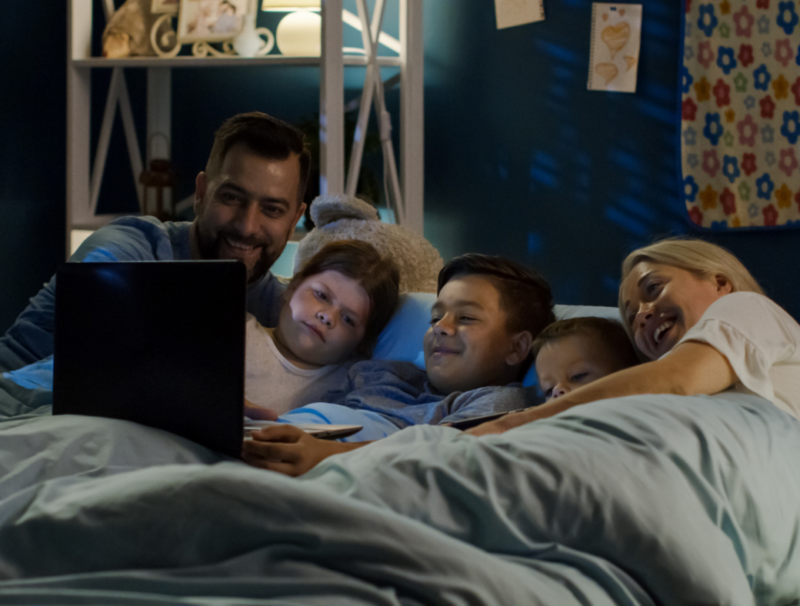 14. Family movie night – his choice!
Setup the living room for an epic family movie night! Don't forget the mountains of pillows, blankets, his favorite snacks, and a stack of his favorite movies.
A great idea would be to have him choose his favorite childhood movies to share with the kids for the first time.
15. A thank you video!
Finally, a thank you video is one of the most sentimental ways to say thank you to dads. Have all of his family and friends put together a special video message just for him.
Have them talk about their favorite memories and describe what they love about him as a dad and human being. Paste the clips together and deliver this to him on a special day!
What are your favorite ways to say thank you to dads?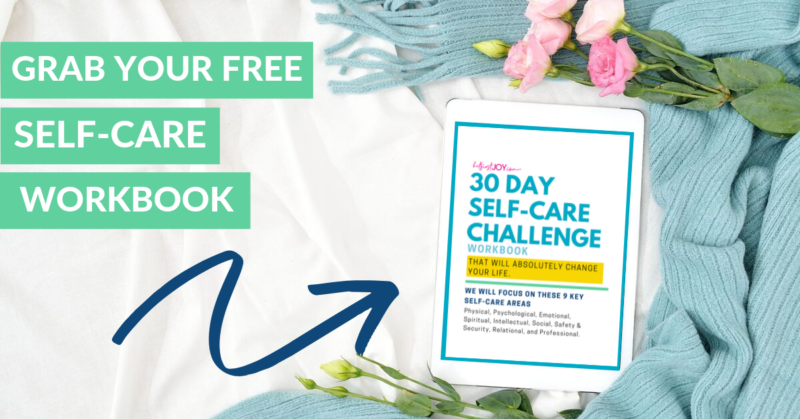 DISCLOSURE
As an Amazon Associate I earn from qualifying purchases. This post may contain affiliate links and/or promotional products, all opinions expressed are that of But First, Joy only. Read my full disclosure.